There's something truly special about being a spectator at a big horse racing event and catching up on racing news daily, from the stunning thoroughbreds to the fashions and the thrill of live trackside betting. But dig beneath the glitz and excitement of a day at the races and you will find a strictly organized and controlled operation, designed to protect horses, jockeys, and racegoers and make the sport as safe and as enjoyable as possible.
We take a peek at the essential rules and regulations at the biggest racing events.
Horse and rider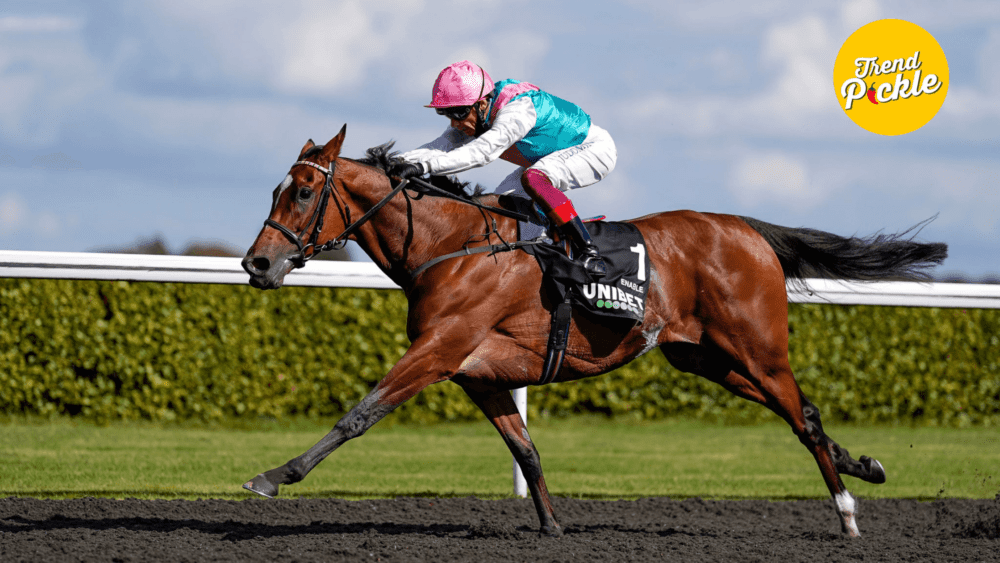 All racehorses in the UK must be thoroughbreds, although, in other countries, Arabian and quarter horses are also qualified to race. There is no upper height limit for jockeys but there are maximum weight limits, which riders must adhere to. For this reason, jockeys tend to be small and light, typically around eight stone as they must be weighed carrying their tack and equipment before a race.
Before the race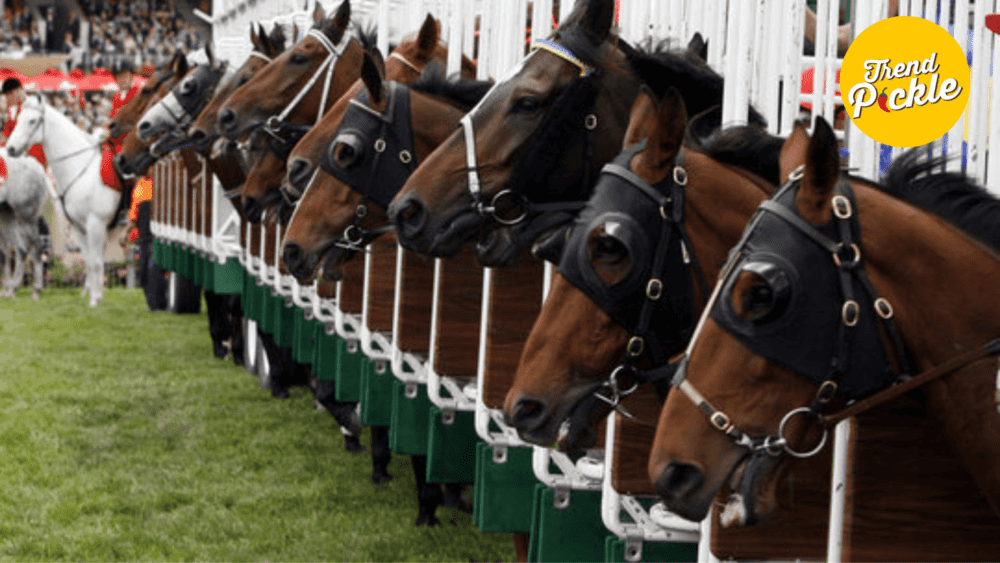 Come race day, there are some essential regulations to adhere to before the horses even start their race:
Flat races should be started from the stalls or starting gate. National Hunt and steeplechases are only started from a gate. Occasionally, a flag will be permitted to be used.
All of the racehorses must be ridden to the start and will be withdrawn from the race if they fail to get into the stall, lose their rider or display behaviour that will prevent them from safely starting.
A horse formally withdrawn before the race starts is known as a non-runner and any stake money placed on the horse will be refunded.
If a horse successfully comes under the starter's orders and then refuses to run, then all stakes will be lost.
A false start can be declared if a horse in the starting line-up breaks away before the race has been formally started. Wherever possible, the horses will then be re-loaded or brought back into line for a re-start.
The race itself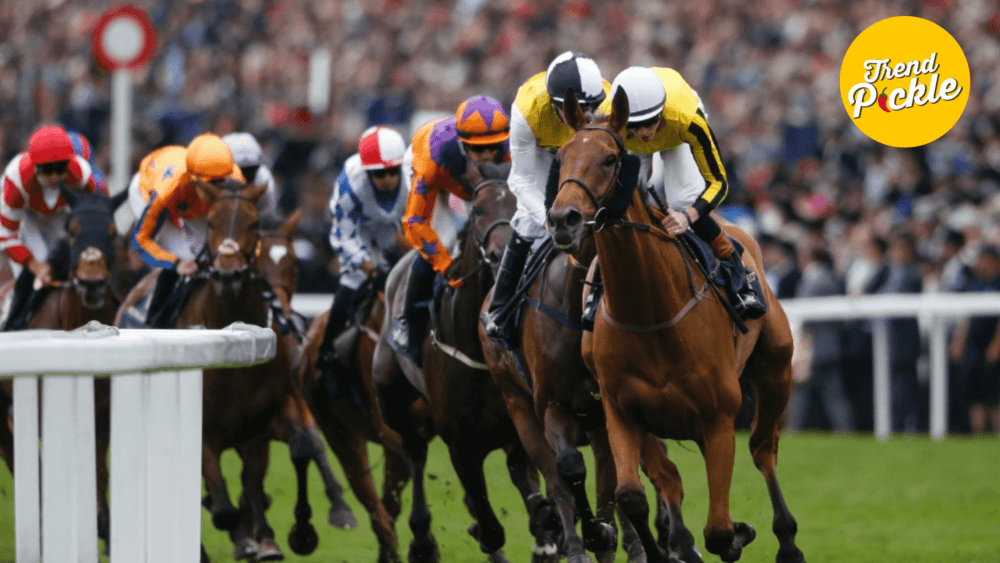 Throughout the race, jockeys must ride their horse safely and professionally. Race stewards can apply sanctions and even disqualify a rider if they feel the regulations on appropriate riding have not been followed.
While jockeys are allowed to use the whip during the race, they can only use it to a maximum number of times and without excessive force. Penalties can be enforced for breach of whip regulations.
To complete a race, the jockey must cross the finish line on his horse. To be officially announced the winner, rider and horse must finish ahead of any other race participants.
Post-race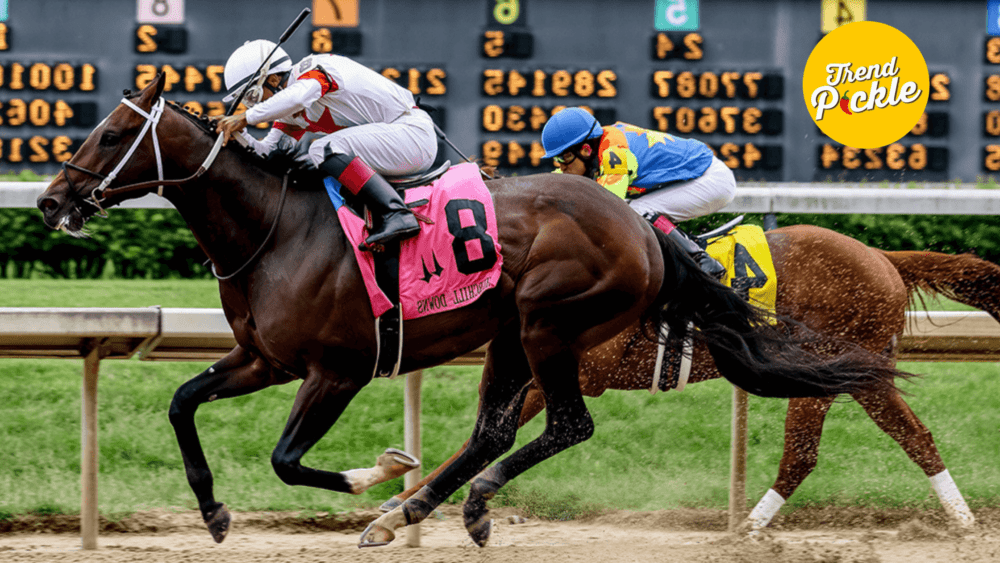 In the case of two or more ridden horses crossing the line together and the result cannot be determined by the naked eye, a photo finish will be declared. Race stewards will then assess a photo of the finish line to formally declare the winning horse and rider.
And, our final key regulation – should the stewards be unable to decide on a clear winner, then the race result will be declared in line with the 'dead heat rules'. In this situation, any successful stakes-placed will be divided proportionally between the final number of horses declared dead heat winners.
So, as you sit in the stands, or watch a big race even from the comfort of your sofa, don't forget that those rules and regulations are there to make it all safe, exciting and fun…and give you a chance to hopefully have a successful bet on that first past the post winner!