A nation so devoted to sport needs top athletes competing at an extraordinary level in order to provide consistently magical entertainment. Whilst the ever-changing landscape of players and rosters does change, throughout the last decade of sport there have been some household names that compete in their given sport at a whole new level, becoming globally famous and becoming common names to place bets on when they play, at the games or online with USLB. They are, what you could say, legends. Whilst there are a good few big US athletes, out there, the ones included on our list are the USA's biggest and best athletes from the 2010s.
Serena Williams
Arguably the best tennis player ever, Serena Williams is heads above the rest of her competitors in the women's game. She has managed to win an astonishing 23 Grand Slam Tournaments alongside Olympic gold and silver medals. A powerful, exciting and exhilarating presence on the court, both her and her sister changed the cultural view on women's tennis alone and brought it to the forefront like never before. Not only this but off the court, Serena is a huge equality advocate and uses her platform to challenge discrimination.
Lebron James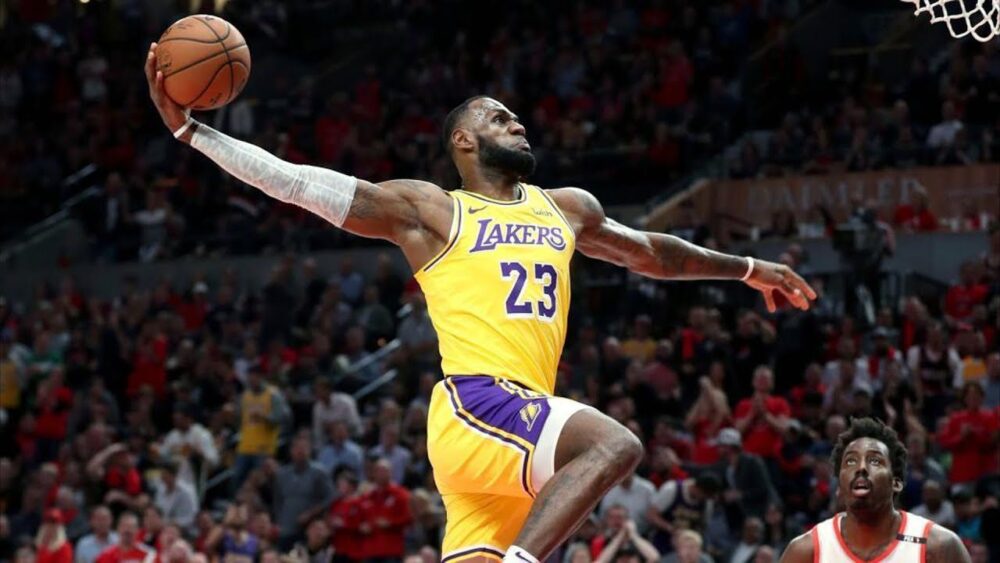 There are some names in sport that many say will never be eclipsed. Michael Jordan and basketball, are two names that go hand in hand with many saying there will never be someone as good. These people have obviously not seen Lebron James' stats and see this mesmerising player shoot hoops. James is off the charts in the skill and talent department of basketball and it shows. Winning numerous  NBA titles, Olympic medals and MVP awards Lebron James is the type of player who only comes along once in a generation. And he is this generation's Jordan. James has an astronomical points total and his precise, rapid and explosive energy on the court has led him to great successes. He too has used his platform to fight for philanthropic causes and in a bid to fight discrimination particualrly racism towards African-Americans.
Tiger Woods
He is a legend of this generation of golfers. Outside the sport, Tiger has had a torrid time of it with personal scandal and injuries plaguing his game on the courses. But, like any true champion, Woods returned to the courses following a long hiatus – after his initial success in the late 2000s and early 2010s – and came back to win the 2019 Masters in emphatic style. This would cement his 15th Major tournament win and puts him amongst a list of very special golfers.
Tom Brady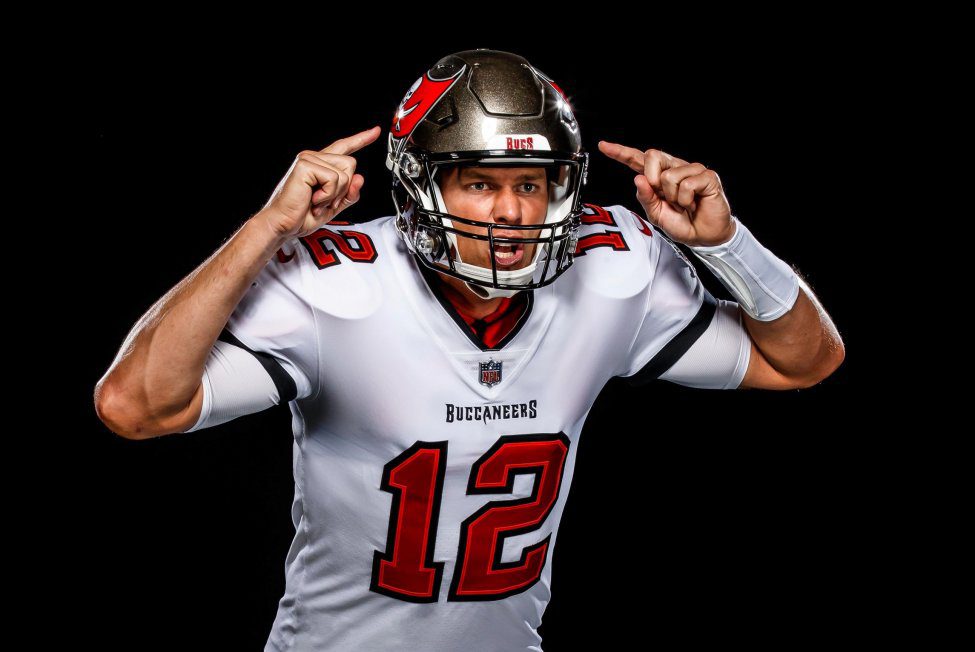 One of the best ever NFL players, Brady is still competing in top flight football for the Tampa Bay Buccaneers at the grand old age of 43. Not quite hitting the dizzying heights of his career previously, the very fact Brady has been competing at this level for so long is commendable. During the 2010's, he won two MVPS, led the Patriots to the Super Bowl 5 times and won the title 3 times. He is widely regarded as one of the best quarterbacks of all time and has provided fans of NFL completely amazing talent over the last two decades.