Golf is one of the most entertaining sports you can engage in. Yet, many people never get to take a club in their hands and hit a few balls. This is mostly due to the fact that golf seems quite complicated and people simply don't have the time to go around and educate themselves on all the rules. But this is a mistake, and while golf is nothing like other team sports, it doesn't take more than a few successful practices to get familiar with the main principles and make it a part of your weekly sports engagement. 
The other reason why many people seem to stay away from golf is that it is expensive. Yes, we do agree that getting the right clubs, shoes, and other accessory equipment is pricier than if you were to buy some basketball gear, but if you do the proper research prior to your decision, you can find affordable offers all around the market. 
There are things every serious golfer needs to know both related to the game itself, and the equipment that you need to invest in. Checking out the Popoptiq site will allow you to get very valuable insight on how to choose the right equipment for a fair price. If your idea is to start playing golf for professional or recreational reasons, keep reading this article and find out the 3 things every serious golfer needs to know.
The Mental Game is Half the Job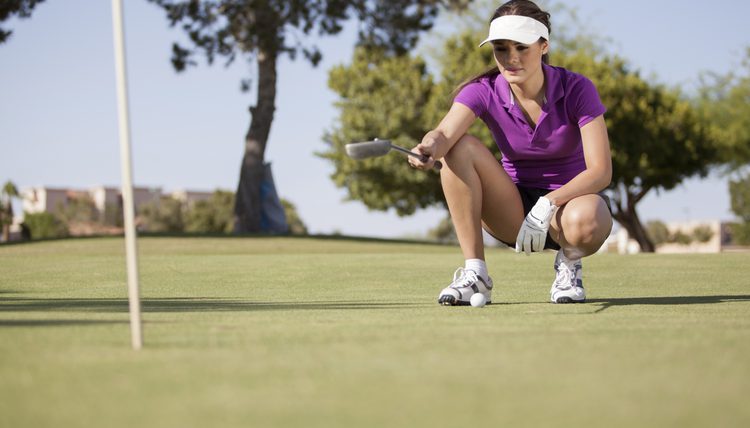 The core principle of any successful golfer is to stay focused throughout the game. Yes, the way you hit the ball with the clubs you are using plays an important role, but if your mental game is not on point, then you can't expect to get good results either. What do we mean? First, you need to understand that the final results are more or less out of your control. Instead of stressing over where the ball will land, try to focus on the shot itself and commit 100% to it. You can't influence wind and other conditions, but you can do your best to adapt your strike and your mindset according to it. 
Also, out of all sports, golf seems to get the most benefit out of mindfulness. Staying aware and present in the moment will allow you to hit that ball without thinking about the previous or next shot that you have to make. This way, you will release the stress that you may be feeling while on the golf course, and truly enjoy the moment. 
Try to Be Heard About and not Loud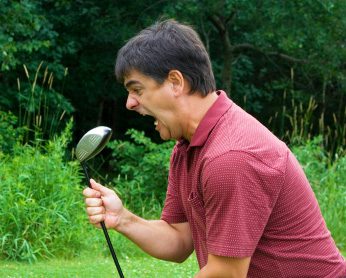 Another important principle when you are on a golf course is to make the most of your time, instead of letting any frustrations get to you. A common mistake beginner golf players make is being too loud and disrupting others, and creating a bad reputation for yourself. Try to stay quiet as it will benefit you and the people around you. 
Instead of yelling and throwing tantrums when you don't hit the ball how you had hoped, calmly prepare yourself for the next shot. Also, when on the golf course, you should always clean up after yourself, taking all your equipment along the way, being kind to the players that are following you. And not to forget, golf is a sport that a good shot will almost always be followed up by a less good one, so it is a reality that you need to get comfortable with, instead of stressing over it. 


Get More for Less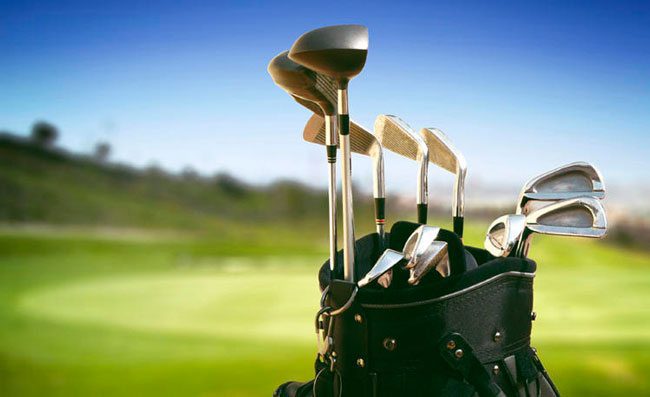 As mentioned above, golf is a sport that will require particular investments, but this doesn't mean that you, an average Joe, can't go ahead and have some fun on the golf course. In fact, there are many online stores offering high-quality clubs, balls, bags, and gloves as well as news and tips on how to become the best golf player — all at a very reasonable price. 
Bearing this in mind, instead of running to the first retail store and wasting hundreds of bucks on a single item, we recommend that you consider some of the above-mentioned selling options, and make the most out of them. The best thing? There are often discounts or special offers when shopping on these sites.
Conclusion
There are many sets of rules related to playing golf and staying a true gentleman (or lady) on the course. If you are attracted to this sport and you want to play every now and then, we suggest that you do the proper research beforehand and buy affordable equipment offered at online stores. Additionally, heed the above tips, as they are 3 things every serious golfer needs to know.