Today's hectic schedules and competition has put a heavy toll on people's health. As it has given us stress, worry, tension and pressure, thus resulting in sleep deprivation. It is reported that a negligent lifestyle and careless sleeping habits or patterns are the primary reason for Insomnia. The complaints regarding lack of sleep are found especially among teenagers and young adults. Let us have a look at the 3 worst and common sleep disorders among the masses.

Insomnia 
It a type of sleeping disorder where an individual is unable to fall asleep or is not able to retain his or her sleep once it is attained.
Somnambulism
It is a type of sleeping disorder where a person walks and moves around while they are still asleep.
Night terrors
In this type of sleeping disorder an individual experiences a nightmare or very disturbing dreams that lives a frightening impact on the entire duration of sleep as well as scared to go to sleep at night time.

Minimum 7 to 8 hours of sleep is necessary for a human being because it conducts certain physiological changes in the body and slows down elementary bodily tasks which go hand in hand with great switches in consciousness. Studies have shown that people spend one-third of their lives entirely on sleep.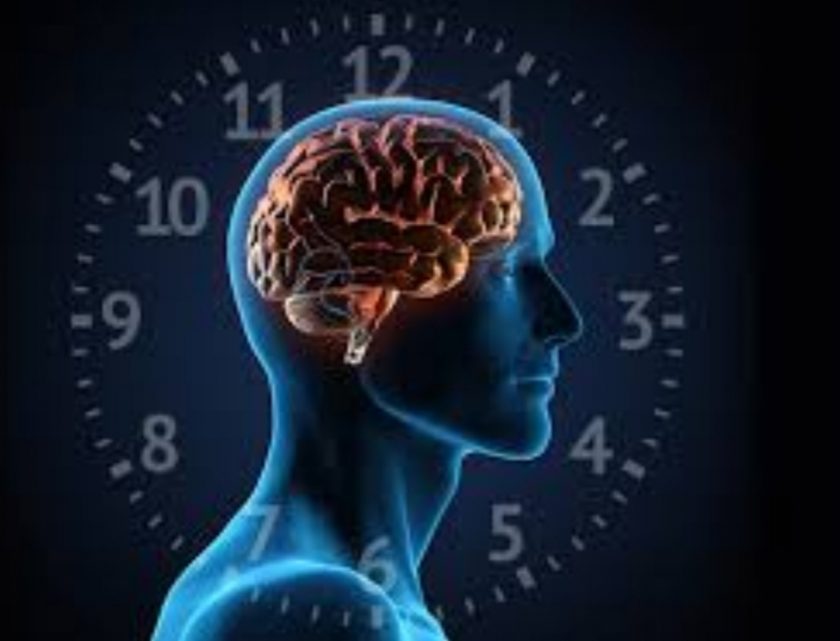 The reasons for sleep deprivation may be due to :
Sleep Apnea: A condition where an individual is unable to breathe and hence is awakened repeatedly at night.
High caffeine intake: caffeinated drinks are strong and used to prevent oneself from sleeping especially during exams or overtime. But a regular habit can result in disturbed sleep.
Clinical depression: A person suffering from depression or any mental disorder can go through irregular sleep patterns or sleep disorders.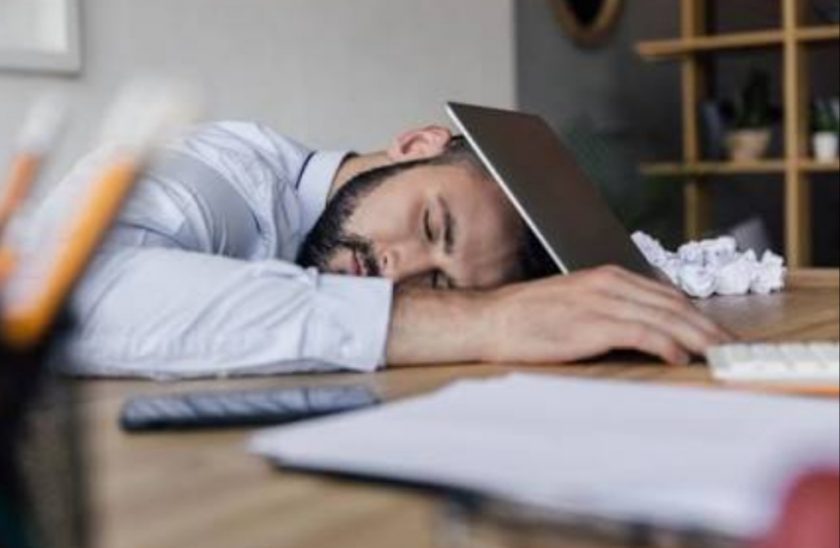 Effects of sleep deprivation 
Complete state of misery and fatigue after a sleepless night.
Cranky mood
Headache 
Baggy eyes
Loss of interest in day to day activities.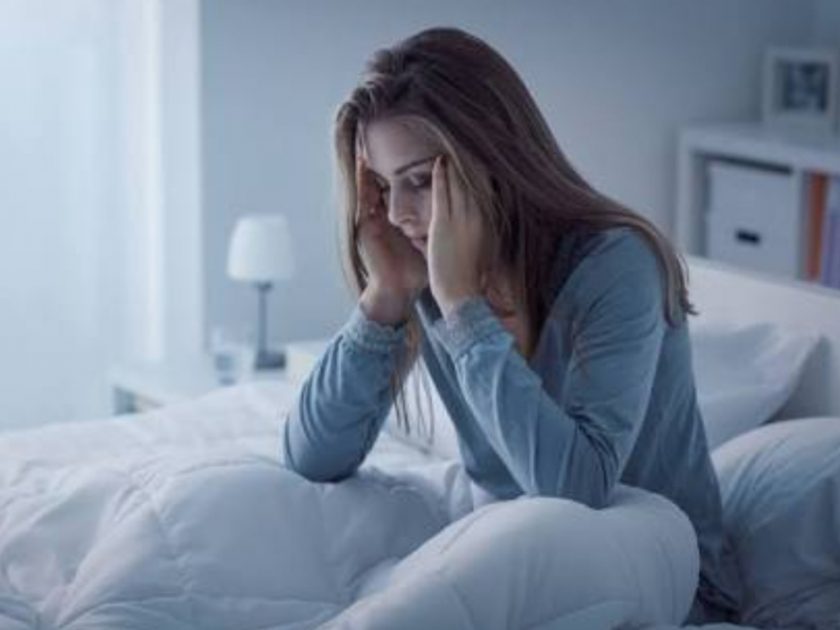 Sleep is an interval that rejuvenates and stimulates our body so following healthy sleeping habits are vital for overall body functioning ie physical and mental well being. Insomnia is quite horrible for individuals suffering from it. But there are some tactics which have to be followed to encounter this problem.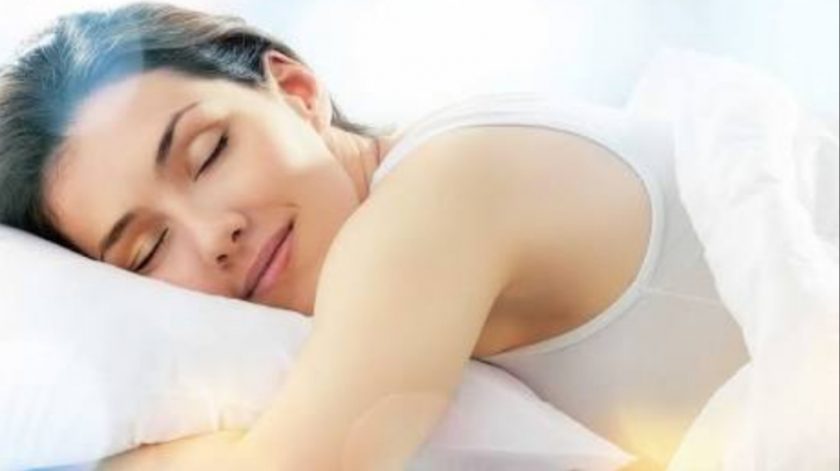 Books are said to be a man's best friend, so reading a book of your favorite genre before 1 hour of going to sleep can give a satisfying sleep.
How much ever hectic or busy our schedule may be, make sure the 7-8 hour sleep is completed.
Fix a regime every day in a similar pattern so that we go to sleep during the same time every night.
Workout, a warm water bath, and an oil massage are the three magical sleep potions.
Avoid caffeinated drinks at night.
Quit smoking as it kills sleep and creates unhealthy alertness.
An inadequacy to sleep at night may urge you to sleep during the day time, avoid sleeping during waking hours so that the body gets tired and sleeps at night.
Persistent thinking, worrying and usage of cellphones during sleeping time can give high sleep deprivation issues.
If at all these remedies fail to work do not keep rolling in your bed, get up and start reading, watching tv and listen to soothing music unless you feel sleepy. 
Tossing and turning in bed and stressing about your irregular sleeping activities will only worsen the issue and is definitely not a remedy.