It's time to work on your tan, fan out those tail feathers and show off your wardrobe to its fullest. But what are men's summer style essentials and how can you create an outfit that is practical enough to cope with the elevated temperatures but impressive enough to turn the heads of every man, woman and child you pass on the street?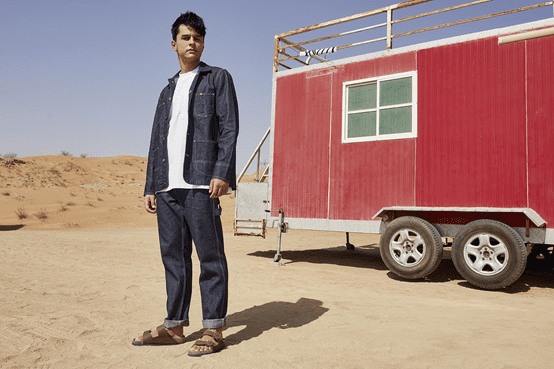 With a little stylish and savvy forethought, that's how. Swap the thick wools and dark colours of winter for the light linens and pastel tones of summer with these carefree and fashion-conscious tips for what to wear when you're out and about over the next few weeks and months.
1. Don't Underestimate the Power of Simplicity
All too often, peacocking men try to push the boat out with their attire, hairstyles and other accoutrements. But while ostentatious man buns and gold jewellery can certainly work for some individuals, they're not for everyone. What is for everyone is a classic approach – think a pair of muted chinos and a plain white tee, offset with a single unadorned chain and appropriate footwear. The look might be too understated for some, but it's guaranteed to tap into the timeless appeal of simplicity.
2. Shod Yourself Stylishly and Sensibly
Speaking of appropriate footwear, there's nothing quite like the feel of cool sand or fresh grass between your toes, which is why it's advisable to opt for shoes that can be easily discarded when the moment arises. At the same time, you don't want to overlook the oomph that a stylish pair of sandals can add to an ensemble. We recommend opting for an uncomplicated but irresistible option, such as the models offered by Birkenstock India. There's a reason why they remain among the most sought-after footwear brands year after year.
3. Go Wild with Swimwear
Having just said that simplicity is the essence of style, we're now about to recommend that you give in to your more adventurous side. Don't just take our word for it, though – the fashion gurus over at Esquire are equally convinced that there are times and places to go wild with your garments and that the beach or swimming pool is one of them. If you want to opt for neon green shorts that catch the attention and don't let go – or, better yet, an eyeball-searing pair of speedos in electric blue – swimwear is your opportunity to satisfy that penchant for passion.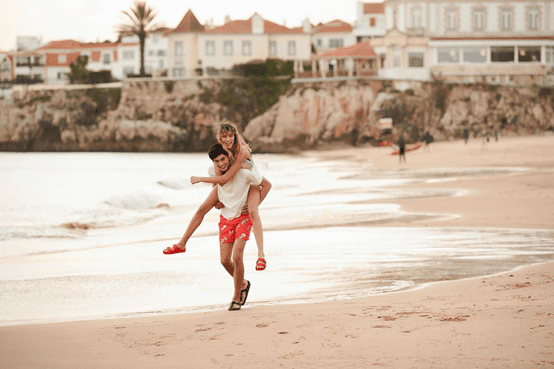 4. Don't Skimp on Sunglasses
Sunglasses are the ultimate accessory for the hotter months and a good pair can transform your get-up from fashion faux pas into a catwalk sensation. There are plenty of quality brands out there to choose from and while the price of a premium pair of shades might make your eyeballs pop at first glance, they're well worth the expense for the elan they'll lend you. And that's even before we get into the health benefits of plumping for a pair with proper UV protection.
Don't spend your summer in substandard clothing choices – follow these four tips to up your barbecue game for this year and those to come.