A new season calls for a wardrobe makeover, don't you think so?
Well, this summer glam yourself up with some summer essentials from Flipkart, which will help you beat the heat and also say in style the entire season. Whether it is work, a party, or just a chill outing with friends, these essentials are a simple piece of clothing that will help you set the trend by creating almost any outfit.
Without mention, it is a generally accepted idea that while you update your wardrobes during the summers it's not wise to let the extra cash go away in sweat. We may suggest a hack for you to avoid this devour by simply using promo codes and coupons. These coupons may help you avail some of the best and exclusive deals on all you want while shopping online be it getting yourself a new selection of apparel or simply ordering food and grocery products online.
From Flipkart's fashion trend, we bring to you the 7 summer wardrobe staples to enjoy your chic summer this year that you can easily get in the upcoming Flipkart sales:
1. White T-shirt/ Shirt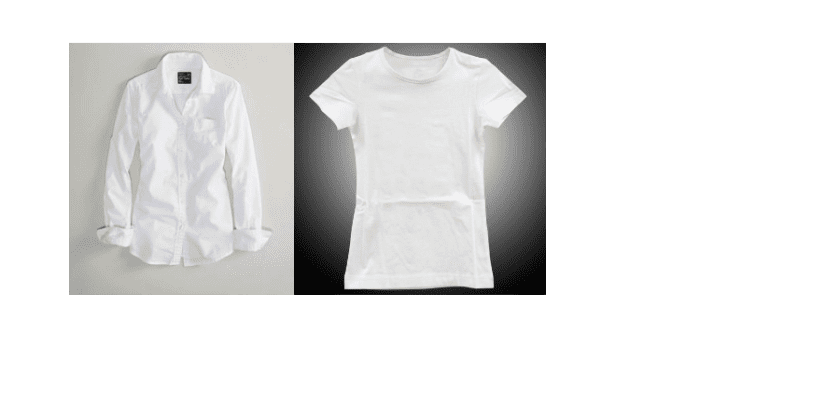 A simple white t-shirt and shirt are the first and must in the list of summer essentials. Though they may not be the style statement, It for sure is the most versatile piece of clothing which one must have in their wardrobe. They pair up perfectly with your skirts, shorts, jeans and also that maxi dress you were too shy to wear outside.  You can either opt for a baggy loose white t-shirt or a white crop top to pair with some of your cool shorts and skirts.
A white shirt too is a must-have summer essential which goes perfectly with both your official as well as party look. 
2. Boyfriend Jeans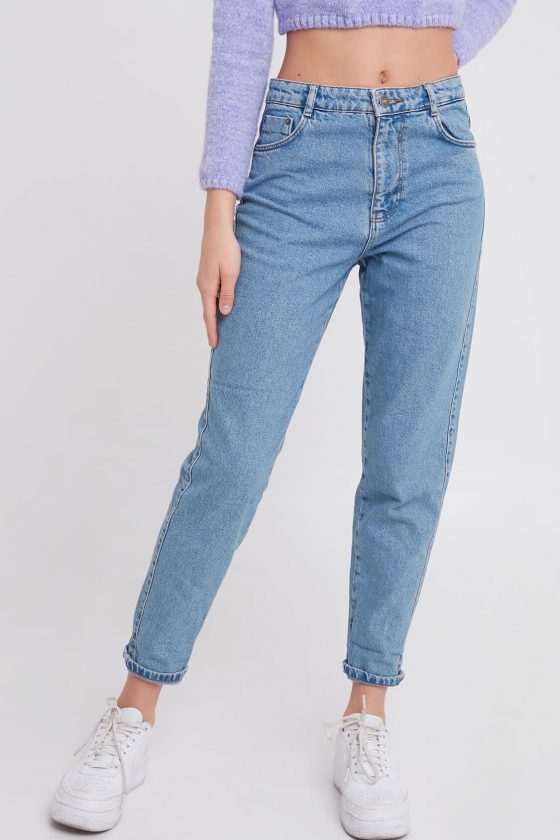 Skinny jeans are winter essentials and make the summers more difficult, so instead of ditching jeans altogether, switch to boyfriends jeans as they are the summer staple. The cool, casual, and comfy relaxed pair of jeans is the perfect vibe for the summer season. All you need is to buy is a summery shade of blue or any light color and you are ready for the summers in full style.
3. Maxi Dress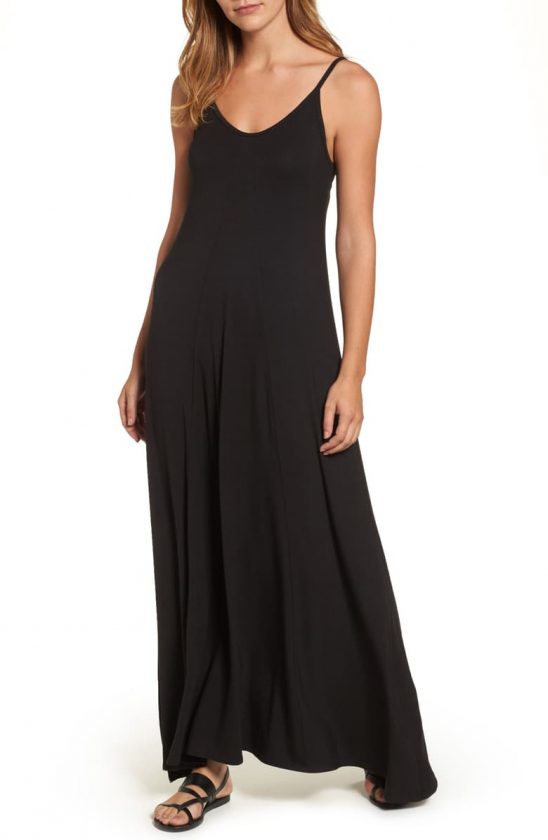 Summer and dresses are like the perfect combination. Instead of tight, warm, and restrictive clothing, opt for a free, breezy, and summer style maxi dress. Whether you want the beautiful printed or plain, a maxi dress is all you need to beat the summer in style. Stay loose, simple, less fitted, and chic in the summer heat. If maxi is too long for you, a similar midi dress or a comfy t-shirt dress too can do the trick.
4. Denim Jacket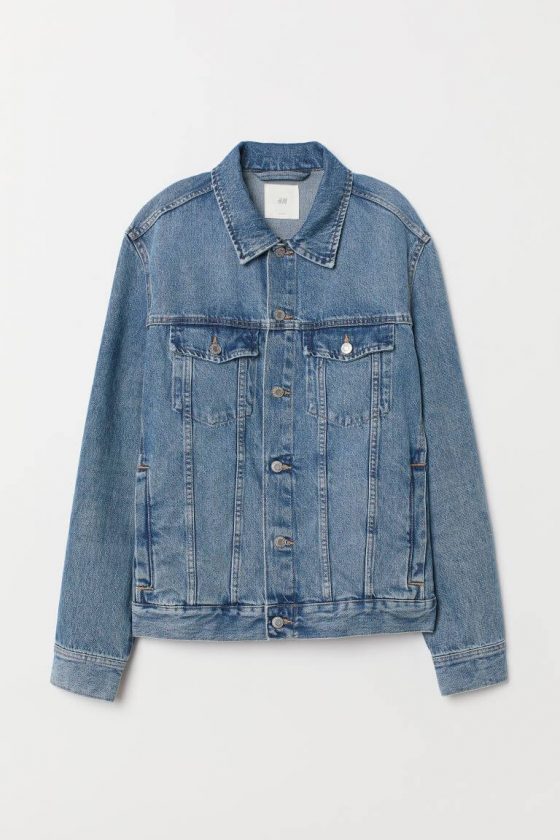 For those cooler summer morning, denim jacket never fails to impress. No matter what you are wearing, throw over a denim jacket and you are ready for the perfect summer style. However, you may want to avoid denim over denim, unless you can totally pull that off. Denim has never gone out of style and must always stay in your list of summer essentials. Grab up to 80% off on women jackets at Flipkart.
5. Shorts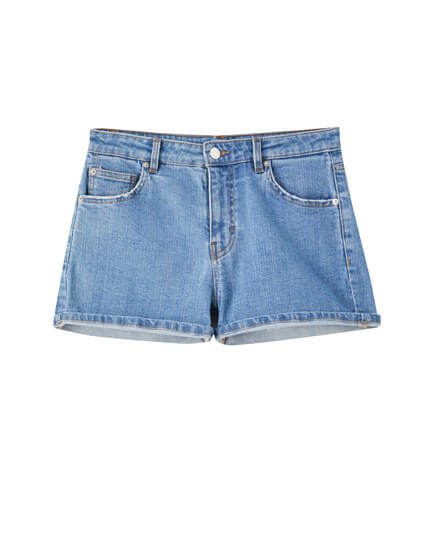 Summer is the time for shorts, so denim, tailored or even cycling shorts offer a perfect alternative to skirts. You can partner these shorts with a t-shirt, crop top, and sneakers for a casual yet trendy summer look. Pairing the same shorts with a beautiful pair of heels will make you instantly ready for a night party with friends.
6. Skirts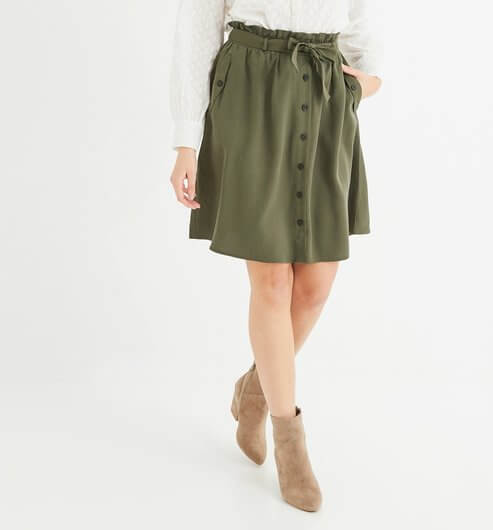 When it becomes too hot and humid for denim, a lightweight skirt is your new friend.  Whether it is a brunch, office meeting, or just a walk, a skirt is your ideal mate which you can pair with a basic tee and summer trainers or a sleeved blouse and flat sandals. The skirt is not only the statement style and chic but also keeps you cool and comfortable throughout the summery day.
7. Accessories
The one thing that completes the summer wardrobe is the statement accessories. For the summers you can buy a number of accessories.
a) Tote Bag: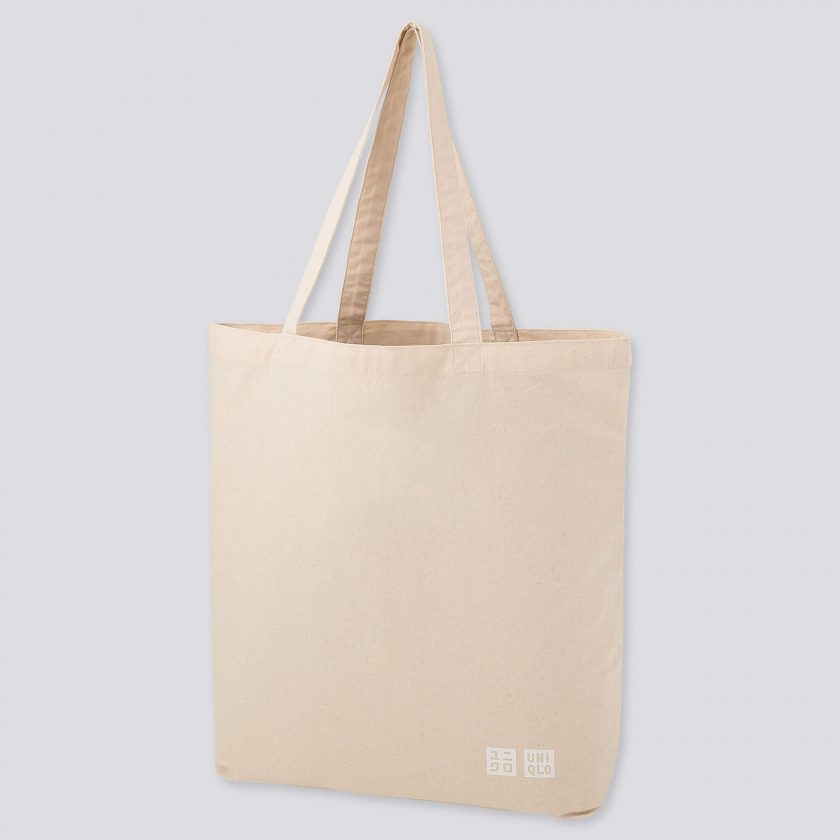 Summer calls for a larger and spacious bag to carry all your essentials phone, sunscreen, glasses, wallet, drink bottle, and any other thing you require. So invest in a carryall tote bag that is both chic, trendy, and does the trick. A basket bag is a great pic that is light, and also adds a little jazz to your summer attire. Tote Bags starting at Rs. 200 on Flipkart are available in different sizes and colors.
b) White Sneakers: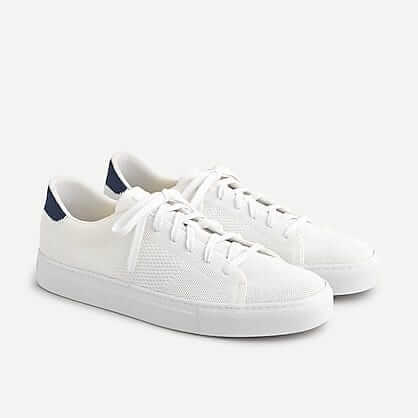 You may want to avoid the excess tan during this summer and for that a pair of white sneakers are perfect for our wardrobe. You can pair them with jeans, shorts, dresses, skirts and add the extra comfort while also keeping your feet fresh this summer.
c) Sandals: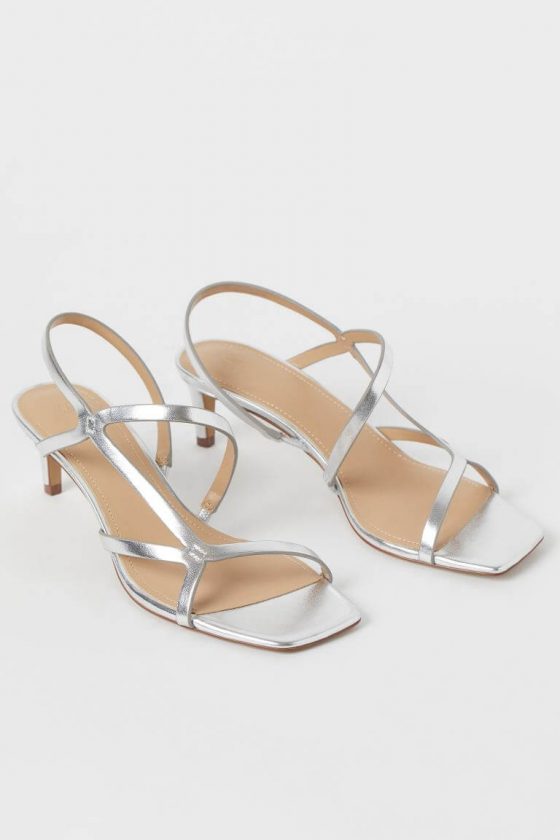 For the times when your sneakers can be a bit too hot, sandals are tour perfect companion. With various colors to choose from, a smart pair of sandals will get endless wear over the summer with jeans, skirts, dresses.
d) Straw Hat: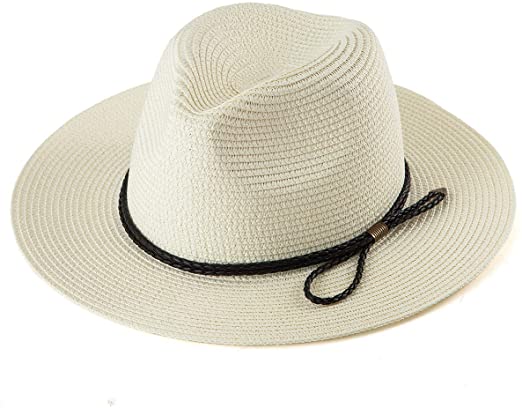 Protecting yourself from the sun is important, but without compromising on the style. A straw hat is perfect to add that extra element to your summer wardrobe. Not just beaches, the hats are perfect for a day in the city too to make you more chic and trendy.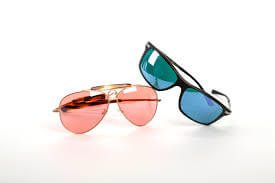 There could not be a better way to finish off a summer style than with some trendy shades. While there are lots of options around, make sure you buy the ones that complement your face shape. Try on different styles and shades and pick the one that embraces your personality best. Choose the best options during Flipkart sale to save the most and get huge discounts on top brands too.
A wardrobe with bare essential items makes day to day dressing easy, so are you ready to rock this summer with the best wardrobe-essentials. Flipkart has all your bare essentials at amazing offers and discounts. These essentials will never go out of fashion and you can mix match each of them to make your own style statement. So order these wardrobe essentials now to put on your favorite look this summer.