Playing cards has been a traditional way of spending spare time for centuries. It has also been turned into a lucrative career for some professional players.
Recently, technology has revolutionised this pastime by making it available digitally. You can choose to play cards on a desktop or you can download an app for your mobile device. If you prefer to play using an app, here are five of the best card game apps to download for Google Play. You can play these apps free, to develop your skills without spending or winning and cash.
1. Teen Patti Party – 3 Patti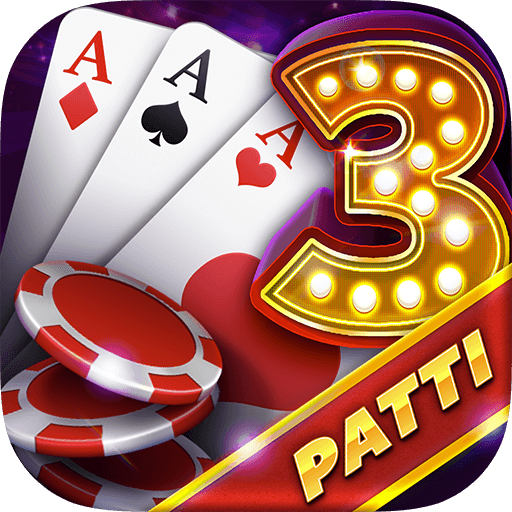 The game of Teen Patti is popular in southern Asia. It originated as a different version of British three-card brag. You can take a look at game details online before you play.
Once you understand what the game is about, this app gives you the chance to play with friends. You simply need to send them an invite on social media.
Every day, you get 20,000 free chips to play with. You also get access to some great tournaments where you can improve your skills as you play.
2. Solitaire Card Games Free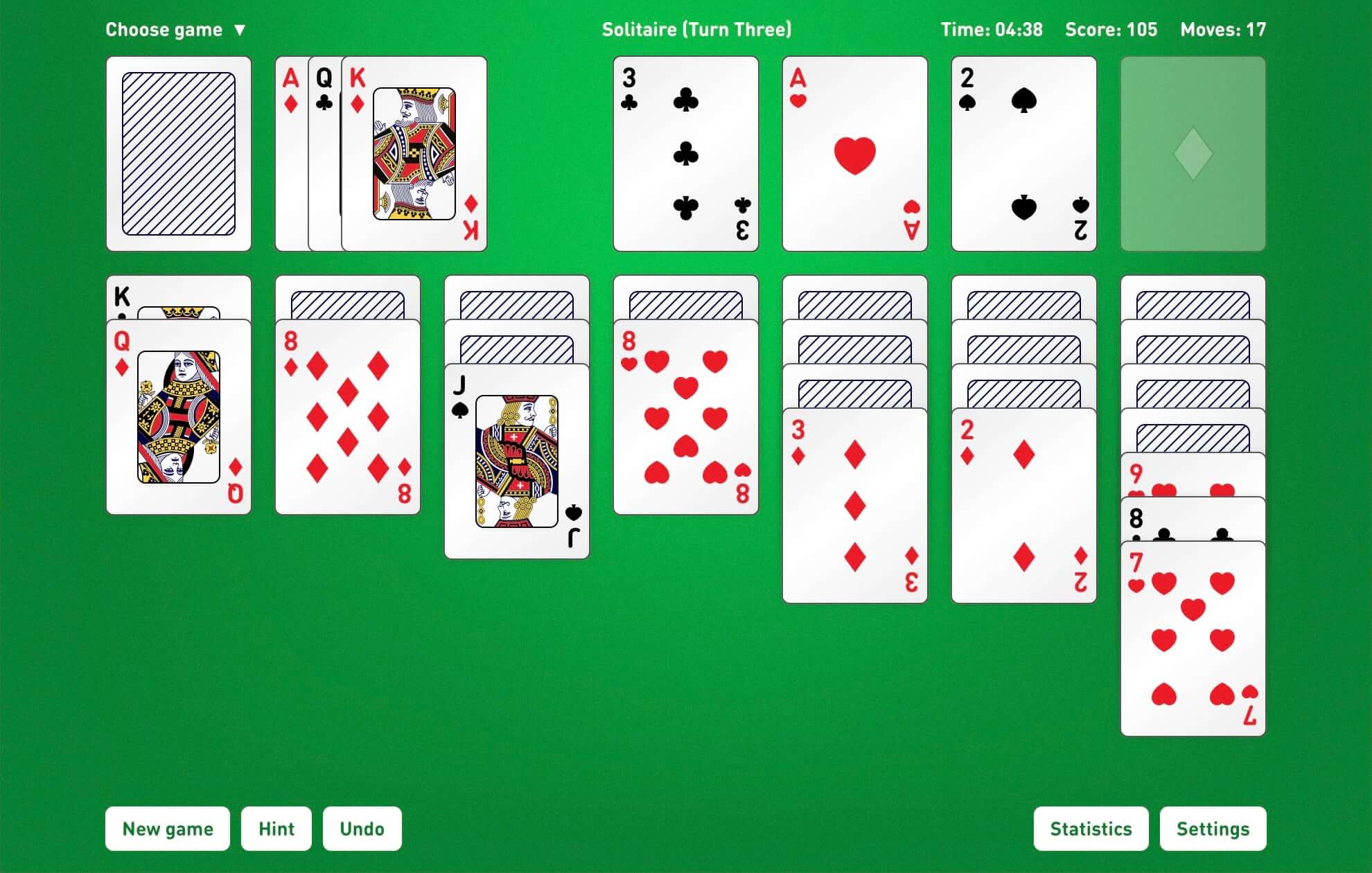 Solitaire is probably the most popular card game that you can play on your own. This version of solitaire gives you access to some great features including:
One or two card draw options.
Clear and easy to read card design.
Single tap to select and move cards.
Option to play right or left-handed.
Free hints to help you win.
3. Blackjack Card Game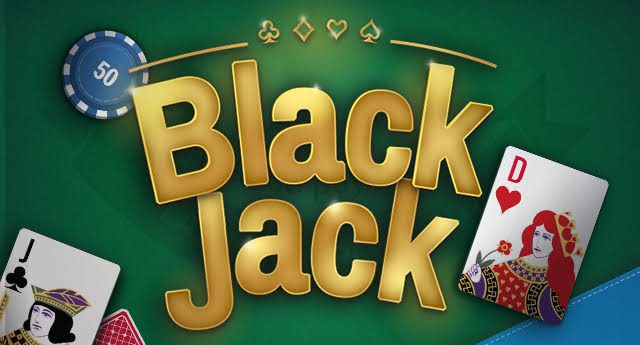 Blackjack is one of the most popular card games to play. You can learn how to play the game and improve your skills using this easy to navigate app.
The Blackjack Card Game app mimics the experience of playing Blackjack at the casino without the cash wins. For example, you can try playing high stakes games and play 1 to 8 different decks.
4. Canasta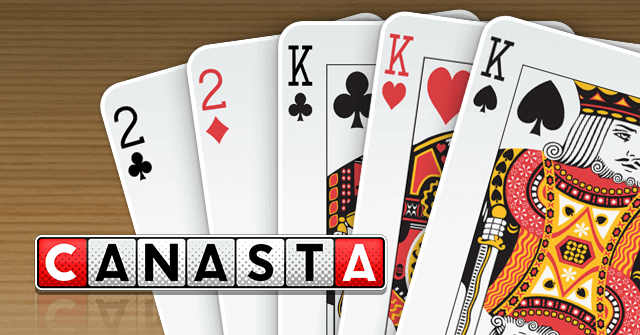 Canasta may not be as widely played as Blackjack or Poker. However, it's still popular with many people. This app gives you the opportunity to experience a game that is a variant of 500 Rum.
You can choose single player or multiplayer depending on which experience you want. You can also get statistics as you play so that you can measure your success.
5. Rummy – a free card game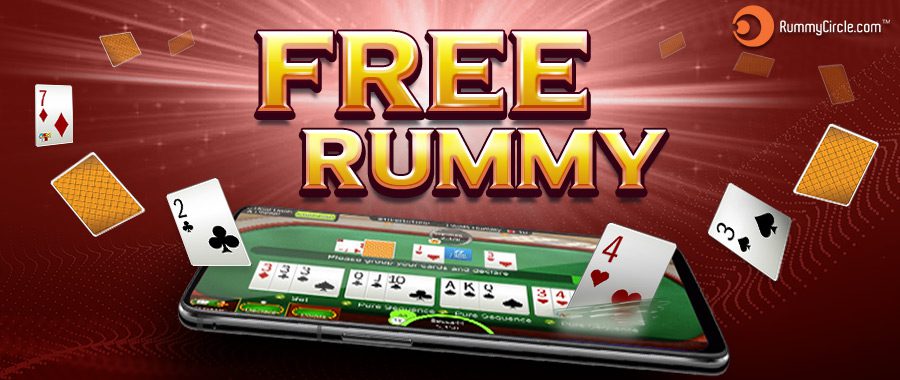 Rummy is one of the most popular card games in the world. If you want to join the many players of the game, this Android app gives you the opportunity to do so.
The app is easy to download and the interface is intuitive. You also get to play using your choice of language from English, German, French, Italian, Spanish, Dutch, and Polish.
The rules of the game are set by default, to make playing as simple as possible. Other features of this app include the ability to adjust the level of difficulty and the chance to unlock great achievements as you play.
These apps are all available in Google Play, to download and play on an Android smartphone or tablet.