India is blessed with some of the best beaches in the world spread across the coastal lines of southern India. There are around as many as 215 incredibly scenic beaches that attract people from different parts of the world to get involved in various types of beach activities be it watersports or beachside camping. There are some must-visit beaches, to help you plan your vacation.
1. Radhanagar Beach – Havelock Island, Andaman and Nicobar islands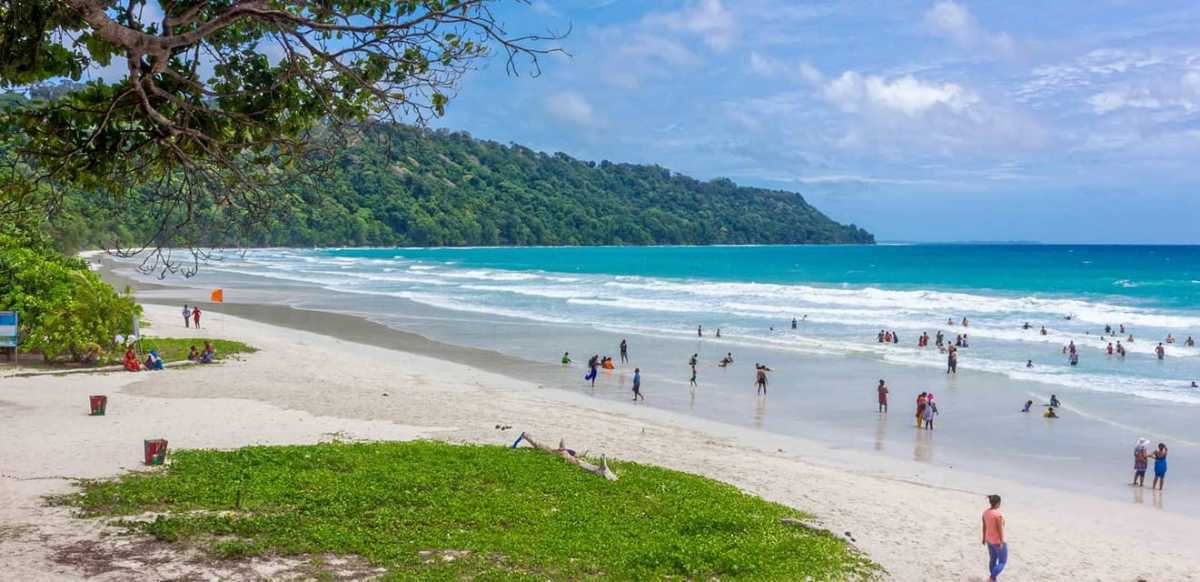 Andaman and Nicobar islands are best known for their unblemished surroundings and serene view. The Radhanagar Beach on Havelock Island is the most popular tourist attraction of the Andaman and Nicobar islands. It has been awarded 'Asia's best beach' by Times magazine.
Best time to go: Nov-April.
2. Agonda Beach – Goa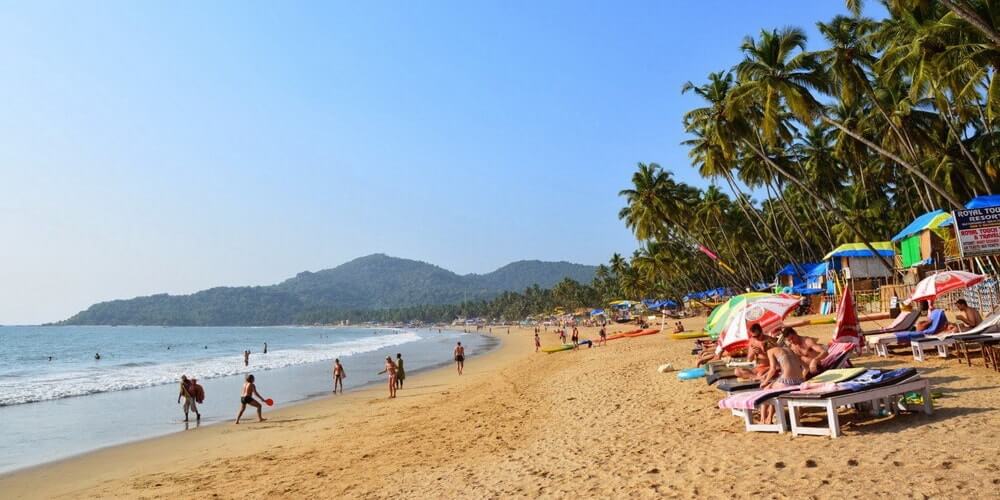 Apart from late-night parties, tasty cuisines, or water sports activities, Goa also has some very calm and serene beaches for people who like to stay away from beachside hustle and bustle. With its soft warm sand and turquoise blue water, Agonda beach helps you to relax and induce a sense of calmness. The agonda beach also has plenty of beachside accommodations, like huts and shacks, and restaurants are coming up on site. It is undoubtedly one of the best beaches in Goa.
Best time to go: Nov-April.
3. Cavelossim Beach – Goa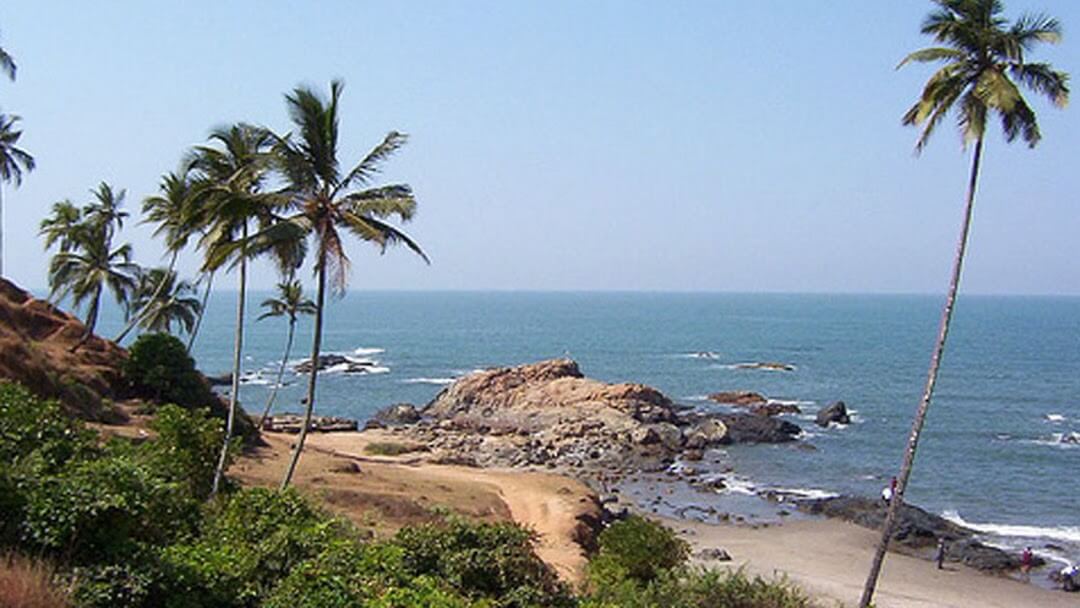 Between the beautiful sal river and the Arabian sea there lies the serenity of Cavelossim beach. The beach is surrounded by a variety of flora including rich palm trees, paddy fields, and whatnot. The spot is famous for activities such as sunbathing, sun-basking, sunset cruise and dolphin trips.
Best time to go: Nov-April.
4. Benaulim Beach – South Goa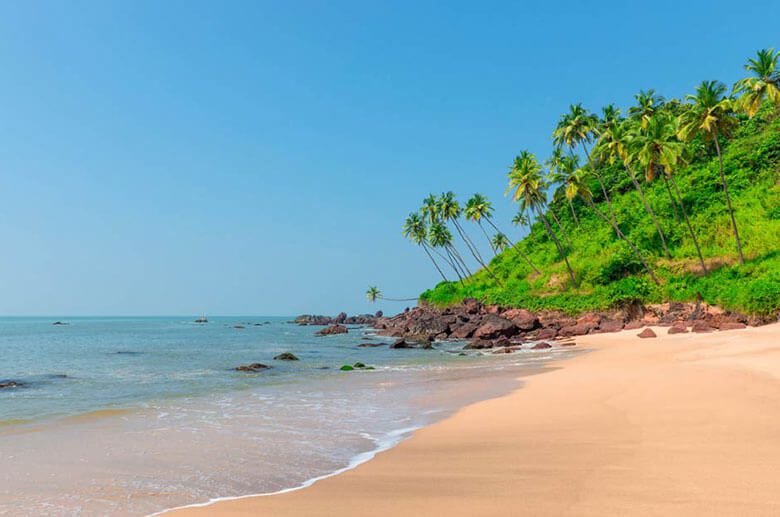 It is said that Lord Parashurama, the sixth incarnation of Vishnu, once shot an arrow, which landed at Benaulim beach shifting back the hills resulting in the formation of Konkan. The place was named Banavli (Ban means arrow) after this incident, however the Portuguese changed it to Benaulim. The beach offers activities like sea bathing, dolphin spotting, water sports like parasailing, jet skiing, and windsurfing.
Best time to go: Nov-April.
5. Puri Beach – Orissa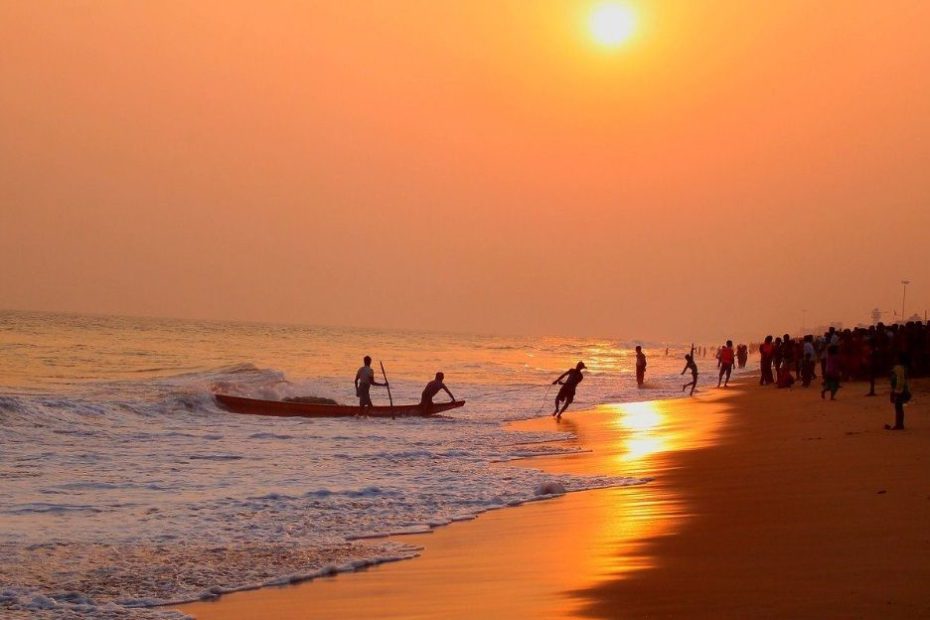 The city of Puri is a sacred venue for an endless number of pilgrims who visit the place to worship Lord Jagannath.
This beautiful beach is situated on the white sands from the Bay of Bengal, making it one of the favorite spots for both Indian and foreign beach lovers. The beach at Puri offers to witness the beautiful sunrise and the sunset at
the same place. The visitors can see a fishing village along the coast and enjoy seafood prepared with a rich catch like prawn, pamphlets, and other exclusive fishes.
Best time to go: any time of year
6. Varca Beach – Goa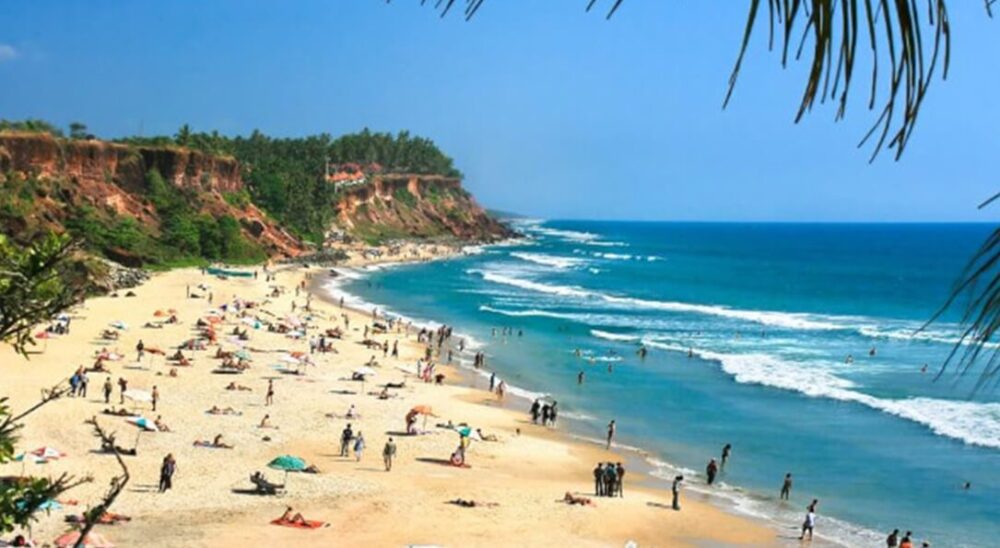 Varca beach is another addition to the list of most exotic beaches of India, situated in Goa. It is located at a distance of 2 km from Benaulim beach. Varca beach is less crowded with plenty of food joints, serving different types of cuisines and a variety of seafood.
Best time to go: Nov-April
7. Elephanta Beach – Havelock Island, Andaman and Nicobar Islands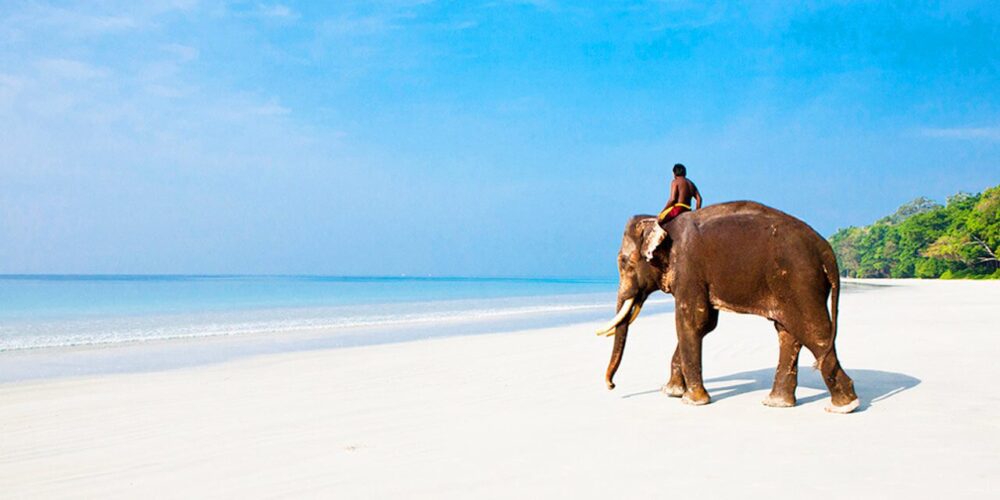 Elephanta beach is known for activities such as snorkeling, sun-basking, beach walking, and much more. This untouched beach destination is located on Havelock island of Andaman and Nicobar islands. This spot looks best during the spring season when nature is in full bloom.
Best time to go: October-May
8. Yarada Beach – Visakhapatnam, Andhra Pradesh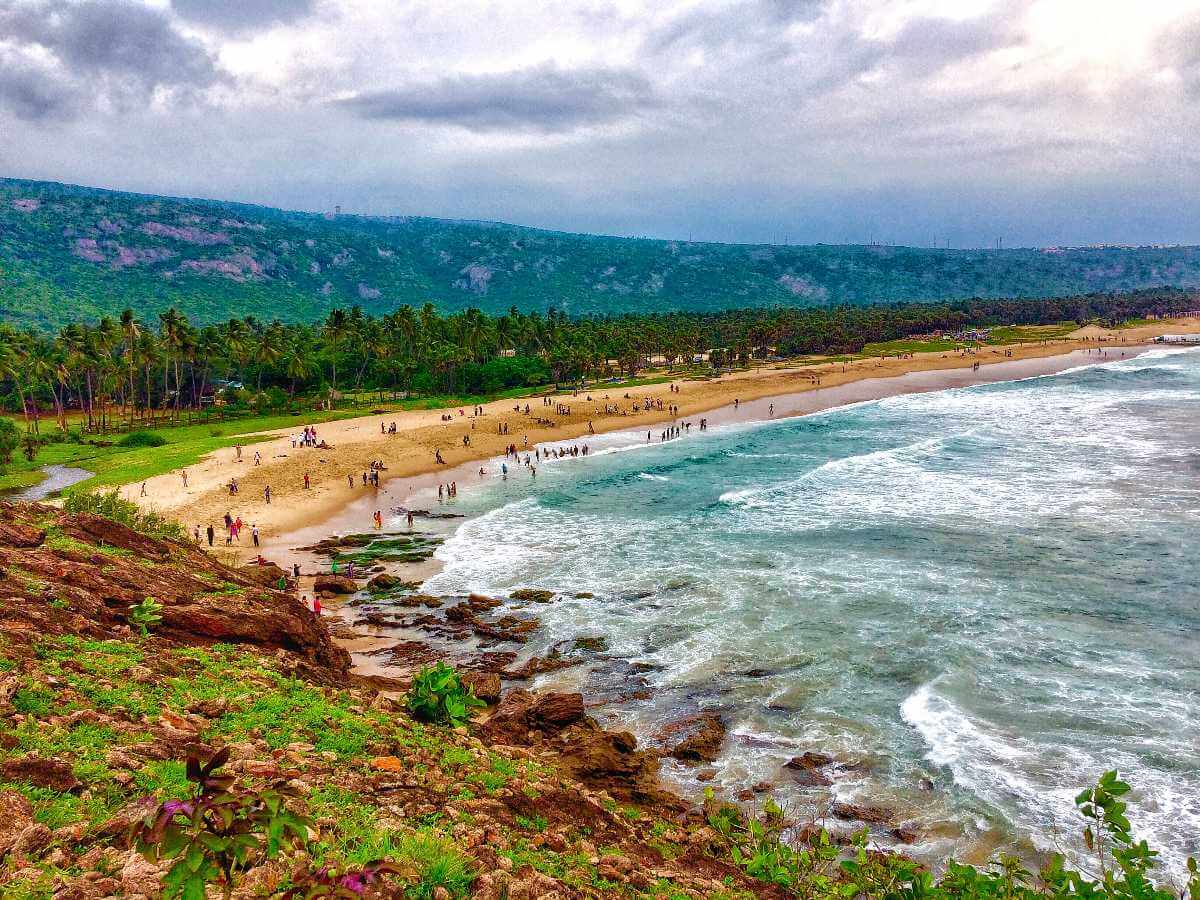 Andhra Pradesh is blessed with many exotic beaches that share their waterfront with the Bay of Bengal, similar to Odisha. Yarada beach is not famous for parties or water sports activities but for its beauty and serenity, it has the second-largest coastline and the largest beach road in the country.
Best time to go: October-March
9. Arambol Beach – North Goa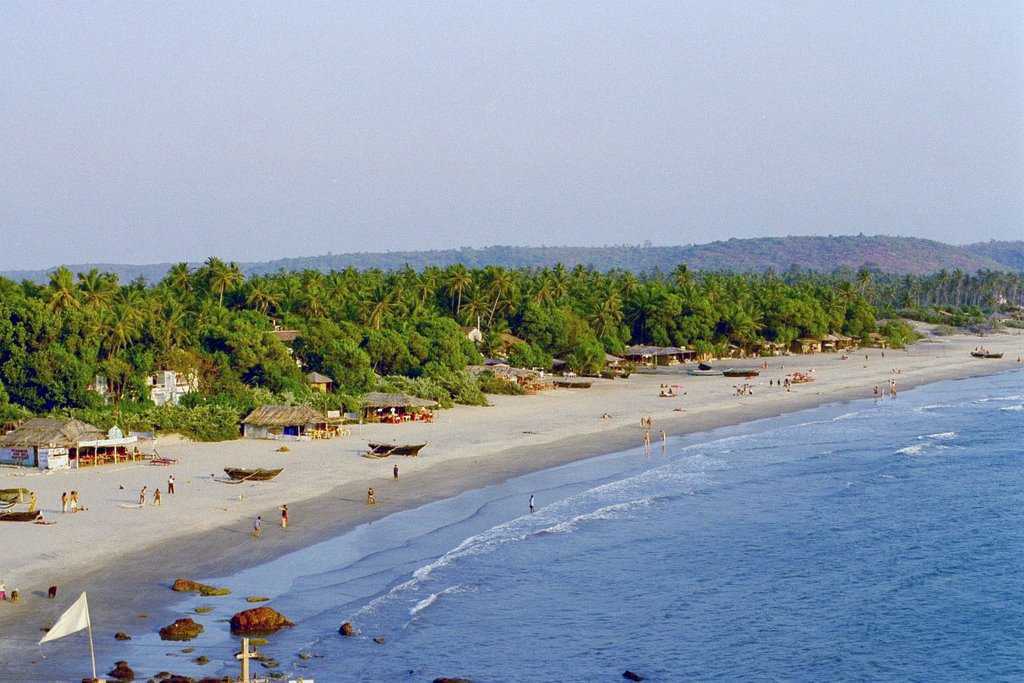 One of the most pristine beaches in Goa, Arambol beach shares its borders with Keri beach to the north and Mandrem beach to the south. Tourists love indulging in simple activities like sun basking, beach walking, etc. Other activities include dolphin spotting, paragliding, and more.
Best time to go: November-March.
10. Colva Beach – South Goa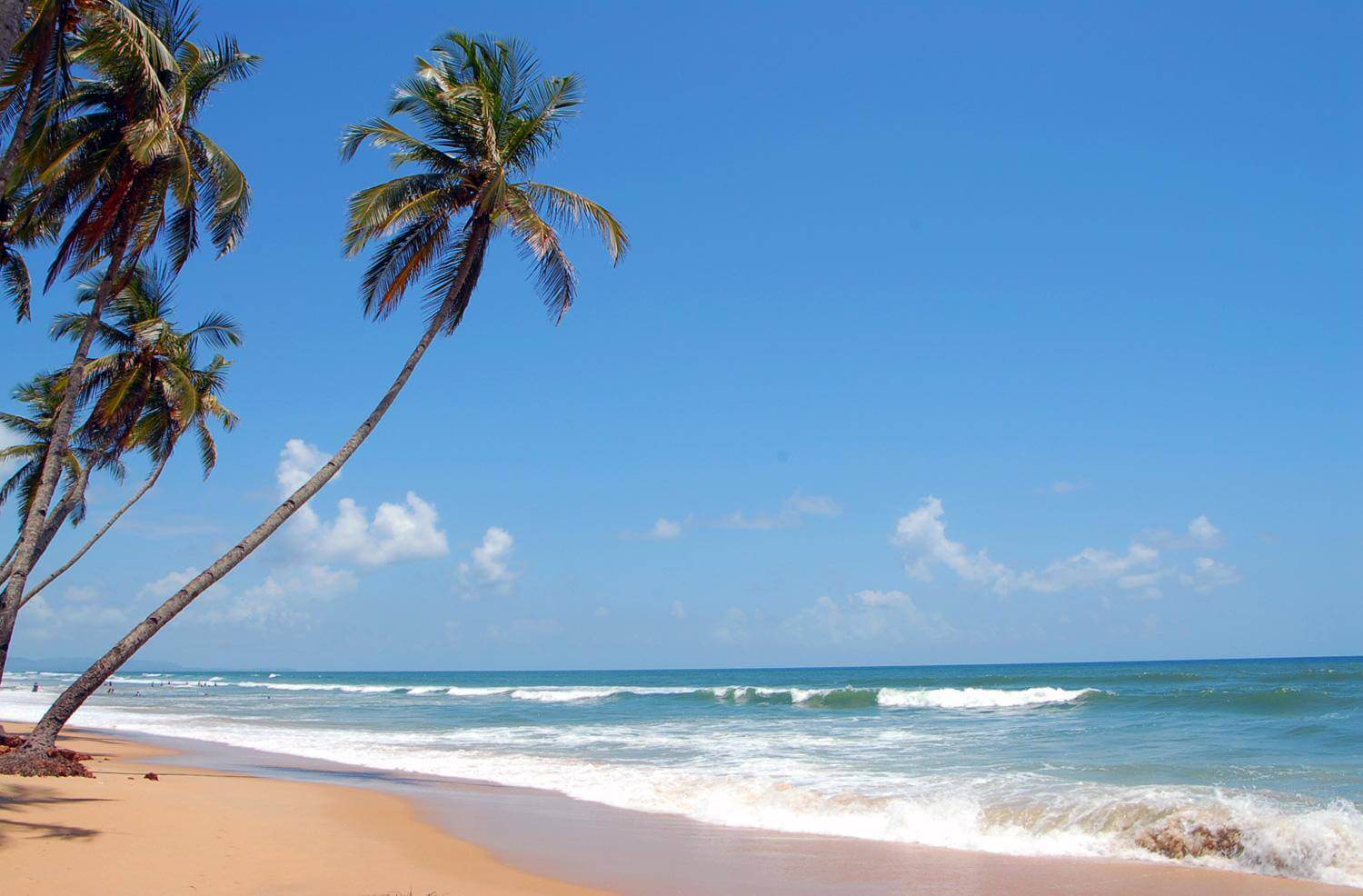 One of the oldest tourist attractions, Colva beach is the longest and the most beautiful beach in South Goa. a land of soft white sand bordered rich coconut palms that stretch from Bogmalo in the north to Cabo De Rama in the south.
Best time to go: October-May.
11. Mandrem Beach – North Goa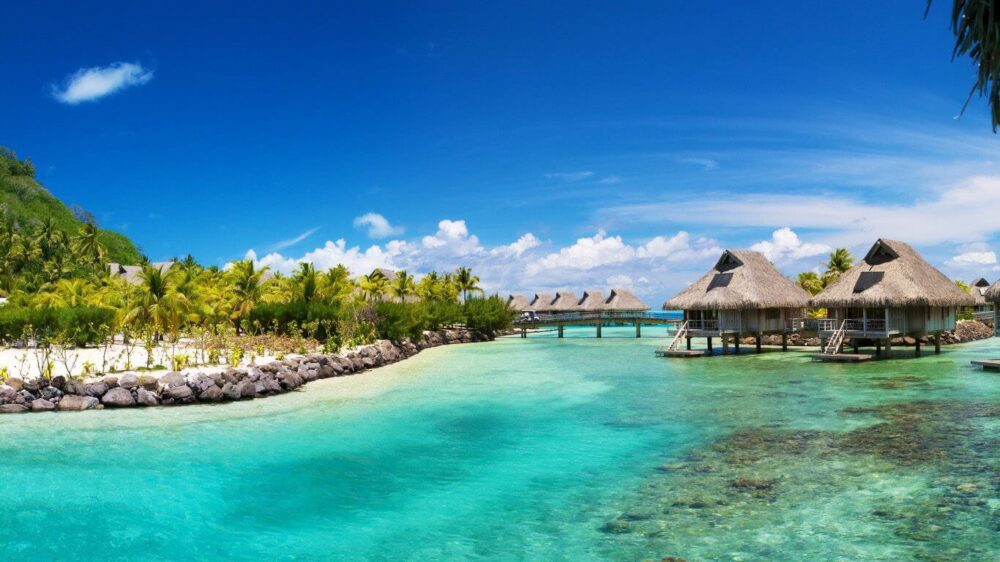 The exotic unblemished beach on the north Goan coast. Mandrem beach is a perfect location for people who want to spend a laid back day. People often practice yoga, meditation, go for spas and massages on this beachside. One can also indulge in activities like swimming and surfing.
Best time to go: November-April
12. Ganpatipule Beach – Maharashtra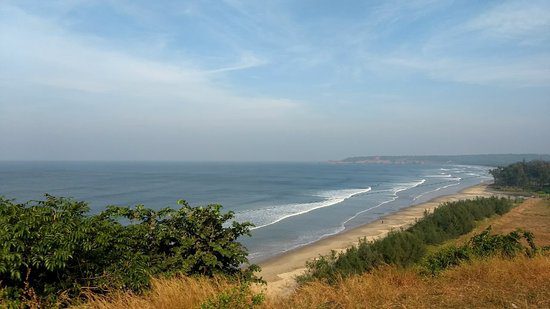 The beach is spread across the Konkan coast, Ganpati pule beach is one of the spectacular beaches that invite endless numbers of beach lovers, peace seekers every day. The center of attraction of this beach is the temple of Swayambhu Ganesh which is visited by many tourists for paying respect to their great deity whenever they visit the place. The beach has abundant flora, including mangroves and coconut palms which adds beauty to the place.
Best time to go: October-February
13. Chapora Beach, Candolim – Goa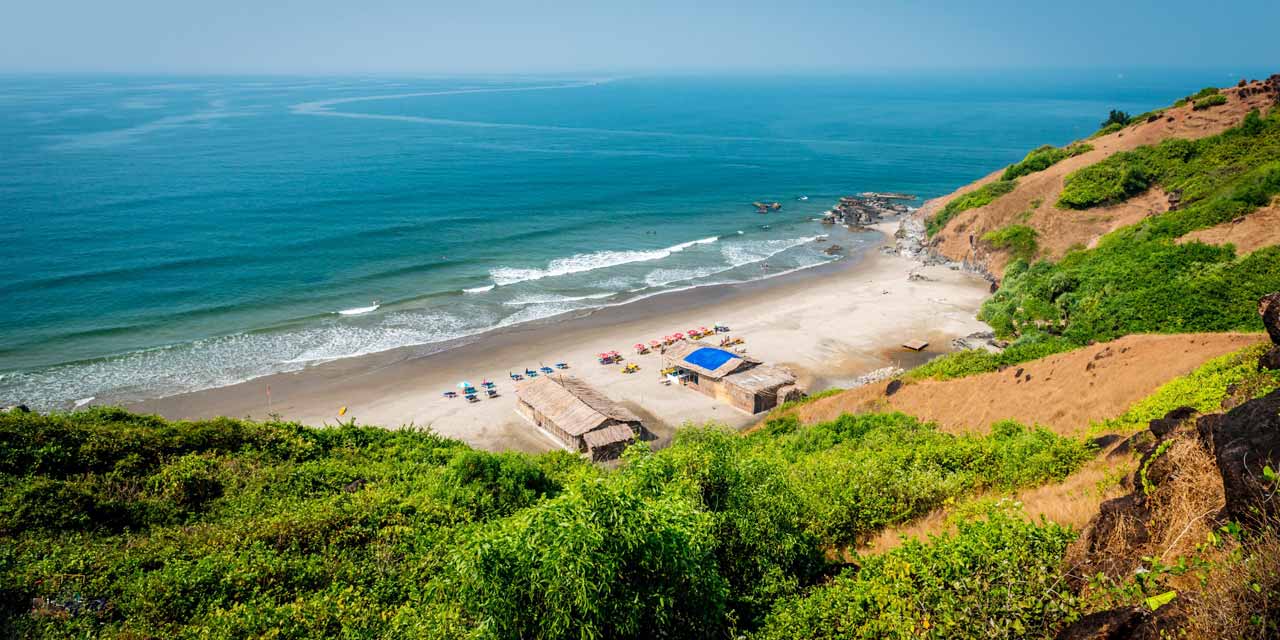 The exotic unblemished beach on the north Goan coast. Mandrem beach is a perfect location for people who want to spend a laid back day. People often practice yoga, meditation, go for spas and massages on this beachside.
One can also indulge in activities like swimming and surfing.
Best time to go: November-April
14. Cola Beach – Goa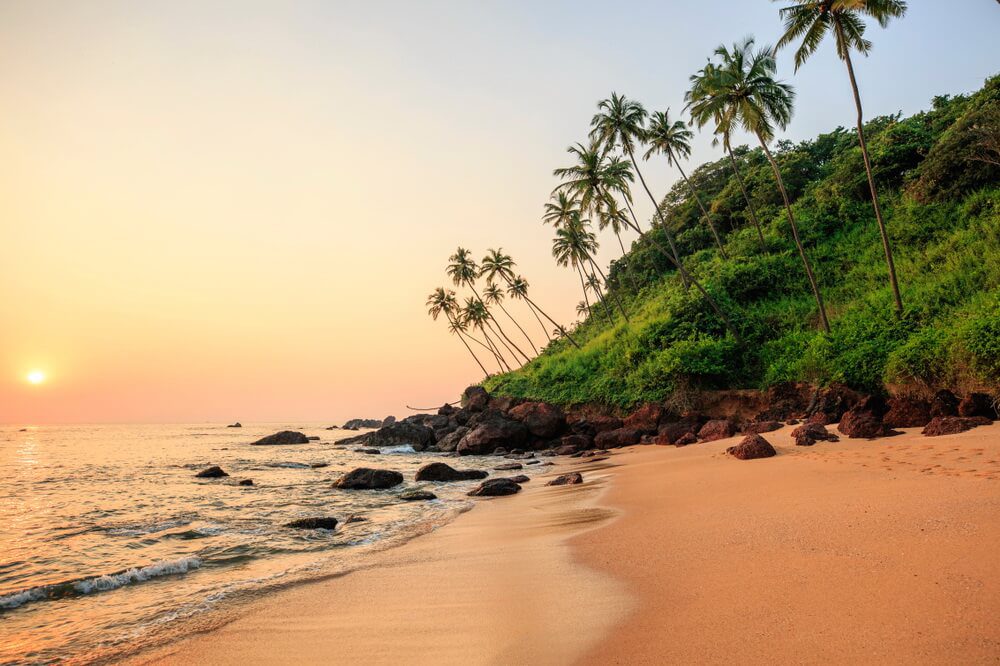 A breathtaking beach surrounded with fresh sweet water lagoon and vast stretches of white sand and palm trees. It's considered as the most beautiful beach and is also called "Khola" beach. It's for people looking for peace and tranquility and a perfect place for clicking pictures during the golden hour.
Best time to go: November- April
15. Cansaulim Beach- South Goa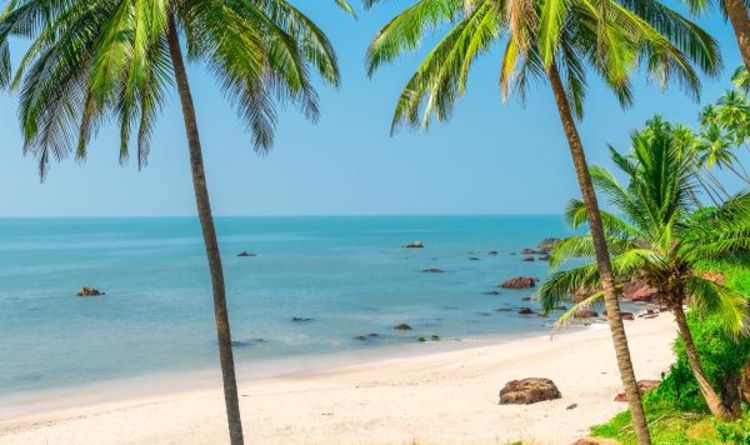 The beach is located in south Goa and is known for its scenic beauty and incredibly clean surroundings. The golden sandy beach is partly covered with palm trees and partly by hotels and restaurants. It's a perfect blend of food joints with easy accommodation which provides people refreshing time. The spot is also popular for honeymoon couples.
Best time to go: November- April