Do you want to be updated with the latest trends and styles in 2019 with regards to local fashion in Nigeria? Anybody can pick an attire to their very own taste and style, and be snappy and beautiful!
African print styles range from Ankara styles, ribbon styles, and Aso Ebi, to name a few. Such styles and fabrics are utilized to make exquisite jaw-dropping outfits for Nigerian celebrity news personalities all across Africa. Nigerians have a unique taste in style, color, and print, and these have been an inspiration to many celebrity stylists and fashion designers worldwide.
Ankara Dresses
The world has truly transformed into a fashion parade, and you would certainly prefer not to be the oddball. Hence, in Africa, particularly Nigeria, Ankara dresses are always a great way to make a statement with your fashion choices. They are so cherished and loved, yet surpr isingly affordable.
Ankara dresses are preferred by everybody from young children to adults because of their alluring patterns. Ankara dresses, skirts, or pants of varying cuts can be mixed with current styles to complete a charming getup.
Models and famous people have been seen wearing Ankaras at award shows, concerts, and various events. African ladies can no longer claim to own it since European ladies are also stunned by the beauty of Ankara.
Dressing Up Using African-inspired Clothing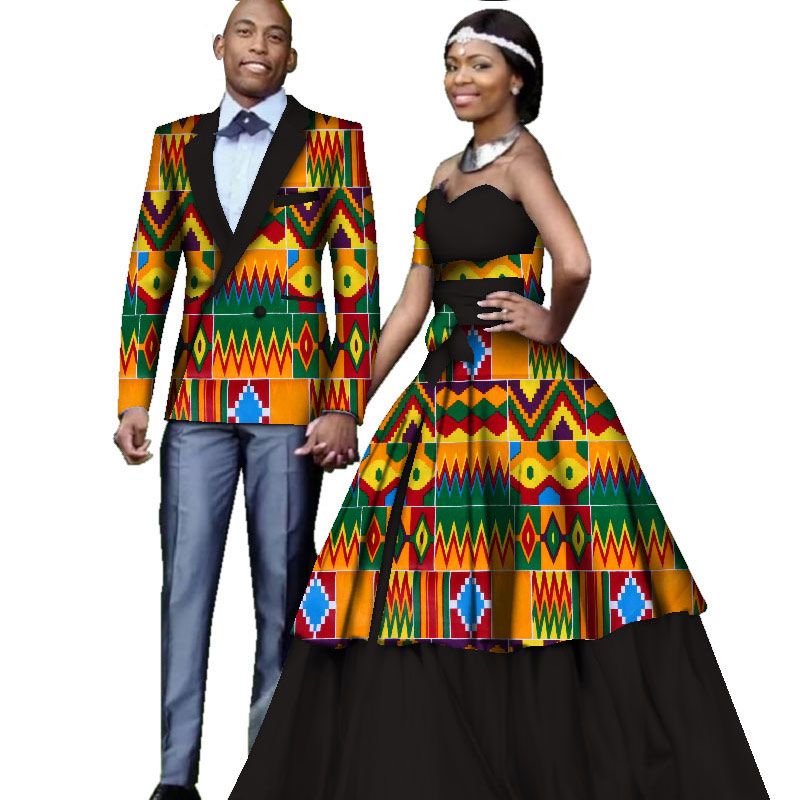 Nigerians love to wear clothes in their traditional fashion and style. If they cannot wear the complete traditional look, there will always be at least one cultural component in their outfit.
These attires are not only for gatherings and occasions but also perfect for casual wear.
You will spot elements of traditional fashion in both male and female outfits. For example, lace is one of the fabrics that never goes out of style. In one way or another, it is an essential factor of the latest fashion trends of Nigerian celebrity news personalities.
Popular colors used in traditional African clothing are gold, red, blue, and green. These colors have special meanings in every African's life. The colors represent the following:
1. Gold – represents fertility and wealth
2. Blue – represents harmony
3. Red – represents tension in political and spiritual opinions
4. Green – represents health and life
Weavers of Traditional African Clothing
Fashion designers in Nigeria use local materials and traditional African fabrics that are woven by different tribes and groups of people. This includes Yoruba and Ashanti tribes who are well known to weave fabrics for hundreds of years.
Today, modern weavers incorporate the same traditional techniques while making changes to the shading mixes and cuts.
The Latest Nigerian prints are an amalgamation of Ankara texture and western floral patterns. The trend today with Nigerian women is using shorts in their overall look with flimsy belts and high heels. Dashiki tops and coats are ageless and evergreen. These can be worn either by men or women. Dashiki prints are versatile enough to be worn with slim pants or jeans and a pair of sleek leather shoes. These are great all-around apparel and very much comfortable at the same time.