If you're like most small business owners, you are a multifaceted soldier. You're the CEO, the CFO, the janitor, and the marketing department all rolled into one. And while you may be an expert in your product or service, there's a good chance you're not as well-versed in marketing.
That's where reminder advertising comes in.
Reminder advertising is a great way to stay top-of-mind with your customers and keep your business front and center. But if you're new to the game, it can be hard to know where to start.
That's why we've put together this handy guide. In it, we'll walk you through everything you need to know to get started.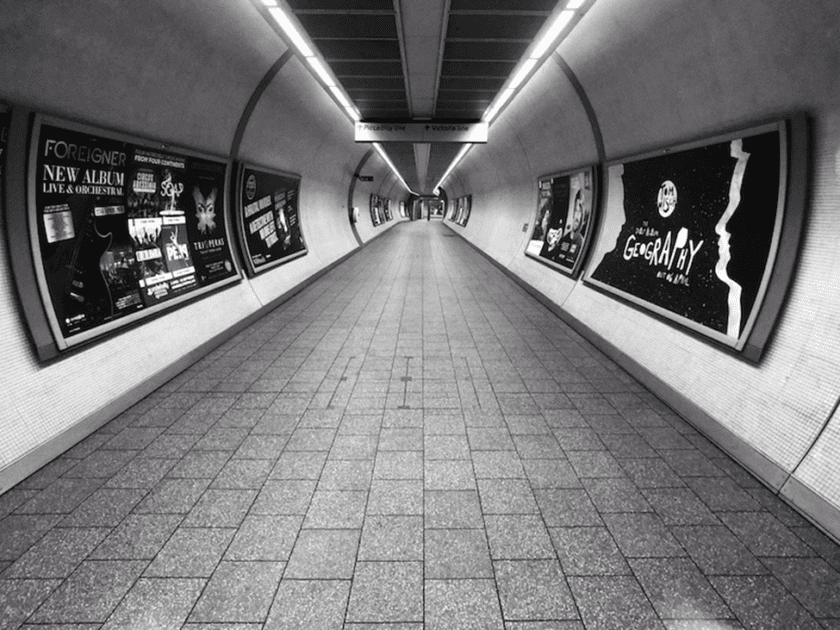 What is reminder advertising?
Reminder advertising focuses on reminding potential customers about your product or service. RA aims to create top-of-mind awareness for your brand so that when consumers are ready to purchase, they think of your company first.
The benefits of RA.
RA is an incredibly effective way to boost sales and grow your business. Some of the critical benefits of RA include:
Increasing brand awareness and recall. One of the main benefits of RA is that it helps increase brand recognition. It is because such ads focus on putting your brand at the forefront of consumers' minds so that they think of your company when they are ready to purchase.
Driving sales in the short term. RA is also an effective way to drive sales in the short term. It is because these ads can create a sense of urgency that encourages consumers to purchase sooner rather than later.
Creating a more loyal clientele list. RA also helps build brand equity and consumers' emotional connection with your brand. Consumers who have a positive emotional connection with your enterprise are more likely to be loyal, lifelong customers.
Critical elements of a reminder ad.
There are four key elements that every ad should include:
A catchy headline. The headline of your reminder ad is one of the most crucial elements, as it is the first thing consumers will see. Your headline should be attention-grabbing so that consumers are intrigued and want to learn more about you.
An eye-capturing image. The image you use in your ad is paramount. Your picture must be high-quality and relevant to your company. Profit from Vista Create, a time and trusted company that will enable you to add image to video online, erase the background, and choose from myriads of stunning templates. All for free!
A clear call to action. Your ad should also include a clear CTA, as you aim to encourage consumers to take action, whether buying your product or service or signing up for your email list.
A sense of urgency. Finally, your ad should be time-limited. It can help stimulate consumers to take action on-site.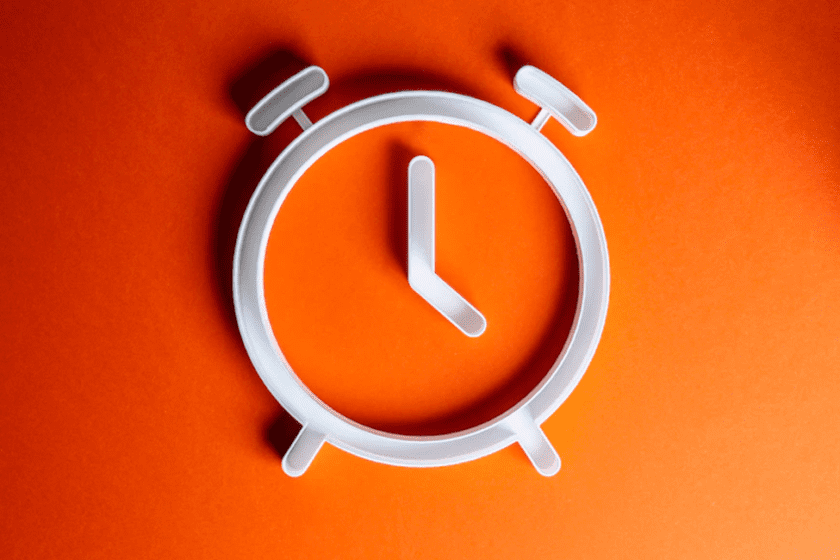 Designing effective reminder ads.
The design of your reminder ad is just as important as the headline and copy. Some tips for designing an excellent advertisement include:
Use top-notch visuals. The visuals you use in your ad should be high quality and relevant to your product or service. Avoid using generic stock photos and images.
Choose simple, easily readable fonts. The fonts you use in your ad should be straightforward. Avoid using fancy or complicated fonts, as they can be hard to process.
Keep the design clean and clutter-free. Ensure your ad is polished. Avoid using too many elements or overcrowding your ad, as this will only distract and confuse people.
Writing effective reminder ads.
Writing an effective ad is all about creating a message that is both memorable and persuasive. Some tips for writing an effective reminder ad include:
Use strong adjectives. The words you use in your reminder ad are also important. Use solid and compelling adjectives to describe your items.
Use an active voice. When writing your reminder ad, use an active instead of a passive voice. Active voice is more convincing and easier to understand, getting your message across more effectively.
Make it relatable. Ensure your ad is relatable to your target audience. It means using language and imagery that your potential shoppers will connect with. Consumers are more likely to pay attention to and be persuaded by it when relatable.
Testing and measuring the results of your campaign.
Tracking the results is essential to ensure that everything works well. Some things you should measure include:
Click-through rates. The CTR is the percentage of people who see your ad and click on it. A high CTR indicates that your ad effectively grabs attention and interest.
Conversion rates. It is the percentage of people who see your ad and take the desired action, such as making a purchase or signing up for your email list. A high conversion rate indicates that your ad persuades people to take action.
Engagement rates. It is the percentage of people who see your ad and interact with it in some way, such as by liking, sharing, or commenting. The higher it is, the better.
Overall ROI. It is the ratio of the money you make from your ad campaign to your spending. A high rate indicates that your campaign is efficient and profitable.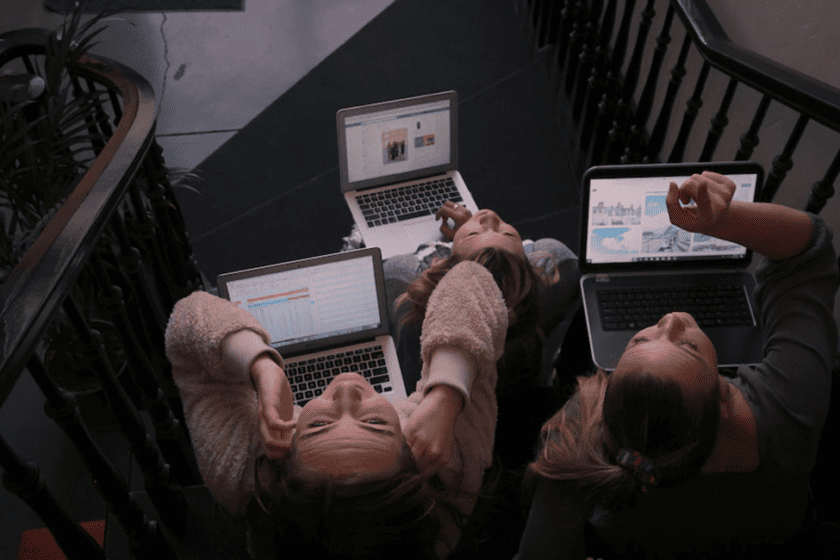 Recap
Using RA can be a great way to increase sales and keep customers returning. But, like anything else, it takes practice to perfect the art of RA. With a little bit of effort, though, any business can master the art of RA and reap the benefits.