Dysfunctional erection is a sensitive issue which is often hidden due to fear of being judged. But a movie Shubh Mangal Saavdhan beautifully conveyed the trauma of a youth suffering from erectile dysfunction. It is a taboo in our society but not many are educated enough or are less exposed to the fact that it is curable. Along with our physical, psychological and emotional well being, sexual health too needs a proper attention. A potential fear of getting ashamed or embarrassed in front of a doctor has held back many people from finding a solution to it, hence trauma.
What is Dysfunctional erection?
In this condition an individual is unable to retain his erection for a long time during an intercourse.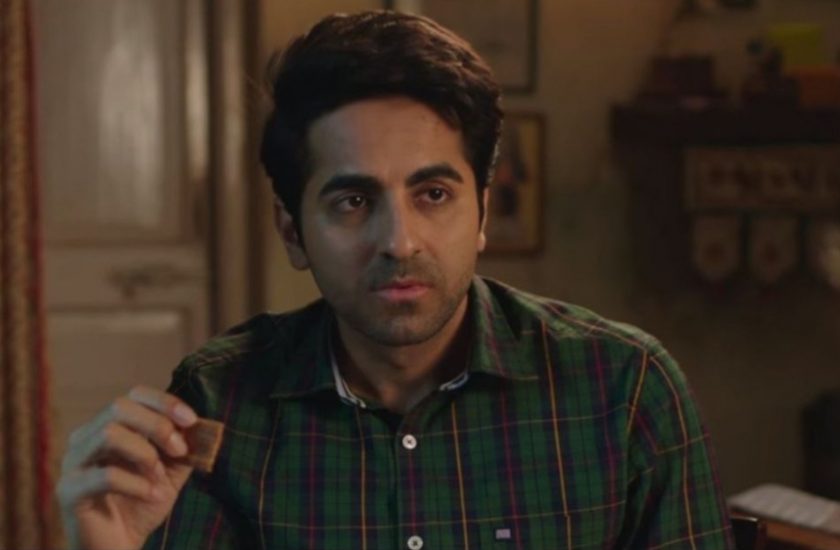 What are its causes?
1. Physical Conditions
Physical conditions like accidents may interfere with sexual nerves that lead to fear in handling an erection. This increased fear or anxiety can deteriorate further chances of getting sexually excited.
Cardiovascular diseases
Cholesterol 
Diabetes 
Obesity 
Multiple system atrophy: A rapid and progressive version of Parkinson's disease.Certain medications Smoking Alcoholism Drug abuseProstate glandsPelvic or spinal cord injury.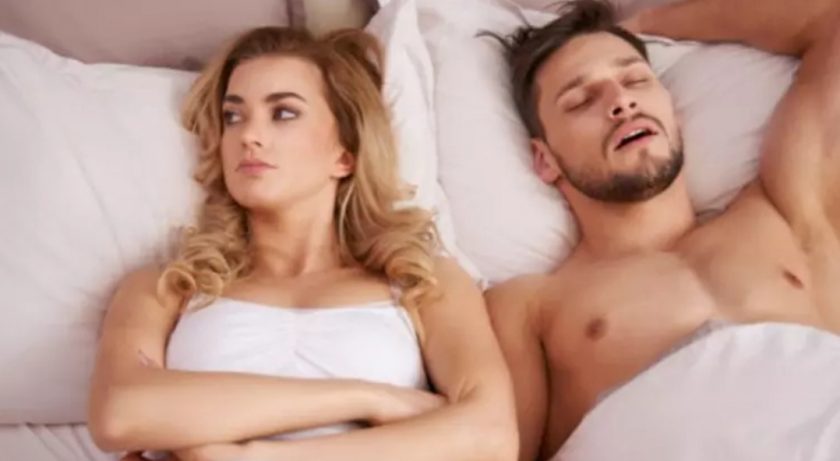 2. Psychological causes 
In order to get sexually aroused there is a requirement of our brain, hormones, feelings, neurons, muscles and blood vessels to be in sink. If they are not in rhythm with each other erectile dysfunction can arise.
Stress, worry, tension and pressure are other psychological conditions which can contribute to low sexual arousals.
Clinical depression
Insomnia 
Fear of maintaining an intimacy or relationship with a partner.
Performance anxiety: It occurs when men experience extensive worry about their sexual attractiveness or the capacity to satisfy their partners. It can lead to ED.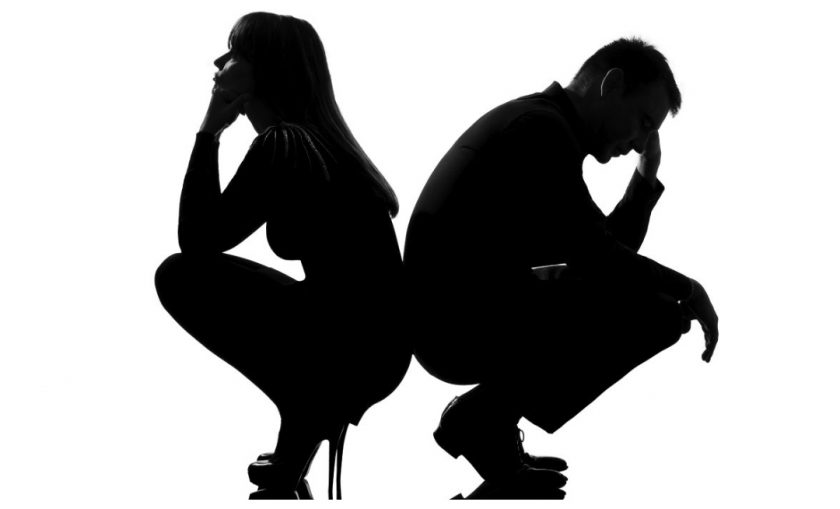 Some facts and statistics about Dysfunctional erection 
The issue of erectile dysfunction are declared by every 1 in 5 men, which increases with age. If not treated on time it can make sexual life worse.
5% of men report ED from an age group of 40's and 15% of men report from the age group of 70's.
A blood flow must enter corpora cavernosa that results in enlargement carried by signals of brain and nerves of penis, if any kind of obstruction blocks this procedure doesn't allow the blood flow to reach the penis and as a result poor sexual arousal.
According to scientific research riding bicycle for longer duration can cause high chances of contracting ED, as the seat of a bicycle puts pressure on the penis and it tends to get bent thus making this area extremely sensitive.
10 to 20 % of men have declared ED due to stress and worry.
35 to 75 % of men undergo ED if they are diabetic.
Vascular diseases have caused ED in 50 to 70% of men.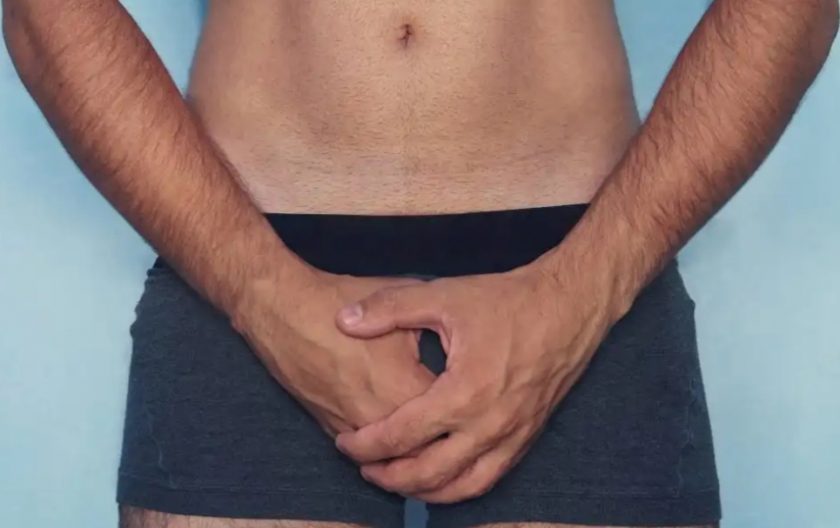 Signs and Symptoms 
A slight or delicate erections which are not enjoyable or last for a fraction of a second.
Not able to maintain an erection for a healthy sexual activity or union.
Extra effort or pressure on the body to get an erection, that are usually stiff.
Depleted sex drive.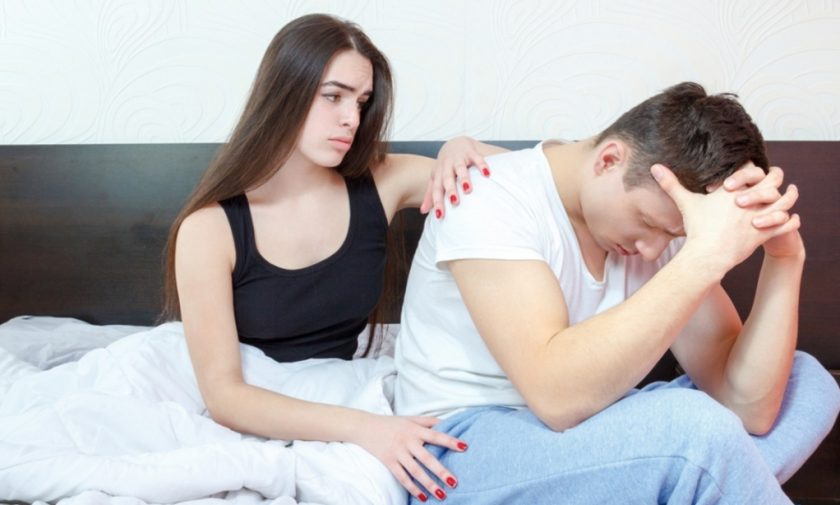 Effect on men due to ED
Low self esteem 
Pressure 
Difficulty or crack in relationship
Discontented sex life.
Diagnosis
A physician conducts a full body examination when ED is reported. A thorough clinical assessment is conducted to check the effect of any medicine, substance abuse, diabetes, prostate issues or any underlying psychological disorders.
The primary focus lies on examination of vascular, hormonal, pelvic, clogged arteries or prostate gland injuries.
Checking medical history along with a session with couples to evaluate problems in sex life or any issues in a woman's sexual organ etc is found out through this activity.
A couple of tests like urine examination, blood test, urological test to determine any trace of Peyronie's disease.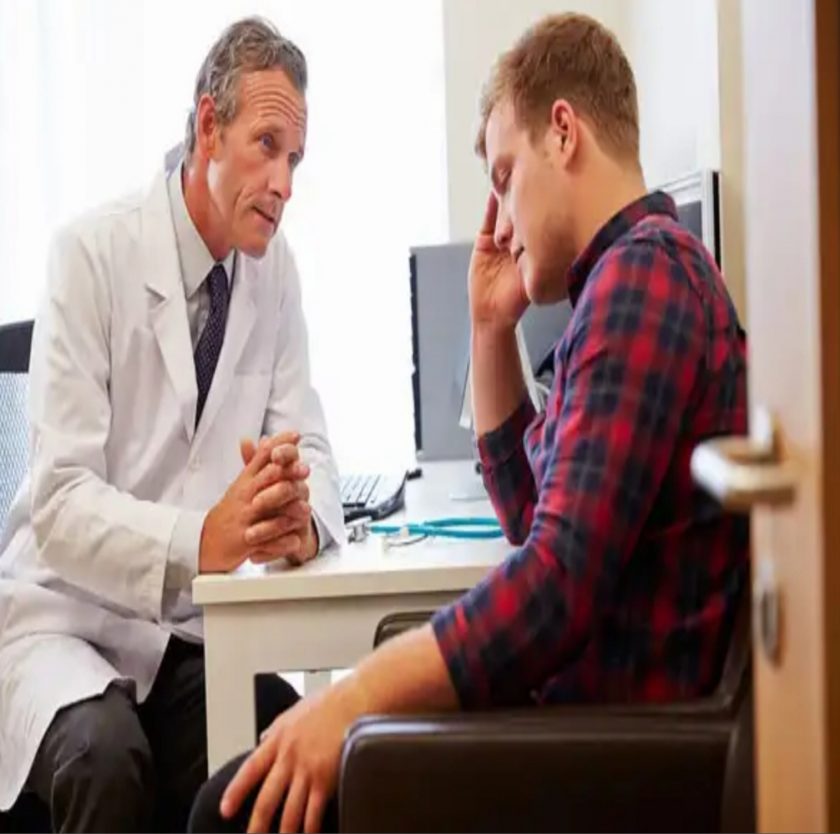 3 useful ways to overcome Dysfunctional erection 
Exercise to enhance body promote free blood flow in the nerves of penis and other tissues.
Follow addiction free and healthy diet so that fats and bad cholesterol do not interfere with your sex life.
Get regular check ups of body done to remain updated about your health.