Kyun Utthe Dil Chhod Aaye tells the story of three strong women who fell prey to the post-independence partition. It explores the pain of people whose lives were destroyed after the Hindu Muslim riots. Apart from this it also presents beautiful love stories of three different females named Amrit, Vashma, and Radha. They all strive to complete their incomplete love lives and achieve success. The serial, Kyun Utthe Dil Chhod Aaye has achieved a great fan following for its unique theme and unsimilarity to regular Saas-bahu dramas. The chemistry between the lead pairs is another attractive element of this show. Let's have a look at some of the lovey-dovey pairs.
1. Amrit and Randhir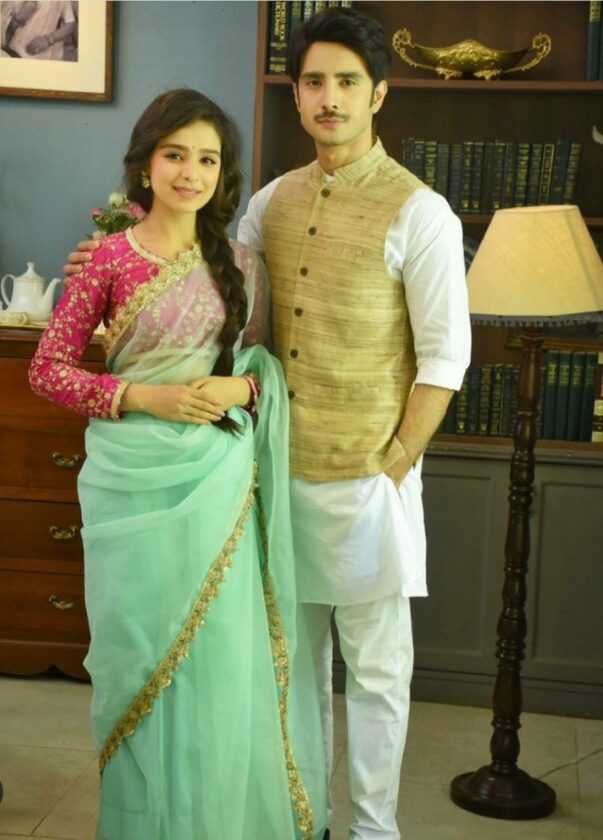 Amrit and Randhir are the soul of Kyun Utthe Dil Chhod Aaye and give out major couple goals. The crackling chemistry between Amrit and Randhir is a treat to watch as the pair never leave a chance to display Awwwww moments. The way they support and understand each other is something that keeps the fans hooked to the show. Their strong on-screen presence makes us believe that they are so really in love. Amrit and Randhir compliment each other so accurately which can be seen in their on-screen masti too. Fans are mesmerized by this cutesy couple and eagerly wait to watch them create magic on screens.
2. Vashma and Uday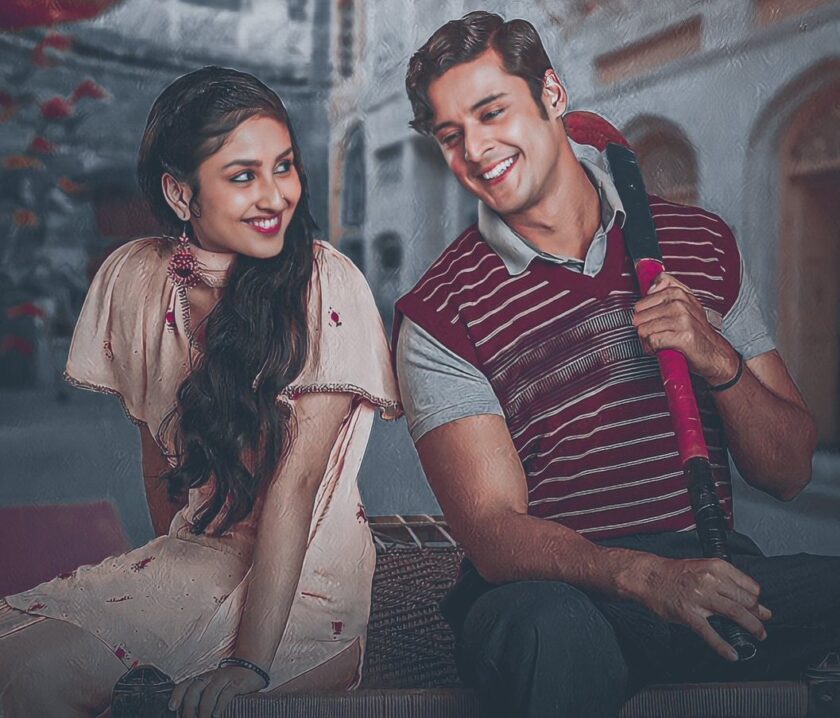 Vashma and Uday excellently portray their love for each other irrespective of religious barriers. They play modern Heer Ranja who suffer all odds but still stay firm for their love. Their chemistry is electrifying and is something which makes our heart melt. The frequent struggle of Vashma and Uday to be together is very appealing. Vashma and Uday's character portrayal is so clean, making us fall in love with them every time. Their cute fights, secret meetings, and sweet moments are worth watching for. The most captivating factor of these pairs is that they value relationships and want to preserve them above anything else in the world.
3. Radha and Brij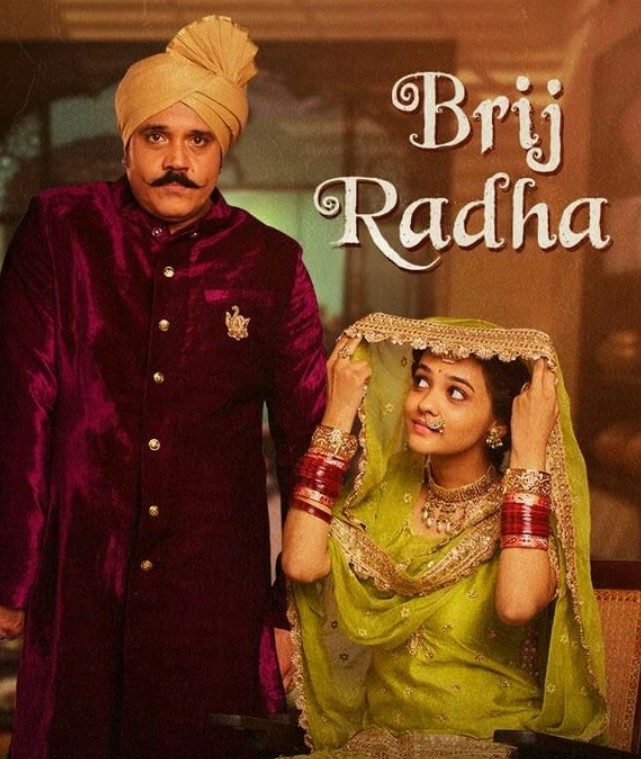 Radha and Brij portray a relationship of duty and innocence. Despite his huge age, Radha makes every effort to impress her husband whom she considers his god. Radha and Brij beautifully express a sweet-sour love for each other in the show Kyun Utthe Dil Chhod Aaye. Their chemistry is unique and fresh, making us ask ourselves "Why are they so cute?". They aptly showcase the childish yet secure bond existing during the pre-independence era.
4. Amrit and Veer Pratap Singh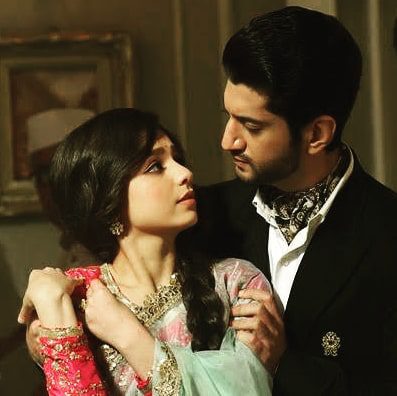 The chemistry of Amrit and Veer Pratap Singh is another big gift given to the viewers by the makers. For the love of family, Amrit decides to lead a fake marriage life with Veer. Amrit and Veer hate each other but indirectly support and understand each other making us forgive them for breaking Randhir's heart. Scenes where Veer takes extra care of Amrit so that she doesn't feel troubled or Amrit stopping Veer from drinking alcohol strikes a chord in our hearts. Amrit and Veer Pratap Singh are one such couple who express their concern through actions and not love.
If you are still unknown to this popular show, Kyun Utthe Dil Chhod Aaye, start binge-watching it, you will surely fall in love with these amazing characters. To watch the show, click here.