Rock, pop, metal, jazz, hard, indie, rap! There was no dearth of good and lovable music for the 90's kids with a variety of genres available to choose from. Pop and indie became the hits of the 2000 era mostly, while rock music awakened the music lovers in 90's. It was practically growing up listening to these songs and getting attached to the songs of these bands, falling in love with them and never completely went out of the playlist, even of those bands that were just emerging in the end of 90s and beginning of 2000s.
There was a time when girls would swoon over the names of John Lennon and Chester Bennington, while boys would be fanning over the styles of these bands and copy hairstyles of Billie Joe Armstrong, Duncan James and Freddie Mercury. So here are 10 top bands loved by 90's kids and am pretty sure by most of us too.
1. GREEN DAY
Members – Mike Dirnt, Billie Joe Armstrong & Tre Cool
Genre – Pop punk, Punk rock, Alternative rock
Origin – Berkeley, California, USA (1986)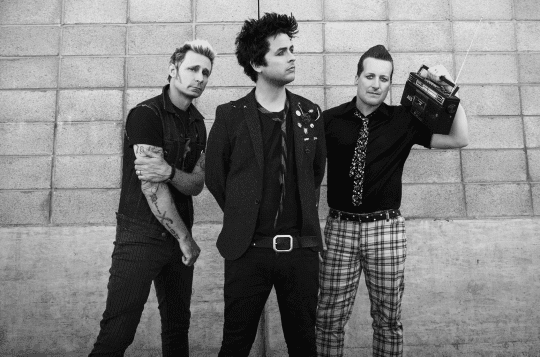 With hits such as '21 Guns' and 'Boulevard of Broken Dreams' back in the 2000s, this punk band had won hearts of many youngsters with their music and style. Their album 'American Idiot' was one of their massive success, and made a whole generation love the new 2000 Green day version all the more.
2. LED ZEPPELIN
Members – John Paul Jones, Jimmy Page, John Bonham & Robert Plant
Genre – Hard rock, Heavy Metal, Blues
Origin – London, UK (1968)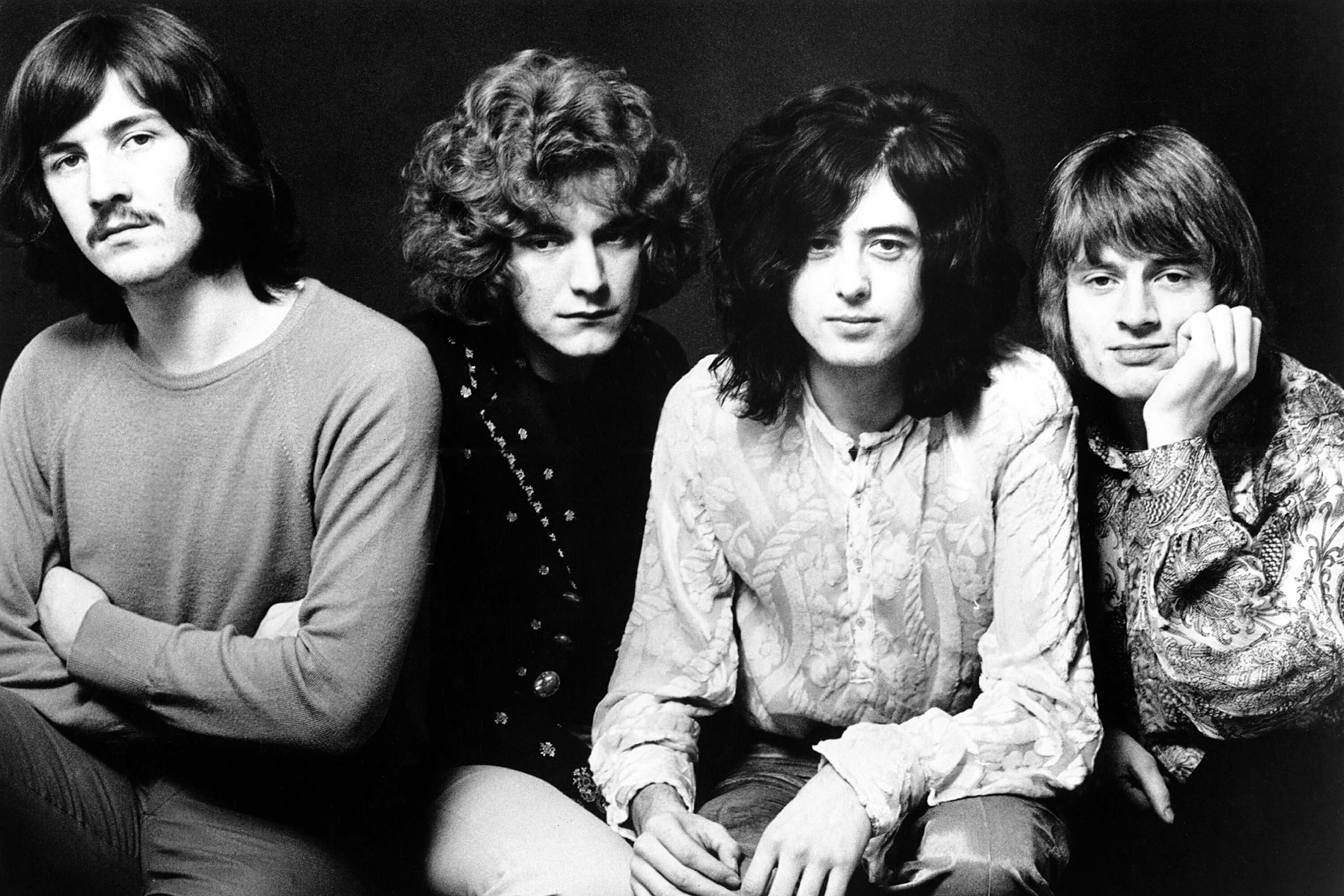 There was a whole group of kids madly in love with hard rock and metal, and Led Zeppelin would be one of their favourites. And why not, they have given us several rock hits, right from their signature hit 'The Stairway to Heaven', 'Ramble On' and the utterly awesome 'Whole Lotta Love', among others.
3. THE BEATLES
Members – John Lennon, Paul McCartney, Ringo Star & George Harrison
Genre – Pop, Rock, Blues, Psychedelic
Origin – Liverpool, UK (1957)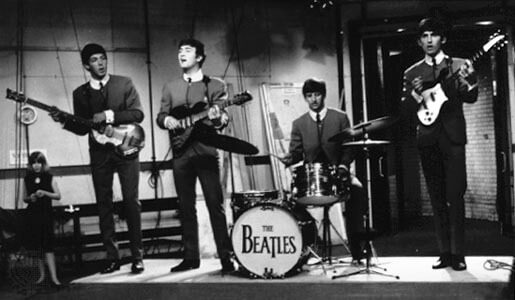 There has been a special love and soft corner for the Beatles among us Indians, maybe it could do with their really awesome music or their spiritual association and the few greatest hits they created while here in Hrishikesh, India. Whatever may be the reason, their songs are still loved till date and when I say this, it's the 90s kids still grooving to them at some point of the day. These four men literally changed the way we understood and enjoyed pop music, while their 'Abbey Road' will be eternal. And who can even forget the charming John Lenon?
4. BACKSTREET BOYS
Members – Nick Carter, Kevin Richardson, Howie Dorough, AJ McLean & Brian Littrell
Genre – Pop rock, Contemporary R&B, Dance pop
Origin – Orlando, Florida, USA (1993)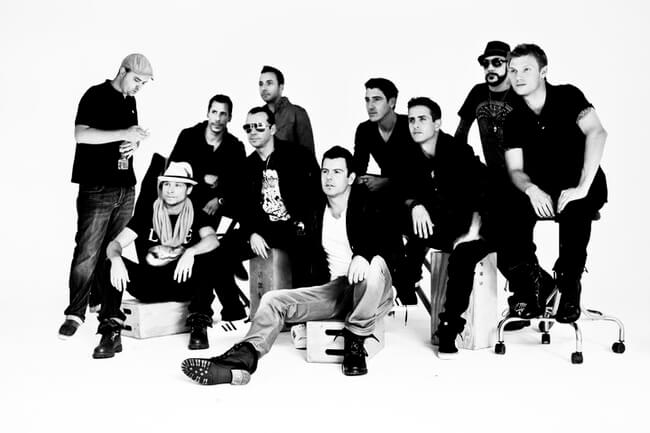 Often abbreviated to BSB, this was a pop-centric band which reached its success in the ending of 90s & beginning of 2000s. With a number of dance hits and songs like 'I Want It That Way' or 'Drowning', the band had gradually earnt a fan base. It was with their debut international album 'Backstreet Boys' in 1996 that the group rose to fame.
5. PINK FLOYD
Members – David Gilmour, Roger Waters, Syd Barrett, Nick Mason & Rick Wright
Genre – Psychedelic rock, progressive rock
Origin – London, UK (1965)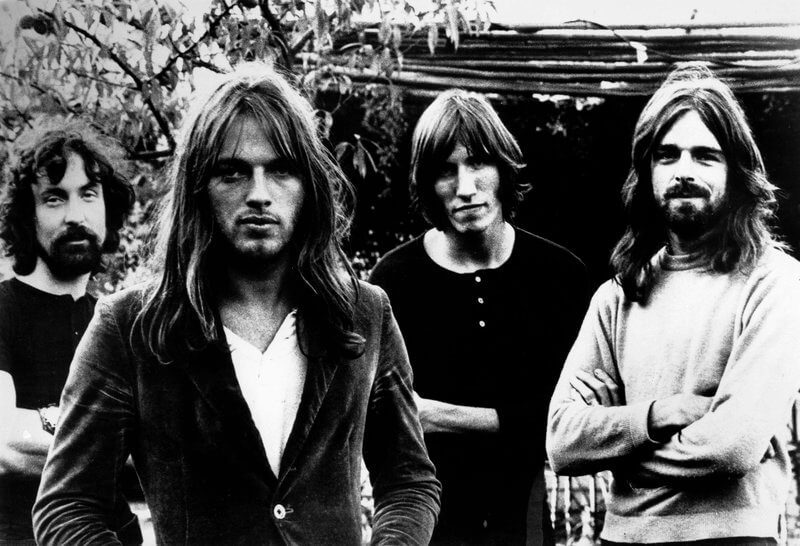 Gradually becoming a leading band of progressive rock genre, Pink Floyd gained a following with its psychedelic pop and rock music. They were awarded with the Polar Music Prize in Sweden for their contribution to the fusion of art and music, in the development of popular culture over the years. Pink Floyd was known for its live shows and eccentric psychedelic music, and gave hits albums such as 'The Dark Side of the Moon', 'The Wall' etc. According to a popular believe, it can be said that Pink Floyd is the only rock band that can be compared to both the Beatles and Spinal Tap.
6. LINKIN PARK
Members – Chester Bennington, Mike Shinoda, Rob Bourdon, Dave Farrell & Joe Hahn
Genre – Rap rock, Alternative metal, Alternative rock, Nu metal
Origin – Agoura Hills, California, USA (1996)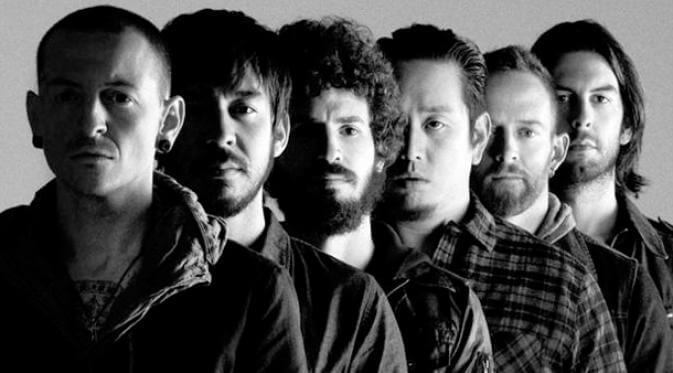 How many of us have literally enjoyed and even cried to 'Numb'? Such power the song had, a creation of Linkin Park. It had been one of their greatest hits, along with 'In the End', 'One More Light', 'New Divide'. With the demise of their lead vocalist Chester Bennington in 2017, Mike Shinoda has been the lead vocalist of the band.
7. ARCTIC MONKEYS
Members – Alex Turner, Matt Helders, Jamie Cook & Andy Nicholson
Genre – Indie-rock, Post-punk revival, Garage rock
Origin – Sheffield, UK (2002)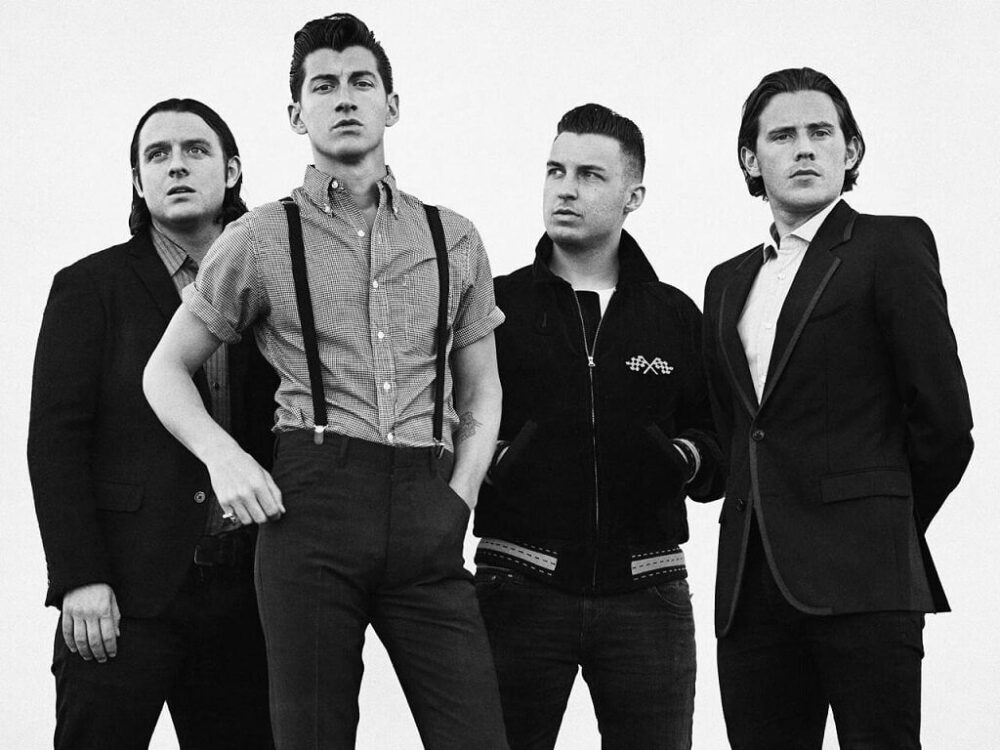 One of the best British rock bands, Arctic Monkeys was heralded as one of the first bands to come to public attention via the Internet. Although known mostly for their indie-rock music, the band's fifth album 'AM' was hip-hop influenced. With hits such as 'Do I Wanna Know', 'I Wanna Be Yours', 'My Propeller', Arctic Monkeys is probably one of the best bands of this millennium.
8. QUEEN
Members – Freddie Mercury, John Deacon, Brian May & Roger Taylor
Genre – Rock
Origin – London, UK (1970)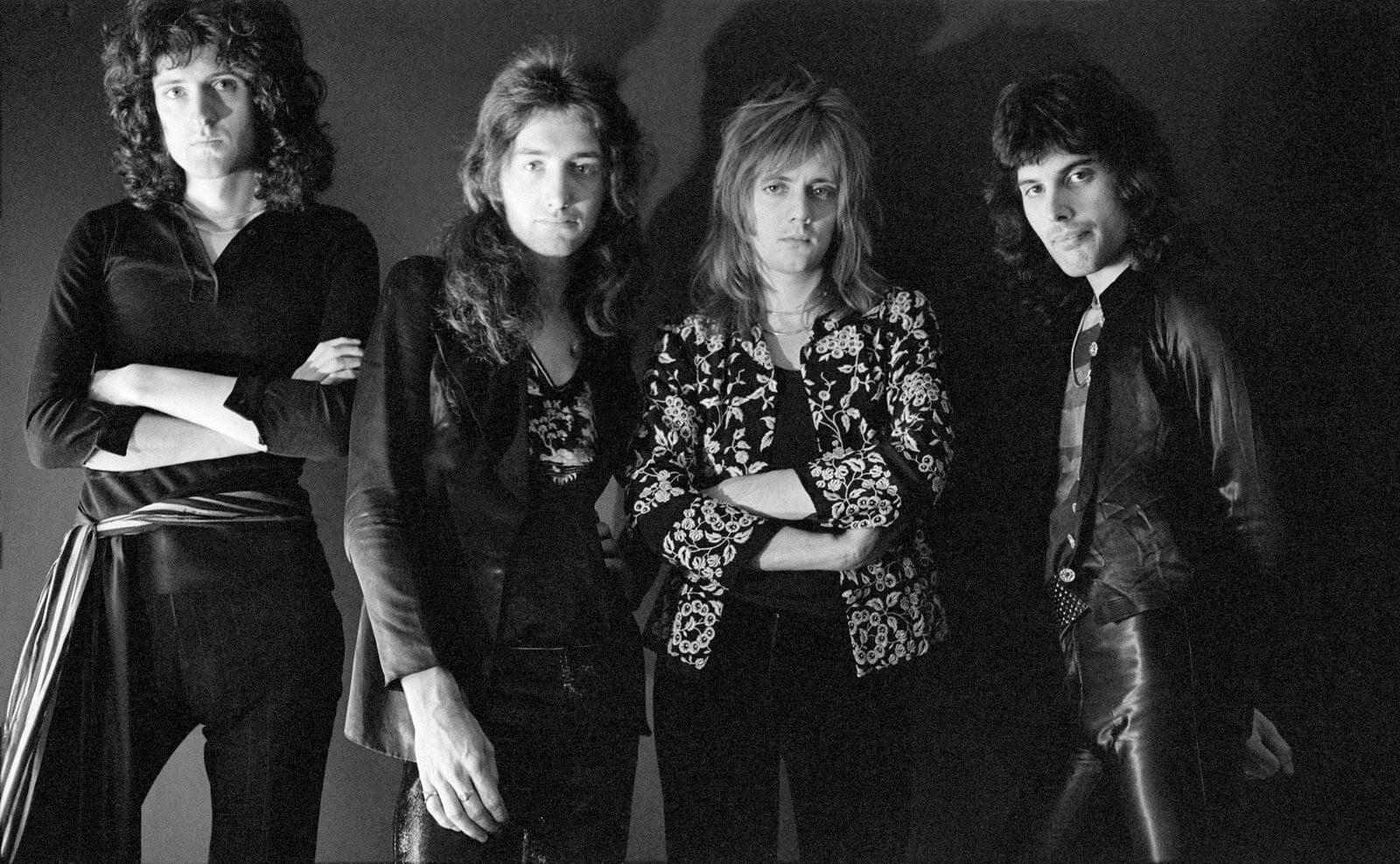 Hands down the best rock band of the era, Queen was loved by men and women over the world, could be due to the charming band members or their excellent music. While 'We Will Rock You' had drove the youth crazy, the 'Bohemian Rhapsody' which released earlier was welcomed with huge love and has been one of their most heard songs among the 90s kids. With hit songs such as 'Another One Bites The Dust', 'Radio Ga Ga', 'We Are The Champions' among others, Queen was at the zenith of its success by the 80s, owing all of it to the incredibly talented members.
9. BLUE
Members – Duncan James, Lee Ryan, Simon Webbe & Antony Costa
Genres – Contemporary R&B, Pop
Origin – London, UK (2000)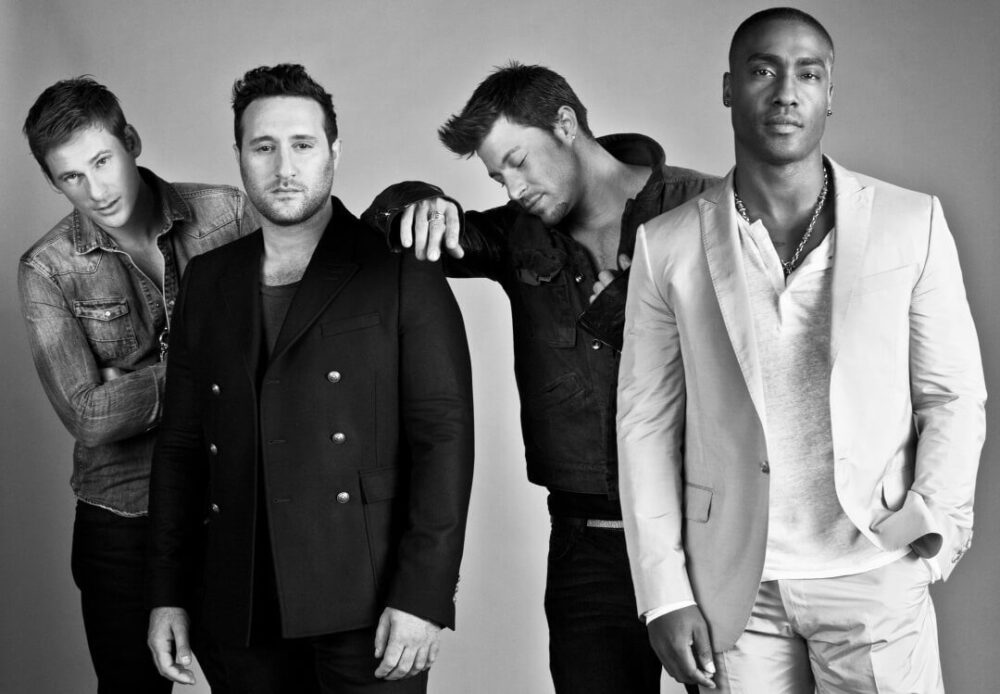 How many of us played 'One Love' on loop in our childhood days, just because the tune was awesome and the lyrics relatable? How many of us still listen to the song now in 2020 and let nostalgia hit us hard? Yes, that good the songs were of Blue that there were moments we put them on loop and enjoyed thoroughly. This British boy band had smashed music charts in the early 2000s with 'All Rise', 'Too Close' and 'Sorry Seems to be the Hardest Word', and had given top songs which became common in discos and pubs at the time, nice and groovy.
10. COLDPLAY
Members – Chris Martin, Will Champion, Guy Berryman & Jonny Buckland
Genre – Pop rock, Post Brit-pop, Alternative rock
Origin – London, UK (1996)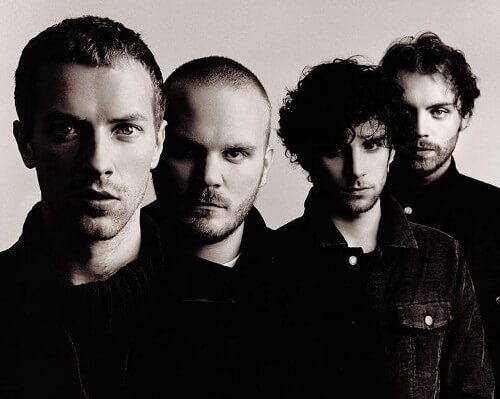 Although gained fame much later among teens of the 90s, Coldplay has been undoubtedly one of the best pop bands of the era. No matter what the haters say, but Chris Martin and the boys can write any tune which will lift up heaviest of the hearts, be it 'Yellow' released in 2000 or 'Paradise' of 2012 or songs as recent as 'Everyday Life' in 2019.