YES! We can say this proudly " Indian CEO's ruling the World ", According to the survey, it has been found that India is progressing at a very rapid pace towards globalization. A number of Indians are seen taking charge as CEO for various Multinational companies. This proves that India is not only readily starting up MNC's but are also well established in leading these MNC's.
The most topmost name in that list is, of course, the Google's CEO, Sundar Pichai.
Here are a few other names also on the list who are proving themselves in their fields by being Indian CEOs in foreign multinational companies.
Sundar Pichai, Google
Pichai Sundararajan, who is better known as Sundar Pichai, is a technology executive and current CEO of Google Inc, under the holding company of Alphabet Inc. He did join Google in the year 2004 and has also headed various projects including Chrome and Jive
.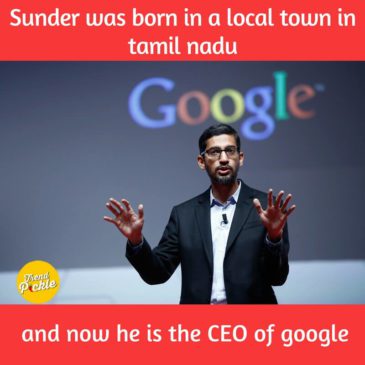 Sanjay Jha, Global Foundries
The world's first full-service semiconductor foundry which attains a global manufacturing and technological past is the famous company, 'Global Foundries'. Jha used to work as CEO of Motorola Inc. And at Qualcomm before working at Global Foundries.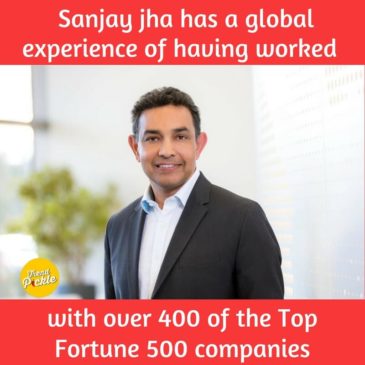 Ajit Jain, Berkshire Hathaway Insurance
Ajit Jain is currently the President of the leading insurance group and is also shortlisted as one of the two successors for the position of the CEO. He previously worked with Mckinsey & Co.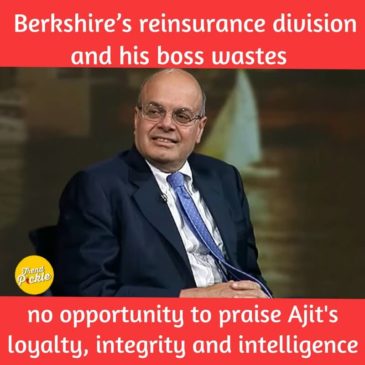 Dinesh Paliwal, Harman Industries
He is regarded as a leader in the market of premium audio and infotainment systems for the automotive, consumer and professional businesses. He worked at the ABB Group as President Global Markets and Technology, before he moved to Harman group.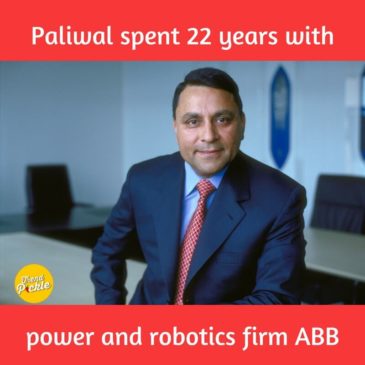 Ajay Banga, MasterCard
He is the current president and CEO of one of the leading financial services company. He is also the chairman of the United States – India Business Council (USIBC), a member of the board of directors of the Dow Chemical Company, a member of the Council on Foreign Relations and member of International Business Council of the World Economic Forum.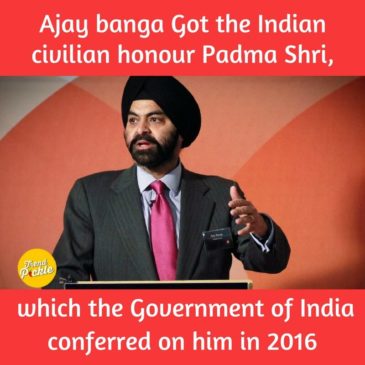 Rakesh Kapoor, Reckitt Benckiser
Reckitt Benckiser is a UK based MNC dealing in consumer goods and is also a producer of health, hygiene, and home products. He literally worked his way up the ladder in the company and worked in different roles including Regional Sales Manager, General Manager, and Regional Marketing Director.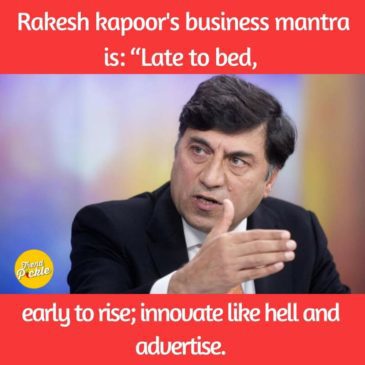 Shantanu Narayen, Adobe Systems
 Narayen started off with a career at Apple and then moved on to serve as the director of desktop and collaboration products for Silicon Graphics. He also co-founded Pictra Inc., a company that pioneered the concept of digital photo sharing over the Internet. He also serves on Management Advisory Board of the current President of the States.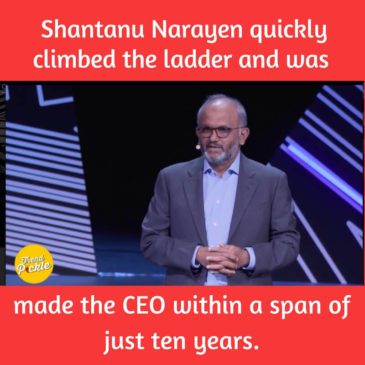 Indra Nooyi, PepsiCo
Nooyi has been holding product manager positions at Johnson & Johnson and textile firm Mettur Beardsell. She later joined the Boston Consulting Group (BCG), and later on, held strategy positions at Motorola and Asea Brown Boveri. Indra was named the president and the CFO after 7 years in the firm and became the CEO in the year 2011.
Nikesh Arora, SoftBank
SoftBank is the largest telecom companies in Japan and also one the leading investors in major startups in India. Before joining the giant, Nikesh worked with Google as a Chief Business Officer. He is known to the third highest paid executive in the world.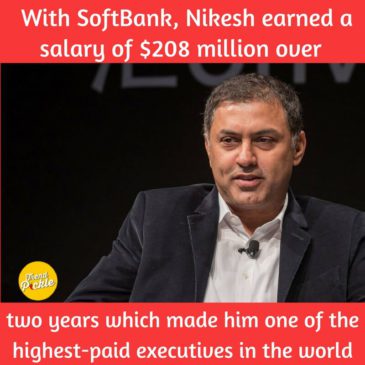 Satya Nadella, Microsoft
Nadella worked with the Sun Microsystems as a member of its technology staff before Microsoft in 1992. He then worked in various roles before he was appointed as the CEO for Microsoft.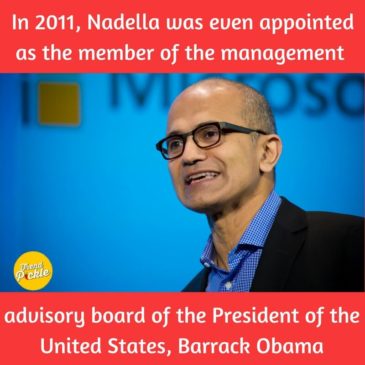 Your turn!
This was our list of top Indian CEOs in the world. Did we miss out any other Indian CEO of International Companies, do let us know in the comment section.