Netflix just dropped the third season of the blockbuster show You along with a teaser of season 4. As far as guilty pleasures go You is a sly guilty delight. Joe's witty inner monologue narrates and critiques the action, ensuring that we regard him as strange, amusing, seductive, carnal, sexual, and scary. The third season is an amusing potboiler based on Caroline Kepnes' novel 'Hidden Bodies,' which is fast-paced and simple to binge watch in one sitting. It has a jumbled plot and unrealistic conclusions, but the cast makes it a lot of fun to watch. But if you are already done binging all the 3 seasons of this highly addictive show and don't know what to do with life anymore, here are some similarly awesome shows you can watch if you love You (pun intended).
1. Dexter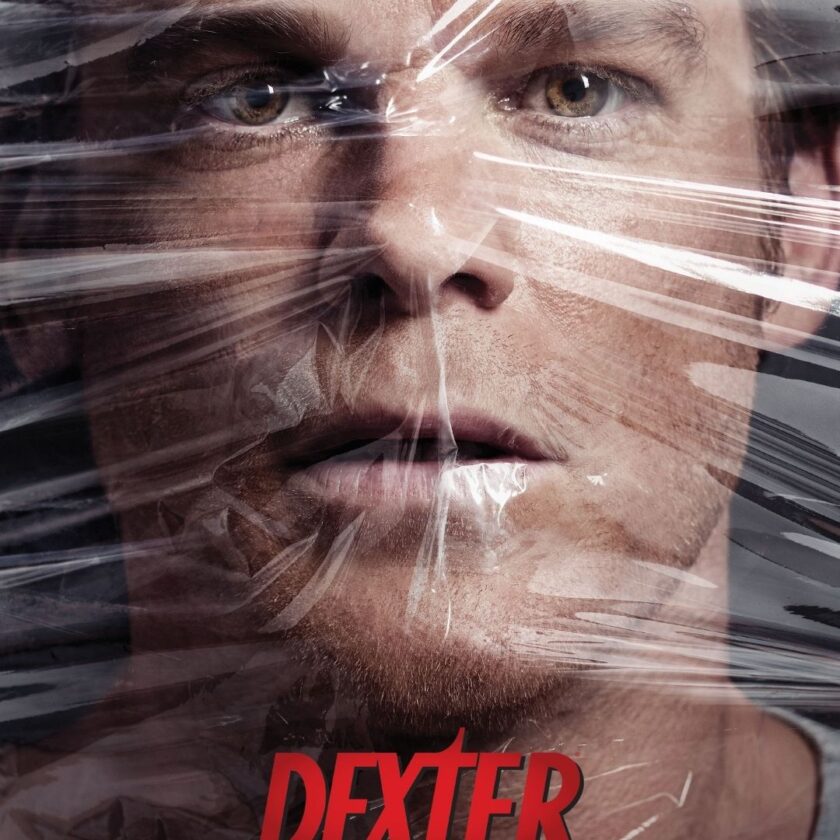 Director: James Manos Jr.
Actors: Michael C. Hall, Jennifer Carpenter
IMDB Rating: 8.6/10
"Dexter" is a must-watch series for fans of "You" who are attracted by Penn Badgley's surprisingly charming performance as the killer and stalker Joe Goldberg, Michael C. Hall plays Dexter in the Showtime series, which follows his path as a professional blood-spatter analyst by day and serial killer by night. Dexter, like Joe, murders those he believes are deserving of death – usually those who have committed heinous crimes or who could lead to him being apprehended. This eight-season psychological thriller is available to stream on Netflix.
2. Hannibal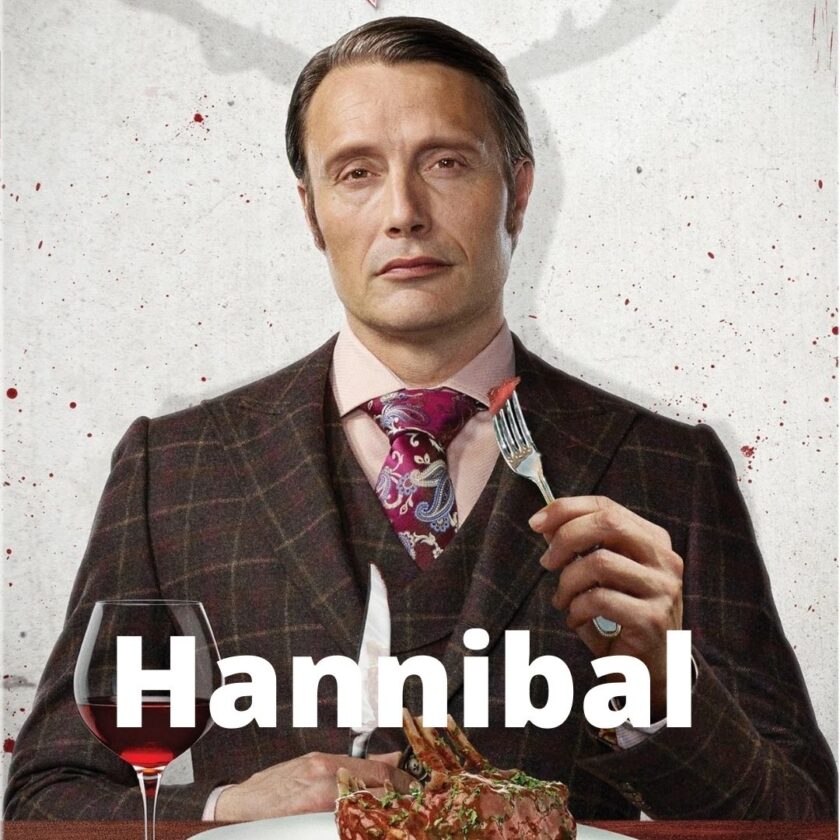 Director: : Bryan Fuller
Actors: Hugh Dancy, Mads Mikkelsen
IMDB Rating: 8.5/10
NBC's "Hannibal," which reimagines the legendary cannibalistic serial murderer from 1991's "The Silence of the Lambs," may appeal to "You", fans who are captivated by Joe's ability to deceive everyone around him.
In this series, Will Graham (Hugh Dancy), a criminal profiler, develops an odd alliance with Hannibal Lecter, a genius psychiatrist (Mads Mikkelsen).
They hunt complicated serial killers together by thinking like them, but Hannibal has more in common with the killers than Will realises.
3. Mindhunter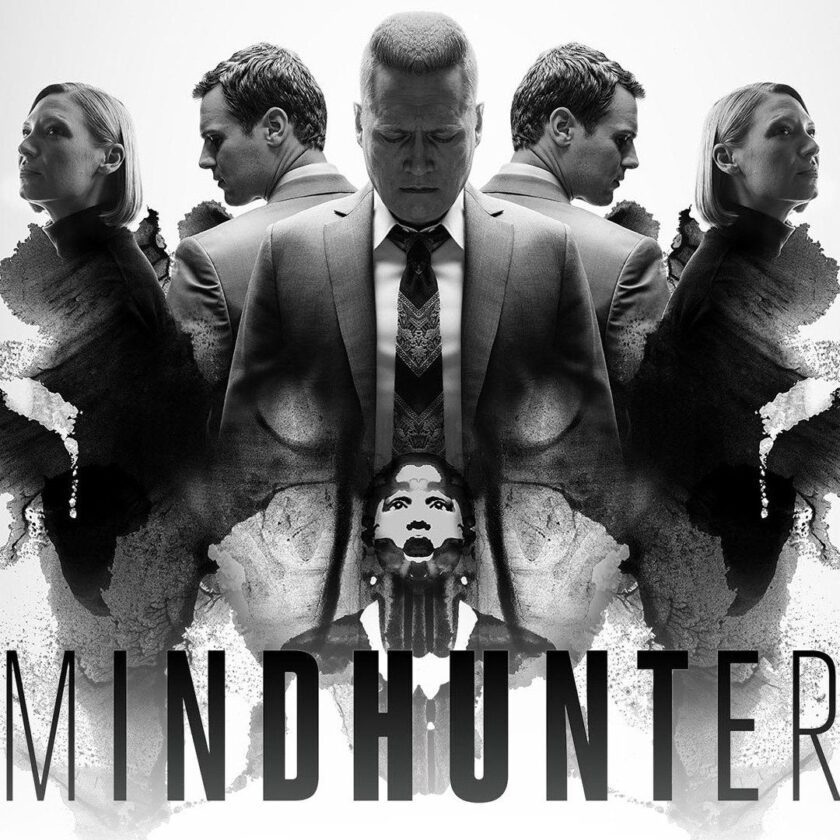 Director: Joe Penhall
Actors: Jonathan Groff, Holt McCallany, Anna Torv
IMDB Rating: 8.6/10
This Netflix series, starring Jonathan Groff and Holt McCallany, is set in the 1970s and 1980s and follows two FBI agents as they interview well-known serial killers in order to gain a better understanding of their minds. The series incorporates fictionalised depictions of prominent figures such as Charles Manson and the Son of Sam, and is based on the true narrative of how serial-killer criminal profiling began in the FBI. Netflix, has every season of "Mindhunter" available to watch.
4. Killing Eve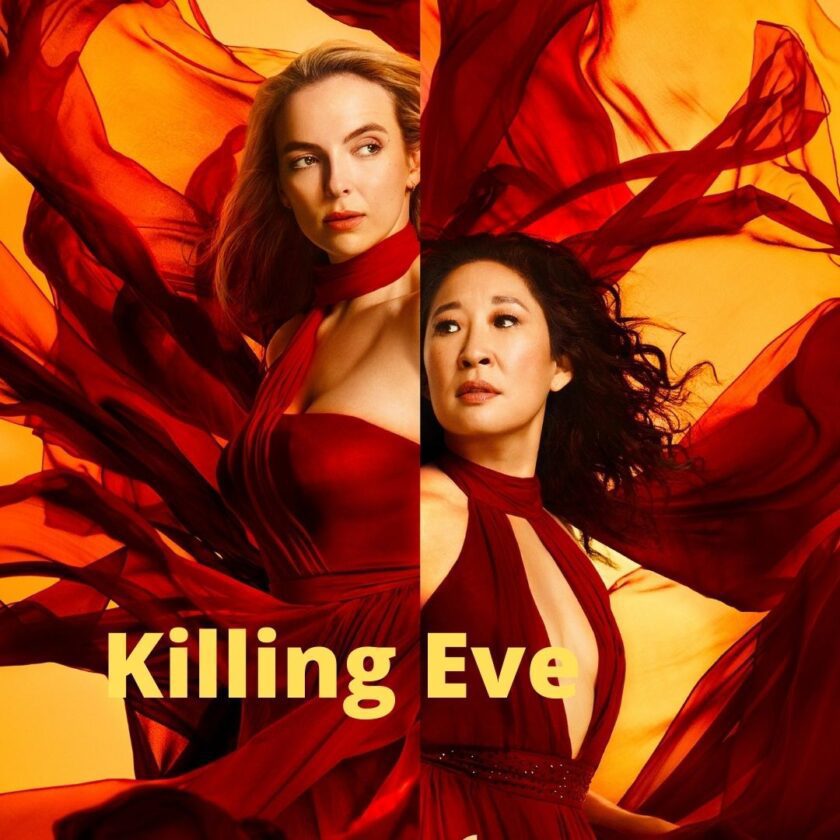 Director: Phoebe Waller-Bridge
Actors: Jodie Comer, Sandra Oh
IMDB Rating: 8.2/10
The BBC series follows Jodie Comer as Villanelle, a deranged assassin, and Sandra Oh as Eve, an MI5 security officer who aspires to be a spy, as they engage in a dangerous game of cat and mouse. The intense love-hate relationship between Villanelle and Eve is evocative of Joe's romances throughout "You," and fans will be left reeling after binge-watching the riveting series.
HotStar has all three seasons of the show available to watch.
5. Breaking Bad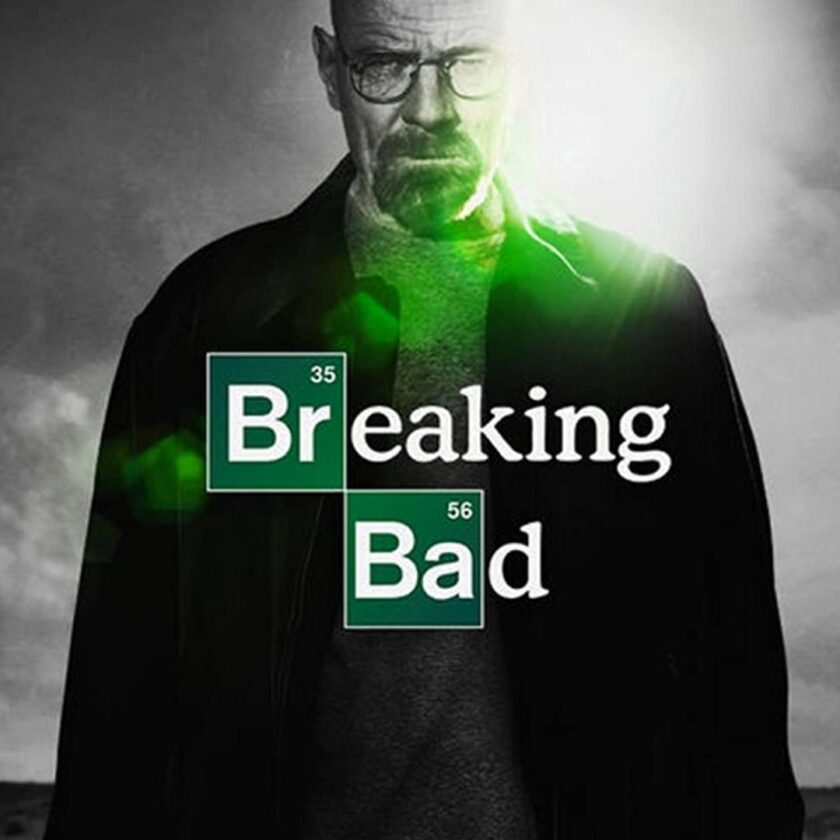 Director: Vince Gilligan
Actors: Bryan Cranston, Aron Paul
IMDB Rating: 9.4/10
AMC's "Breaking Bad," like "You," is a show with a lead character who pushes limits.
Walter White (Bryan Cranston) is a mild-mannered chemistry teacher who finds himself producing meth in the Albuquerque drug scene to support his family after being diagnosed with terminal cancer.
Walter, who commits horrific deeds (even against those he cares about) to satisfy his internal need for approval, will be recognised by fans of "You.
Walter, like Joe, has a double life, although Walt hides his identity as a drug lord from his family, whilst Joe hides his life as a serial killer from most others.
The popular series includes a total of five seasons and a cast of thousands.
6. The Haunting of Hill House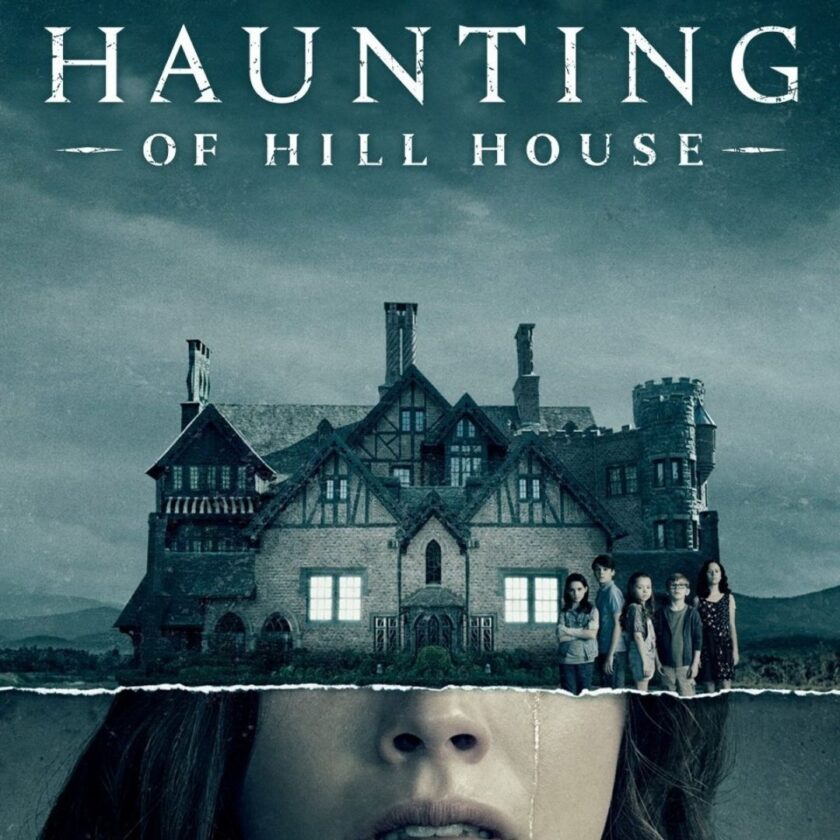 Director: Mike Flanagan
Actors: Carla Gugino, Victoria Pedretti
IMDB Rating: 8.6/10
If you liked Netflix's "You" for its tension, creepiness, and Victoria Pedretti, you should add "The Haunting of Hill House" to your watch list.
"The Haunting of Hill House," a riveting horror series based on the Shirley Jackson novel of the same name, follows the Crain family as they confront the (actual) ghosts of their past.
Ddynamics while keeping viewers on the edge of their seats.
Pedretti, who portrays Love Quinn on "You," also plays a Crain sibling.
7. Dirty John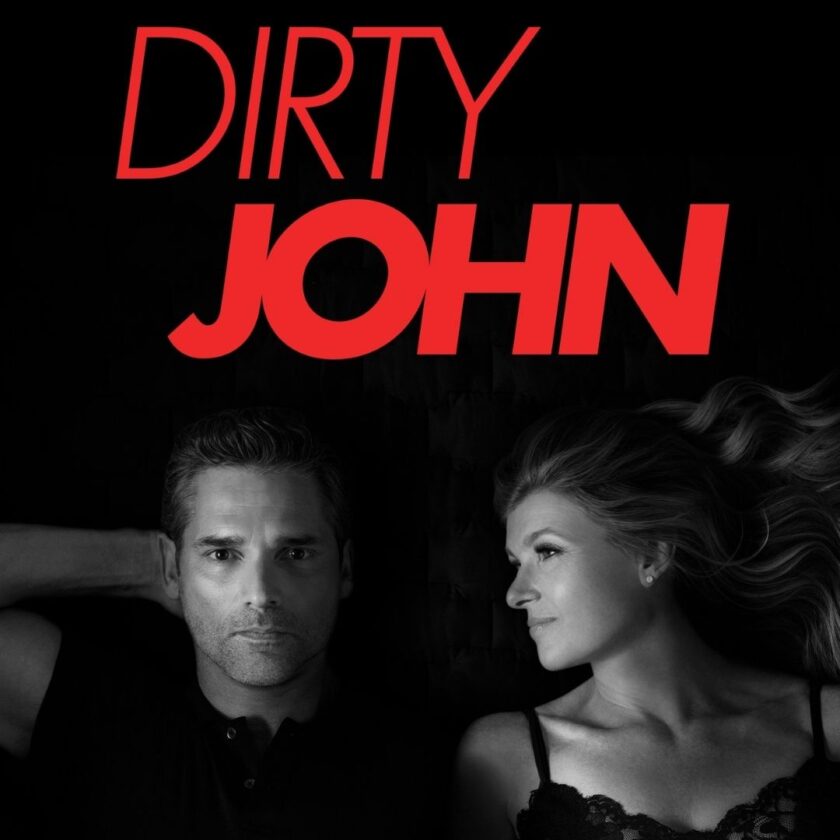 Director: Alexandra Cunnigham
Actors: Connie Brinton, Eric Bana
IMDB Rating: 7.2/10
Bravo's "Dirty John," starring Connie Britton and Eric Bana, is a drama series based on the actual tale of Debra Newell, an interior designer who falls in love with a man who later turns out to be lying about his identity.
Bana's portrayal of John Meehan gives off serious Joe vibes. He is charming, attentive, and gorgeous, but he has some extremely dark secrets that end up posing a threat to Debra and her entire family. Netflix has the limited series available to watch.
8. The Assassination of Gianni Versace: American Crime Story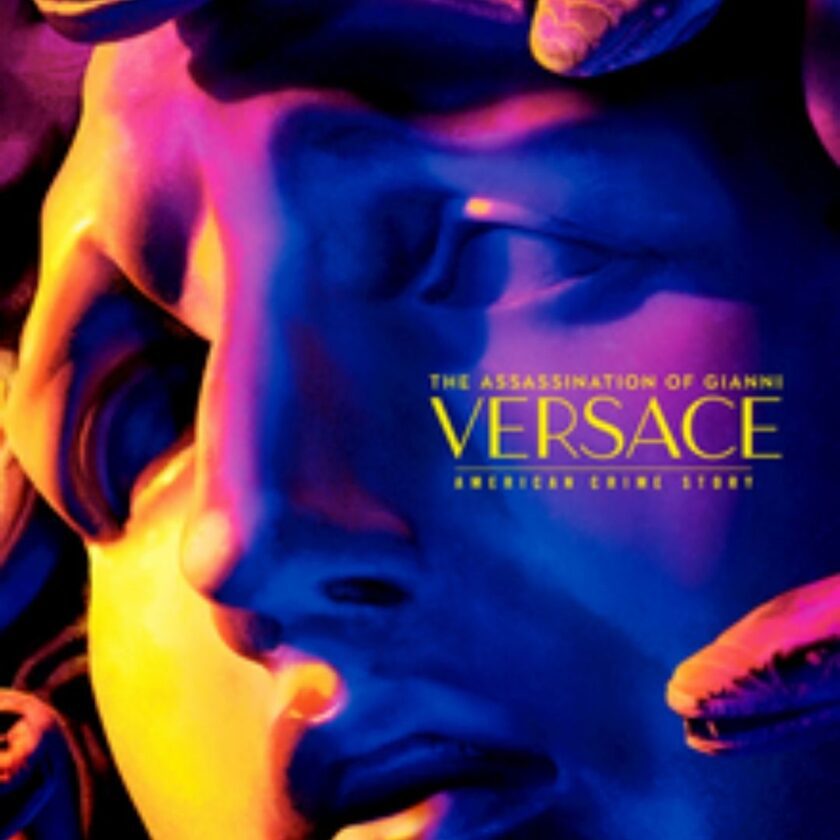 Director: Ryan Murphy
Actors: Ricky Martin, Penelope Cruz
IMDB Rating: 7.7/10
If Joe's strangely intriguing fascination with his victims lured you to Netflix's "You," then the second season of "American Crime Story" will be well worth your time.
The Ryan Murphy series, starring Edgar Ramirez, Darren Criss, Ricky Martin, and Penélope Cruz, depicts the events leading up to and following the assassination of fashion icon Gianni Versace. Criss' portrayal of Cunanan is both captivating and unsettling, earning him a Golden Globe nomination. Season two of "American Crime Story" is now available on Netflix.
9. Bates Motel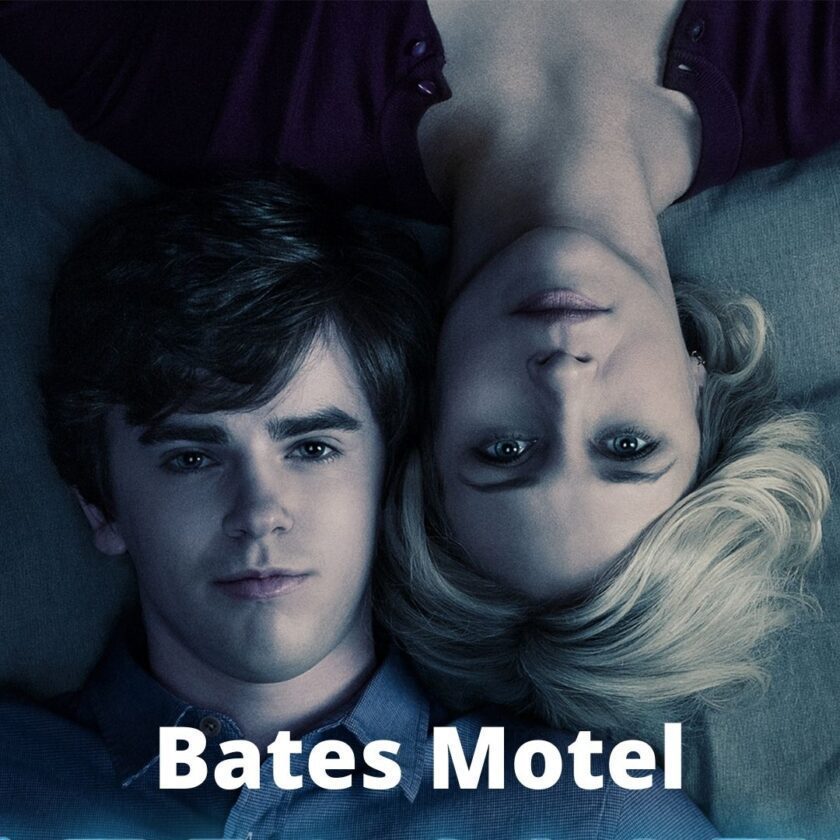 Director: Anthony Cipriano, Carlton Cuse, Kerry Ehrin
Actors: Freddie Highmore, Vera Farmiga
IMDB Rating: 8.1/10
A&E's "Bates Motel," based on the legendary horror film "Psycho," is a disturbing look at how a person's formative years may profoundly affect their future.
Norman Bates (Freddie Highmore) and his mother, Norma (Vera Farmiga), recently relocated to a tiny coastal village. Norman and his father had an unusually close relationship, which gets even stronger following Norman's father's death. The mother-son duo is forced to do everything it takes to survive in their new home, which isn't as calm as they'd thought. Norman and Norma's closeness will remind "You" fans of Joe's relationship with his mother, and "Bates Motel" features comparable psychological concerns.
10. Only Murders in the Building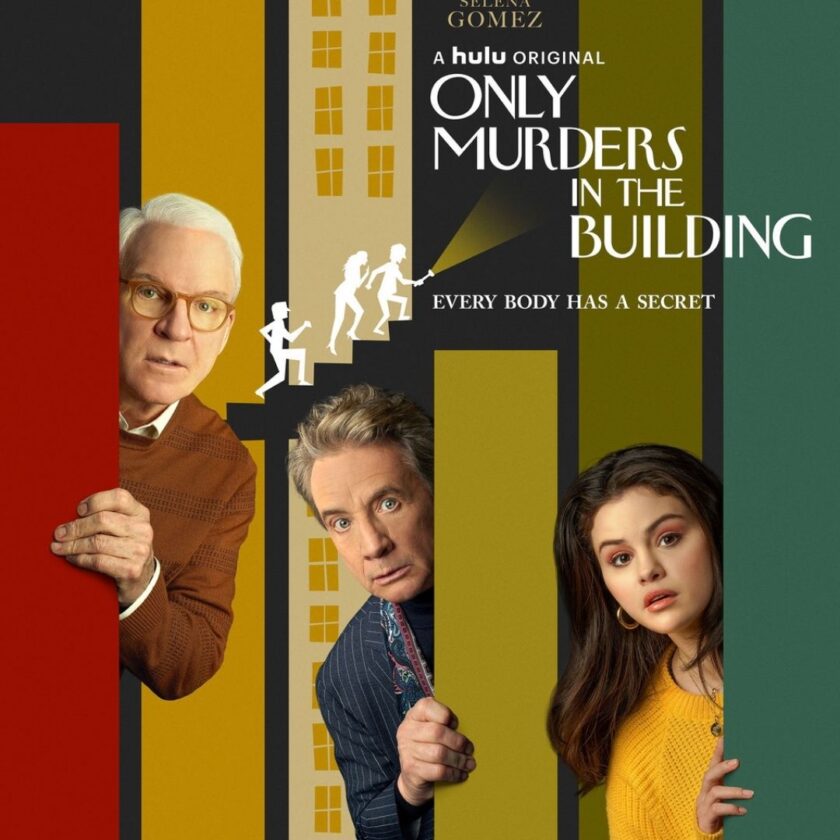 Director: John Hoffman, Stefan Martin
Actors: Steve Martin, Martin Short, Selena Gomez
IMDB Rating: 8.3/10
This Hulu original starring Selena Gomez, Martin Short, and Steve Martin may appeal to fans of the dark humour found in portions of "You."
The show follows a strange trio as they investigate a murder and start a true-crime podcast after a mystery death in their building.
We hope you check these amazing series out.