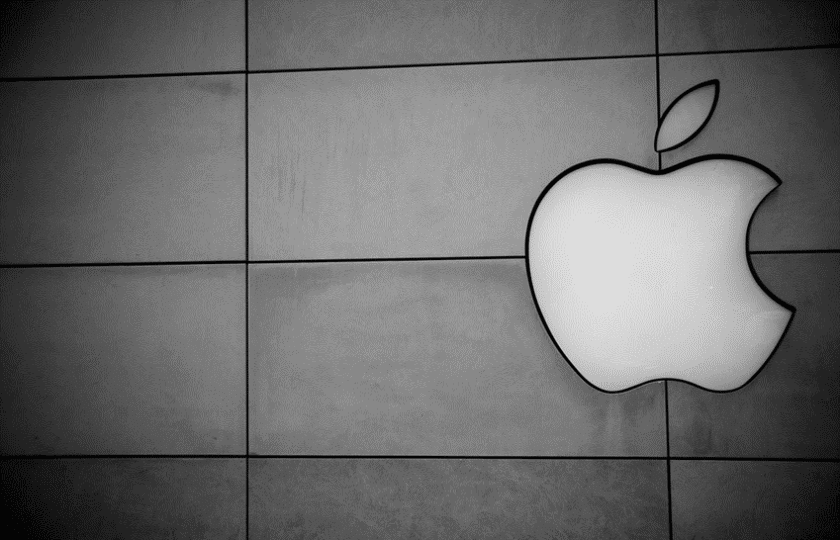 If you want to know what Apple Inc is going to do, there's no better person to ask than Ming-Chi Kuo. The analyst is something of a guru when it comes to Apple predictions, and he has made a bold claim for next year: That Apple will release its first computerized glasses by the end of 2022.
Kuo, who bases his predictions based on insider knowledge of supply chains and other factors, has claimed that the glasses won't be simply a fashion luxury. He contends that they will be as "powerful as the Mac" by incorporating the M1 processor.
Apple's M1 Chip replaced Intel chips on new devices last year, and the company claims it is the most powerful chip it has ever created. So, putting it in wearable devices like glasses suggests the company is going in for AR (augmented reality) in a big way.
Questions over the future of the smartphone
But, if Apple does indeed release AR glasses in 2022, it is going to set off a debate about the future of technology. For years now, rumors have persisted that Apple believes glasses (and other AR headgear) will eventually replace smartphones as our main means of using technology.
However, some are skeptical as to whether that will happen in the next ten years or so. There are so many variables at play. Consider how many uses we have for a smartphone – would all of them be suitable for wearable technology like glasses?
Indeed, we have seen such an explosion in mobile gaming in recent years, and you might expect this sector to have the most adapting to do in order to create for a new era in wearable technology.
Companies may have to adapt
Consider something like casino on mobile, which has been a huge success story in terms of optimization for the smartphone era. The casino industry was quicker in seeing the possibilities of smartphone gaming than the wider video games industry. Mobile internet, 4G, then 5G, all combined to make for a seamless casino experience on mobile.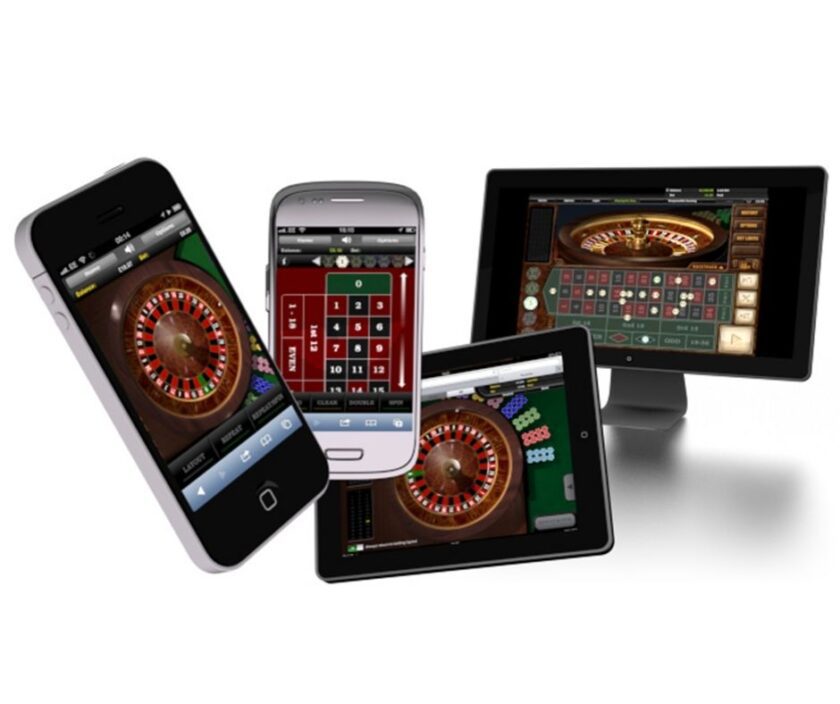 So, what comes next for a sector like online casino? Should they start building games to fit the format of wearable technology? It depends. We did see casino games for smartwatches when they first arrived, but early enthusiasm for creating a new genre of gaming quickly wore off. Smartwatches quickly became an accessory to go with smartphones, and they are not a direct replacement.
As such, the point is that many in the tech industry must adopt a wait-and-see approach to see if Apple's vision of ubiquitous smart glasses comes to the fore. It might be a mistake to assume that AR glasses will replace the smartphone just because Apple wishes it so. The company, of course, has enjoyed huge success in the 21st century, but they might get it wrong in terms of this ambition.
Apple needs to dazzle its fans
Nevertheless, many Apple fans will be looking forward with tremendous excitement to see if the company does come out with AR glasses in 2022. Even if the company is off the mark by believing glasses will replace smartphones, there is a sense that Apple will want to dazzle everyone with the launch, and it hasn't been able to do that for a while.
Apple's executives are well aware that the race is on for a new era of AR technology for use in, among other things, the metaverse. But it's unlikely that they would want to rush out a product if it is not going to seem revolutionary (remember Google Glass was released all the way back in 2013). Expectations are high, therefore, and everyone will be waiting with a sense of anticipation as to whether the company can deliver.