Many of us are not familiar with the unknown advantages of drinking warm water. There are several benefits of drinking lukewarm water in morning or at any time of the day. Today ,we will be looking at some of the benefits you can get by drinking warm water.

1. WEIGHT LOSS
Yes it can do wonders to your weight. Having hot water will help you to maintain a healthy metabolism. You can definitely start your day with warm water and lemon which will burn the excess calories. It will also clean your intestines and make you feel less bloated. So,if you want to shed a few kilos and be more healthy start this process immediately.

2. RELIEVES NASAL CONGESTION
One of the easiest home remedies for a stuffy nose can be drinking hot water. Drinking hot water benefits nasal congestion quicker than having cold water does because the highest temperature speeds up the rate at which mucus travels. Drinking hot liquids may also prevent dehydration and relieve the symptoms of sinus congestion.

3. HELPS IN DIGESTION
Drinking lukewarm water can activate your digestive tract. Warm water has a vasodilator effect which widens the blood vessels and stimulates the blood flow to rush toward the intestine thus helping in the digestive process. Having warm water after a meal emulsifies fat, aids digestion and eliminates the waste. This is very effective. Try it out.
4. BETTER FOR YOUR TEETH
Lukewarm water is easier on your teeth than cold water. Please ensure that the water isn't too hot for your mouth because that will have an adverse effect. So, try to drink your water at room temperature.

5. GLOWING SKIN
Drinking warm water can do wonders to your skin. Warm water raises your body temperature and helps release toxins from the body thus preventing the growth of acne. Daily intake of warm water also moisturizes your skin and improves the circulation of your organs.

6. CONSTIPATION

Constipation often occurs when there is a lack of water in the body. Drinking warm water in the morning before eating anything can reduce the possibility of constipation. Hot water helps in the bowel movements.

7. IMPROVES BLOOD CIRCULATION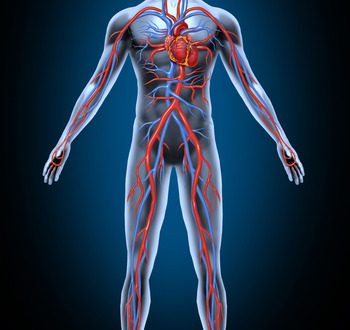 Just like a warm bath helps your circulatory organs carry blood more effectively,drinking warm water can also do the same miracle. Good circulation ensures healthier blood pressure and lower risk of cardiovascular disease.

8. MENSTURAL CRAMPS

Hot water can decrease menstrual cramps. The Heat of the water has a calming effect on the abdominal muscles which can cure cramps.Studies suggest that drinking warm water improves blood circulation which relieves you from the pain.

9. CAN DECREASE STRESS LEVELS

Drinking hot water improves the central nervous system. So,you might feel less anxious after having it. You can also mix a warm milk to provide you more comfort.

10. HAIR HEALTH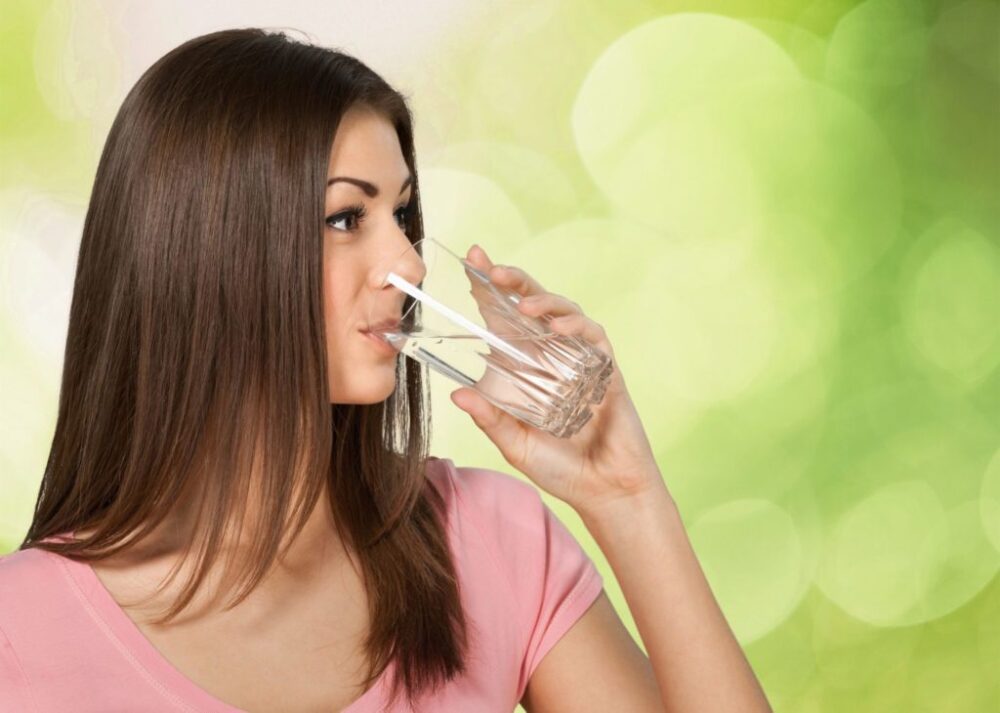 Hot water vitalizes the endings of your hair roots and makes them active.This quickens the growth of your hair keeping it healthy.
These are some miracles that plain warm water can do. Please ensure that you don't consume water that is near boiling temperature. So, be careful when you drink hot water;pay attention to the temperature. It should be lukewarm water. Stay Healthy!