If you are in the music industry, then there are definitely a lot of amazing tools for the sound that you will have to get acquainted with, especially if you are new to this business, and the one most popular is the arpeggiator. It doesn't matter, though, whether you have been in the industry for a while, or you've just now managed to enter it, there is one thing that you will definitely have to learn about, as well as purchase if you want to be successful. Now, of course, there are quite a lot of factors and elements that you will need to learn about and get acquainted with, but I am specifically referring to one particular tool today.
Care to guess which one? Okay, the title of this article has undoubtedly hinted at it, which is why there is no need for you to take any wild guesses whatsoever. Today, we are talking about arpeggiators, also called arpeggiator. We are going to help you understand what this tool is so that you can decide if you need it or not. On top of that, I'll also share some tips on how to choose the right arp for you when trying to get one.
What Is It?
There is a specific phenomenon in the theory of music that we will need to check out to explain just what the arpeggiator is. Basically, the arpeggio, in music, is a phenomenon when notes of a chord are played in sequence one after another. In the past, musicians used this tool to follow the triad chord structure, but it can do much more today. In simple words, you can use an arpeggiator to basically trigger through any particular chord that you have in mind.
Read more about it here: https://www.wikiaudio.org/arpeggiator/
If you are now picturing a large tool that has enough buttons to play all kinds of note sequences, then you should think about it more carefully, because you are getting the wrong idea of how this actually works. Instead of picturing a huge tool, you should understand that the arpeggiator is actually a feature that is built-in and available on certain software instruments, as well as the hardware synthesizer. So, it's not as conspicuous as you might have thought it to be, but it most definitely leaves an impact on the audience.
The arp typically has several different controls that actually allow the person in charge to manipulate the order and the speed at which certain notes are played. Over time, an arpeggiator pattern can actually be built by pressing certain buttons. The best part is that the certain arpeggiator will actually follow that pattern even if the player isn't holding any keys down. Since this is a feature that comes with certain instruments, you probably understand that the notes can be customized, with the help of something called the arpeggiator plugin list.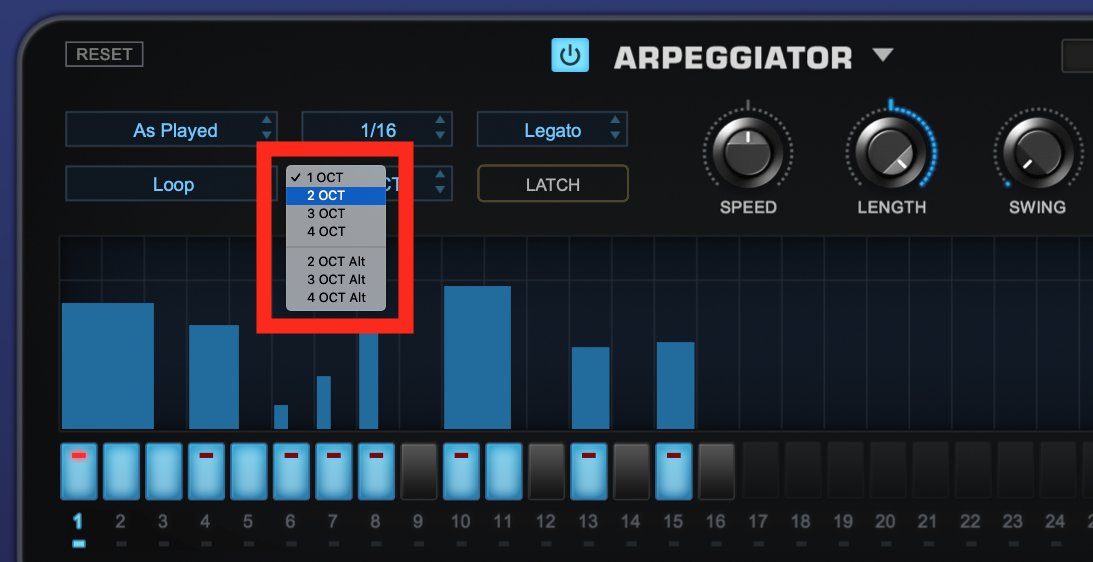 Do You Need It & Why?
Before we get to the part of how to choose the right tool or the right list for you, though, let us answer one important question first. Do you actually need this specific feature and if yes, then why? Let me cut to the chase right away and tell you that every single music producer uses this tool, which means that you could very well benefit from it too. To be even more precise, it means that you do need the arp and that you shouldn't even think twice about getting it.
As for the why of it all, let me put it this way. If you know how to properly use this tool, it will be able to add a little spice and flavour to every single composition, no matter how plain and simple it might actually seem at first. If that's not reason enough for you to start using it, then I don't know what is. Just think about it. You, the musician, will have a chance to elevate your track to a whole new level and the simple truth is that you might not be able to do that by hand.
Now, I'm not saying that you wouldn't know how to do that by hand, since I most certainly don't want to undermine your talents. It's just that, some tracks can be so complex that playing them by hand would be impossible, and if that sounds like something that you would love to achieve in your work, then the arpeggiator can become your best friend. So, I suggest you give it a go.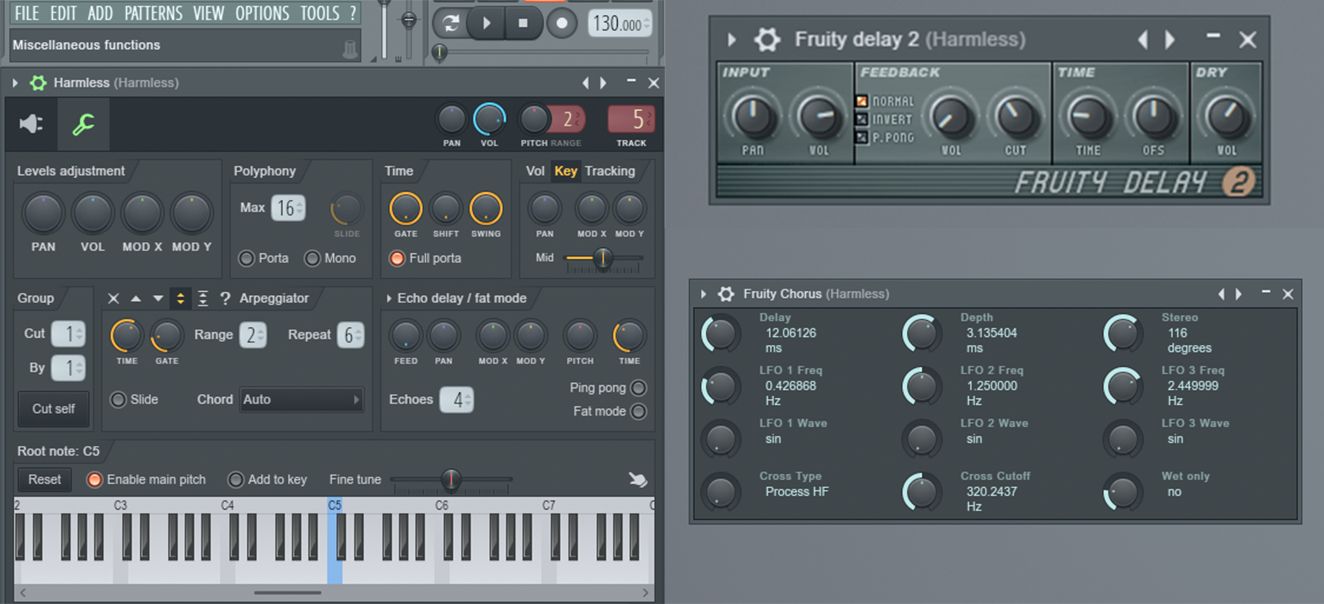 How To Choose The Right One?
When you decide to get yourself one of these tools, you will have to think about having the right plugins that will allow you to customize your arpeggios the way you want them to sound. This means that your main task is to find the right plugins, which can certainly be quite a bit complicated, especially if you have never used this tool before. Of course, if you put the right amount of effort into it, you will definitely be able to find the perfect plugin for you.
You should start by finding and checking out an arpeggiator plugin list or two, so as to see which options you have and what all of those have to offer. Fortunately for you, there are a lot of helpful websites out there that can provide you with these lists, as well as with all the information you need regarding specific arpeggiator plugins. So, your task is to check those out thoroughly and get all the details you need before making your final decision.
Keep in mind that there are some significant things you should consider when trying to choose your plugin. Think about how much freedom this tool can give you when it comes to customizing and changing rhythmic patterns or note progressions, and don't forget to check out any special features. Of course, you should take some time to research the people behind specific arp plugins, so that you can get a better idea about what to expect from those regarding quality.