So your first party in New York University is coming up soon, how exciting! 
Now can you relax a second, Okay? Before you are overwhelmed with how to nail it on this symbolic outing, it's essential that you first understand that parties are meant to be enjoyed not fretted about. 
Alright, so let go of your anxiety and let us walk you through not only how to look your best, but also to how to act your best at a party.
With these tips, you can be sure to blend in, and probably steal the show too. Isn't that what we all crave for at parties? All right, let's dive right in!
Keep Your Goal in Mind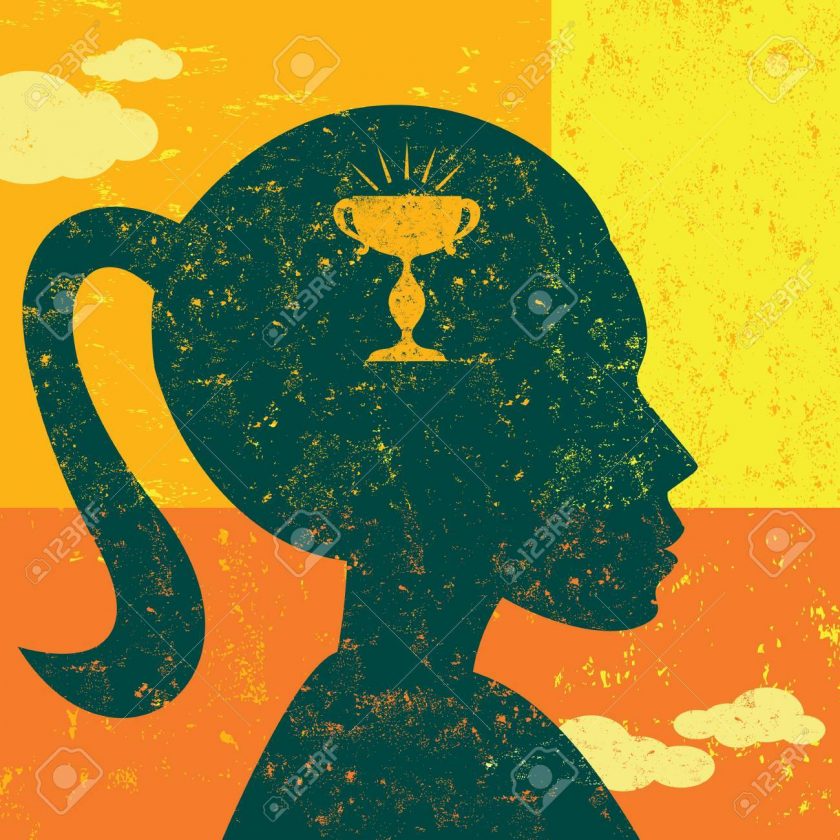 NYU social life is truly fascinating, and unless you continually keep in mind why you are in NYU in the first place, there's a high tendency that you may lose it. 
You want to ace your first college party, right? However, remember that while it is fine to be the life of the party, you are primarily in school to study. You don't want to get extravagantly exuberant and stamp an ugly reputation on yourself that sticks loyally to you all through your college days.
There are general party etiquettes that you should embrace, which will inspire what you do with other party attendees. 
It will inform what you drink, how you relate with others, and in general help, you keep a level head while still looting admiring glances.
Ask a Couple of Friends to Join You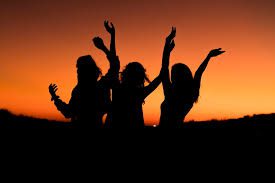 You will find it more relaxing if you go with a group of friends. This way, you won't feel bored or be like social neglect that hugs the wall all through the party eagerly anticipating its end. Unless you plan to reach out to others and make friends, then you should go with someone. Plan to dance, relate, and have real fun with either the group you go with or the ones you plan to create when you get there.
Create the party Mind Set
It's typically a thing of the mind. You are not going to the party to write an exam. So settle it with yourself that as you immerse yourself into the party frequency. Thus, you should be sociable, being more generous with your smile while generally enjoying yourself. 
Creating the party mindset has a way of preparing your whole body for the event. Never forget, your legs will only go where your mind has planned to go. Settle it out with yourself, and you will ultimately see how powerful your mind can envisage the fun you anticipate. 
Plan to be confident, plan to be friendly, plan to enjoy yourself getting that memorable introduction in the famous NYU social life.
Clear off every other College Work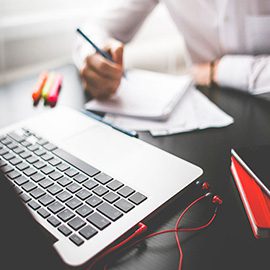 You can make a mess of your first college party if you don't clear off your schedule before you attend. You don't want to be moonwalking in the party while your mind regularly darts to the mountain of unfinished assignments on your desk. 
The truth is, it will be almost unrealistic to pull yourself off a party to go tend to course work. The thought that an assignment — with a very tight deadline from that unfriendly lecturer who wants Christmas to be the only party you attend — is waiting in your room to be done after the party can be distracting, and stall your fun.
Your first college party will undoubtedly make a part of your memoir, and so it's paramount that you get everything you do out there right.
You don't want to recount the activities that went out there with regrets. As much as you crave to make the most of the day, remember that history is being written. Thus getting it right should particularly inform whatever you do.