At least not for the wanderlust in you, but a road trip is a must once in your life. It sounds a little boring to some at the same time others are totally enthusiastic.
For all those enthusiasts and also for the others who are not, today I'm going to list out all possible reasons that would want to make you break your cocooned life and take a road trip!!
1. For the fun of it: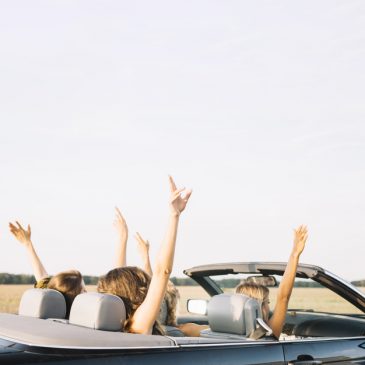 This is for all the enthusiasts, riding is fun so is taking a long drive. When we see the trees sprinting by and  the mirage of converging roads ahead, the ups and downs, the twists and turns for all that it gives taking a road trip is worth it. The cool breeze through our hair, the ambience is all that makes us get the fun out of it. Its a shout out for those who would want to just take the road no matter where it leads them to.
2. Exploring new places: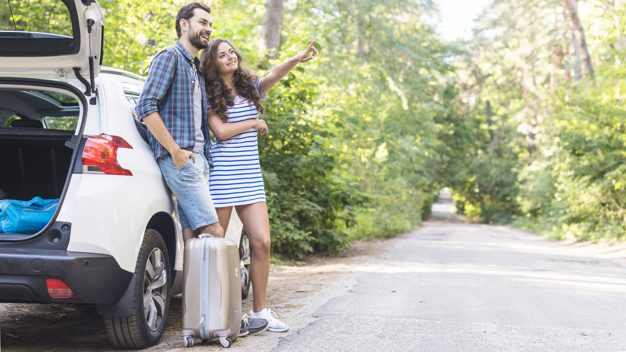 To stay, work and eat in the same city sounds quite monotonous for most of us. So road trips can be  a chance to explore the near by villages, towns or hamlets. Once we get acquainted with the new places they may become our places for leisure and what not. Some people are also crazy behind exploring new places to make their living even more meaningful and colorful. Then halting in the same place also gives us a new experience rather than staying by your bedside in your houses.
3. To savor the local food: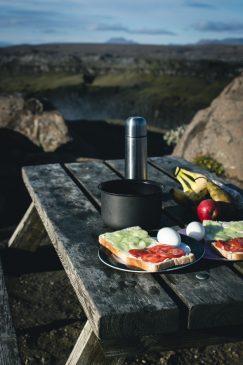 Food comes as a package with travelling so does it come with the road trips. Local food is a feast for all the taste buds so fed up of the canteen food, and also the home made food categorized as "healthy"."food is always bae". The local restaurants offer quality food which is the staple food or the famous food of that area. To get to know all the new there is we need to explore ourselves to eat new food and savor their taste. The local food would contain their own secret spices and ingredients which would be so tasty and lip smacking. People willing to learn cooking of various cuisines can also try visiting new places and start trying them in their own kitchens and spread the chain of good food.
4. Making wonderful memories: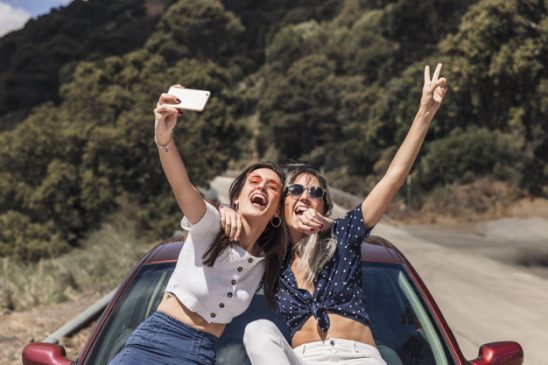 Well road trips are the gateway for new memories with the family or with the new people we meet on the go. Not spending quality time with our people is the complain we hear from peers or the people associated with us. Road trips pave way for making of new memories. Clicking pictures with the family, the weird candid photos siblings take, and its a cheers to all the candid moments that we come across. When we travel together it's a time to mingle with everyone despite of our deadlines and hectic schedules. So say yes to making new memories!!!
5. To understand your partner:
Isn't it romantic??? yes it is. We can't take our time out of our busy and fast moving lives to spend quality time with our partners. This is one of the main complaints for breaking up. We hence can take road trips to be our chance to get romantic and spend time with our loved ones and also make love to them. We should get to know each other well in the process of spending time with each other. There is no perfect boyfriend or husband!! But yes taking your girl can surely make them think how good you are and so on. so go for a romantic ride!!!
6. To know yourself better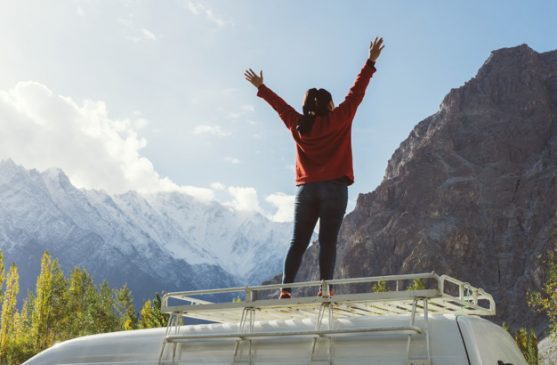 If we really want to get to know us well we need to put ourselves in different circumstances and see how we react to it and how we grow out of it. This can't happen with our daily routine in process. So take your time out and explore yourself. A roadtrip confined only up to you is a complete chance to know yourself. Give it a try!
7. To capture the camera worthy beauty: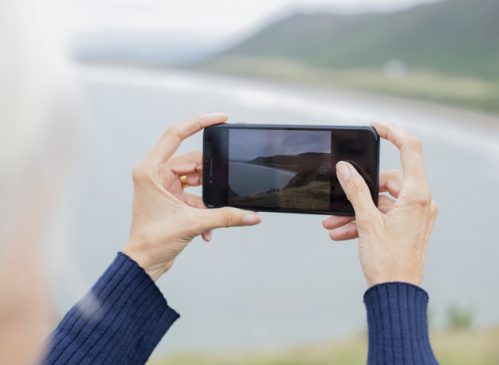 To all the photographers it's a ritual to perform that is taking a road trip. The picturesque nature is always worth beholding, hence capturing them is treasuring all that bounty within a picture. If photography is one of your hobbies then road trips are your favorite places to hangout. The DSLR obsessed girls are also the ones who find it as the favorite places to click pictures. The camera and your ride are the perfect combination for the road trip.
8. Get to know the culture and traditions: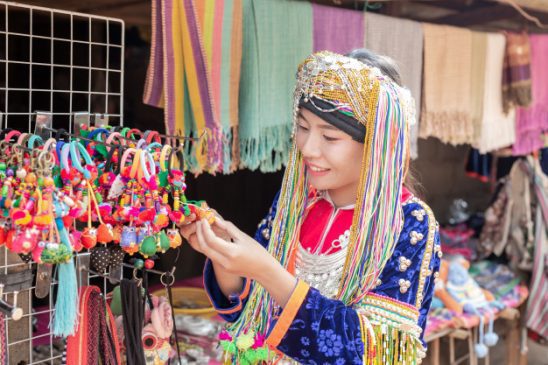 Travelling means going new places getting to know their heritage and spreading it across the globe. A place is always known for its culture and heritage. Taking road trips to new places makes you get to know about the various traditions followed in that locality. And there by spreading it across the world for that place to make a mark in the society. Their cultures are even followed and respected and known to persist. This is a proud moment for example our culture has yoga as a  part of it which people from other countries have explored and are incorporating it in their lives. Go places spread the heritage!
9. Meeting new people: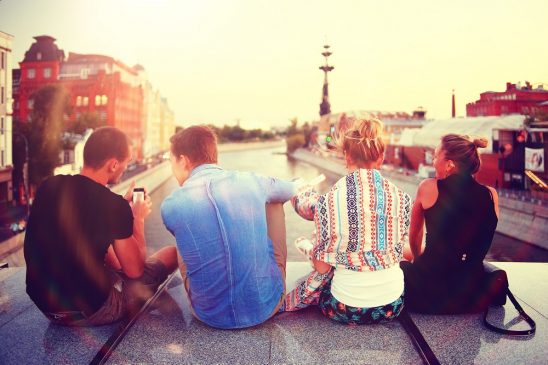 On road trips we are needed to seek help from the localites to get to know the places. Hence which gives us a chance to mingle with new people know their experiences in life. Given a chance to meet people it's a privilege to take. Go and get to know the people, their views, their stance on various issues. All these can be seen when we go to new places and are left with no chance other than talking to people and feeling comfortable with their warm talks.
10. Face new challenges: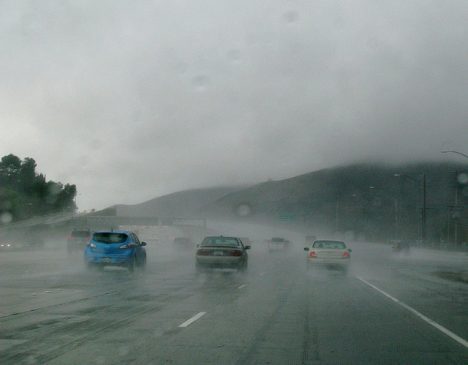 Meeting new people, going new places all comes to facing new challenges. This increases our ability of solving problems in our real life. On a road trip we might encounter various issues like traffic jam, landslides or other conditions like lack of food, shelter they give us more preparedness for the fore coming challenges in life. As we would have encountered these situations we will be a better position to face the obstacles. Why not start this with a road trip? You surely do.
11. To find tranquil:
To escape the weariness of fast life it's important to find peace. The main problem with all of us is that in reaching greater heights we forget to breathe. So breathe. Take time to relax and find ways how you can balance life and career. So road trips are at your rescue…travel the mile..Feel the peace around you. After you come back you can surely see yourself energized and a new version of yourself with a greater comeback. To feel refreshed is to breathe new air, a change in the weather the ambience to feel good, they can help you in all ways to do so.
12. Attend all the events on the go: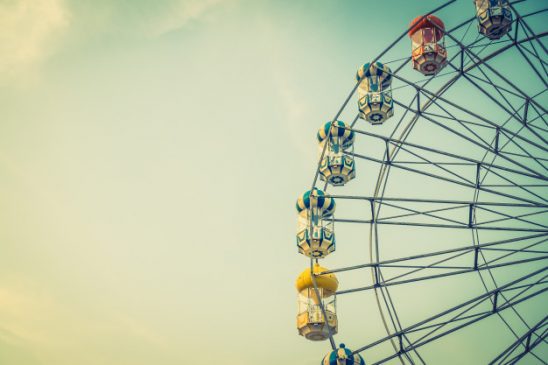 When we go on road trips we come across so many events on the way, this is a chance for us to go and attend those events which you wouldn't in case you had not been on a road trip. We also make them part our plan to attend the events. They might be informative, thrilling or full of life or might be a cultural event. We hence get a chance to enjoy them as well this might be planned or might be unplanned. Food festivals, fairs, Dj nights and many more to the list.
13. Embrace the nature's beauty: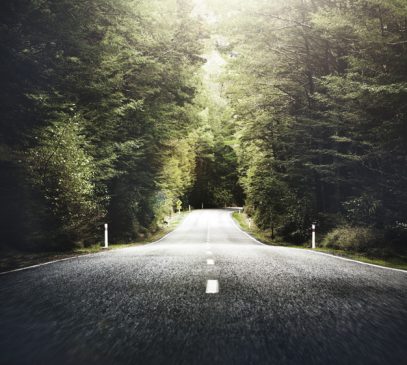 Road trips are a feast to eyes if the roads are covered with trees on the both sides or some mountain range, valley or plantations. The pleasures lies in looking at the serene beauty and admire the mother nature. The terrains, lush green forest cover are not only relaxing our minds but also supplying greater oxygen thereby increasing good oxygen supply to our body. Whileroad trips are fun, camping is another fun event that comes along if we are riding to some forest range or so. The barbeques and the campfire also things which we won't forget to enjoy. Take your time out to go explore mother nature's beauty!
14. Sacred trips: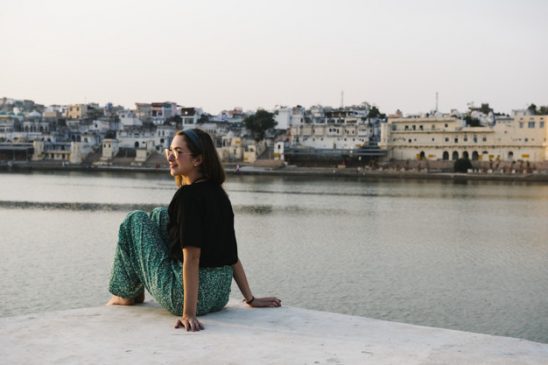 If road trips are mistaken to be only thrilling experiences we are totally wrong about this, they can also be one of the sacred trips to go for. We have seen many people more interested in monuments, excavations and temples. They represent our culture and our rich heritage. Exploring them is like getting to know your ancestors their way of living, the life without digitalization and technology and the deep knowledge about their way of living. People do exists who take road trips to reach to temples and monasteries. This is out of devotion that some people do it. Others do it for peace of mind and to discover and uncover history so on.
15. To get a better understanding of life:
By stating all the possible reasons i've listed out our mindset which we can change and make our lives better and our society a better place to live in.
Don't just take road trips for leisure, they can give you so many life lessons which otherwise wouldn't be possible .Indulging in anything productive is always important hence why not taking road trips? Give it a go!!