With the Himalayas as well as other mighty mountains, plateaus, rivers running across almost all the states, and with a large peninsular region, India is endued with almost all the significant topographical features. And with such a topography, it is not a surprise that India offers an ample amount of activities that you can indulge in so as to boost your adrenaline levels. Adventure is something that reflects the youth, the youth that goes out seeking crazy adventures every day. If you are one of these mad adrenaline junkies, hop on as I take you on a ride, briefing you about the most adventurous things to do in India to keep your adrenaline pumping!
1. RIVER RAFTING IN RISHIKESH
River Rafting is one of the most sought-after adventure activities in India. Rafting in the turbulent waters of the Holy Ganga river at Rishikesh is a splendid adventure that people must experience at least once in their life. There are beautiful rafting spots like Shivpuri, Brahmpuri, Byasi, etc at Rishikesh that guarantee an enthralling and satisfying experience for the adventurers. The best time to enjoy Rafting at Rishikesh is from mid-September when the river is opened for rafting after the monsoon to the end of November when the water starts getting too cold.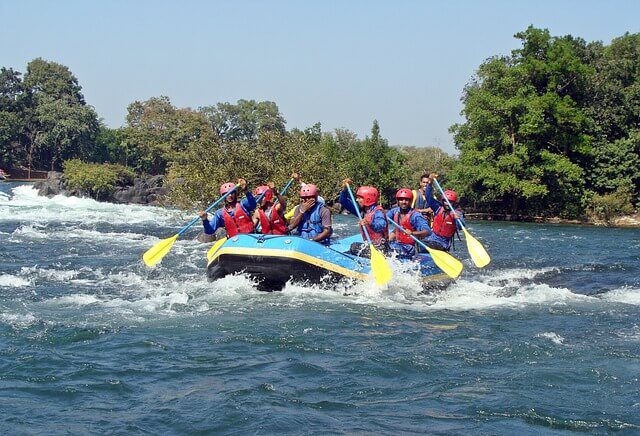 2. SKYDIVING IN MYSORE
How would you feel if you jumped out of a plane at 10,000 feet and pierced down through the clouds, looking at the fields, rivers, and mountains from a completely different angle? No doubt, it would be an experience of a lifetime for all the adventurers. Mysore is one of the best places for Skydiving in India. Here, you can choose from a Tandem Jump or a Static Jump. And if you are a truly hardcore adventurer, you can go for the solo jump/ Accelerated free fall where you jump without an instructor from 13,000 feet at least. Insane, right?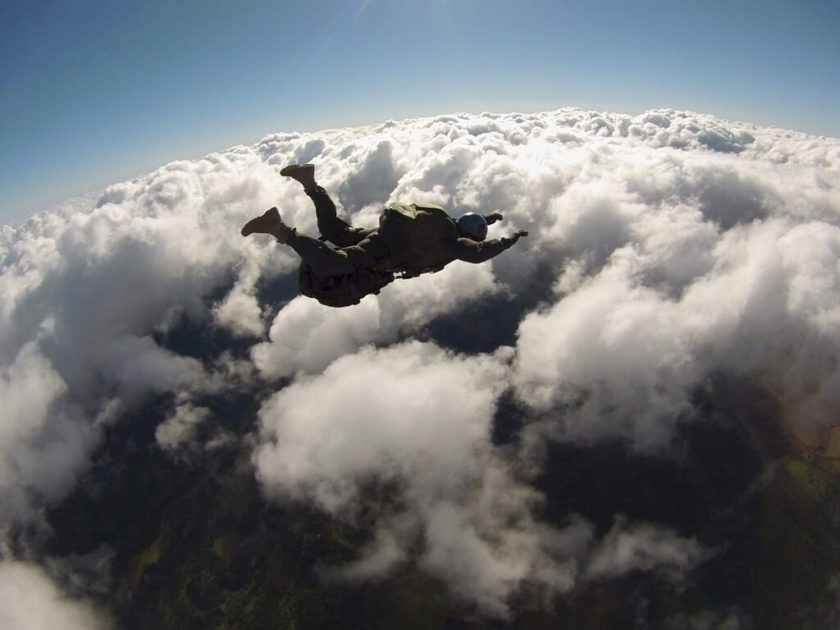 3. SCUBA DIVING IN ANDAMAN & NICOBAR ISLANDS  
Surrounded by water on a majority of its border, India has a lot to offer for those enthusiasts who are intrigued by the beautiful world underwater. While most of the other adventure activities give you a crazy adrenaline rush, Scuba diving gives you a more calming and comforting experience. Havelock Island, the largest Island amongst the Islands of Andaman, is the best place for Scuba diving in India. As you dive into the water with the diving suit on, you soon enter into a world where you're surrounded by the exquisite flora and fauna as well as the beautiful coral reefs that have an instant soothing effect on your soul.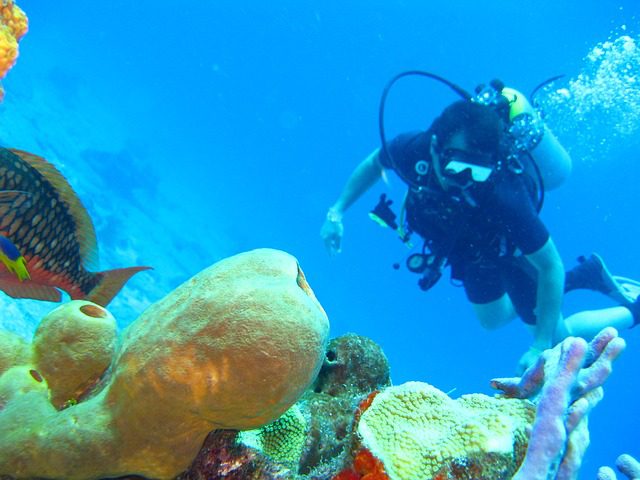 4. SKIING IN AULI
During the winters, the magnificent Himalayas are transformed into massive ski slopes, where skiers can ski down while admiring the wonderful scenic beauty around. Auli in Uttarakhand is one of the best places for Skiing in India, with Skiing slopes of about 2000m to 3000m covered with pristine white snow. Also, there is a Ski-lift and chair-lift that carries the skiers to the top of the mountains. As exciting and adventurous this activity is, it is also equally dangerous and one needs to be properly trained before he/she sets out on mountains to ski. The best time to go Skiing in Auli is between December and February.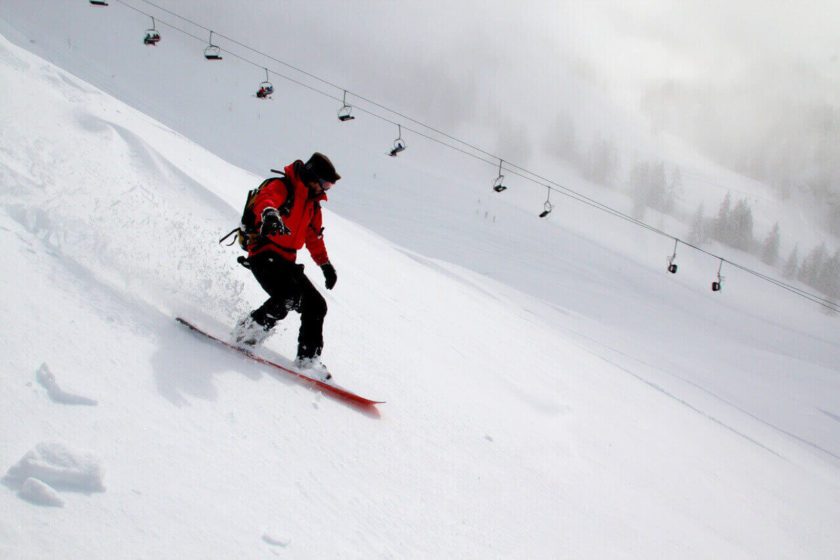 5. WATERFALL RAPPELLING IN KARJAT
Waterfall Rappelling is an activity wherein you slowly descend down through the gushing waters of a waterfall, with the help of a rope. Although an upcoming adventure sport in India, it has managed to gain popularity and to spread to different parts of the country very quickly. Kondana Caves and Waterfalls at Karjat is one of the best places for Waterfall Rappelling in India. With the waterfall that is about 110-115m high and located in the midst of a forest, this is a perfect getaway destination for all the adventure junkies during monsoon.