Thriller Movies have always appealed Movie-buffs. However, Hindi going audience have limited options of movies when it comes to the thriller movies. Over the past few years, Malayalam industry has garnered all the eyeballs because of its top-notch content – Be it Malayalam Web Series or Malayalam Comedy Movies. However, Malayalam movies got huge popularity because of it thriller movies. Drishyam starring Ajay Devgan was an originally a Malayalam thriller movie which was remade into Hindi and became a cult movie. The movie became so popular that, Drishyam movie is now being dubbed into Korean language.
Anyone who loves thriller movies, which keeps viewers at the edge of their seat, should opt for Malayalam movies. To make your life simpler, here we have brought to you the best Malayalam thriller movies of all time which you shouldn't miss.
Best Malayalam Thriller Movies List –
1. Darbe Guje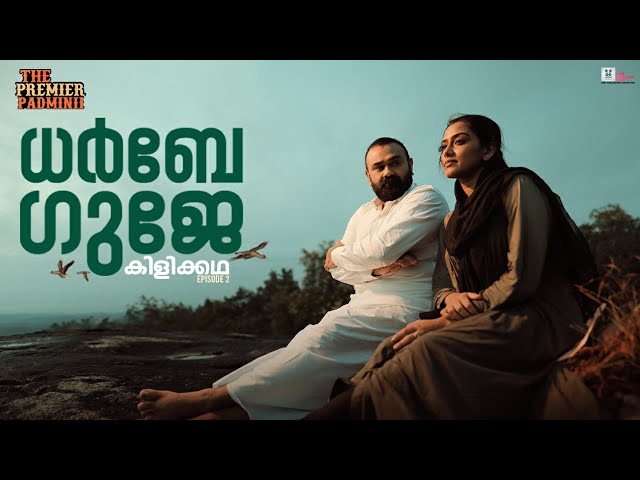 IMDb Rating: N/A
Starcast: Akram Mohammed, Limu Shankar
Release date: June 2016
About Movie:
The film follows the escapades of Marcos and Freddy, two local thugs from Thiruvananthapuram who work for the notorious and feared kingpin José Annan and are directed by his seductive mistress, Susan. The narrative of the plot and its substantial graphic novel influence favor a comedic approach to action, brutality, as well as crime.
2. Dr Sweetheart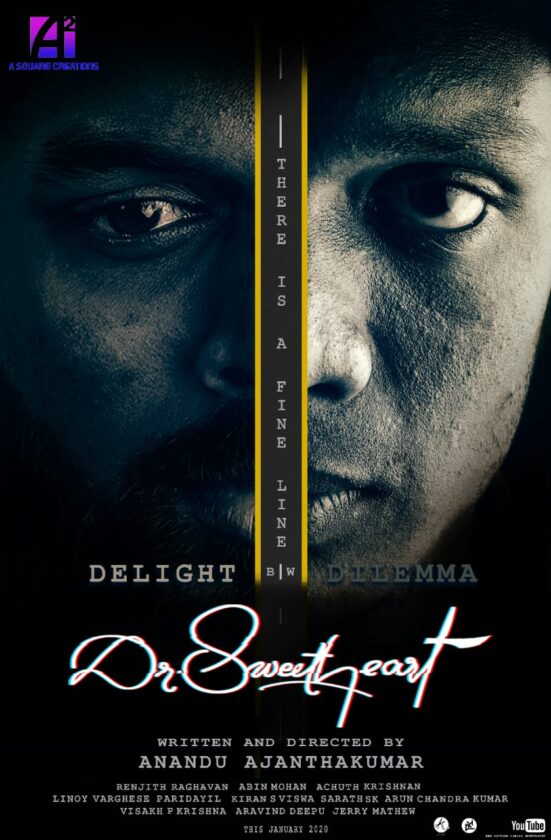 IMDb Rating: N/A
Starcast: Aravind SK, Jerry Mathew
Release date: 11 February 2020
About Movie:
After a business meeting, a young man by the name of Harshan drives from Thrissur to Trivandrum in his automobile. His family is pressuring Harshan financially. A mishap occurs to him in the middle. He had no idea how much his life would change as a result of this excursion. The challenges he had to face and the actions he would have to take to resolve them are discussed at the end of the narrative.
3. Paambum Koneem: Snake and Ladder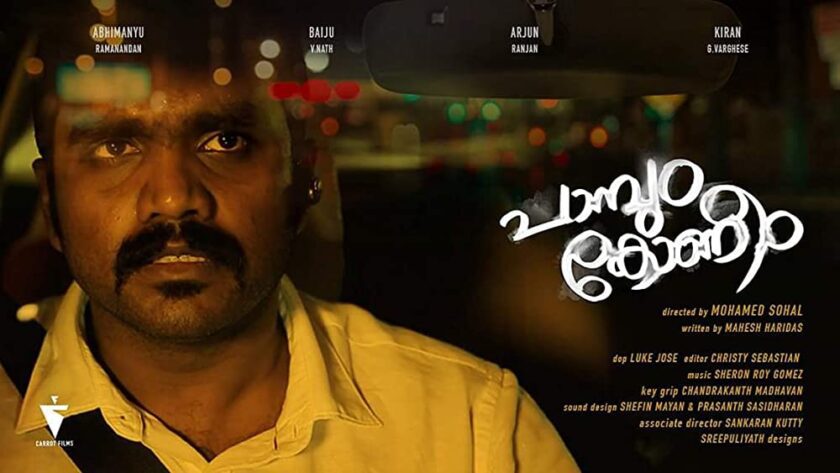 IMDb Rating: 8.7/10
Starcast: Abhimanyu Ramanandan, Arjun Ranjan
Release date: 7 January 2017
About Movie:
In Paambum Koneem (Snake and Ladder), Aravind is driving home at night when a series of strange coincidences occur. Every person may face decisions at some point in their lives when they are on the verge of serious issues. These decisions may seem reasonable at the moment, but they could have grave consequences. The film illustrates the consequences of the same and the sobering truth that your decisions will follow you around forever.
4. Deenam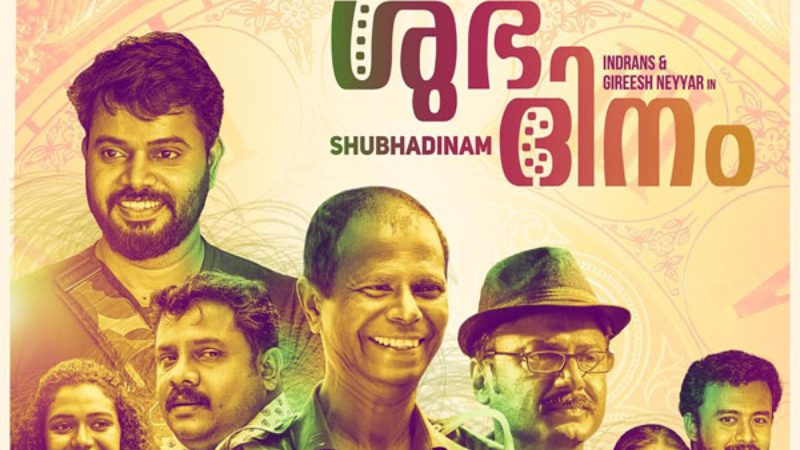 IMDb Rating: 7.3/10
Starcast: Aiswarya NathPravin, PillaiSuraj Ramakrishnan
Release date: 16 January 2020
About Movie:
A man in his early 40s named Sambhu wakes up one day to find that he has a sickness that causes him to ache all over his body. He visits his family physician Jaleel's office, but it does not help too. Sambhu notices that his itching gets worse at night and that there is nothing that can be done to help him other than to turn to strange methods.
5. The Ransom: Old Wounds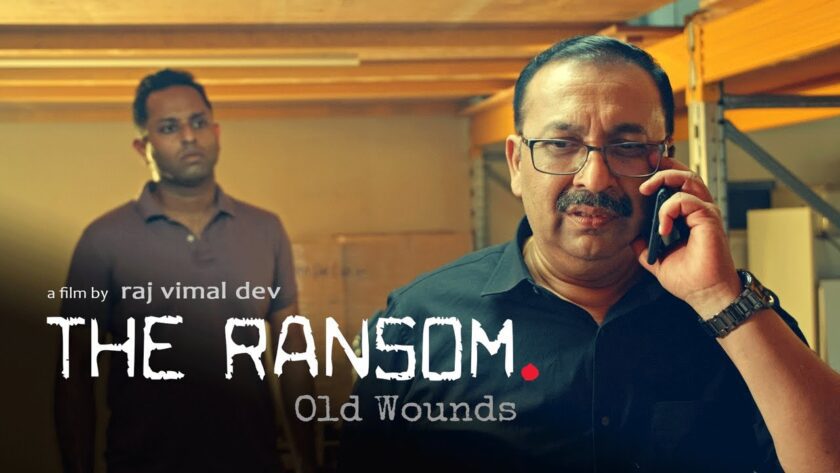 IMDb Rating: N/A
Starcast: Jayaram Nair, Binoop Nair
Release date: 23 December 2020
About Movie:
The Ransom's "Old Wounds" recounts an incident in Shivram Narayan's life where demons from his previous existence as an undercover officer emerge and unexpectedly haunt him. Things are about to get pretty intimate.
6. AltCtrlDel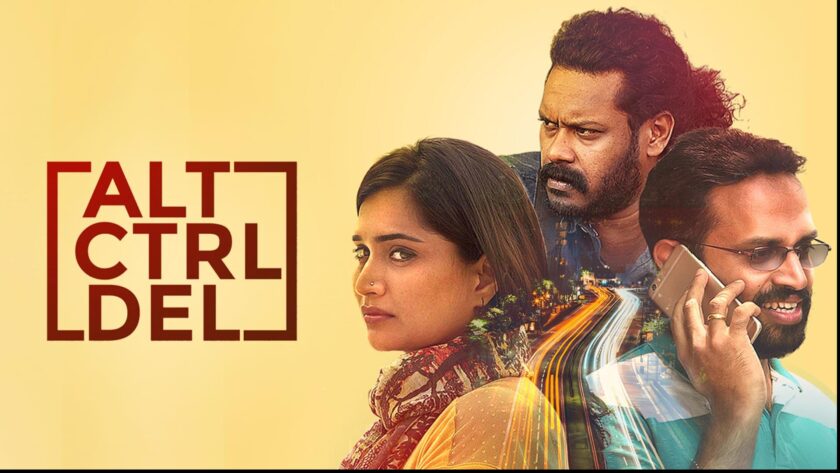 IMDb Rating: 7.1/10
Starcast: Dileep Daz, Sajitha Sandeep
Release date: 20 June 2016
About Movie:
Niyatha, an IT expert in Bengaluru, tries to leave her toxic relationship, but she encounters opposition from her lover and a mystery knife-wielding hitman.
7. Agninakshathram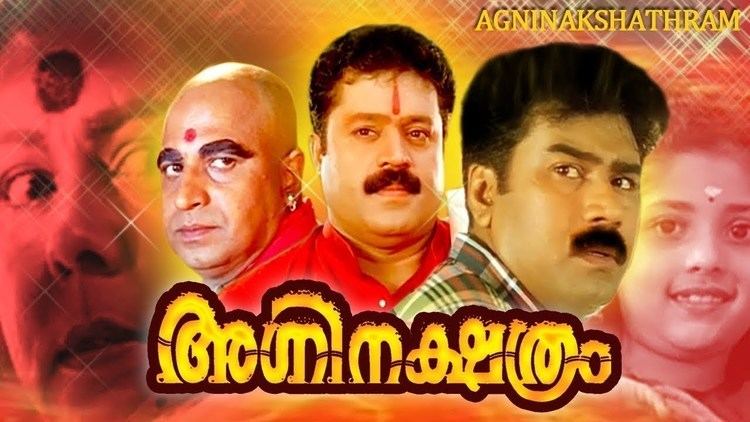 IMDb Rating: 3.3/10
Starcast: Suresh Gopi, Biju Menon
Release date: 14 April 2004
About Movie:
When it is revealed that Rudra has the ability to predict the future, she gains fame. A guy with divine abilities named Nambi makes the decision to defend her when a sorcerer who wants to harm her shows up at her home.
8. A Writer's Paradox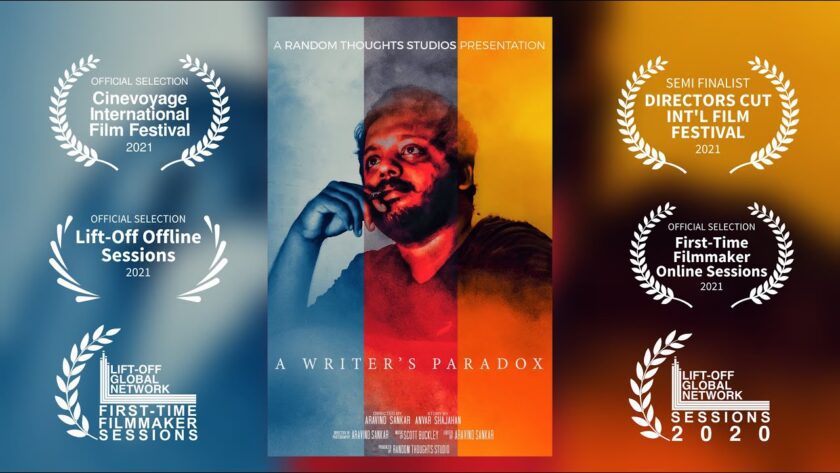 IMDb Rating: N/A
Starcast: Govind Sankar, Anvar Shajahan
Release date: 20 September 2019
About Movie:
Because of the pressure from advertisers, a freelance writer is forced to finish the work that his deceased brother started. When he goes to his brother's house, he finds something intriguing.
9. L2R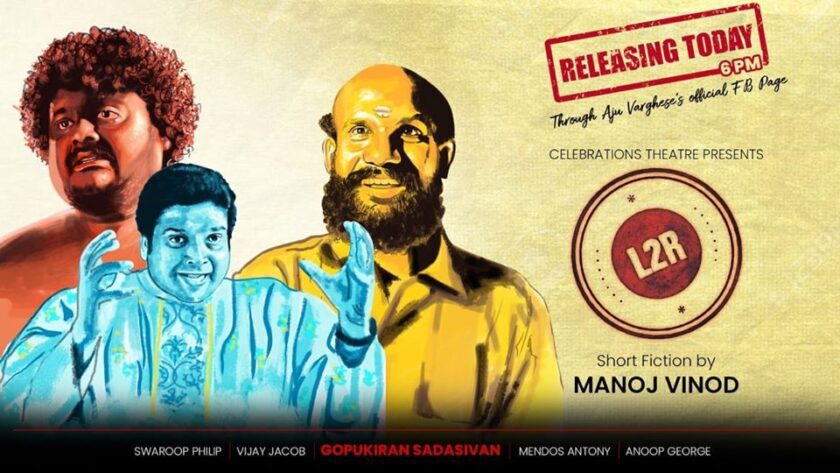 IMDb Rating: 7/10
Starcast: Gokulan, Vishnu Noolu
Release date: 30 July 2020
About Movie:
Men can now apply for a license to rape women if they don't conform to social norms in a dystopian future strikingly similar to the one in which we currently live.
Also Read:
10. Solomon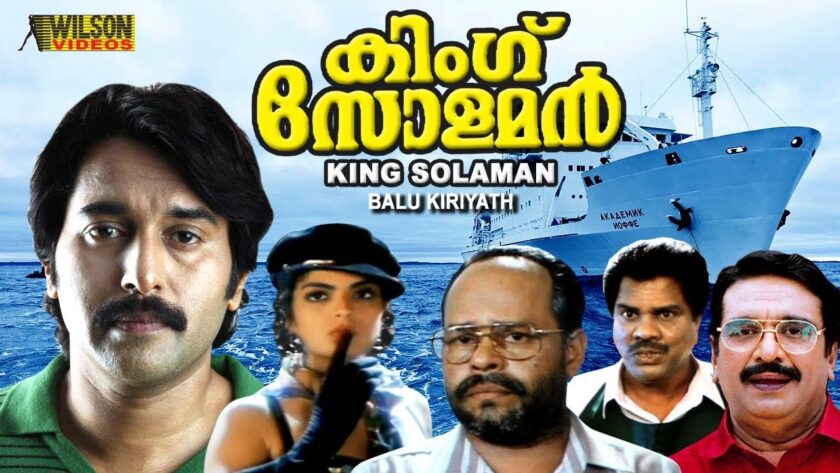 IMDb Rating: N/A
Starcast: Arun Nayar
Release date: 26 November 2020
About Movie:
The dialogue in Solomon occurs between a police officer and a murder suspect. It takes place in just one place.
11. 3 A.M.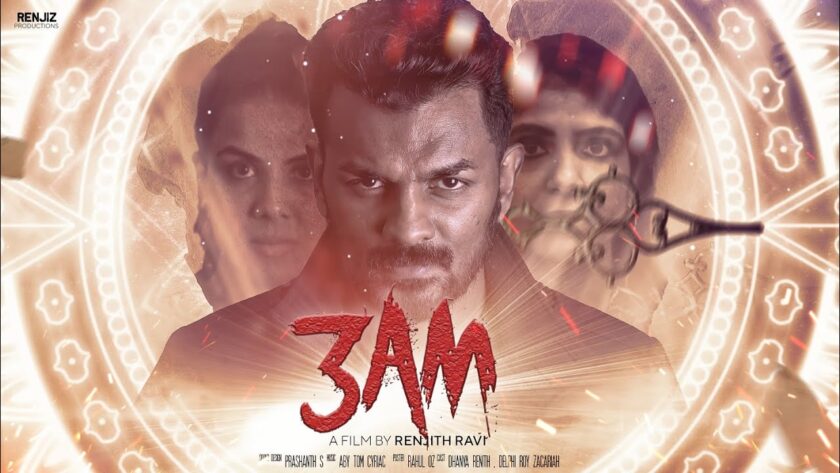 IMDb Rating: N/A
Starcast: Renjith Ravi, Renjith Ravindran
Release date: 29 January 2020
About Movie:
A man who experiences paranormal activity every minute after waking up at 3 AM to a haunting presence.
12. Pulival Kazhchakal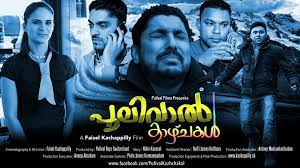 IMDb Rating: N/A
Starcast: Faisel Kachappilly, Nibin Kavanal
Release date: 15 May 2015
About Movie:
This is a fictionalized account of three young friends from India's state of Kerala who now reside in Switzerland.
13. DDM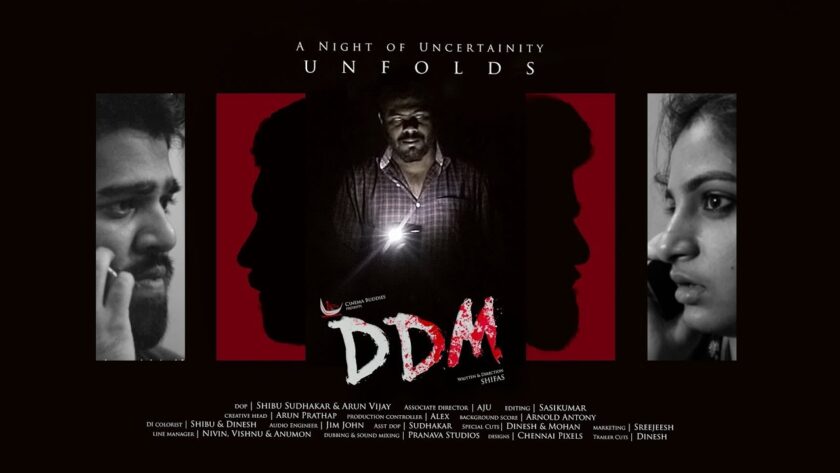 IMDb Rating: N/A
Starcast: Vinil Dcruz
Release date: 28 October 2017
About Movie:
A bizarre night full with unsettling events and enigmatic circumstances. Things ultimately take a surprising turn.
14. Joji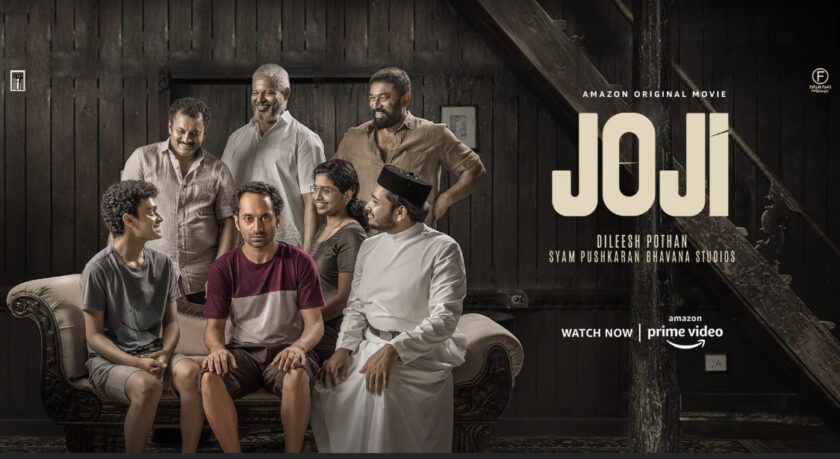 IMDb Rating: 7.8/10
Starcast: Fahadh Faasil, Basil Joseph
Release date: 7 April 2021
About Movie:
Joji, an engineering dropout, wants to become wealthy on his own without the support of his family. However, after an unanticipated family event, things change.
15. Ira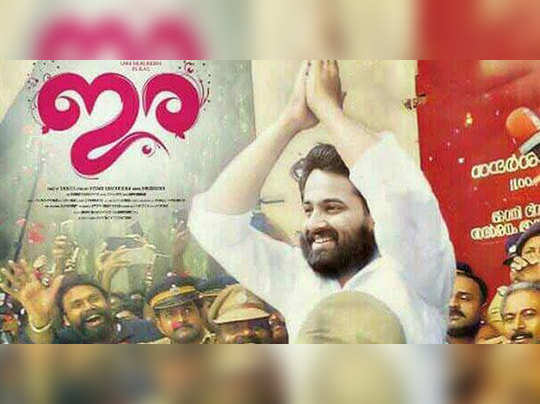 IMDb Rating: 6.8/10
Starcast: Unni Mukundan, Gokul Suresh
Release date: 16 March 2018
About Movie:
Ira is the tale of a boy named Aryan, for whom life is flipped upside down as a result of being wrongfully charged with murder. Rajeev, the investigating officer, becomes a friend to him and aids him in establishing his innocence.
16. Joseph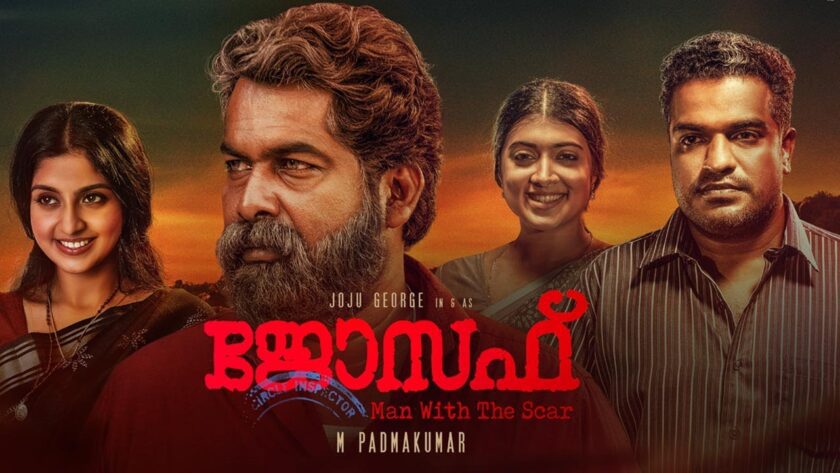 IMDb Rating: 7.3/10
Starcast: Joju George, Athmeeya Rajan
Release date: 16 November 2018
About Movie:
A retired police detective with a reputation for being a skilled investigator is unintentionally drawn into a criminal case regarding organ harvesting after the passing of his ex-wife.
17. Kravyam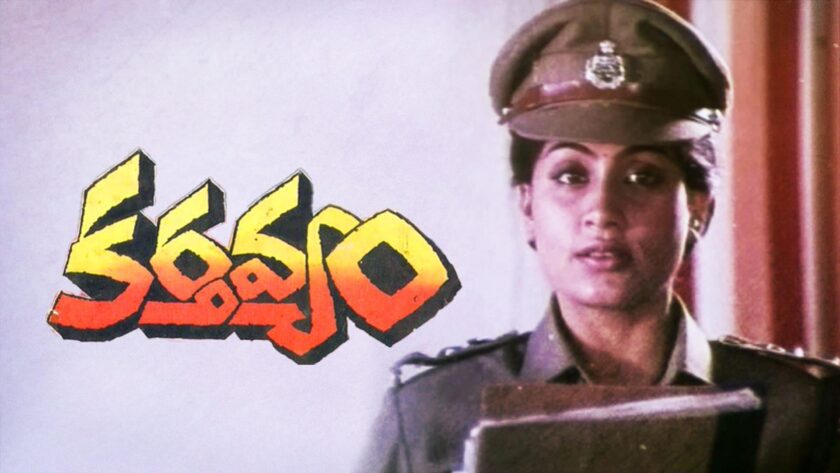 IMDb Rating: 8.4/10
Starcast: Gopalakrishna Panicker, Jyolsina
Release date: 16 March 2018
About Movie:
Kravyam centers on the lives of Baby, a meat vendor who suffers greatly since both of his daughters are involved in trafficking and he is powerless to intervene or voice his sorrow.
18. Nayattu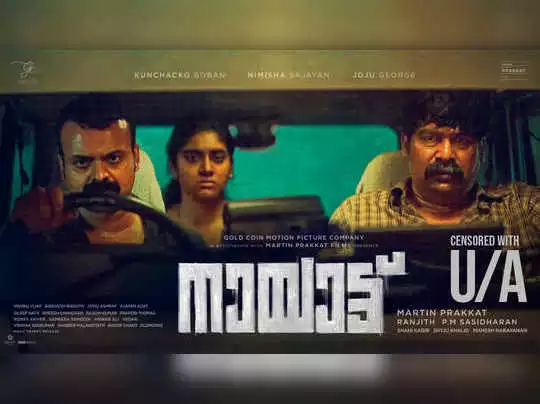 IMDb Rating: 8.1/10
Starcast: Kunchako Boban, Joju George
Release date: 8 April 2021
About Movie:
After being falsely accused of committing a crime by dishonest officials, 3 police officers flee. They work to escape being arrested amid shady politics as well as bureaucracy.
19. Memories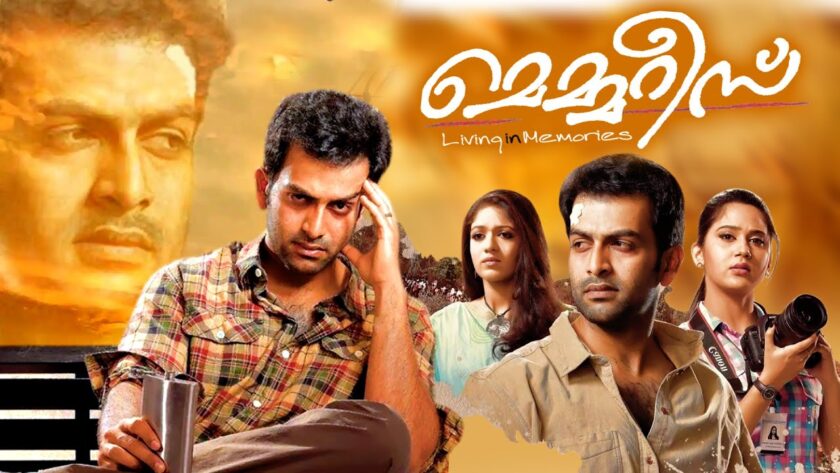 IMDb Rating: 8/10
Starcast: Prithviraj Sukumaran, S. P. Sreekumar
Release date: 9 August 2013
About Movie:
Police officer Sam Alex turns to booze to numb the agony of losing his family. His life, however, takes a turn for the better when he is asked to look into a string of killings with a reoccurring pattern.
20. 12th Man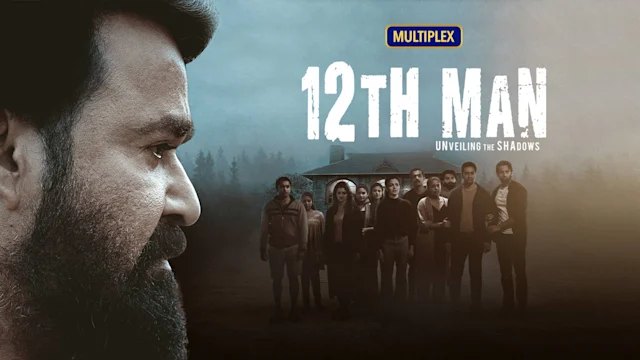 IMDb Rating: 6.9/10
Starcast: Mohanlal, Shivada Nair
Release date: 20 May 2022
About Movie:
The lives of 12 buddies who are attending a bachelor party are in danger after a weird phone conversation and a fatal accident, and a drunken police officer is pressed into service to solve the case.
Your Turn!
Which are your favorite best Malayalam thriller movies to watch? Let us know in the comments section!