South Indian Cinema has gained widespread recognition after producing blockbuster movies one after the other. The combined revenue of Telugu and Tamil film industries represents nearly 40% of the total revenue of the Indian Cinema. Most of the popular South Indian Movies gets OTT release after 2-3 months once the theatrical release so that people doesn't like going to cinema halls can watch it in their home.
Amazon Prime is one of the best OTT platform for streaming Hindi dubbed South Indian movies. Catalog of Amazon Prime has most of the highest grossing South Indian movies to watch. If you are a fan of south indian movies, we have this list of the best south indian to watch on Amazon Prime.
List of Best Hindi Dubbed South Indian Movies on Amazon Prime –

1. PUSHPA – THE RISE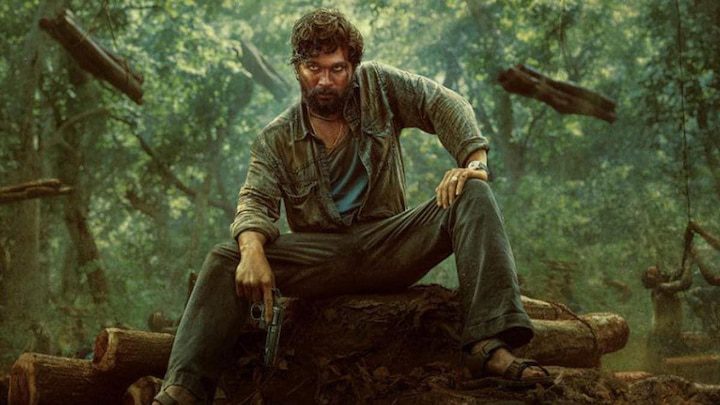 IMDb Rating: 7.6/10
Director: Sukumar
Cast: Allu Arjun, Rashmika Mandanna, Dhananjay
Pushpa is one of the highest grossing films in India in the year 2021. It is the story of Pushpa Raj (Allu Arjun), a coolie who offers to smuggle red sanders, a rare wood that grows only in Andhra Pradesh and therefore rising into limelight and making enemies along the way. This is one of the best south indian movies on Amazon prime.
2. JAI BHIM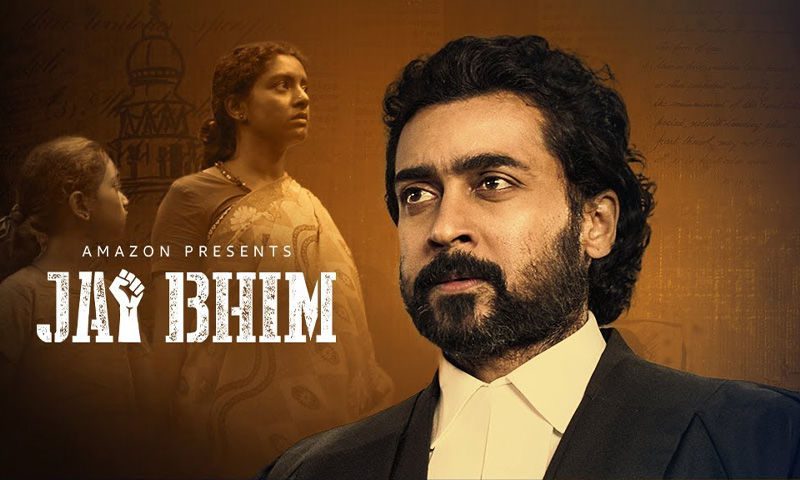 IMDb Rating: 8.9/10
Director: Tha.Se. Gnanavel
Cast: Suriya, Lijo Mol Jose, Manikandan K.
When a tribal man is arrested for the case of an alleged theft and later goes missing, his pregnant wife turns to human rights lawyer to bring him justice. Will justice prevail? Stay tuned to find out.
3. KGF – CHAPTER 2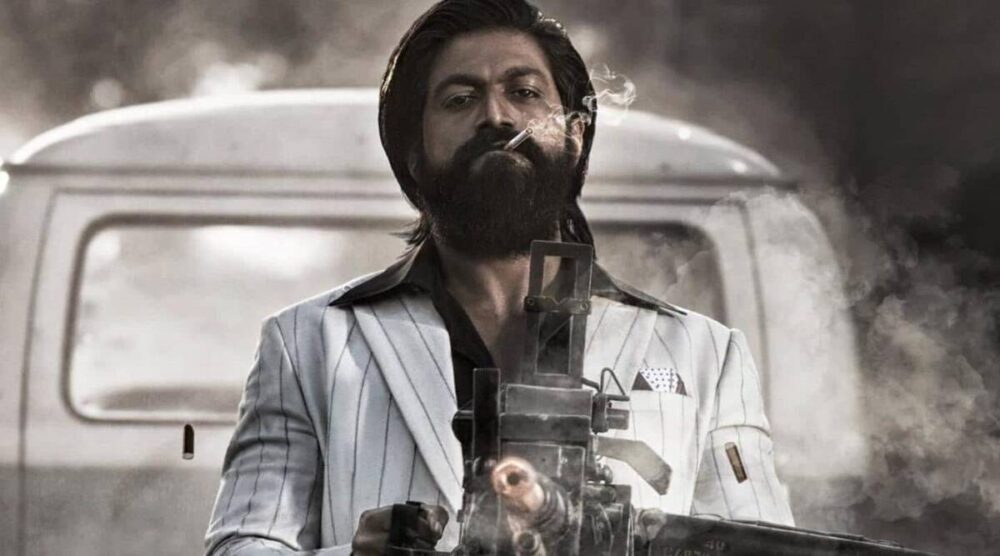 IMDb Rating: 8.5/10
Director: Prashanth Neel
Cast: Yash, Sanjay Dutt, Raveena Tandon
With Rocky overlording the blood-soaked land of Kolar Gold Fields, the government sees him as a threat to law and order, but his allies look up to him as their savior. Will Rocky claim his power to supremacy? Watch this best south indian movies on Amazon prime.
4. COLD CASE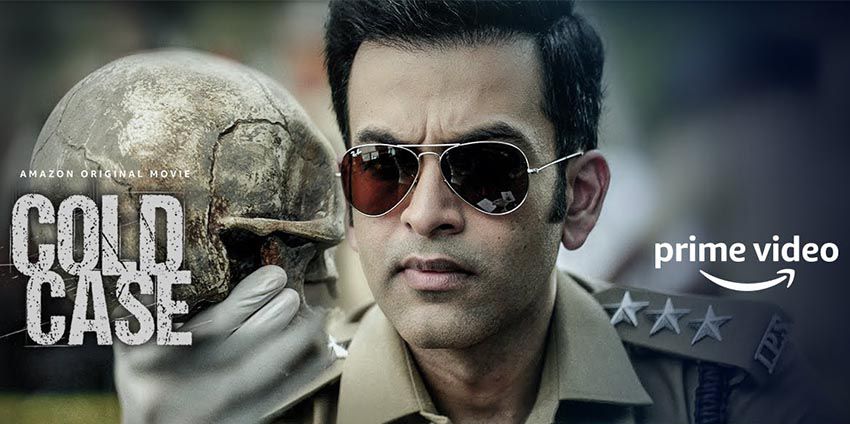 IMDb Rating: 6.0/10
Cast: Prithviraj Sukumaran, Aditi Balan,
Director: Tanu Balak
The film is a hybrid of crime investigation and horror. So, you get both thrilling genres at the same time! The story revolves around ACP Sathyajith, who investigates murders only to find horrors inside.
5. HOME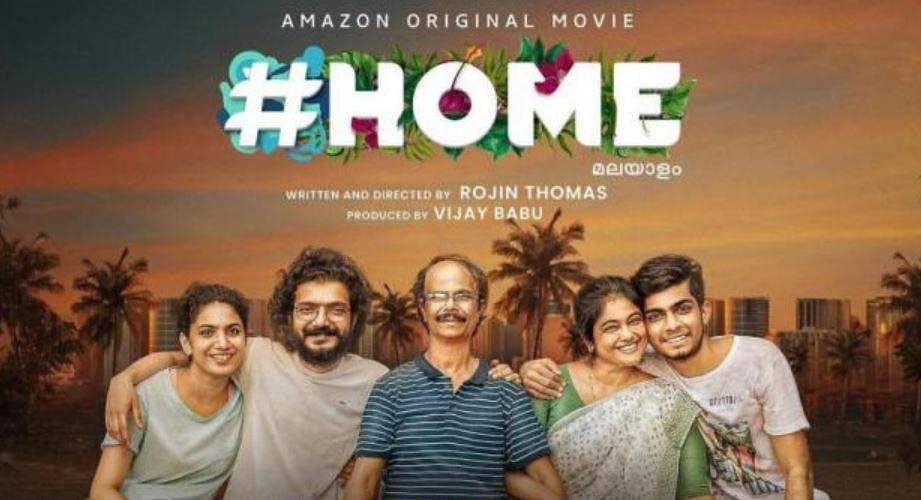 IMDb Rating: 8.9/10
Director: Rojin Thomas
Cast: Manju Pillai, Indran
This family drama is a good watch for movie nights with family. Beautiful portrayal of a father and his relationship with his two young sons will keep you hooked up till the end.

6. OH, MY DOG!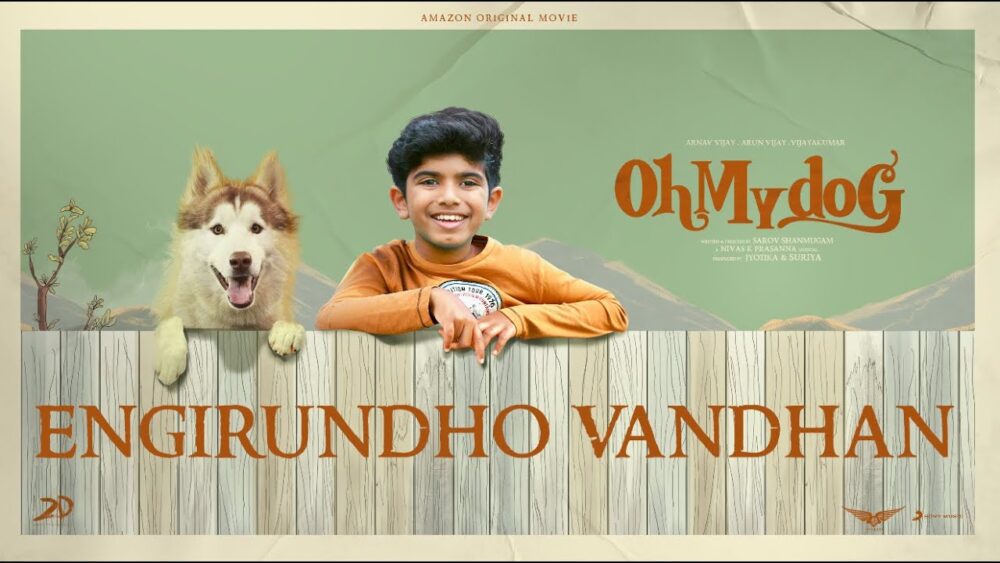 IMDb Rating: 7.3/10
Director: Sarov Shanmugam
Cast: Aasha , Afzal , Aparna
Another good movie to watch with family, the plot is based on the relationship of a young boy and his dog, a Siberian husky. The emotional connect will leave you crying at the end of the movie.

7. KUMBLANGI NIGHTS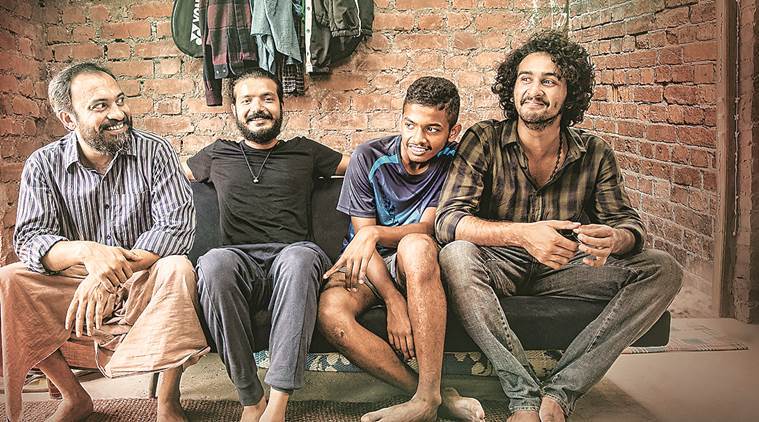 IMDb Rating: 8.5/10
Director: Madhu Narayanan
Cast: Shane Nigam, Soubin Shahir, Fahadh Faasil
This Malayalam film was released in 2019 and written by Syam Pushkaran. The story revolves around four brothers dealing with atrocities of life. Their bond grows stronger when they help one of them achieve his love interest.This is one of most recommended south indian movies on Amazon prime.
8. MAHAAN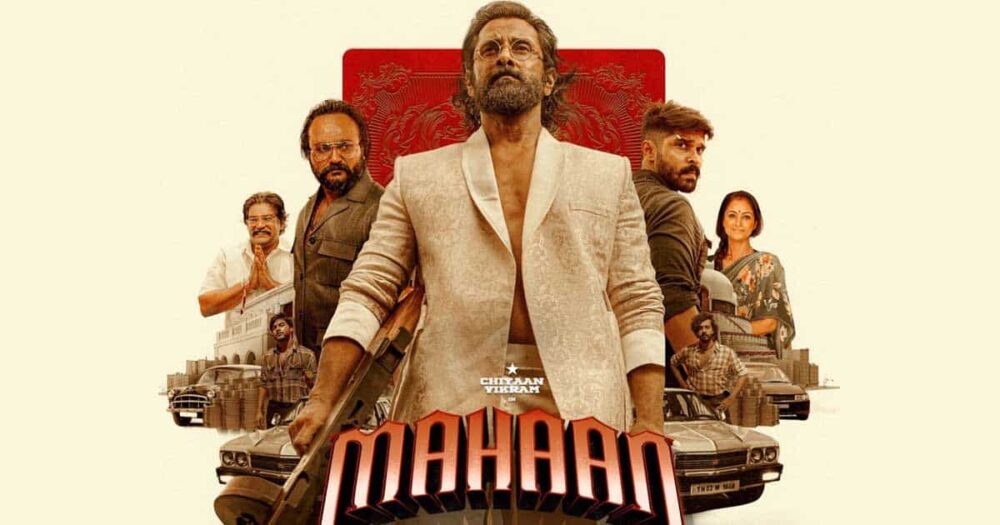 IMDb Rating: 7.7/10
Director: Karthik Subbaraj
Cast: Vikram, Simran, Dhruv Vikram
This 2022 film is a blockcuster. The charming Gandhi Mahaan, a schoolteacher is abandoned by his family. So, he decides to live his life in his own way and later goes on to become a proud billionaire.
9. FIR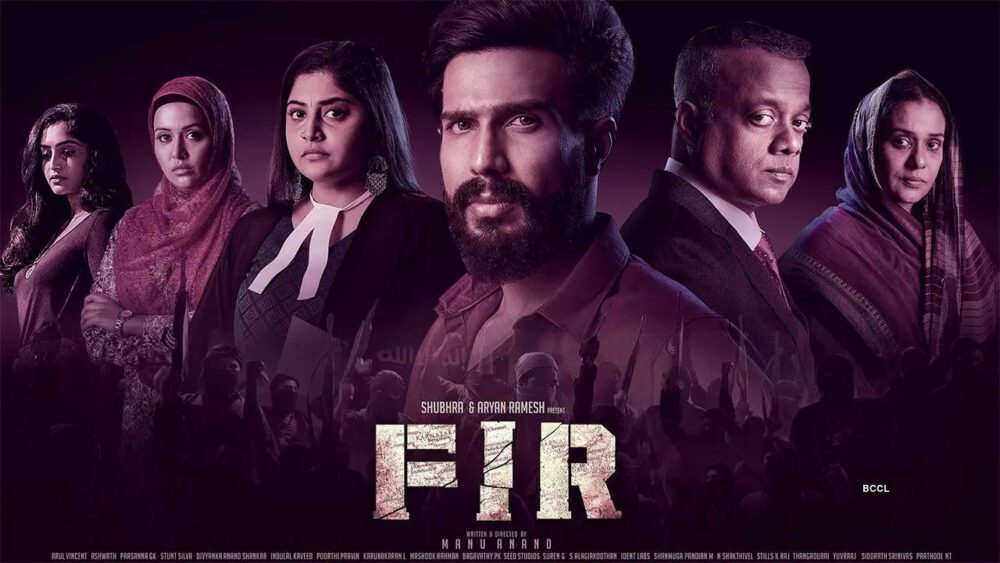 IMDb Rating: 7.1/10
Director: Manu Anand
Cast: Vishnu Vishal, Manjima Mohan
Irfan, an innocent young man is caught up in mysterious circumstances and portrayed as evil by the media. Will he turn his life around? Watch the movie to find out.
10. RADHE SHYAM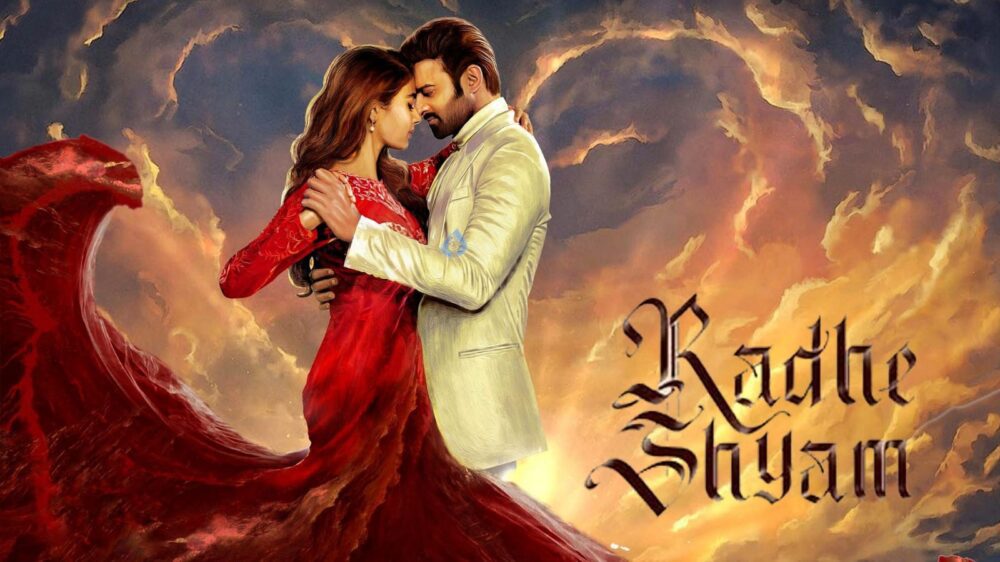 IMDb Rating: 8.6/10
Director: Radha Krishna Kumar
Cast: Prabhas, Pooja Hegde
This best period romance film revolves around Vikramaditya (Prabhas), who can prophesy the future. He learns that Prerana (Pooja Hegde) is about to die, but he falls in love with her anyhow. How far will he go to save his love?
We hope you enjoyed our collection of South Indian movies on Amazon Prime to watch! Stay tuned for more such movie recommendations. To watch above movies just click here
FREQUENTLY ASKED QUESTIONS:
Q1. How to get amazon prime for free?
Ans. You can try the Amazon Prime 30-day free trial. You can also sign for Amazon Prime student membership.
Q2. Are all south Indian movies available on amazon prime?
Ans. Maximum of the South Indian movies are available. We have even created a list for you, so enjoy.
Q3. Are subtitles available on Prime?
Ans. Yes, they are.