Friendship Day, an occasion that celebrates the cherished bonds of camaraderie and companionship, is a time to express gratitude and appreciation for those special friends who brighten our lives. As this special day approaches, many of us find ourselves contemplating the perfect way to convey our heartfelt emotions to our dear friends. Whether it's a gesture of gratitude, a token of remembrance, or a symbol of our unwavering support, the act of giving on Friendship Day becomes a beautiful expression of the unique connections we share.
In this article, we present 25 delightful gift ideas that not only speak volumes about the depth of our affection but also reflect the personality and interest of our friends. The key to a great gift is knowing your friend well and choosing something that reflects their interests and preferences. No matter the gift, the thought, and effort you put into choosing it will make it meaningful and appreciated.
Here is the carefully curated list:
Table of Contents
Customized Best Friends Forever Wooden Collage Photo Frame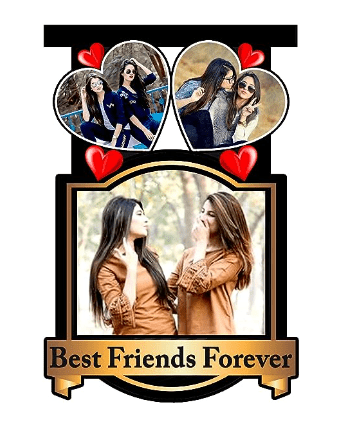 Price: Rs.696
Display your most loved moments, display your most cherished moments as your photos are hung on the picture frames. Your memories will be displayed in style and become the center of attraction. Best suited for college kids, family, work colleagues, and so on.
Personalized Coffee Mug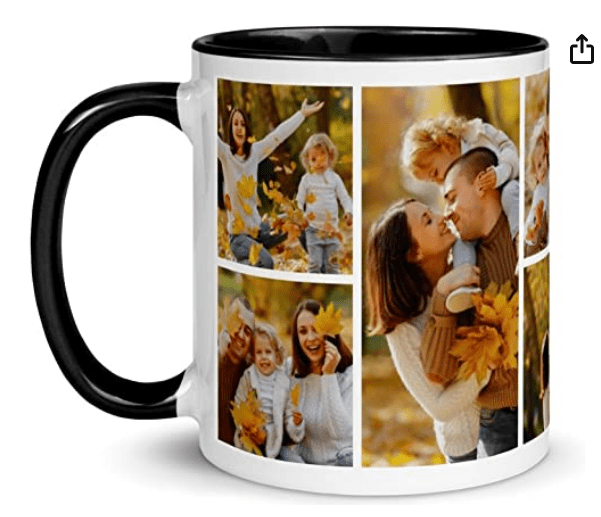 Price: Rs. 279
Gift a personalized coffee mug with their name or special message. This is a chip-resistant mug and highly durable. It's value for money and has good print quality. Suitable for all age groups.
Personalized Friendship Bracelet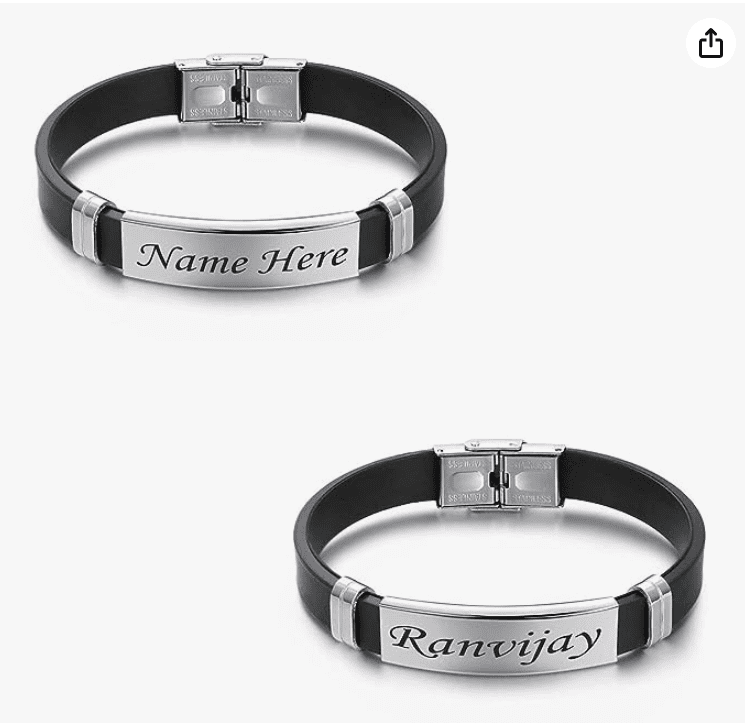 Price: Rs. 599
A personalized unisex strap bracelet with your name engraved on it. This bracelet is soft, comfortable, lightweight, and skin-friendly with an adjustable hook that suits most wrist sizes.
Suitable for all age groups.
Friendship Jar with Little Notes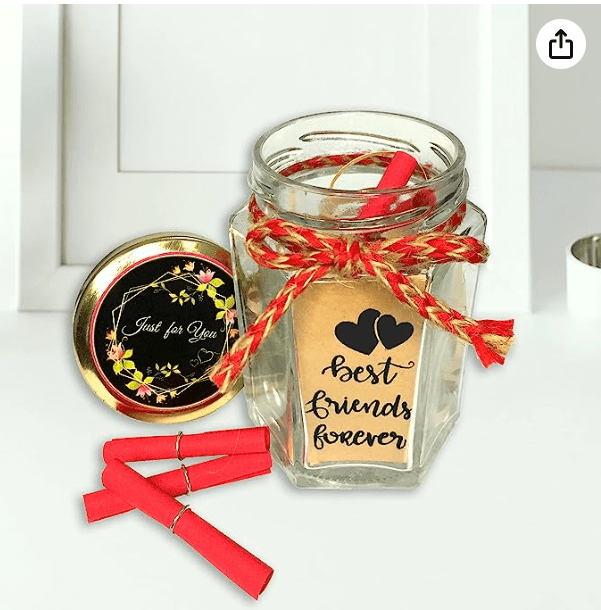 Price: Rs.249
Surprise your friend with this unique gift jar which includes five message scrolls. Perfect gift for anyone who you just want to show how much you care and how much you value their friendship. Ideal gift for all age groups.
Friendship themed Book
Price Range: Rs.150-600
Many novels beautifully explore the intricacies and joys of friendship. If your friend likes reading ,then gift a book that celebrates friendship like " The Sisterhood of the travelling pants" by Ann Brashares or " The Adventures of Huckleberry Finn" by Mark Twain.
Best suited for school kids.
Engraved Metal Pen for Gifting with Box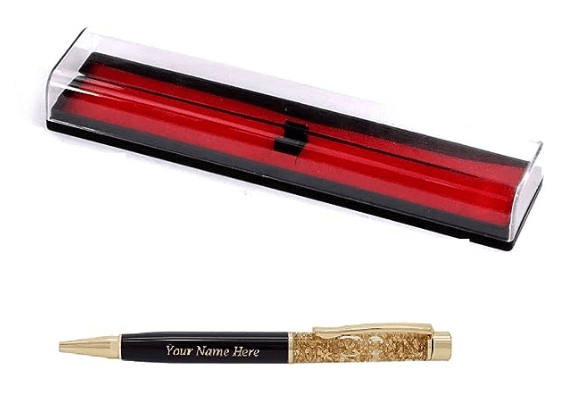 Price: Rs. 249
This is an excellent quality pen with a proper grip and is easily refillable. This is suitable for adults and kids both.
Scented Candles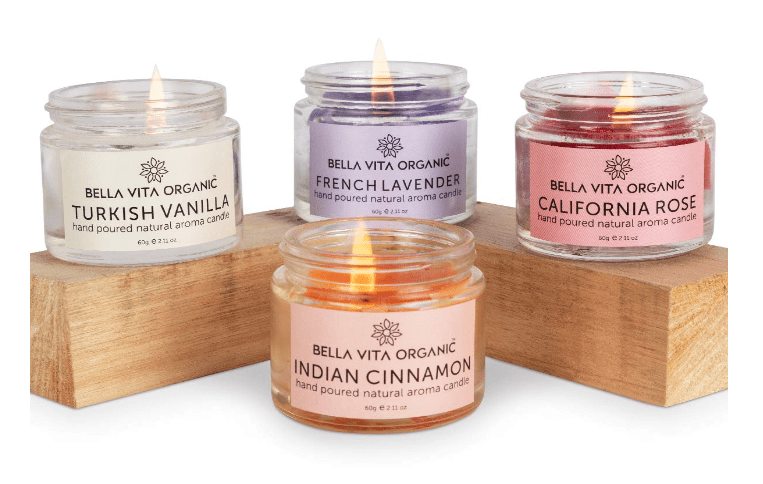 Price: Rs.324
Provides a pleasing fragrance that can help enrich the ambiance of your home by bringing the beauty of the outdoors inside. Candles are made from high-grade Pure Soy wax which provides smoke-free flame and burns without leaving a residue. This can be an ideal gift for college kids or your work colleagues.
Desk Organizer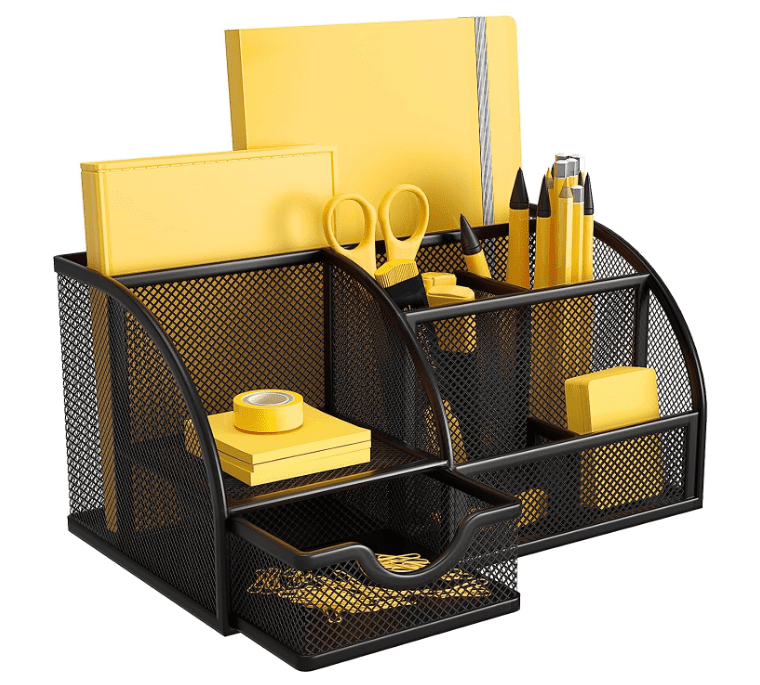 Price: Rs. 799
This desktop organizer is made of high-quality metal with a durable rust-resistant coating. It has 6 multiple compartments and 1 sliding drawer for sorting and storing. This is ideal for home, office, work, school, and workshop and makes a great gift for all age groups.
Smartwatch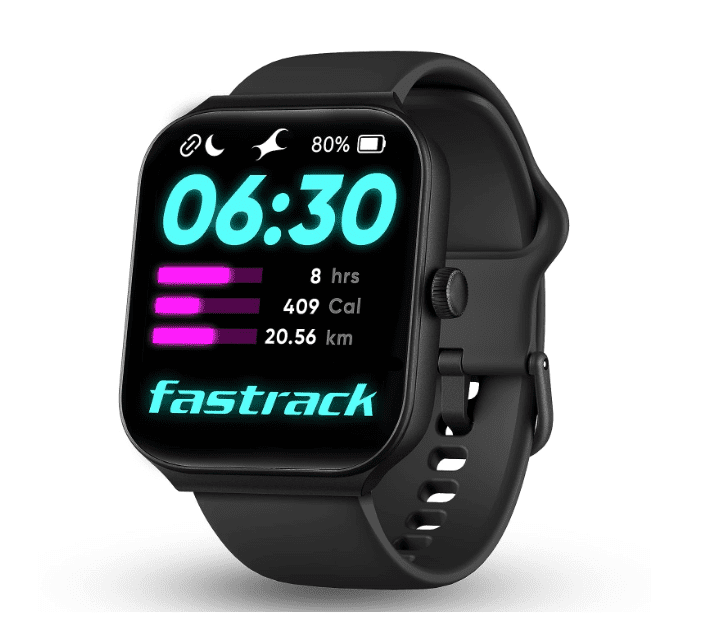 Price: Rs. 2,295
This super cool smartwatch comes with India's first largest 1.95" Horizon Curve Display and comes with a built-in Alexa and Next Gen ATS Chipset to make your life quick and easy. This can be used by children, men, and women of all ages.
Unisex Gym Bags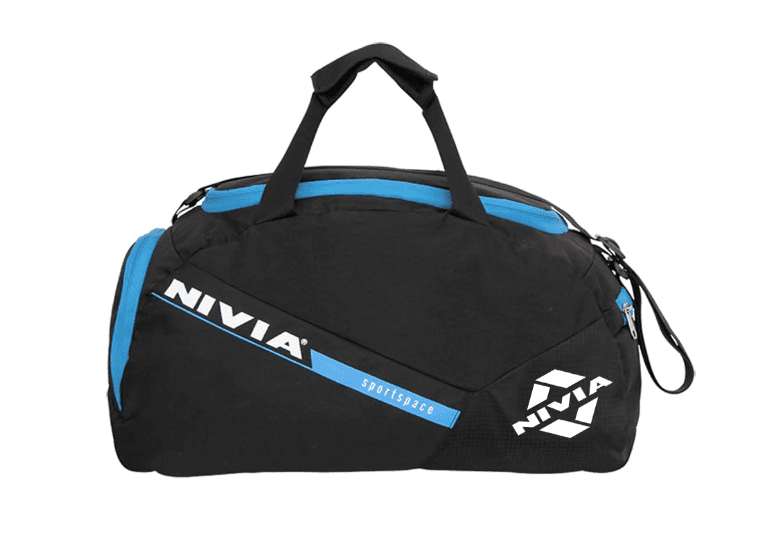 Price: Rs. 569
This product has strong stitching at major stress points for greater durability. It has an adjustable shoulder strap and top grab handle. Ideal gift for men and women who love to go to the gym.
Hobby Kits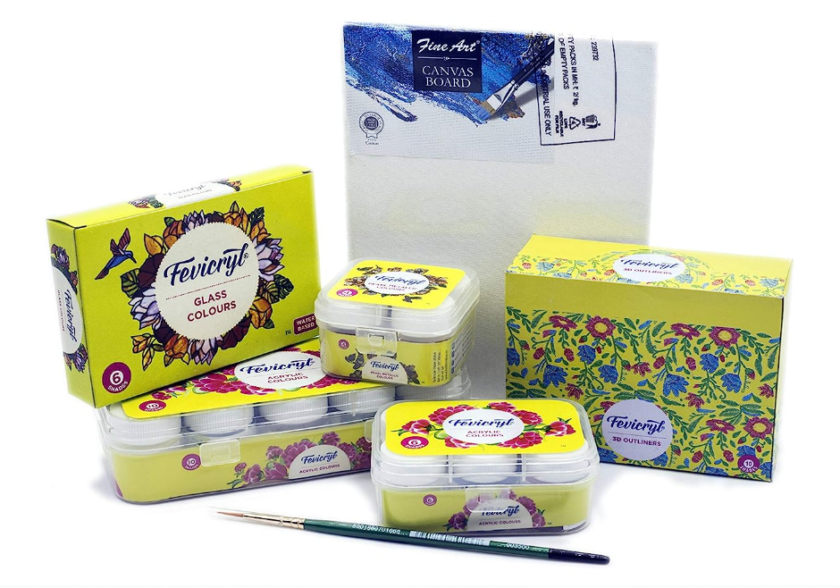 Price: Rs 637
This is an excellent gift for someone who loves painting. The kit presents fresh and vibrant hues that will make your artwork look radiant and bright. Ideal gift for students, children, and artists.
Grooming Kit for Men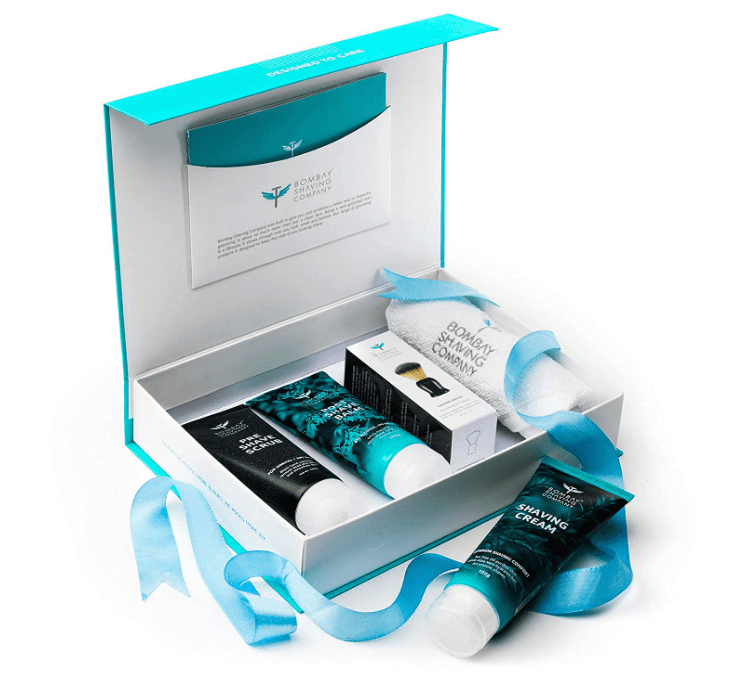 Price: Rs. 999
This is a premium Shaving kit for men and includes a pre-shave scrub, shaving cream, post-shave balm, shaving brush, and a towel. This is the perfect gift for men.
Portable Grill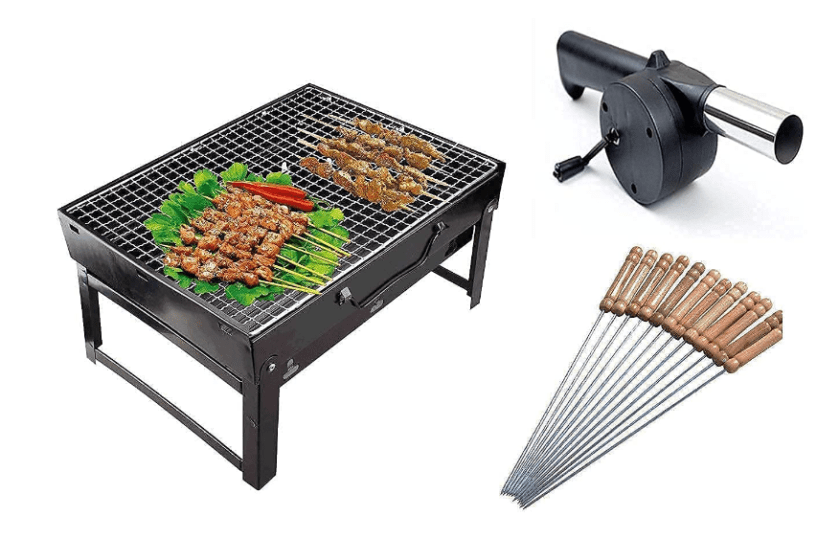 Price: Rs. 1099
If they enjoy the outdoors, then a portable grill will be a good gift. It's a great gift for friends who like outdoor camping, backpacking, picnics, camping, etc.
Customized T-shirt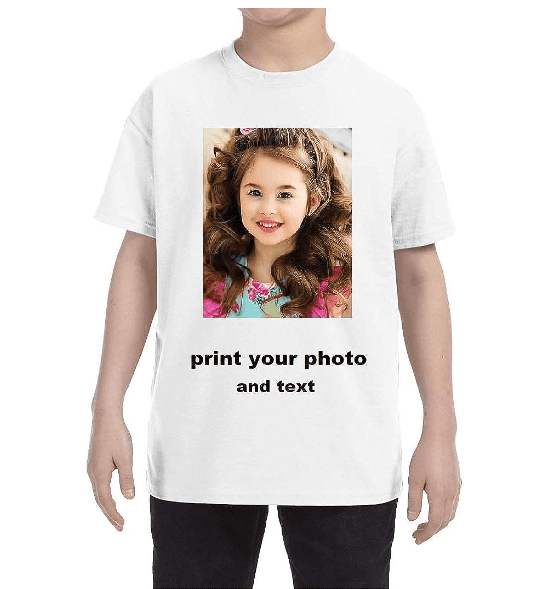 Price: Rs. 399
This is a round neck half sleeve t-shirt in which your photo or message can be printed on the front. This is a great gift for kids and adults.
DIY Kits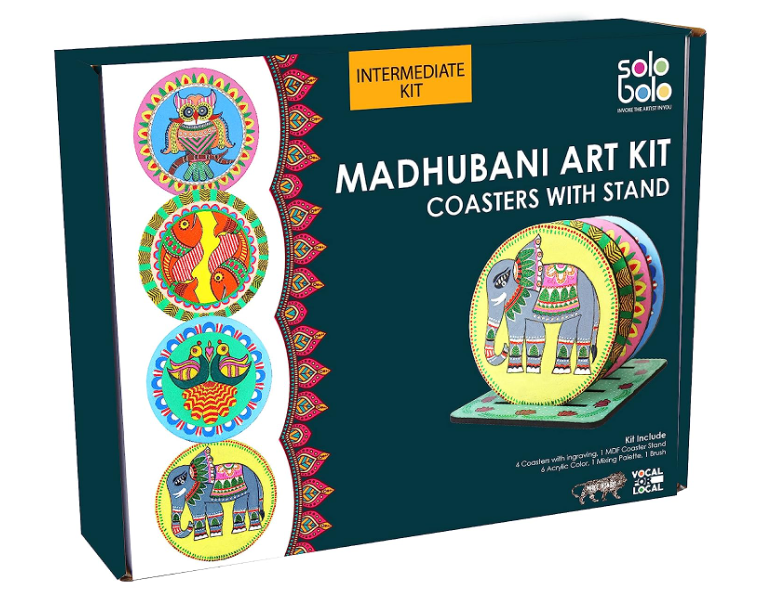 Price: Rs. 699
This painting kit lets you know more about Madhubani Art and it pulls out your passion for Mithila painting. This craft kit is suitable for kids in the age group of 9-12 years and for adults who wish to explore Madhubani Art.
Camping Hammock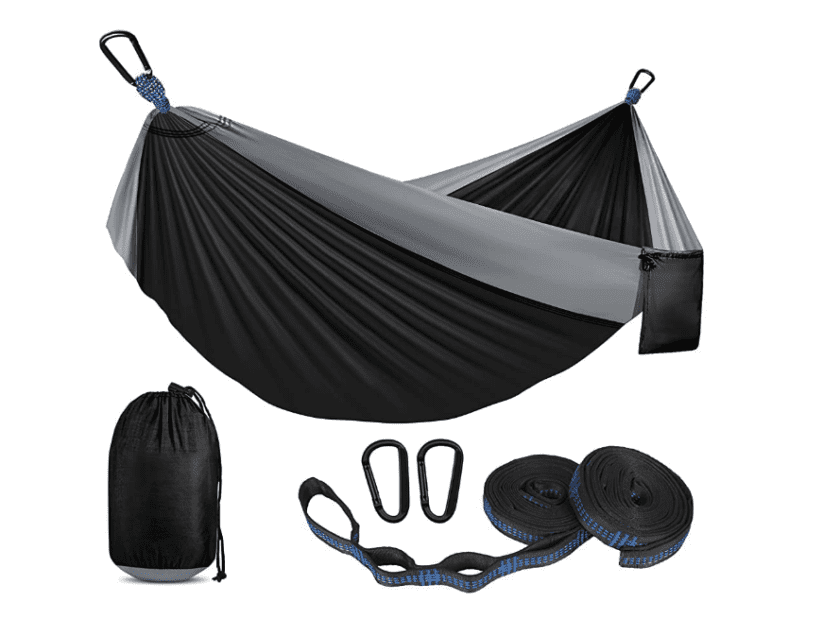 Price: 1,539
This sleek and practical outdoor hammock can be taken with you for camping, hiking, trekking, fishing, etc. It is durable and light weight. It is skin friendly, firm, and wear resistant . It is compact and foldable and multi- stitching ensures better load capacity. Ideal for friends who love the outdoors.
Kitchen Organizer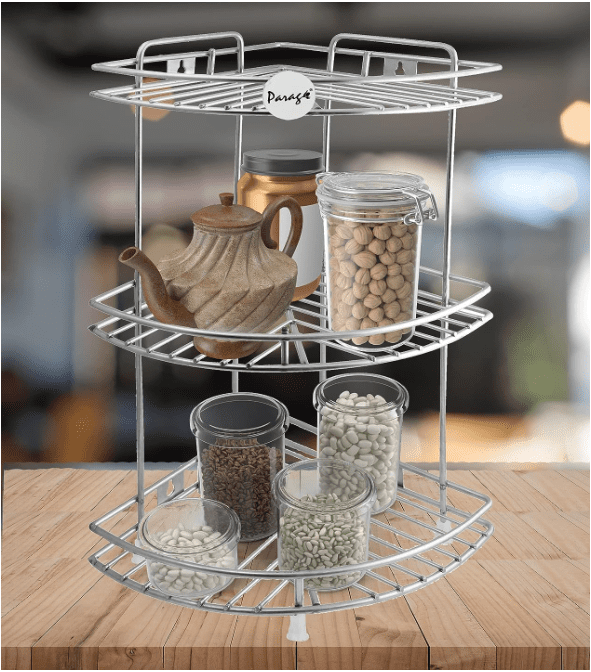 Price: Rs. 949
It's the perfect solution for space saving. Ideal for storing fruits and vegetables or other household goods. It has three shelves which enable it to store many things at the same time. It can be placed on the floor, kitchen platform or wall mounted.
Cookies Gift Pack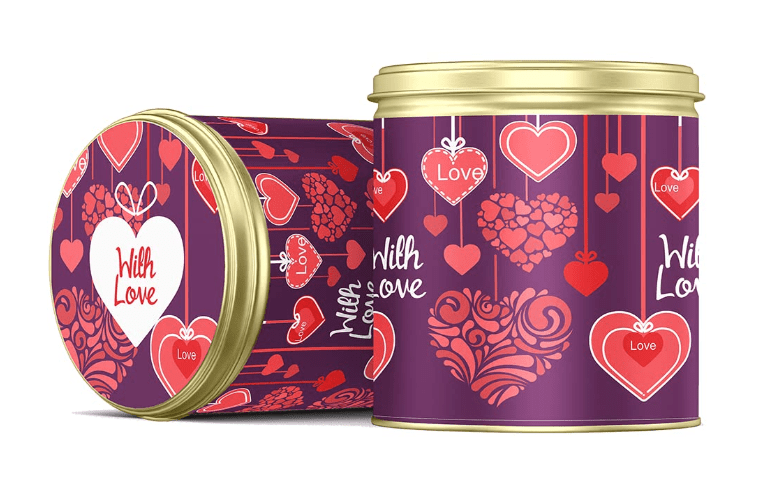 Price: Rs. 556
Cookies are all-time favorites for those who love tasty and healthy snacks. Specially made for gifting purposes. Ideal for all age groups.
Cookbook
Price: Rs. 726
With a foreword by actress and politician Jaya Bachchan, the book presents a six-course meal layout for each month and easy-to-make recipes with readily available ingredients. It contains an array of vegetarian and non-vegetarian dishes. This is a good gift for friends who love cooking.
Relaxing Spa Kit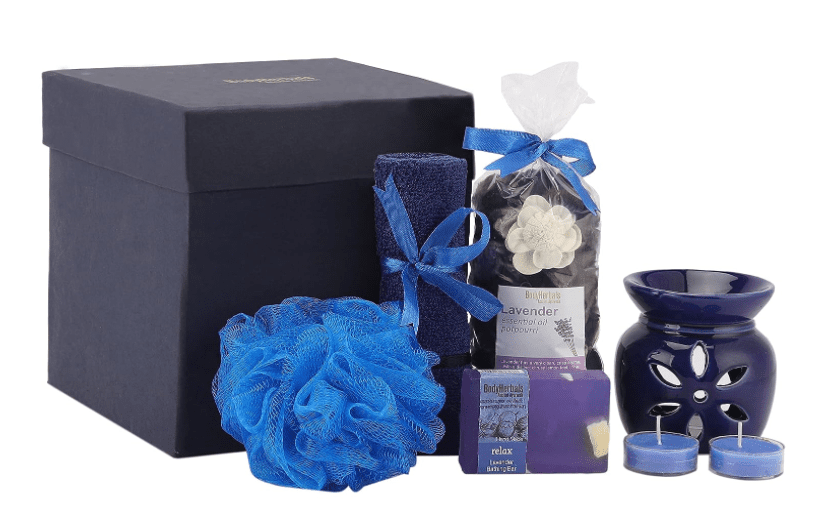 Price: Rs. 809
This Bath and body care kit with spa accessories is an ideal gift for both men and women. It comes with premium packaging and will help your friend to relax.
Personalized Tote-Bag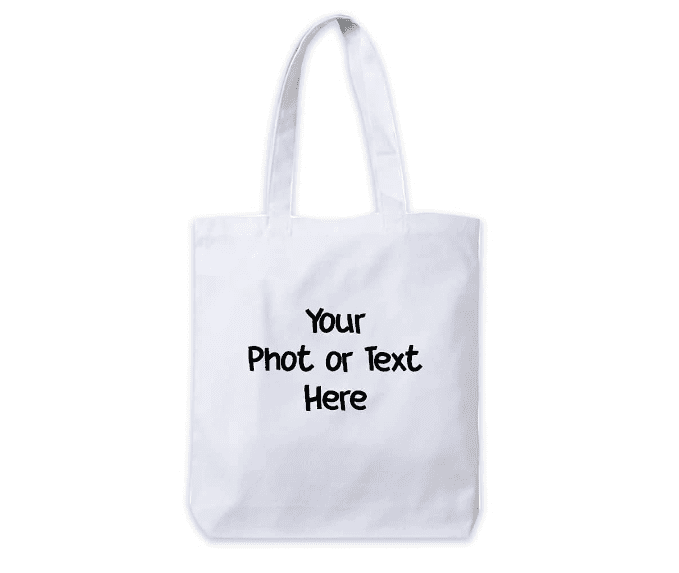 Price: Rs.450
High-quality pure canvas fabric and eco-friendly print. Your friend's photo and a text message can be printed on it. Ideal for women and college students.
Indoor plants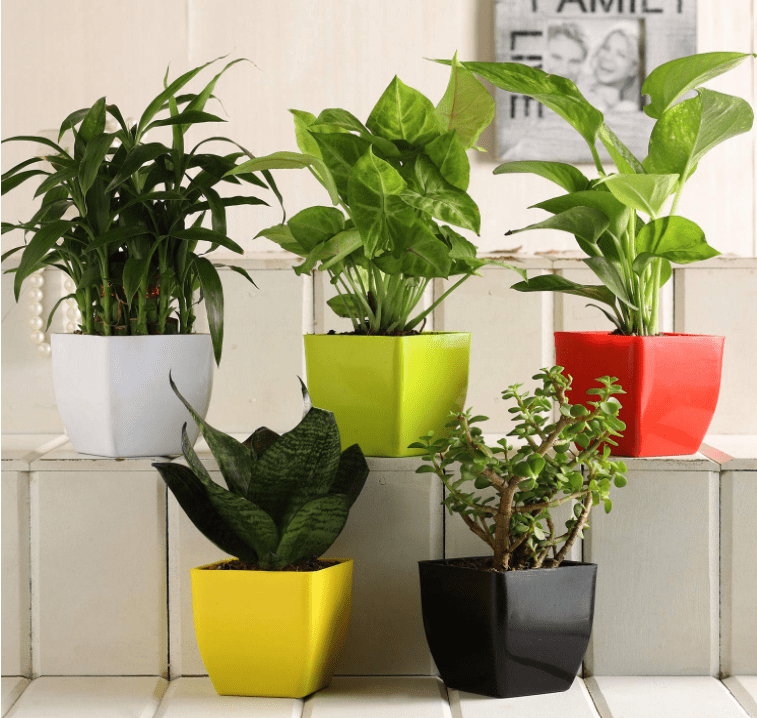 Price: Rs. 899
This combo set consists of a set of 5 air purifying indoor plants in plastic pots. Perfect plants for balcony, plants for living room, plants for office and makes indoor attractive. Good gift for your friends who love gardening.
Chocolates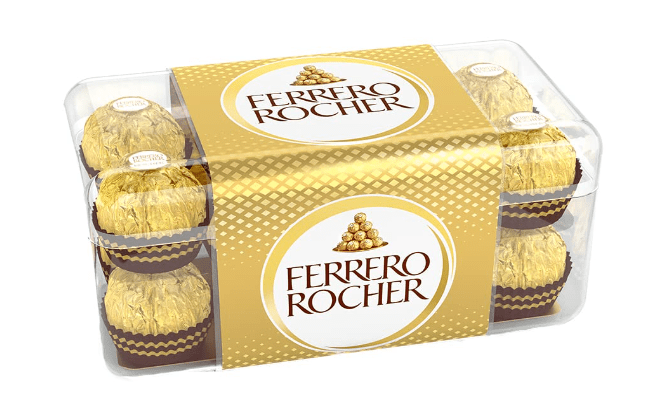 Price: Rs. 476
A timeless classic loved all over the world- an ideal gift for your loved ones. Give this gift to your friend if they have a sweet tooth.
Women's Hat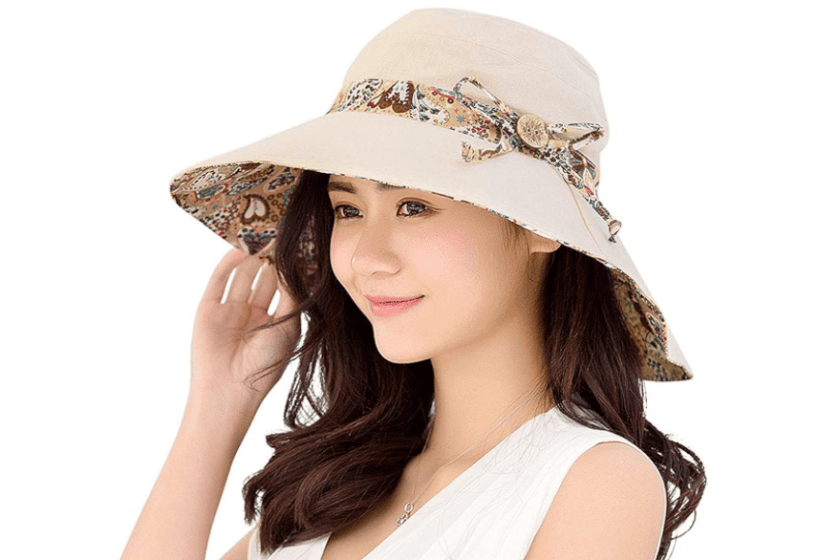 Price: Rs. 664
The hat is large enough to shade the forehead, neck, and cheeks from the rays of the sun. Suitable for college kids and women who need protection from the sun.
Tea gift Set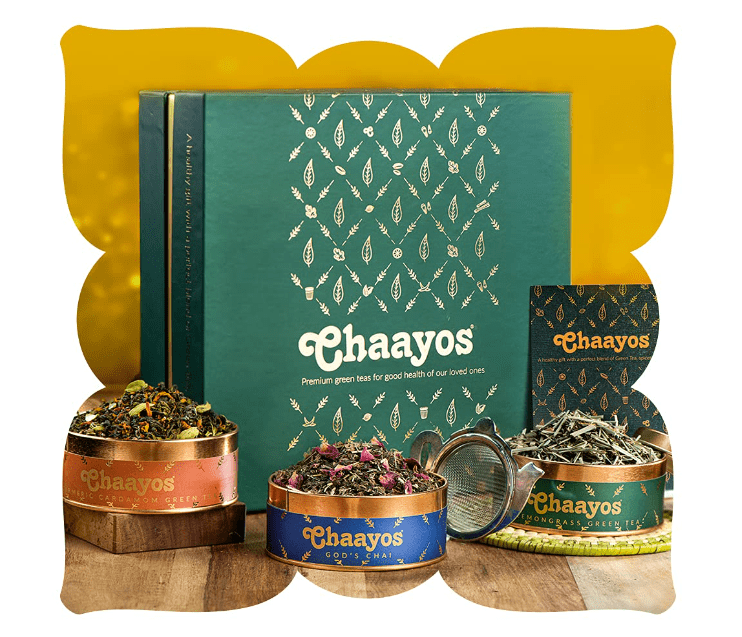 Price: 1139
This is the perfect gift for tea lovers. This gift hamper is sure to make tea lovers happy. This tea variety pack is the perfect gift for health. It contains 100% natural ingredients. Suitable for all age groups.
In the pursuit of finding the perfect gift, let us also remember that the priceless gift we can offer is our time, understanding, and unwavering support. Listening with empathy, sharing laughter and tears, and being there during both triumphs and trials are the cornerstones that strengthen the foundations of any friendship.
This friendship day let us revel in the joy of giving and receiving, knowing that it is the thought, effort, and sentiment behind each gesture that truly counts. In the end, it's the warm embrace of friendship that lights up our lives and makes this journey truly worthwhile.
Wishing you all a Friendship Day filled with love, laughter, and lasting memories that will be cherished for a lifetime. Happy Friendship Day!!!