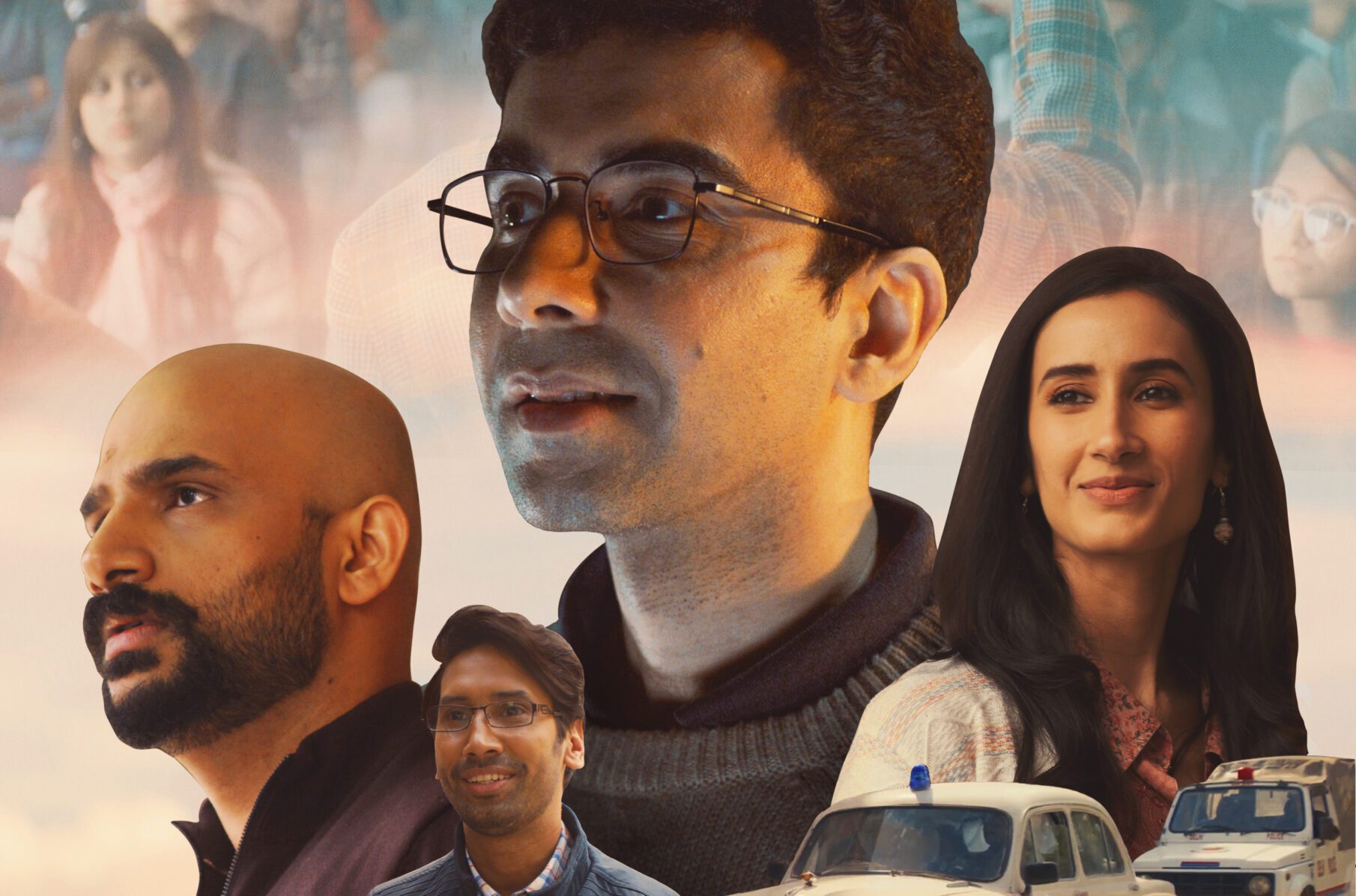 TVF'S 'Aspirants', a new, top web series, an original show of The Viral Fever, its first episode was released on 7th of April 2021 and since then netizens have gone crazy about it.  It is a little overhyped yet a heart-touching show with amazing quotes. The Quotes & the dialogues of the TVF Aspirants are going viral over social media. There is a total of five episodes of around 45 minutes each.
The cast includes brilliant actors:-
Naveen Katsuria as Abhilash Sharma
Shivankit Parihar as Guri
Abhilash Thapiyal as SK
Sunny Hinduja as Sandeep
Namit Dubey as Dhairya
Kuljeet Singh as Mr.Walia
Bijou Thaangjam as Prerna
Nupur Nagpal as Prerna
Neetu Jhanjhi as Walia aunty
Available on – YouTube
Synopsis:-
The story revolves around three friends Abhilash, Shvetketu and Guri. All three are willing to become an IAS officer and for that all three have come to Delhi to prepare at a very well known coaching hub for civil services 'Rajendra Nagar'. In the show both past and present scenes are shown, at present SK is a teacher at unacademy , Guri is a business man and Abhilash is an IAS. Guri is getting married and for the same he has come to invite SK. Guri has had some conflicts with Abhilash and is therefore not inviting him.
For the sake of SK's extreme convincing, Guri is ready to invite Abhilash. But as the truth unfolds Guri's fiancé is Abhilash's ex-girlfriend which shocks SK yet he is sure that Abhilash will be ok with it as it has been six years.
In the past scenes, it is shown that Abhilash is an intelligent and a little confused aspirant, he has cleared the prelims exam twice, Guri is not so serious and satisfied with his life aspirant and SK is a calm, focused and content aspirant. All three are childhood friends.
The place where Abhilash lives is owned by an old Punjabi couple, there he meets Sandeep, who is shown as a very intelligent, witty and calm person who has cleared the mains exam twice and everyone is very sure that he will clear the interview to this time. Abhilash and Sandeep become quite good friends and Sandeep always motivates Abhilash as a mentor. Abhilash meets Dhairya, a young, beautiful and optimistic aspirant. Abhilash and Dhairya become friends and finally fall in love.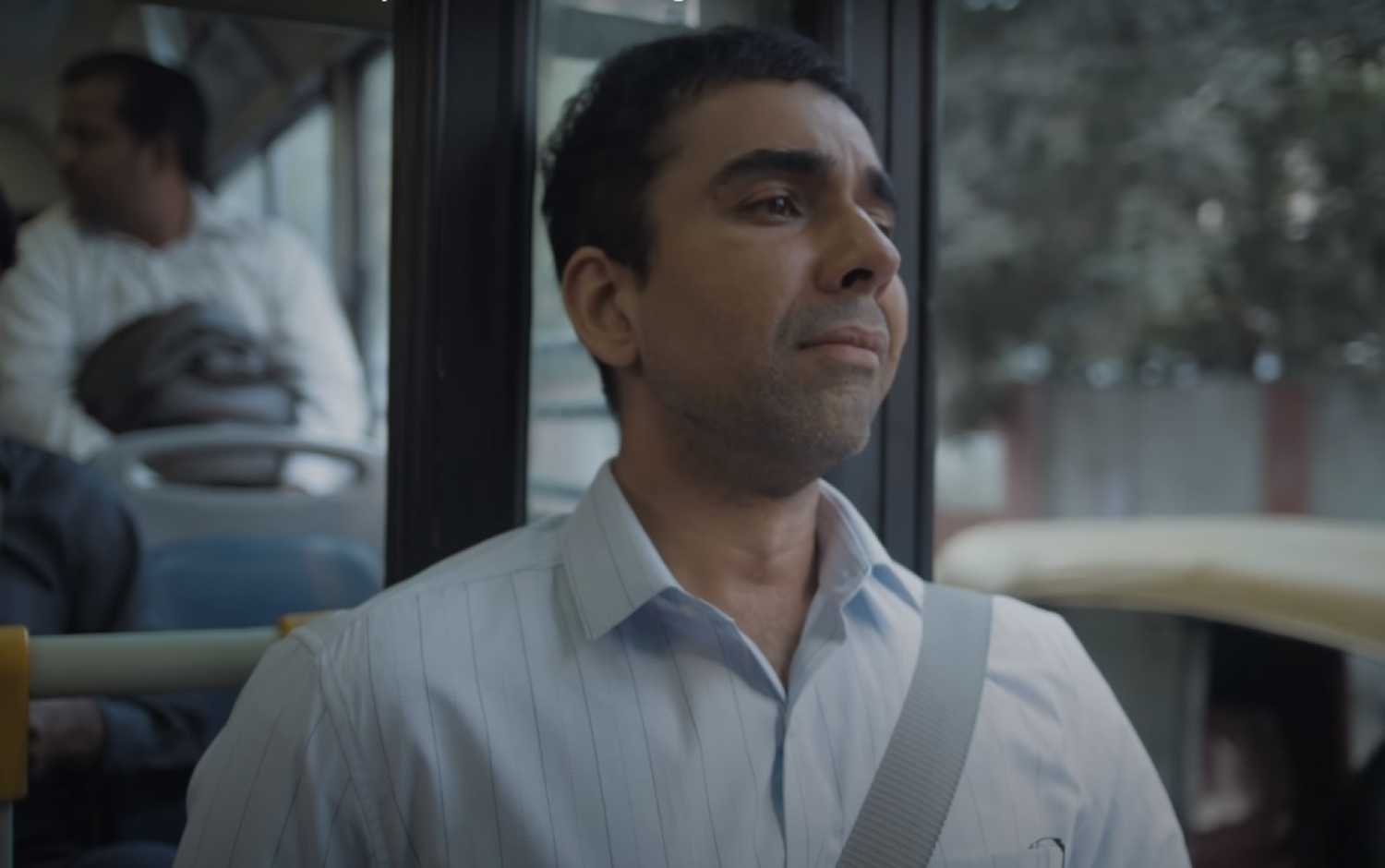 Unfortunately, Abhilash breaks up with her to stay focused and not feel bad in the future. Finally, all of them appear for the prelims exam and shockingly none of them gets passed. Guri and Abhilash end up being in a huge quarrel that ends up beating each other. Sandeep and Abhilash leave the city and Abhilash rejoin his job. But later on, it is shown that due to the change in government rules, a candidate can now appear six times for the exam which leads to Abhilash appearing for the exam again and finally becoming an IAS officer.
At present, Abhilash declines to come for Guri and Dhairya's wedding. One day at Abhilash's office an assistant labour commissioner comes to meet him, who shockingly appears to be Sandeep. Abhilash gives him a warm welcome and asks all about his current life and marriage plans. Sandeep surprisingly becomes very emotional and tells him all about the emptiness in his life and how he lost touch with his lover, friends, and family in the process of pursuing his dreams. Realizing the truth of his own life, Abhilash decides to go to Guri's wedding without any regrets and accept the bitter-sweet truth of life.
Aspirant's Review on Aspirants:-
Even after too much annoying promotion of unacademy, this show will make you feel emotional, proud and focused on your dreams at the same time. It is a little bit slow at first but gradually you will start feeling good about the calmness of this show.
The actors have done an amazing job undoubtedly. The dialogue delivery, facial expressions and peacefulness of the actors will blow you away.
All in all, if you are a fan of TVF's originals and want to watch a show that will make you cry and content at the same time then this for you.