It's finally that time of the year! All the kids out there googling what to gift their mothers on this day as they want it to be unique and personalised every single year! Thinking of gifts is really tiresome to for it is different and unique every single time! Here are some of the ideas you can try out to be the apple of her eyes all over again. Finding the best gifts for father and mother is every child's dream, we just wish that dream may come true this mother's day.
Let's hope the following gifts for mothers make you forgivable for your mischiefs that you do in the future :
1. Memory Box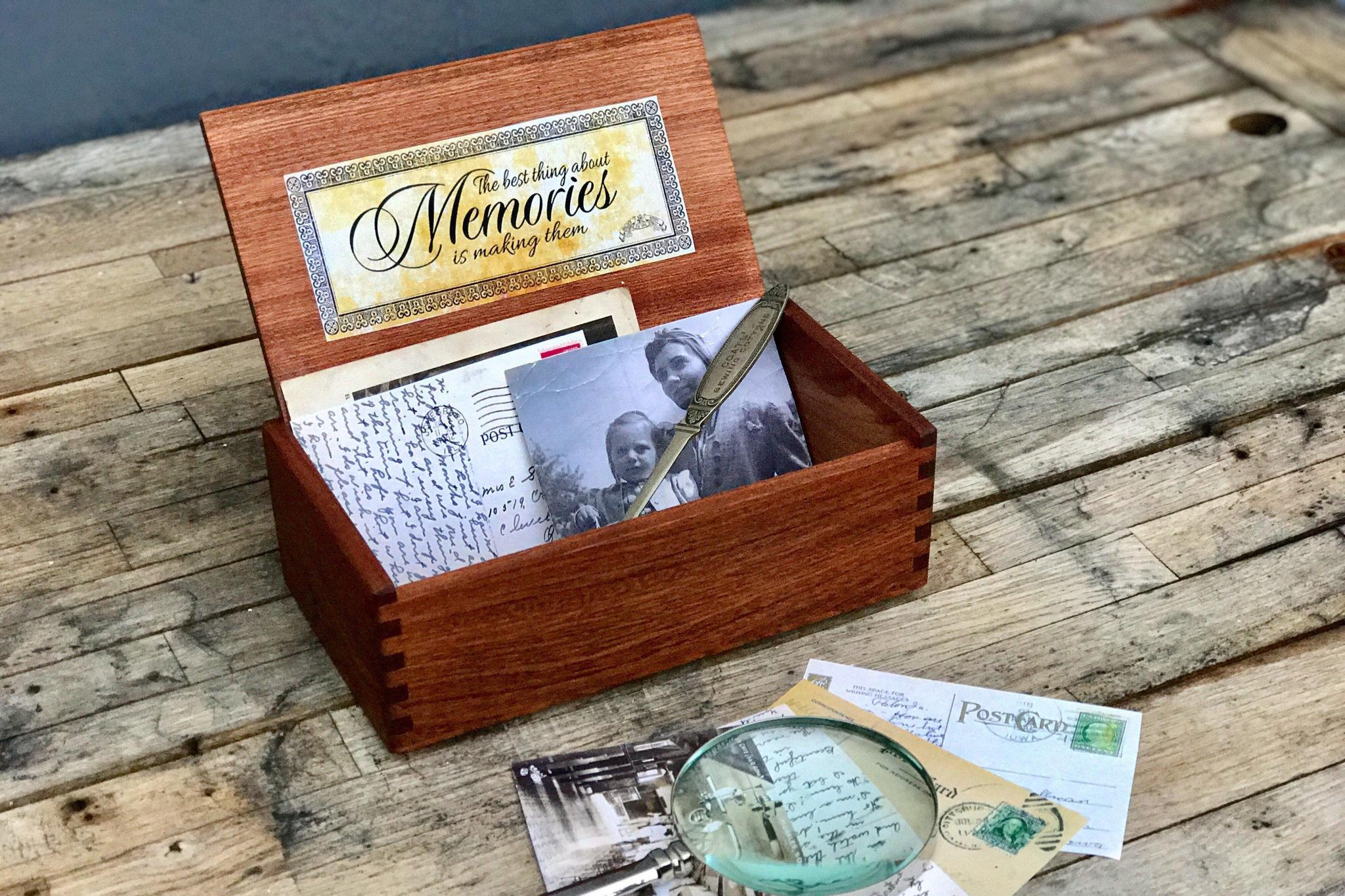 It's a heart touching way of indirectly telling her that you value the moments you spend with her. It's a satisfying and wholesome experience to open this "Yaadon ka Dibba" and sitting along with her laughing off the past memories and getting teary-eyed. You can make this personalised and be as creative as you want. You can begin by simply wrapping designer paper on a shoebox or any other cardboard box. Go crazy with decorating, have themes that are close to your mom or signify the bond between both of you!
2. Deck of Cards
If you know that your mom's love language is words of affirmation, then this is an ideal one! Just like the playing cards, write 52 nice one-liners/memories/quotes addressed to her. You can either write on the playing cards themselves or cut out papers of that size and design them as per your wish. An extremely sweet gesture equivalent to the good old love letters. In contrast, they are short and crisp love notes. Plus, this would also be a new card deck for you to play!
3. Accessories
Our moms don't spend too much on themselves, which is a golden occasion to give them what they prefer. Whether it's earrings, purses, footwear, cosmetics and many more. If she wants to pursue a hobby say photography or music, get her a guitar, keyboard, camera etc. You can find these easily on Amazon and Flipkart or a brand-specific site like Canon, Nikon etc. depending on our product. It's going to make your mom's heart heavy if you give her something she's been wanting for a long time. Even a hug!
4. Fresh Potted Plants
For all the nature lovers, what could be better than this!? On top of that if you give her something that's more meaningful like tulips, lush lillies, orchids and more that also convey the hidden messages of your heart! It's like killing a bird with 2 stones.
https://www.fnp.com/potted-plants has fantastic collections! Definitely check this out!
5. Homemade Desserts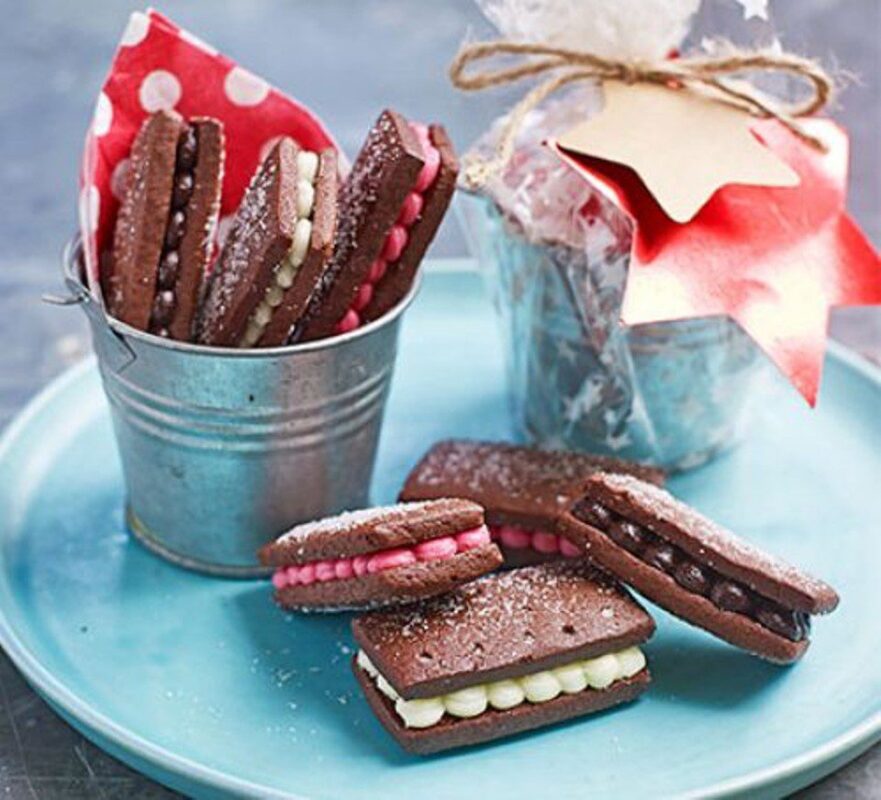 For the sweet tooth, what's better than homemade cooked desserts – brownies, cookies, cupcakes – there's a lot to choose from. Give her a holiday from the kitchen and a delicious delight to offer her on this special day and enjoy this meal with full family!
https://www.pillsbury.com/ is one of the highest rated brands and have some really mouth-lickering recipes!
6. Matinee Movie
Give her a nice little cinema surprise! Who says that lockdown spoils the fun! Turn your room into a theatre surprise. Get the starry lights and white sheet as a projector or even a tv works and lastly, don't forget to get popcorn and Pepsi! Watch the movies your mom likes the whole afternoon or even day! Let your movie marathon begin!
7. Spa Break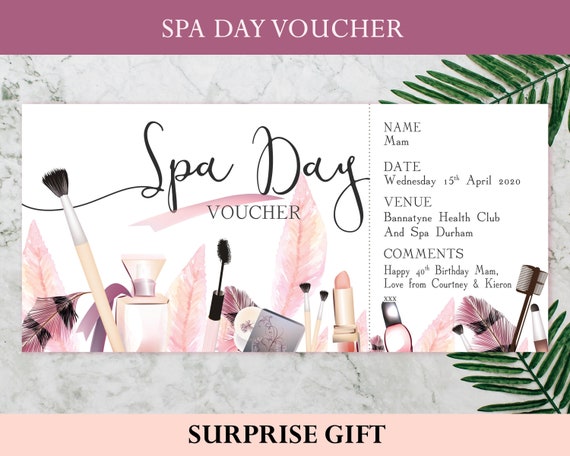 She works too hard, slogging to make both ends meet! So, instead of sharing stories on Instagram and Facebook, give her a relaxing full day, pampering her with a massage and face masks etc. In short, make this a chill day as we know her hustle begins the next day running all around the house for us.
8. Self-made Photo Album
We have 5000+ pictures on our phones but not a single one framed or in person. This is a nice occasion to gift your mother the memories to look at in an old fashioned way and nothing's going to make her feel more loved, if you yourself make this. Doesn't matter if the album is 10 pages or 50 — what matters for her is that you took your time and thought of it! You can start by browsing through these to get some inspiration :
9. Wall Hangings
They are never too bad to look at and honestly an aesthetic interior decor. You can either make a personalised one or order the predesigned from websites you like. This time of the season we easily get great deals and offers on home decor items. Pepperfry has some amazing variety! You can also check this Flipkart page: https://www.flipkart.com/home-decor/wall-decor-items/wall-hangings/pr?sid=arb%2Ca77%2Csuk
10. Personalized Necklaces and Bracelets
No lady ever says no to necklaces and bracelets! They love it sleek and custom. Having your name inscribed or her birthstone makes a perfect recipe of love and affection.
Pipa bella has some classy and sophisticated collections with a special 30% off for mother's day! https://www.pipabella.com/
11. Bullet Journal
Now, this can be in 2 forms. If your mom is a writing enthusiast then she would love a cute journal. If no then you can make a journal of any theme you like for her. She wouldn't obviously mind flipping the pages! Doodle collection has A1 notebooks, planners and diaries to offer! You can try them from here: https://www.doodlecollection.com/gifting/by-occasion/mother-s-day
12. Music and Dance/Game Night
Nothing's better than spending the time as a family and enjoying yourselves with an all – nighter of fun filled activities. Either dancing to the tunes or humming them or knocking off your opposite players in a monopoly deal, you're going to give your mom the best gift! Your time.
13. A Fancy Candle Set
Who doesn't want their room/house to smell nice? It's a gift i.e. durable and different from the usual photo frames. Make sure you gift her the fragrances she loves – lavender, jasmine, aqua, lemons – there's a lot to choose from!
https://ekamonline.com/collections/gift-sets has not only a fancy candle set collection but marvellous vaporisers, diffusers and sprays too!
14. Fitbit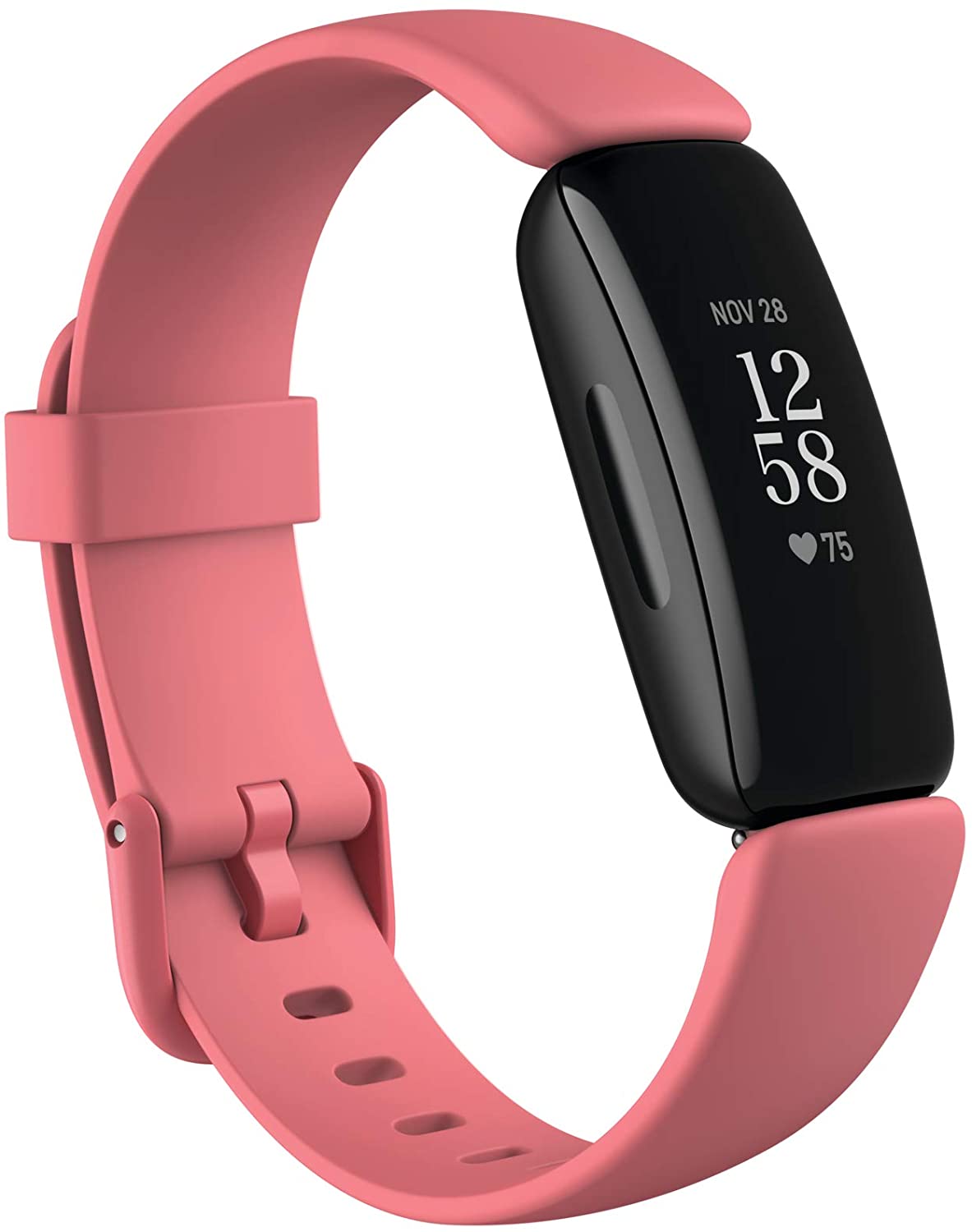 First step in making sure that along with the other family members, she herself takes care of herself. From sleep tracking to heart rate monitor, it measures and indicates the extent of healthy lifestyle your mom lives. This would surely help her stay motivated to workout and exercise regularly.
As per your preference, you can order these from intermediary retailers like Amazon and Flipkart or companies like Fastrack and Nykaa. You can buy them from here: https://store-in.fitbit.com/browse
15. Wireless Headphones
Get her the new technology! Using wire earphones is a task for her in contrast to the sheer convenience of wireless earbuds or AirPods. There are a plethora of brands out there; choose a one that fits your style and budget.
Brands like Oppo, Boat, Apple and Skullcandy are in the forefront.
Our mothers actually don't want any materialistic gifts but just her children to spend time with her, talk to her — that's more than enough for her! This time this year, in addition to that give her something thoughtful; something that she desires, something that makes her remember the love whenever she sees/uses it! Our mothers are too selfless and don't articulate their desires but deep down they just want our love! So this year, give her some of your love!
She's waiting…