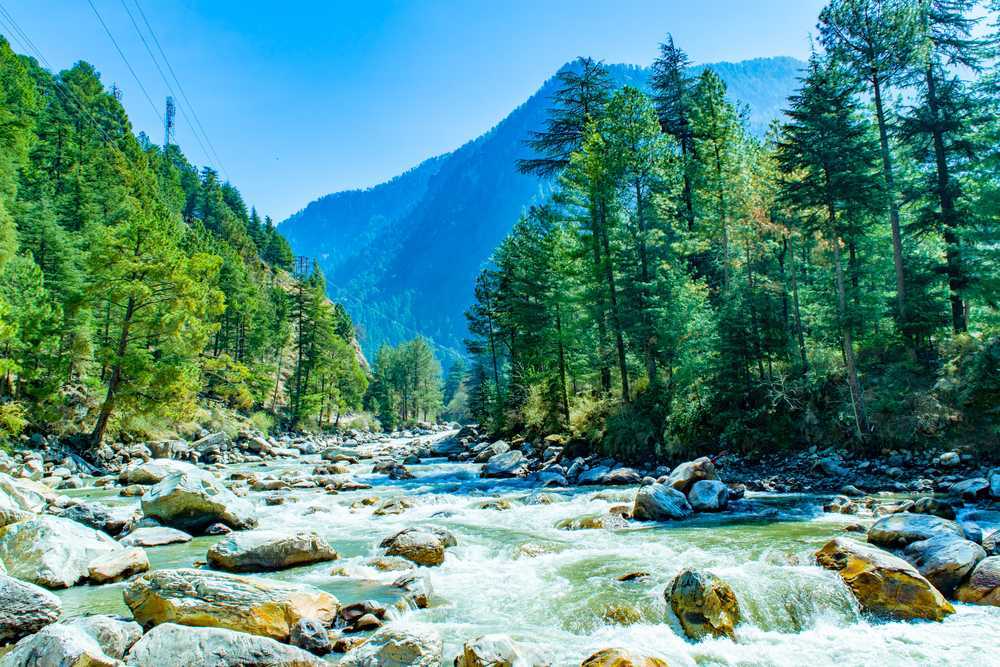 Abode to picturesque hills and natural beauty, Himachal Pradesh is abundant with cultural heritage,
temples, mountain towns, monasteries, wildlife sanctuaries and national parks. Popularly known as
"Region of snowy mountains", there is a number of things one can do in Himachal Pradesh. Here are
some ways why should Himachal Pradesh be on your bucket list, this summer. Great things to do in Himachal Pradesh Let's see some of the places in Himachal Pradesh where you can create memories, have adventures and tick off one place from your bucket list.
Dharamshala – The Tibetan pride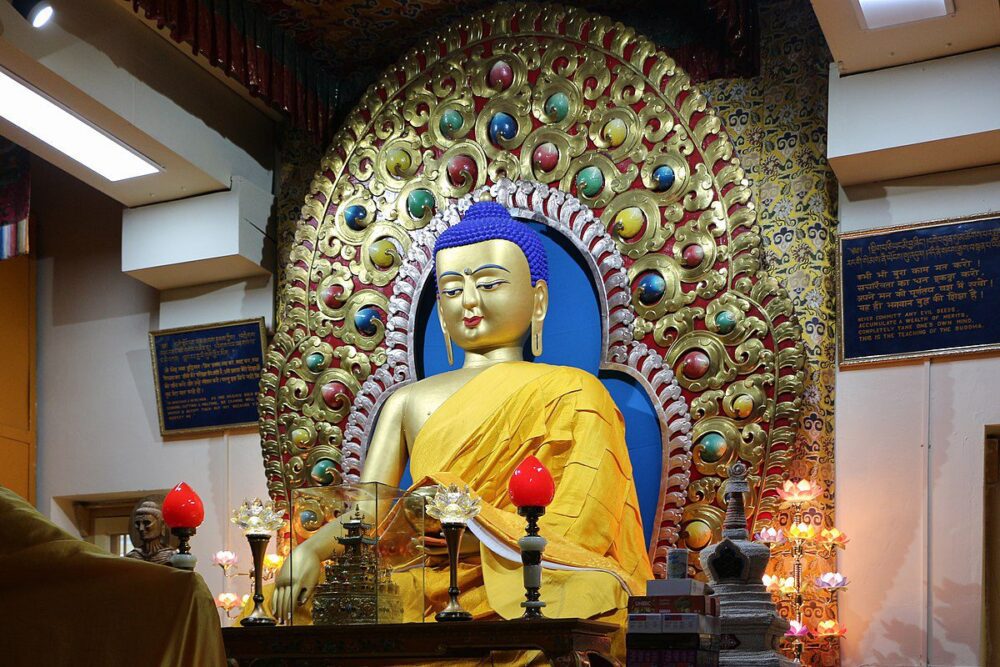 Dharamshala, a city in Himachal Pradesh is a habitat to the Dalai Lama and the Tibetan government.
This place enlightens one with Tibetan culture and religion. One can get to know the rich history of
Tibet and their fight for independence. To reach Dharamshala, click here.
Location: McLeod Ganj – a suburb of Dharamshala in Kangra district of Himachal Pradesh, IndiaBest time to visit: March to June
Things to see: Lord Shiva temple, boat ride, Dal lake, Kangra valley, Tibet museum, State museum of
Dharamshala, Namgyal monastery.
Shimla – Queen of Hill Stations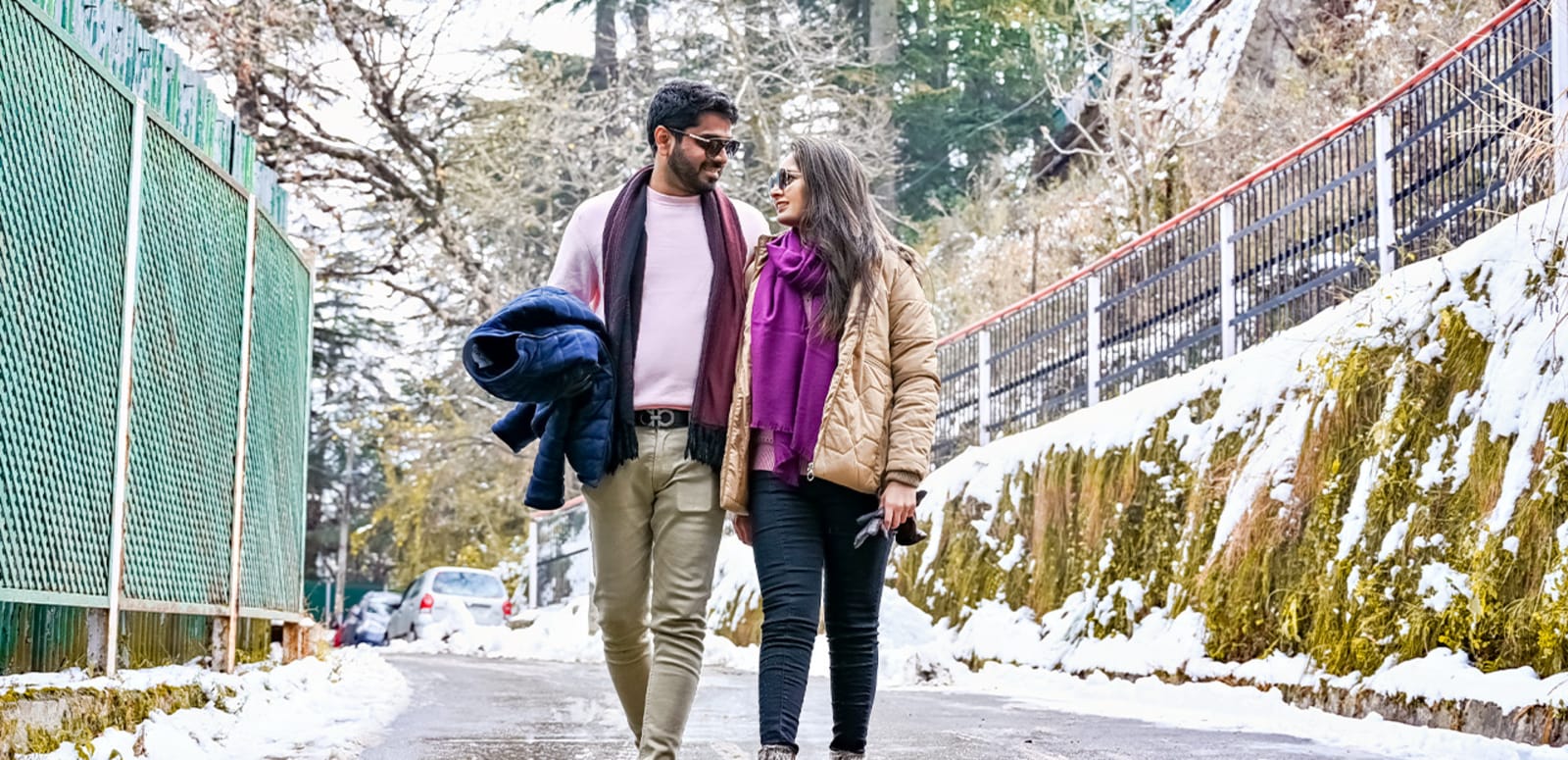 If you want to roam in a cool and serene environment, Shimla is your one-stop destination. Filled with
snow-clad mountains and lavish greenery, one can experience adventure and fun at the same time. To reach Manali, click here.
Location: Shimla – Capital of the northern Indian state of Himachal Pradesh
Best time to visit: March to June
Things to see: Jakhoo hill, Green Valley, Kufri, Chadwich waterfall, toy train, Kiala forest, Shaily peak
Manali – Captivating metropolis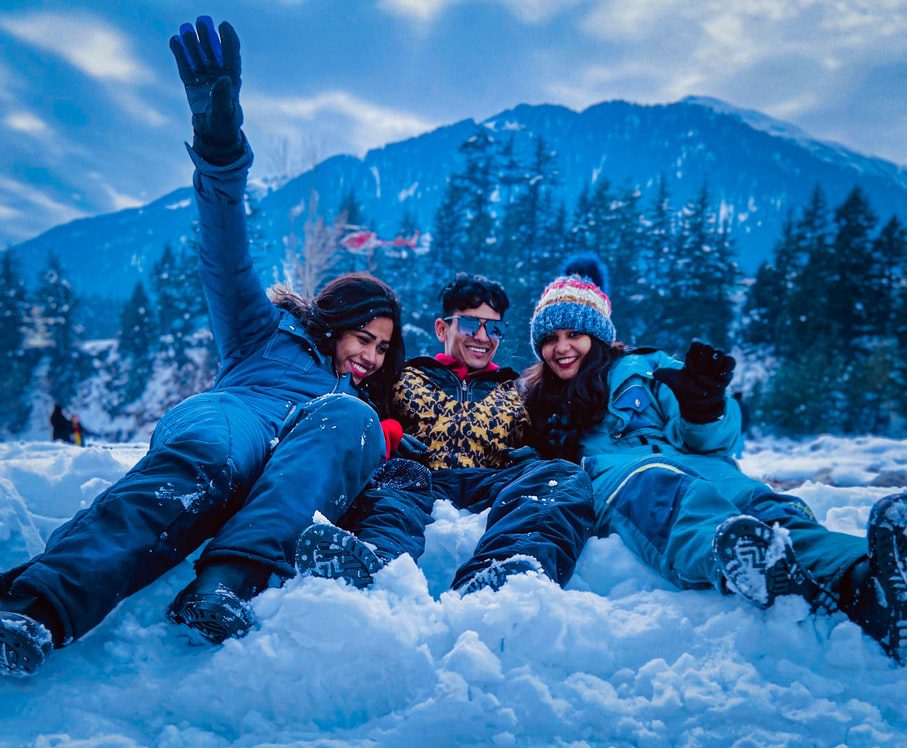 A beautiful place for adventure sports at high altitude mountains. One can gratify their skiing,
paragliding, rafting and mountaineering wishes.
Location: Manali – Heart of northern Himachal Pradesh state.
Best time to visit: March to June
Things to see: Manu temple, Desi Swaad, Vanvihar, Jogini Falls, Gulaba.
Dalhousie – Colonial-era attraction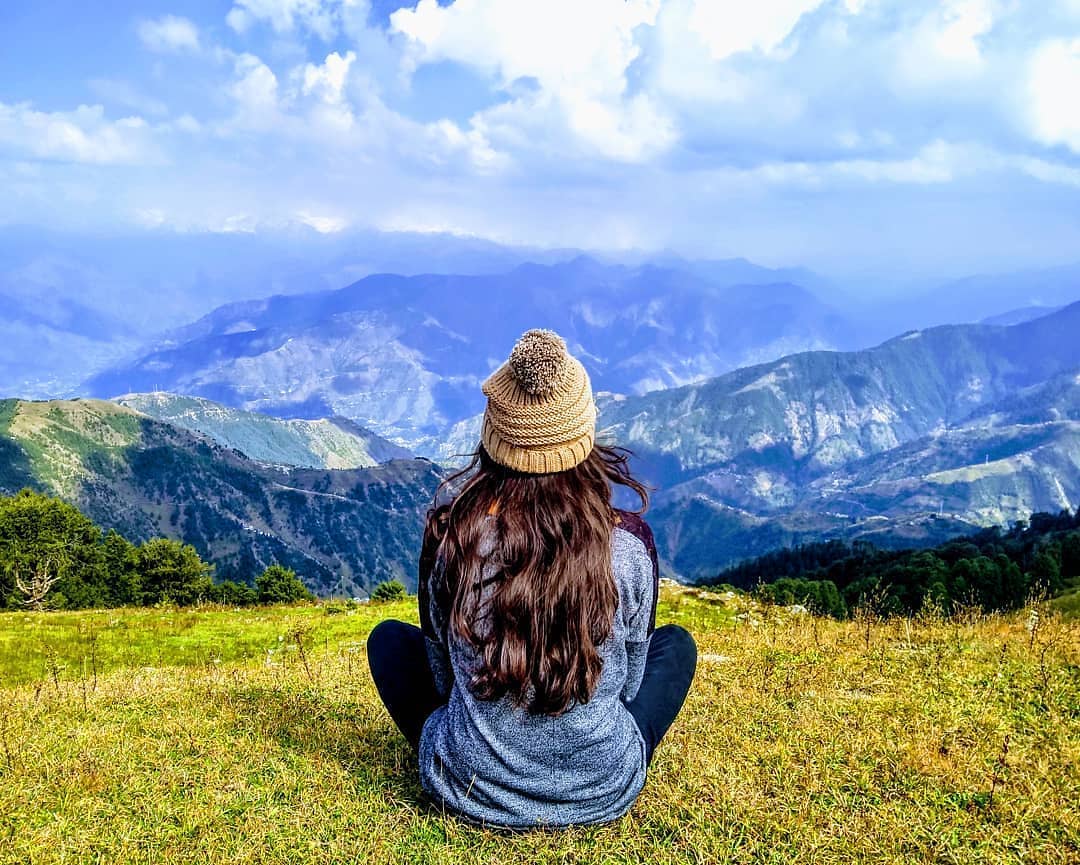 Dalhousie is named after a British Viceroy of Colonial India, Lord Dalhousie. It is known for its cool
climate and eye-catching beauty. It is one of the most renowned hill stations of Himachal Pradesh.
Location: Dalhousie – north Indian state of Himachal Pradesh
Best time to visit: March to June
Things to see: Dainkund Peak, Rock Garden, Bakrota Hills, Tibetan Market, Ganji Pahari.
Kasauli – Mini Israel of India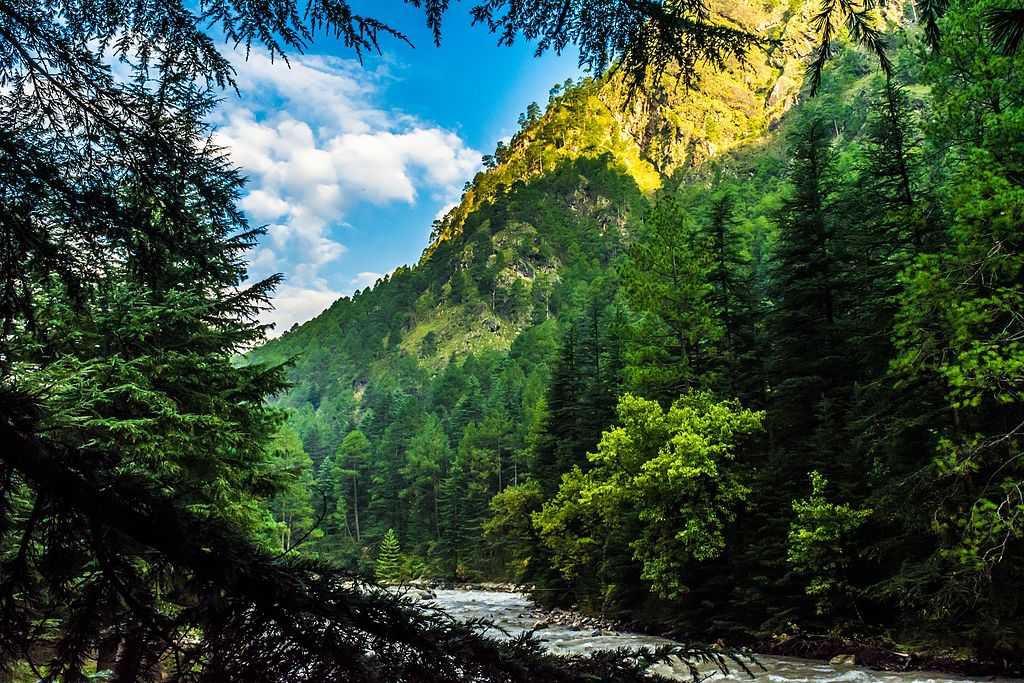 Visualize an attractive sunrise lying in the orbit of Mother Nature. Fascinating isn't it? Put a break to
your imagination and visit Kasauli to experience heavenly weather, spotless and untouched vision
and mind-boggling occurrences.
Location: Kasauli – Small hill town in the north Indian state of Himachal Pradesh
Best time to visit: March to June
Things to see: Gilbert Trail, Sunset Point, Manki Point, Timber Trail Resort, Kasauli Brewery.
Tosh – Amalgamation of aerial landscape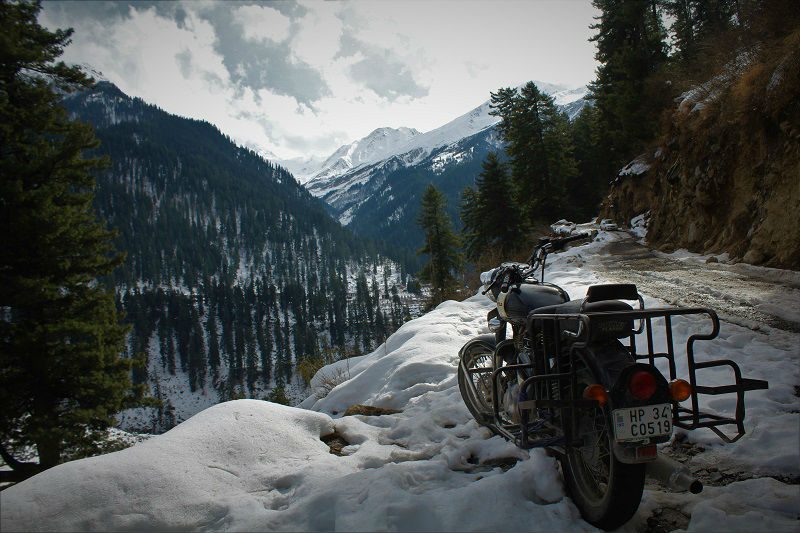 Popular for exceptional native beauty that Himachal Pradesh clutches in its laps carefully. Tosh
is untarnished by face-lift and expeditious existence. The nirvana vibes of this place will certainly
bless you with euphoria.
Location: Tosh – a village in the Himachal Pradesh state of India

Best time to visit: March to June
Things to see: Parvati River, Manikaran Sahib, Kheerganga, Springwater bath, the fairy forest.
Mandi – Varanasi of Hills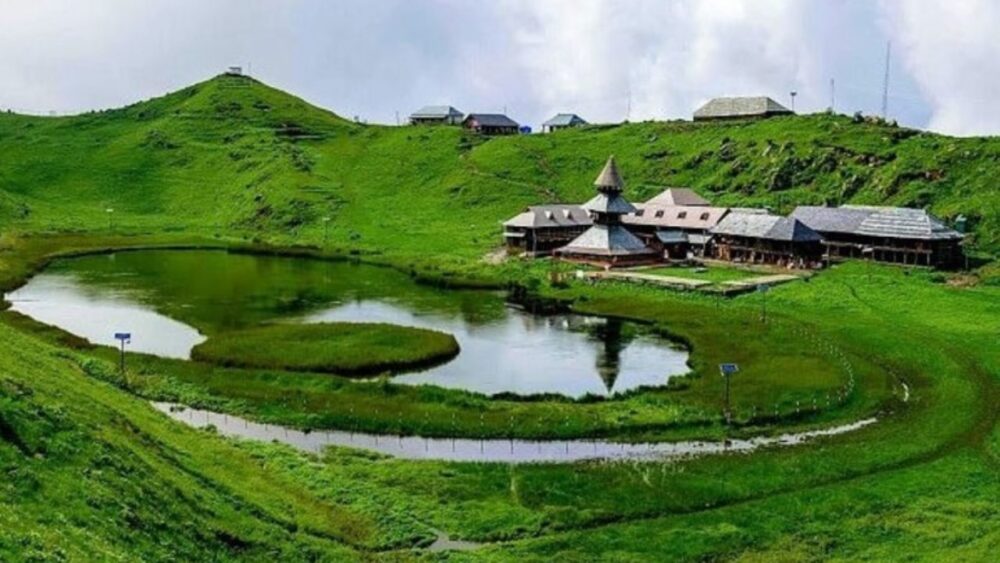 Mandi is known for enjoyable summers and chilly winters. It is a favoured with modernization but
not at the cost of its authentic delight. It is also the "First heritage city" of Himachal Pradesh and
a house to pioneer architecture.
Location: Mandi – A major town and a municipal corporation in Mandi District in the Indian state of
Himachal Pradesh.
Best time to visit: March to June
Things to see: Barot valley, Shikari Devi temple, Pangna-Karsog Valley, Bir Monastery, Panchvaktra
temple.
Solan – Mushroom city of India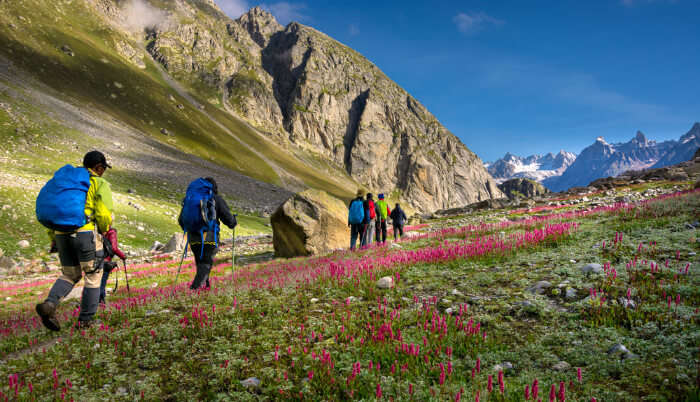 Solan is one of the oldest beer cities in the country and a hub of agricultural products for Tomatoes
and Mushrooms, hence the name – the 'Mushroom City of India' and 'The City of Red Gold'. If you
plan to go on a solo trip away from city noise, Solan is an apt place for a tranquil getaway.
Location: Solan – A settlement in the Indian state of Himachal Pradesh
Best time to visit: March to June
Things to see: Mohan Shakti Heritage Park, Jatoli Shiv temple, Bon Monastery, The Dagshai Jail
Museum, Jawahar Park, Shoolini Mata temple.
Kinnaur – Valley of Gods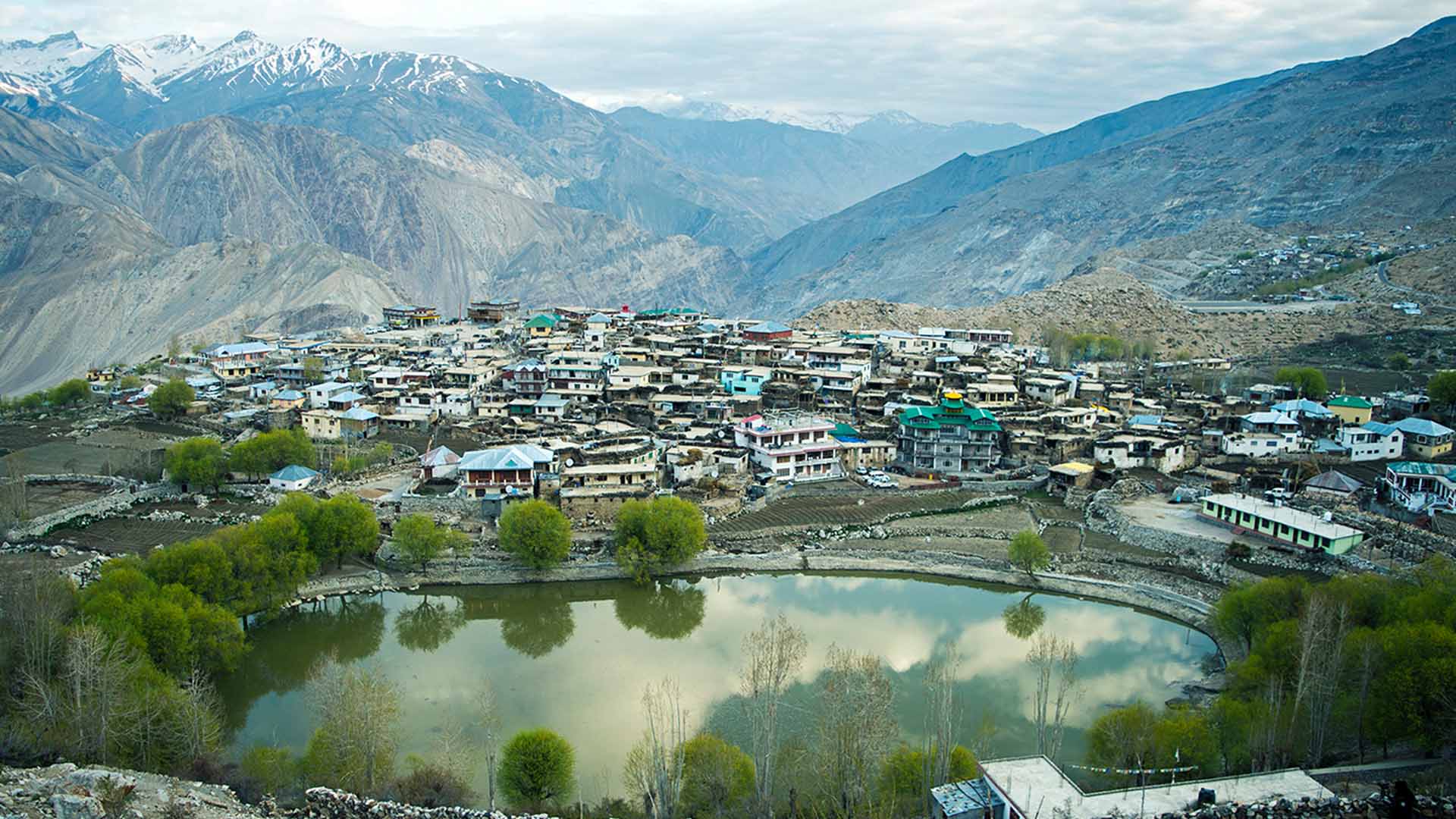 Kinnaur is well-known for apples, vineyards, grasslands, and thick forests. If you wish to try a
different travel experience, Kinnaur can give you an unforgettable outing. One can witness the
Ookayand Festival, which is a festival of flowers and gathers a lot of tourist attractions due to its
phenomenal aesthetic exhibition.
Location: Kinnaur – On the northeast neck of the woods of Himachal Pradesh encircling Tibet to the
east.
Best time to visit: March to June
Things to see: Kinner Kailash mountain, Baspa river, Sarhan, Sangla valley, Borasu Pass, Kamru fort,
Lipa-Asrang sanctuary