For valid reasons, Hentai anime series doesn't show up on the front web pages of media or blog sites. The vast majority of individuals have different opinions regarding hentai anime. It's not exactly what you think, though. Once you've experienced the various sensual moments in Hentai anime, you'll understand its genuine artistic merit.
The plot is clever and compelling despite the dirty and intense visuals. Hentai, a kind of anime, cannot be watched with others. Most viewers do it "just for pleasure," as the saying goes. A captivating plot can be found in some hentai anime, though. Even if you're not interested in the art of seduction, you could still enjoy these episodes for how direct the protagonists are.

Hentai anime tales are mind-blowing due to the fascinating methods used in these animated series to set up two people to fall in love. These plays might serve as a platform for your fantasies. To satisfy the preferences of all spectators, the hentai genre encompasses a wide variety of subgenres.
It should go without saying that the anime portrayed on these types of websites are intended for adults and at the very least contains sex and nudity. As a result, we have picked the top 25 hentai anime series and films below for your consideration.
Best Hentai Series and Movies List –
1. Kite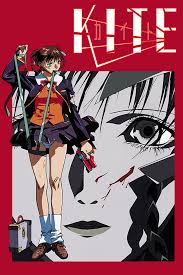 About Hentai Anime:
After Kite's parents are discovered dead, detectives Kanie and Akai whisk Kite into custody. Although she is prepared to become the ultimate killing machine, she is anxious to get away from Kai's brutality and mistreatment. Later, Kite encounters Oburi, a second orphan employed as a watchman. They connect right away because they both hope for a world without murder.
2. Bible Black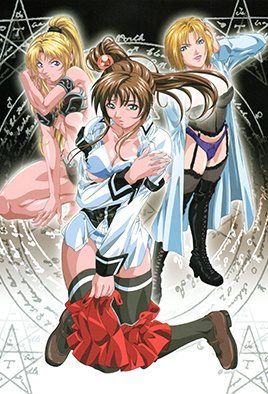 About Hentai Anime:
In a closed-off portion of his school, Minase finds a magic book and uncovers that it has some explicit content. Soon later, he uses the book for entertainment and learns something.
The event from the eve of Walpurgis twelve years ago is related to this book. Is there anything he could do to correct the wrong, even because he is conscious of what he had done?
3. Youkoso! Sukebe Elf no Mori e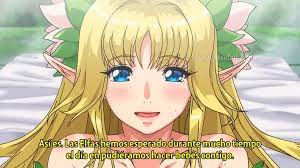 About Hentai Anime:
In the land of Alfheim, solely female elves exist, and the world tree is on the verge of extinction. A young man from another planet would show up, based on a prophecy, to save their civilization from annihilation.
Then, to preserve their civilization, the main character begins to produce with female elves. Unfortunately, not all of them support this decision, as a few of them do not. But how long can they endure this heaven?
4. Kyonyuu Fantasy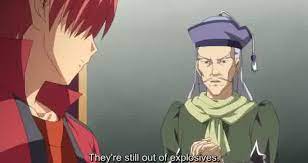 About Hentai Anime:
Ryuuto Hende, a warrior with an extraordinary good fortune who is deployed to a dangerous area, is the story's protagonist. Males are being robbed of their life force there by a succubus, as well as a local woman isn't happy sexually. Would he be capable of withstanding both of them? Is it good fortune that he discovered two horny girls or bad luck because they crave sex nonstop?
5. Oni Chichi
About Hentai Anime:
The primary subject of the Oni Chichi hentai series is the romantic bond between a father and his stepdaughters. Teenaged stepdaughters of a corrupt stepfather who holds a professorial position are drugged and develop a sexual addiction.
6. Rance01: The Quest for Hikari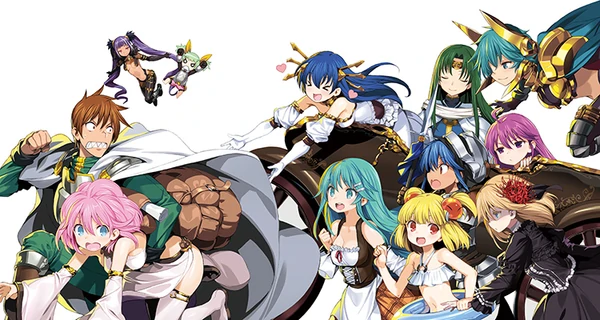 About Hentai Anime:
Rance is a daring man who loves to have sex with attractive women. He moves around, attempting to find odd employment with his loyal slave girl.
He quickly gets to work on the search for a missing noble girl. Along the journey, he discovers several beautiful women as well as some sinister mysteries that only he could get beyond.
7. Euphoria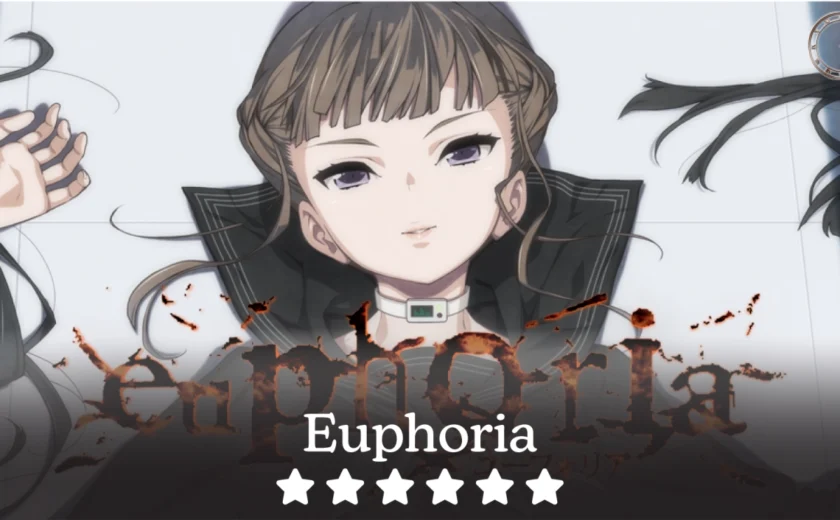 About Hentai Anime:
Six classmates and a professor are abducted, and they are forced to do horrible atrocities to get free. One of the youngsters rejects the instructions of the kidnappers and is tortured to death. Euphoria's dark theme includes forced romance in addition to brutal actions.
8. Dropout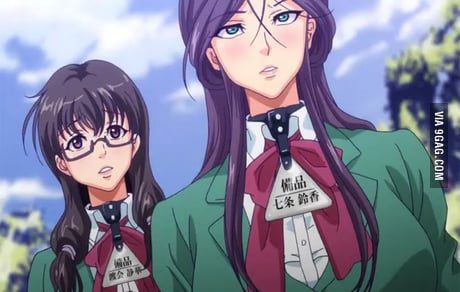 About Hentai Anime:
All jobless youths are required by the government to serve as manual laborers, while gorgeous girls are turned into subjects of lust. There are countless forced marriages and public humiliations all across the entire series.
9. Kanojo x Kanojo x Kanojo: Sanshimai to no DokiDoki Kyoudou Seikatsu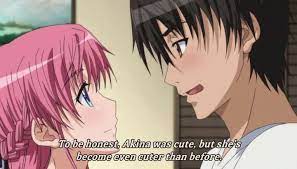 About Hentai Anime:
Haroumi Shiki decides to move to a relative's home when a volcanic eruption ruins his island home. He finds that the relative died and had three beautiful daughters. He has to make sure the family's ice cream parlor is successful while the four of them have fun.
10. Kuroinu: Kedakaki Seijo wa Hakudaku ni Somaru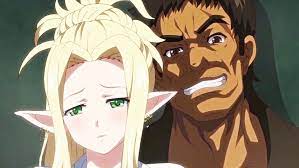 About Hentai Anime:
A ferocious struggle has been going on for about a century. A special squad of elite warriors from one of the two nations was sent to put an end to the conflict and get it over with.
Instead of accomplishing their goal, the warriors conquered their nation and declared it to be their base. Another unbreakable rule is that all women must utilize their bodies to satisfy male visitors.
11. Nee Summer!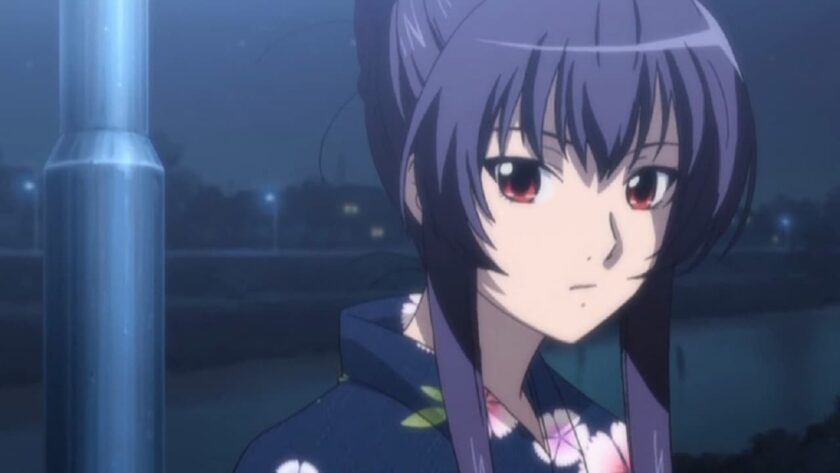 About Hentai Anime:
Yuuta Yamauchi spends the summer months alongside his young cousin Kei Higashide. Kei offers to help him as he starts having trouble with the examination reading. She intends to teach him everything he needs to know regarding female anatomy after observing that he is starting to show an interest in girls.
12. Love x Holic: Miwaku no Otome to Hakudaku Kankei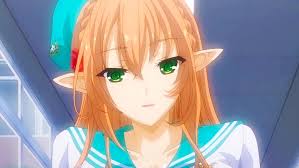 About Hentai Anime:
In the setting of the story, humans and demi-humans live side by side. Amano Daiichi's marriage offer to Suzuka, the ogre princess, is rejected.
He encounters a vampire girl when depressed and attempts to kiss her and succeeds. Soon, under her control, his blood becomes a demi-human elixir.
Also Read:
13. Aku no Onna Kanbu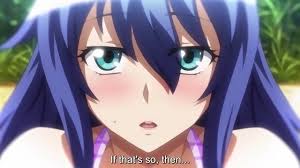 About Hentai Anime:
Even though he works honestly, he never underestimates the ridiculed servants. In the story, the servant uses magic to compel the princess to carry out his commands. He forces the princess to engage in sexual activity with him, even masturbation. A challenge to the throne is also made by the servant.