Vidya Balan is an Indian actress and one of those few performers who have proved their mettle both measures of talent. Vidya aspired to a career in film from a young age and had her first acting role in 1995. She roles in female-led films. She also promotes humanitarian causes and supports the empowerment of women. She is a member of the Indian Central Board of Film Certification and hosts a radio show. She is the recipient of several awards, including a National Film Award and six Filmfare Awards. She has been awarded the Padma Shri by the Government of India in 2014. Vidya Balan brought about a pioneering change in Indian cinema and has shown that a film can have a female protagonist.
Check out best Vidya Balan movies list in which she broke the stereotype –
1. Kahaani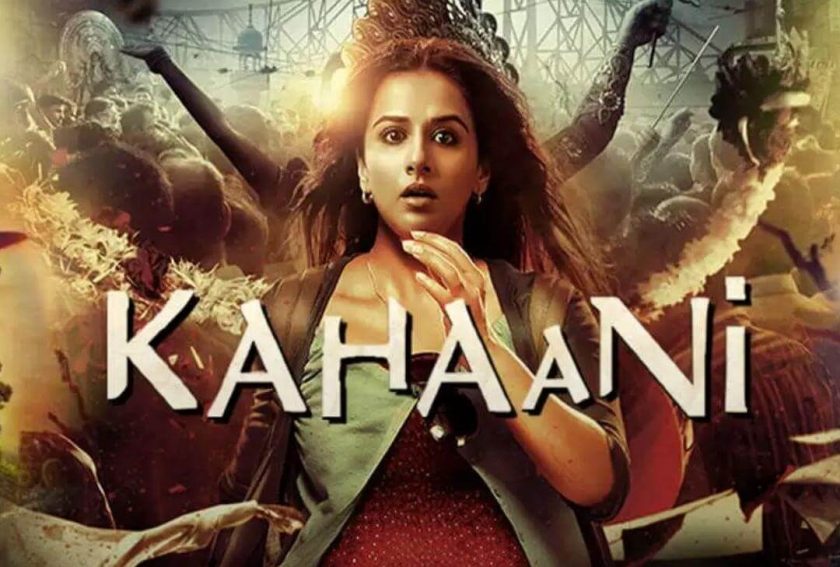 Release date: 9 March 2012
Director: Sujoy Ghosh
IMDb rating: 8.1/10
Vidhya Bagchi, a pregnant woman, travels to Kolkata from London to search for her missing husband. When all clues lead to a dead end, she realises that there is more than what meets the eye.
2. Lage Raho Munna Bhai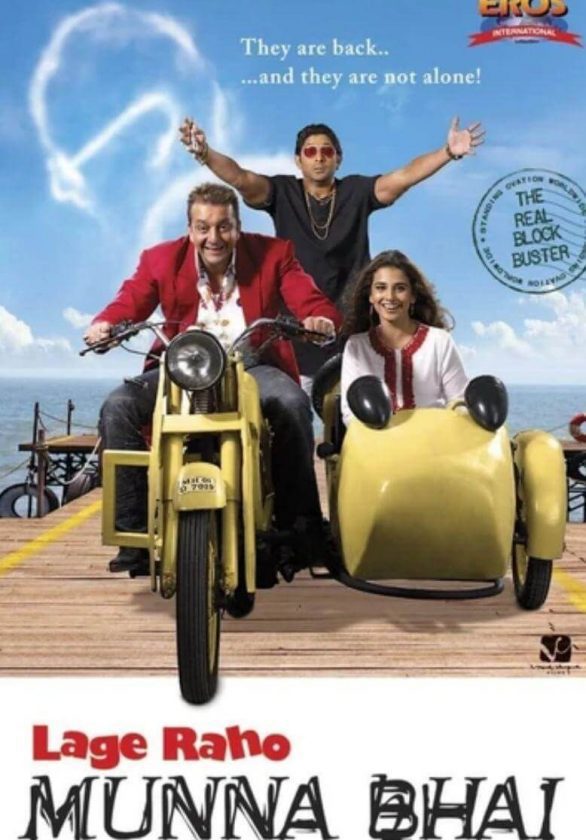 Release date: 1 September 2006
Director: Rajkumar Hirani
IMDb rating : 8.1/10
A gangster hopelessly falls in love with a radio jockey but lies to her about being a true Gandhian. Although he ends up hurting her, he also undergoes a change and genuinely begins helping people.
3. Te3n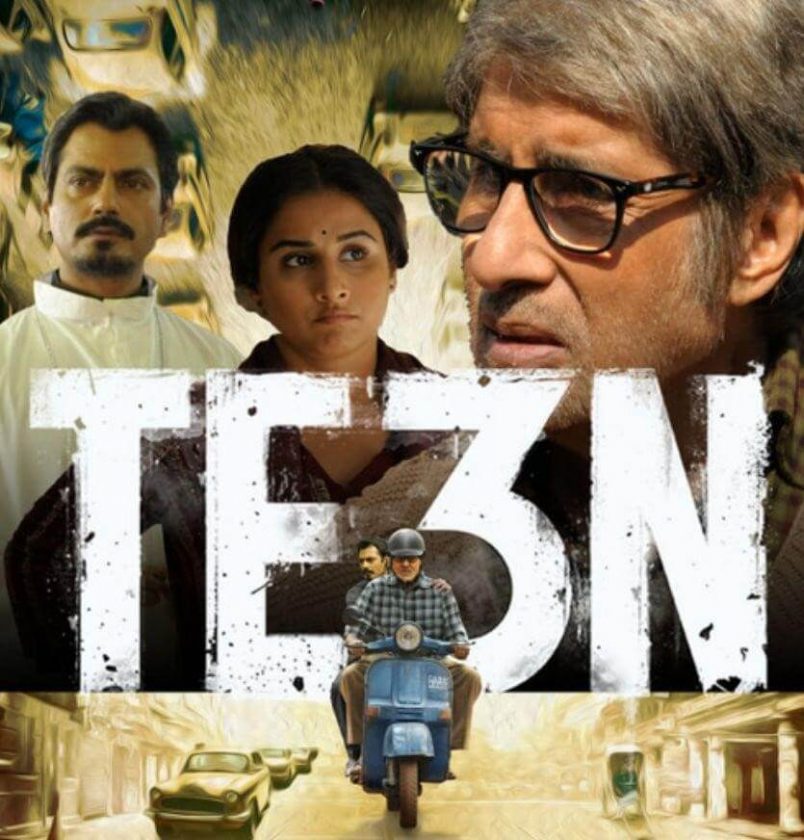 Release date: 10 June 2016
Director: Ribhu Dasgupta
IMDb rating: 7.3/10
John Biswas, a 70-year-old man, seeks help from a priest and a police officer in his quest to find the people who kidnapped and killed his granddaughter.
4. Ishqiya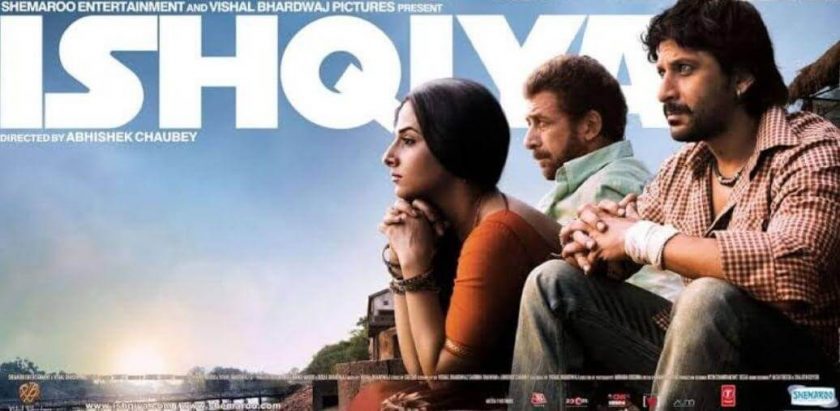 Release date: 29 January 2010
Director: Abhishek Chaubey
IMDb rating: 7.3/10
Khalujan and Babban, two rogues, fall in love with Krishna, their friend's widow. However, Krishna manipulates them into carrying out her bidding for her selfish gain.
5. Bhool Bhulaiyaa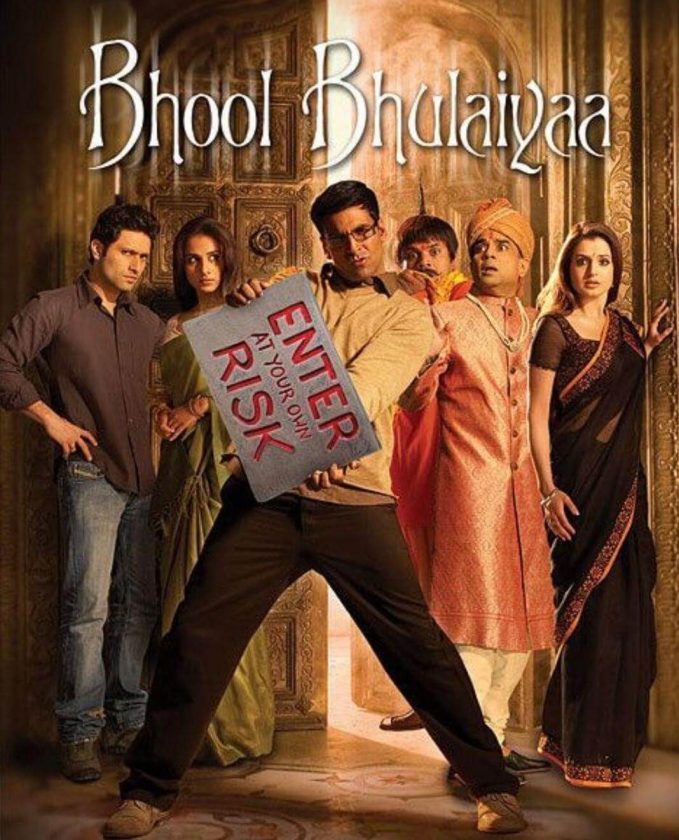 Release date: 12 October 2007
Director: priyadarshan
IMDb rating: 7.3/10
An NRI and his wife decide to stay in his ancestral home, paying no need to the warnings about ghosts. Soon, inexplicable occurrences cause him to call a psychiatrist to help solve the mystery.
6. Paa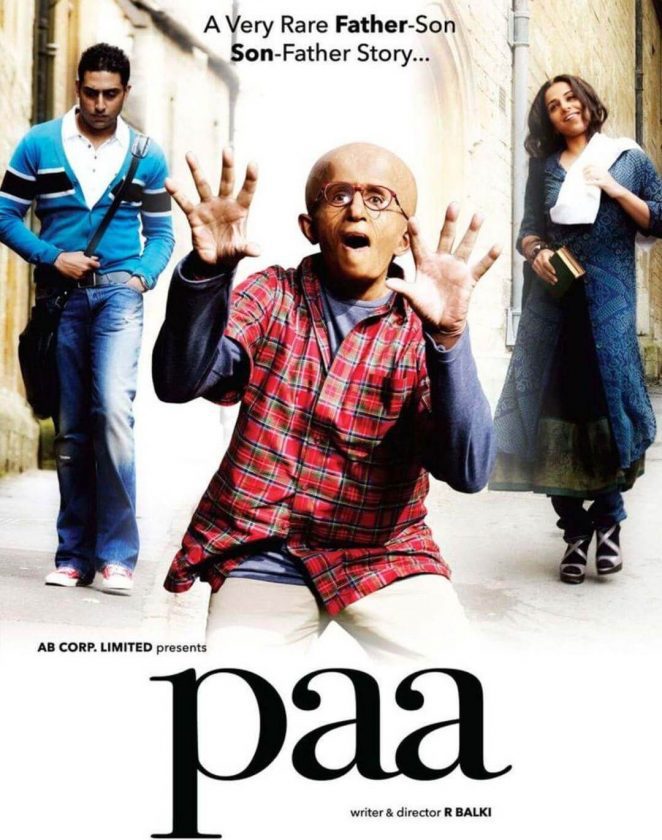 Release date: 4 December 2009
Director: R. Balki
IMDb rating: 7.2/10
The 12-years-old Auro, who is raised by his gynaecologist mother Vidya, suffers from a rare genetic disorder called progeria. Auro wants to know about his father but Vidya hides it from him.
7. Tumhari Sulu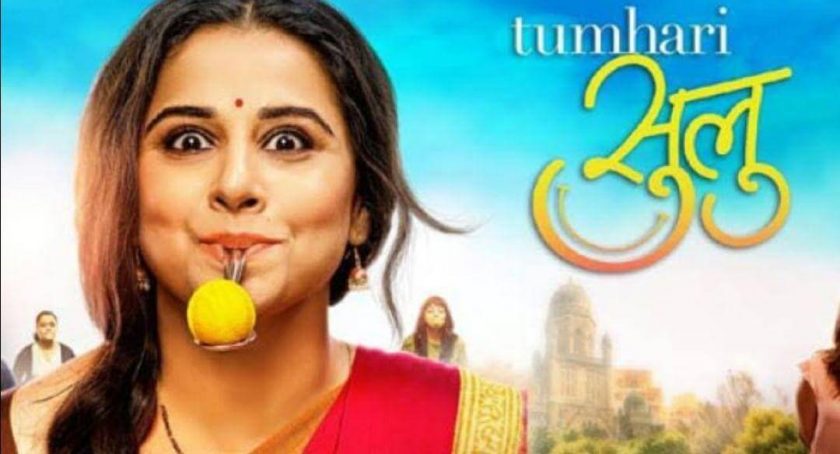 Release date: 17 November 2017
Director: Suresh Triveni
IMDb rating: 7/10
Vidya Balan (Sulochana a.k.a Sulu) essays the role of a beautiful enthusiastic and happy-go-lucky Mumbai housewife whose routine life changes when she unexpectedly lands herself with the exciting job for a night RJ(radio jockey) on a leading radio station.
8. Urumi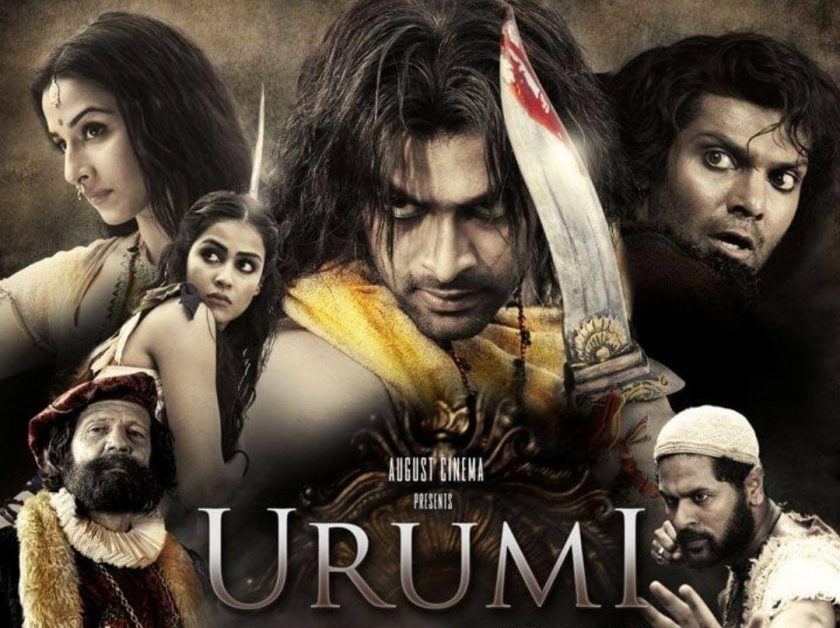 Release date: 31 March 2011
Director: Santosh Sivan
IMDb rating: 7/10
Kelu is a warrior in 16th century Kerala whose father was killed by Vasco da Gama and his troops. Kelu vows to avenge his father's death with the assistance of vavvali and Ayesha, a warrior princess.
9. Mission Mangal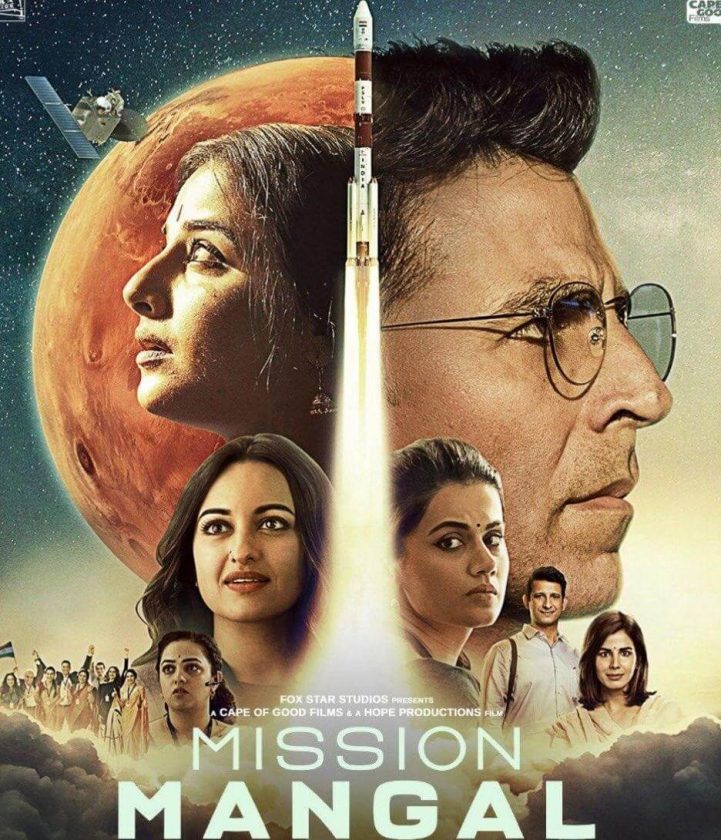 Release date: 15 August 2019
Director: Jagan Shakti
IMDb rating: 6.5/10
A group of scientists at ISRO battle in their personal and professional lives and work tirelessly towards their only motive, the Mars Orbiter Mission.
10. Shakuntala Devi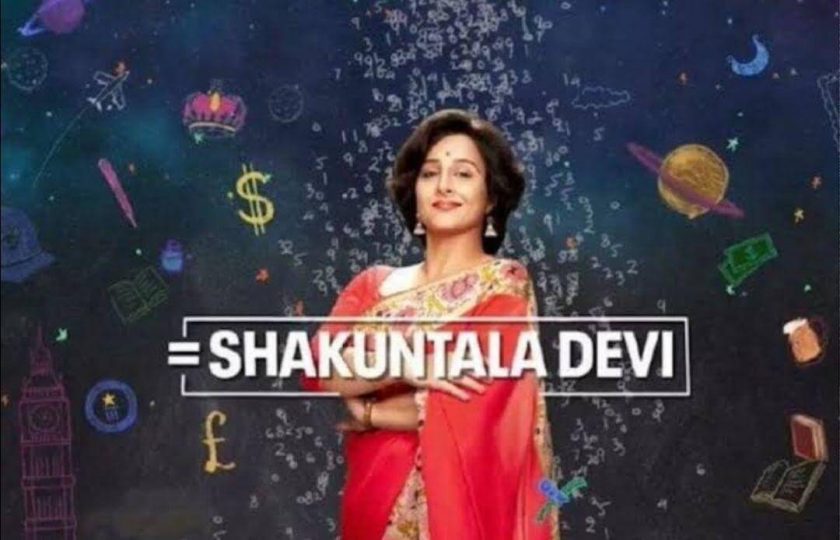 Release date: 31 July 2020
Director: Anu Menon
IMDb rating: 6.4/10
The extraordinary story of Shakuntala Devi, the world-renowned  mathematician who lived her life on her own terms. While the film pays tribute to her genius as a mathematician, it also humanizes her as a woman and mother, in trying to capture her indomitable spirit. Told through the lens of her relationship with her daughter Anu, the film highlights their very different struggles and aspirations.
Your turn!
Which is your favourite Vidya Balan latest movie? Let us know in the comments section and we will be gladly include in out list.