Korean cinema and drama are well known across the world for their delicate and sublime way of romance. When you feel like the time of revisiting lost love or celebrating with your partner, or breakup sentiment hurts, or recapture your trust in love, then Korean romances are the go-to watch movies. Here is a compilation of the 18 best Korean romantic movies of all time to warm your mood and tune your heartstrings:
1 . My Sassy Girl (2001)
IMDb: 8/10
Starring: Jun Ji-Hyun, Cha Tae-Hyun
Plot
A heartwarming blend of comedy and straight melodrama, this mega-hit will make perfect sense to anyone who has been a teenager. Without the mention of unconventional love, this movie will give you one of the most romantic cinematic experiences of real emotions devoid of any pretence. A good date movie that is as appealing to women as it is to men.
2. Castaway On the Moon (2009)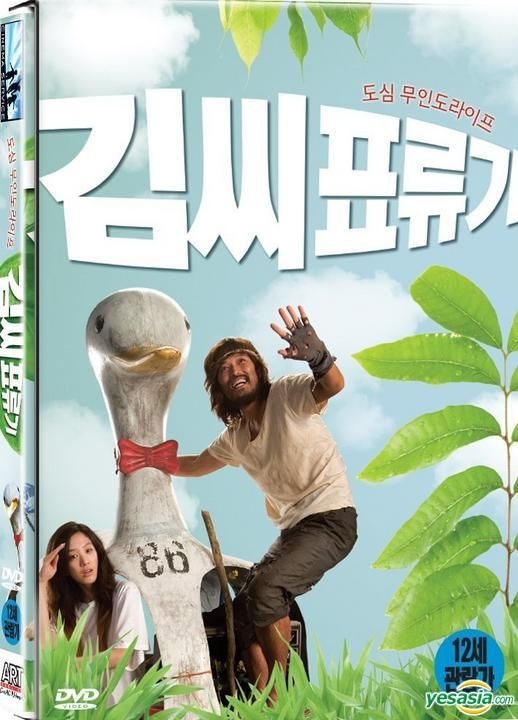 IMDb: 8.1/10
Starring: Jae-Yeong Jeong, Ryeowon Jung, Yeong-Seo Park
Plot
Story of a guy desiring to commit suicide because of the pressure of modern society rules who develops an inseparable bond with a girl. For a film apparently quite sad, it contains an amazing amount of humour. It is a social commentary on isolation and human connections. A Must Watch the movie at least once in a lifetime.
3. A Moment To Remember (2004)
IMDb: 8.2/10
Starring: Jung Woo-sung, Son Yi-jin
Plot
This movie is a tear-jerking blend of wonderful chemistry where one of the lovers is diagnosed with a rare form of Alzheimer's disease. True love with true agony, this sentimental piece will make you a big-time cry, regardless of how insensitive or cold-hearted soul you are.
4. Il Mare (2000)
IMDb: 7.6/10
Starring: Jun Ji-Hyun, Lee Jung-Jae
Plot
After watching Il Mare, you will wonder whether Korean seashore residences are all that beautiful. This movie talks about isolation and communication. The cinematography and music succeed to add flavour to the already delicious rich mood of the film.

5. Oasis (2002)
IMDb: 7.9/10
Starring: Kyung-gu Sol, So-ri Moon, Nae-sang Ahn
Plot
An irresponsible and childish ex-con befriends a girl with cerebral palsy and develops a bond with her. Oasis won five awards at the 2002 Venice Film Festival. The movie is emotionally honest and gives a powerful performance, a thought-provoking film that does not stack the deck towards one point of view.

6. Love, Lies (2016)
IMDb: 6.4/10
Starring: Hyan Hyo-Joo, Chun Woo-hee, Yoo Yeon-Seok
Plot
A story of two female entertainers learning the practice of traditional Korean Jeong AK music. One of the girls falls in love with a songwriter and struggles between modern and traditional music. It is a unique romance movie carrying a lot of historical weight.
7. Too Beautiful To Lie (2004)
IMDb: 7/10
Starring: Ha-Neul Kim, Dong-won Gang, Jae-ho Song
Plot
Another great comedy romance from Korea. Ha-Neul nails her job with her facial expressions to match the movie's overall feel where she had to lie out of tight situations. This movie is about a professional lady con that makes herself a pharmacist's fiancé overnight and faces a disastrous blemish in her con-woman career.
8. Maundy Thursday (2006)
IMDb: 7.5/10
Starring: Nayoung Lee, Dong-won Gang, Yuh-Jung Youn
Plot
This romantic drama is the story of a suicidal girl who started to visit a convicted murderer awaiting execution every Thursday. The intimate she meets also has a traumatic experience in his childhood. The film gives you a mix of life, death, happiness and love served on your platter in two hours.