South indian movie industry is getting popular day by day. This is the reason why best south indian movies dubbed in Hindi for the wider reach. 2018 has been one of the best years for the South Indian movie industry. So, let us rewind and look at the gems South India created. The best thing is you can get these south movies online easily. You are sure to be enthralled. Scroll down to know some of the best south Indian movies of 2018.
Awe
This psychological thriller is certain to keep you at the edge of your seats. It deals with characters who have suffered from child abuse, sexual abuse and drug abuse in their past. The movie relates how the past events modify the present personalities and behavior if an individual. It is a must-watch for thriller lovers.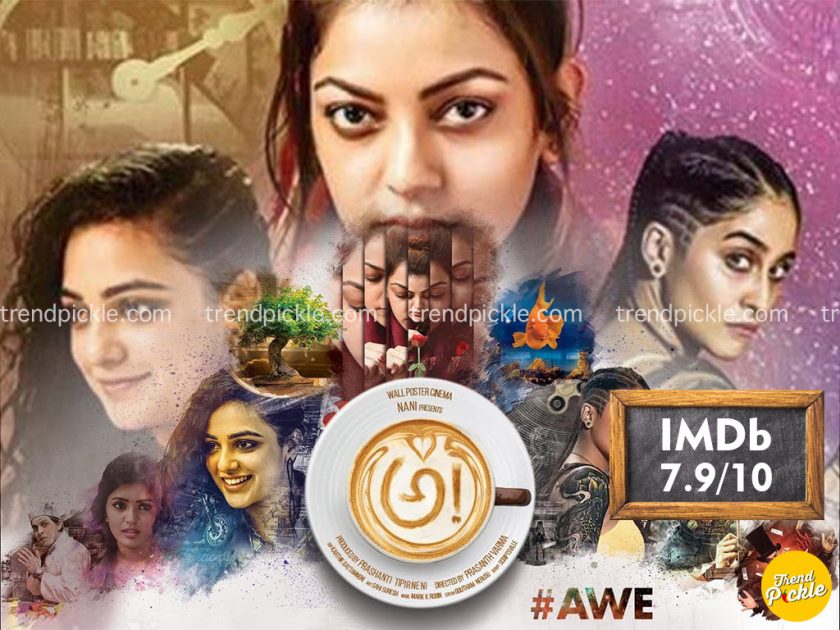 96
This movie was one of the best south Indian movies of 2018. It is a beautifully woven love story that will tug at your strings. It revolves around a photographer named Ramachandran who visits his school and is flooded with nostalgia. Not just that, he also remembers his childhood sweetheart and meets her at their school's reunion.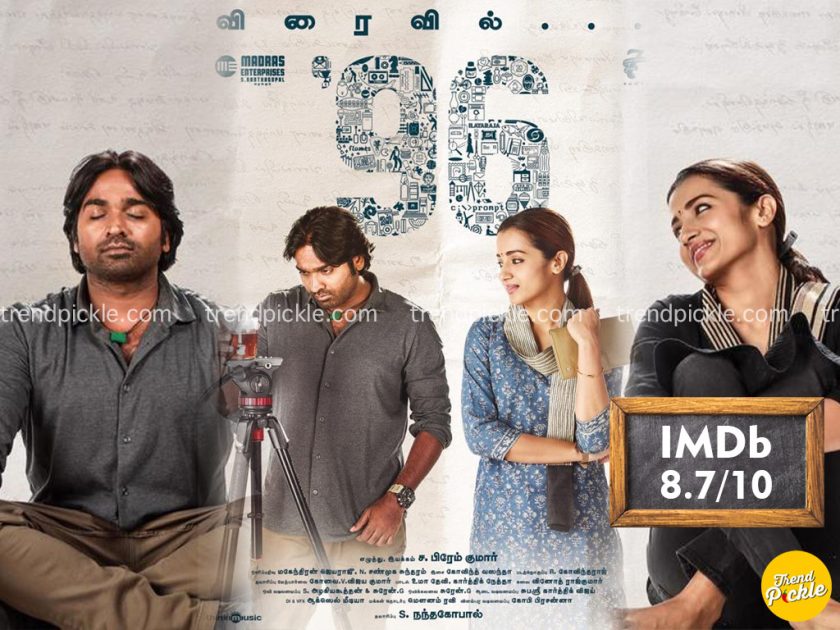 Rangasthalam
This is an action-packed drama film. It revolves around a deaf man and his brother who want to end the rule of Phanindra. Watch it for its amazing visuals and excellent cinematography.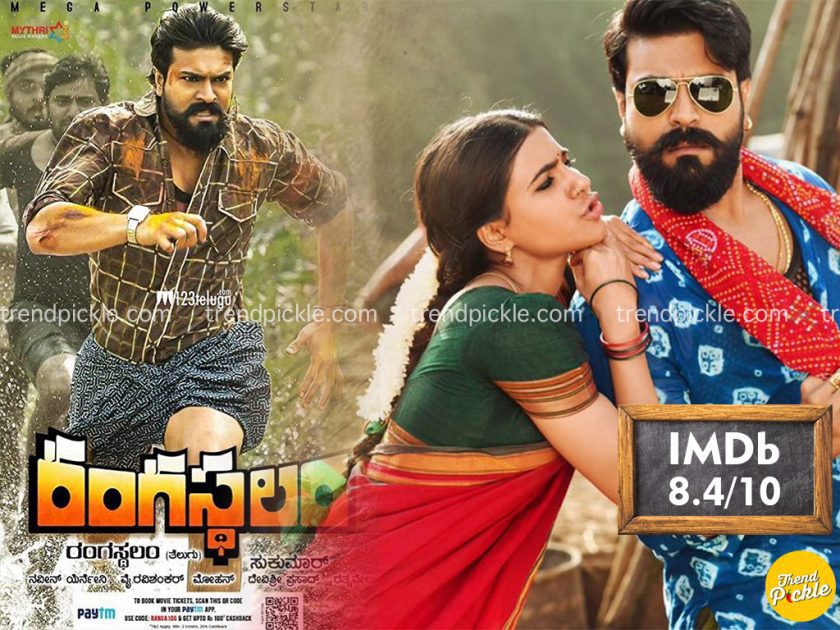 Mahanati
It is a film about India's first female superstar, Savitri. The plot devices around her struggles to get into cinema, an illicit relationship and her progression to becoming an alcoholic.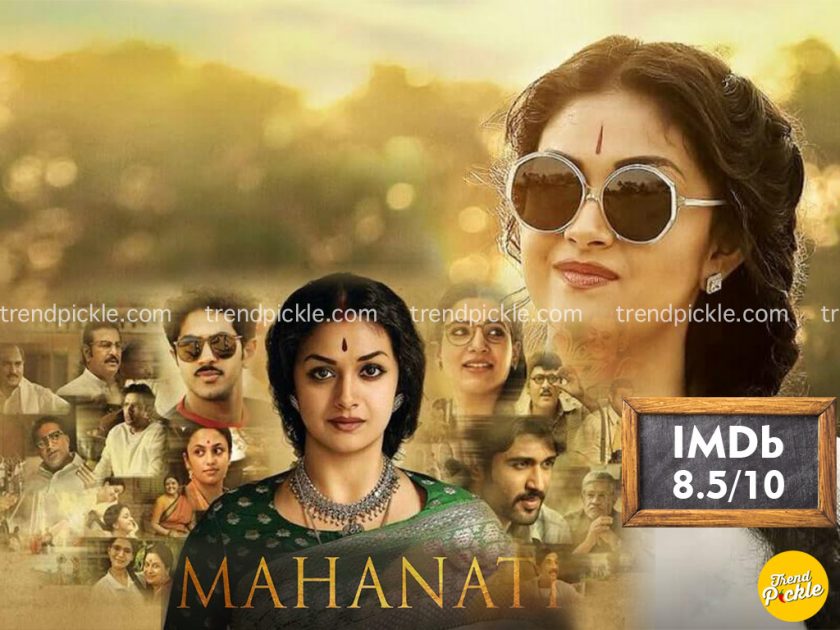 Kaala
It is a movie about fighting against the injustice of political goons. Kaala is the leader of Dharavi and aims to end the torturous rule of Hari Dhadha. What follows are some grievous events and relentless efforts to achieve victory.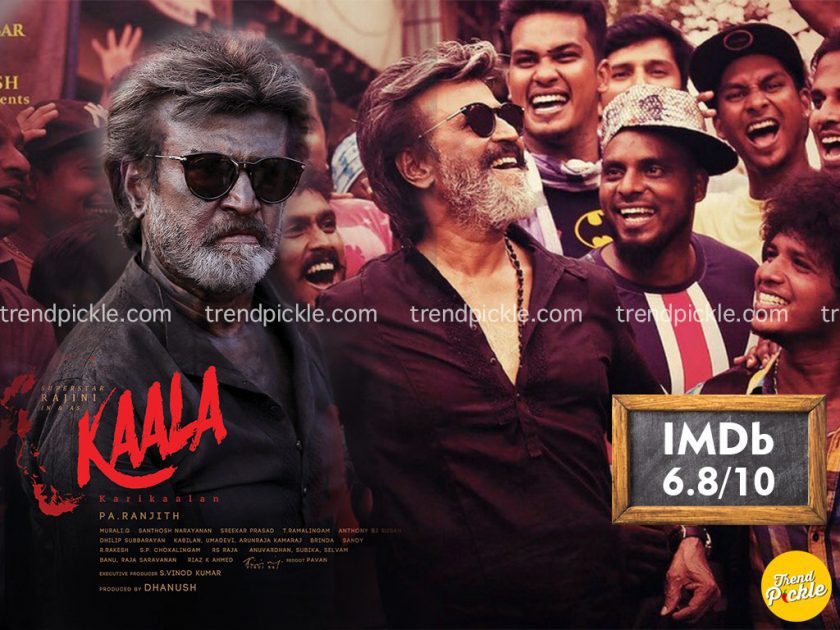 Are you a fan of the south-Indian movies but hate reading subtitles? Click here to check out these amazing South-Indian movies dubbed in Hindi!
Chinababu
It is a twisted tale of a man who is desperately in need of money. And in his desperate search of wealth, he comes across a criminal who lures him into a trap. What unfolds is a very layered plot where people are not what they seem.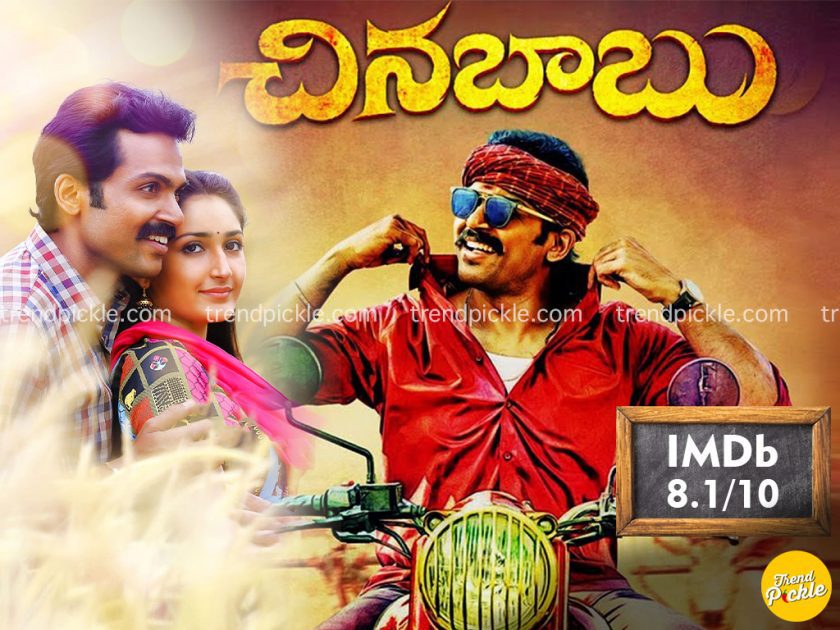 Vada Chennai
It tells the story of an adept carrom player who enters the world of crime. He helps the gangsters fulfill their missions. But when the goons backfire and threaten his locality, this man aims to wipe off the gangster team.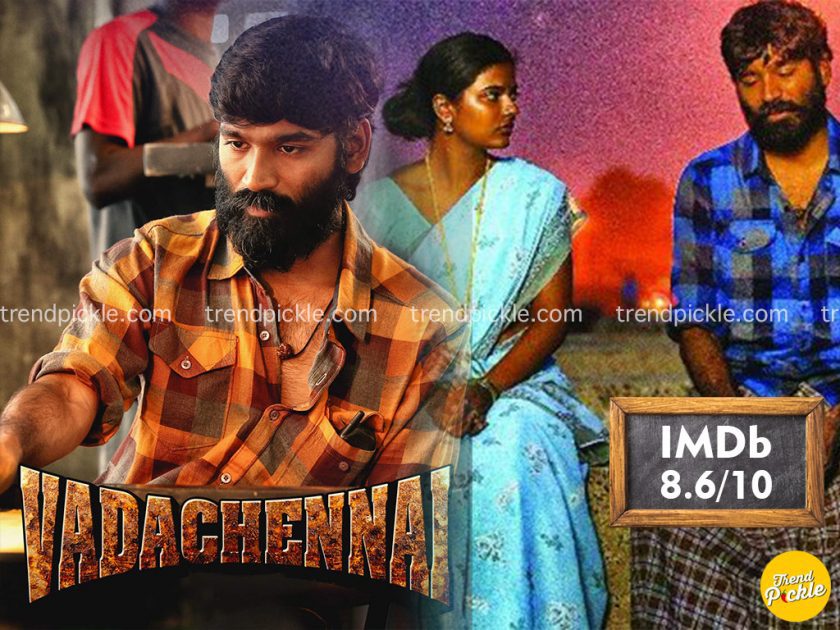 Kolamavu Kokila
Kokila is a young girl with a poor financial status. In order to meet the needs of her family, she gets into the drug business. As a result, she loses her innocence and gets involved with dangerous mafia and the police. Watch how shrewdly she manages to escape punishment and conviction.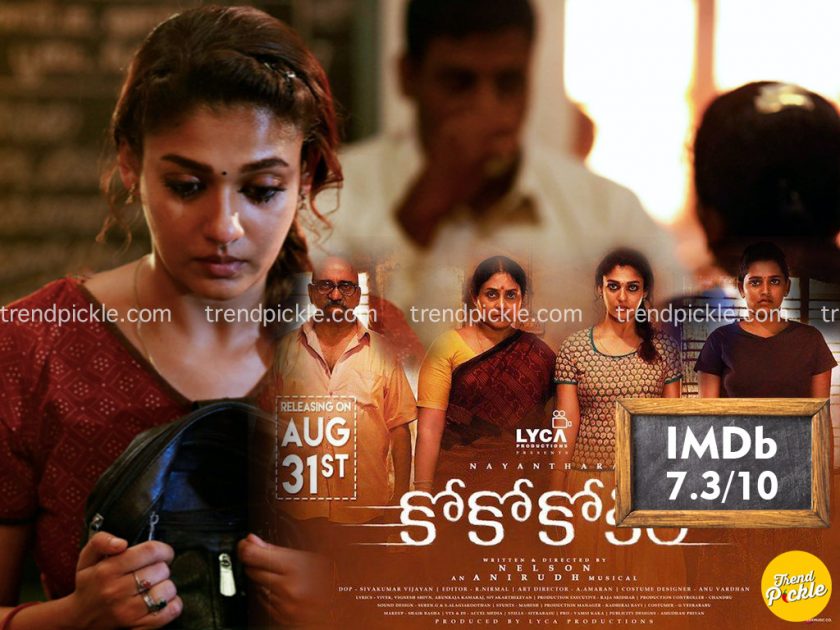 Don't know where to watch your favorite south-Indian films? Check out these best sites to watch South-Indian movies online!
Ratchasan
This movie is one of the best thrillers of 2018. It follows the story of Arun Kumar who wishes to be a filmmaker. But due to his failure in the field, he becomes a sub-inspector. This leads him to investigate the brutal murder if a 15-year-old girl and track down the accused.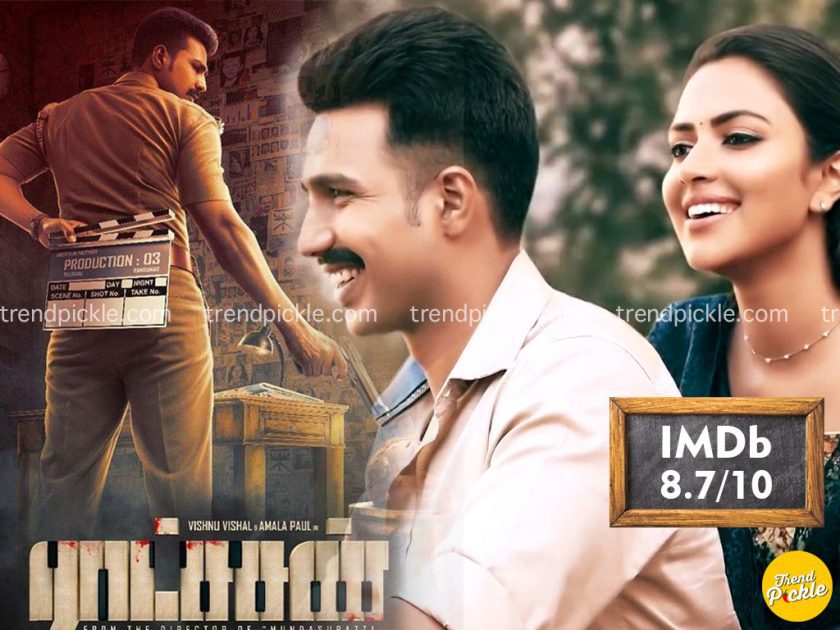 Pariyeram Perumal
This movie is based on the difficulties faced in an inter-caste relationship.  It narrates the story of a law student who falls in love with a girl of higher caste. And as expected, their relationship irks the rest and follows a trail of events meant to destroy their relationship. Watch it to realize the harsh realities of life.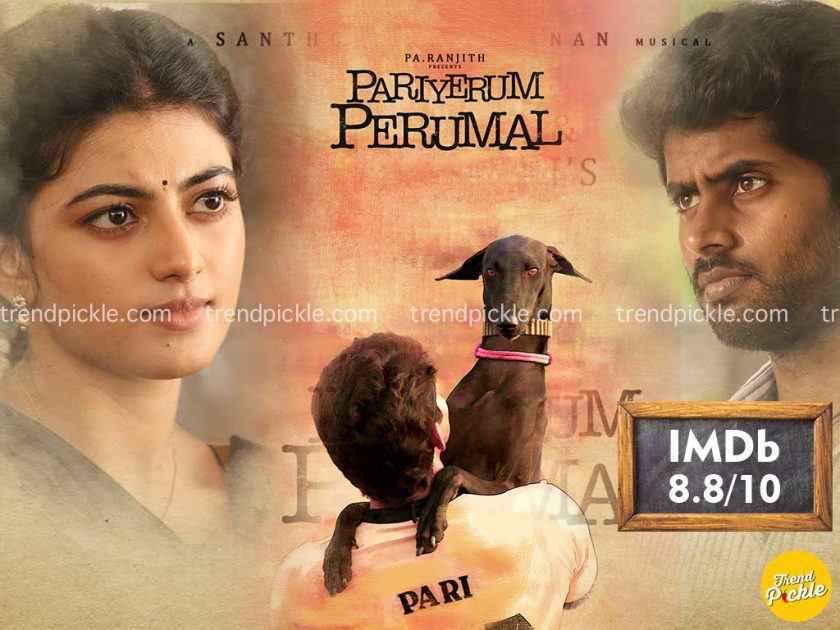 There you go! You have a list of best south movies 2018 to watch. So, if you are a movie buff, don't wait and watch these gems as soon as possible.
Also don't forget to share your most favourite South movie 2018 in the comments section.