A brother-sister bond is simply incomparable! All their fighting and teasing helps in cementing their love for each other. Raksha Bandhan is that festival that is dedicated to the purity of sibling love. It truly signifies that a brother-sister duo can't do without each other no matter what. A sister always has her brother's back and vice-versa. The festival celebrates this bond of everlasting love and affection.
As a brother, you don't have to make a hole in your pocket in order to buy a gift for your sister. Gift her with something valuable, something longlasting. The pandemic has made us all the more anxious and you can do wonders by bringing in a little color into your sister's life. Here are some of the gifts you can give according to the type of sister you possess….Best Raksha Bandhan Gifts Ideas.
1. For the Musicaholic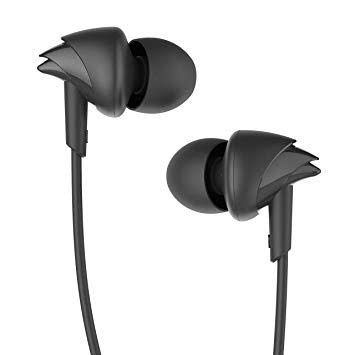 Your darling sis will become the happiest person in the world if you gift her a pair of high quality earphones/ headphones. As a brother, you will be happy to enhance her music listening experience. Panasonic ErgoFit, Beyerdynamic headphones, Marshall Mid Bluetooth, and Bose QuietComfort are some of the best wired products whereas Jabra Move Wireless Stereo Headphone, Apple Airpods, Bose SoundSport and Bragi Dash earphones are some of the wireless products to choose from. Give her the rich experience she needs by making her dance to the tunes of her favorite songs.
Besides this, if your sis is someone who is learning music, surprise her with any musical instrument she is fond off!
Buy Now!
2. For the (Master) Chef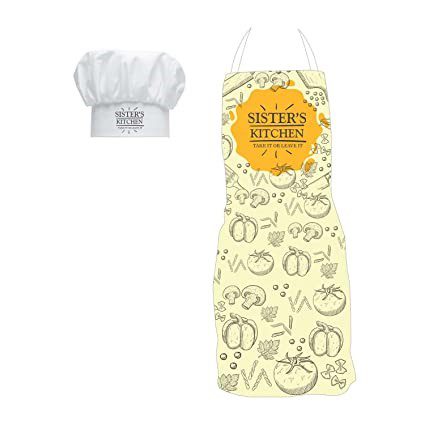 If your sister is the female Gordon Ramsay, consider buying her a personalized chef cap, apron or maybe a cutting board. You may also gift her with some new kitchen equipments like a microwave oven or utensils.
Buy Now!
3. For the Bookworm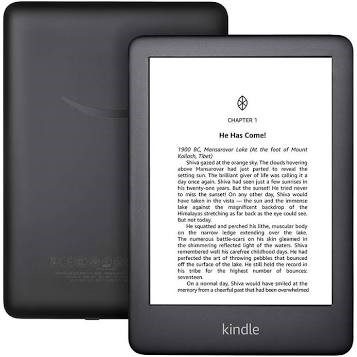 Every bookworm will appreciate you for gifting them a book that they have been dying to read. Or better still, gift your sis a Kindle! She will be able to explore books from numerous genres and download many at a time. You can also try out for other E-readers like Kobo Aura, Kobo Aura H20, and Barnes and Noble Nook e-readers.
Buy Now!
4. For the Mobile Girl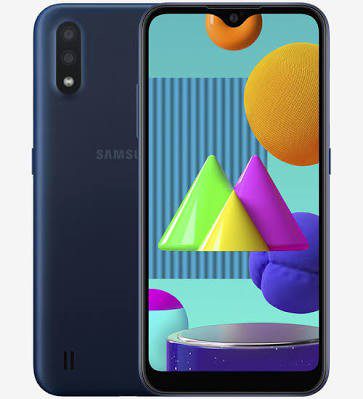 Smartphones are something that will remain trending for long. You can either buy the phone your sister has been crying for or you can go for phones that are within your budget. Companies like Samsung, Asus, Nokia have a variety of phones starting from Rs 10,000 or maybe, you can stretch your budget a little and buy her a good quality phone that will be worth all the money.
Buy Now!
5. For the Fitness Freak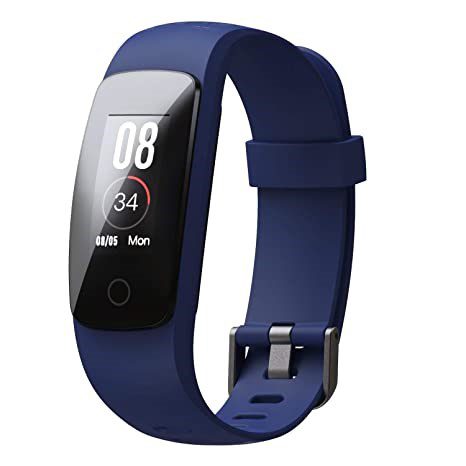 A fitness tracker will be suitable if your sister falls under this category. She will be able to keep a tab on her daily fitness schedule no matter how busy she is. You can also gift her some fitness essentials like sports shoes, yoga mat, any exercise equipment and whatnot.
Buy Now!
6. For the Artist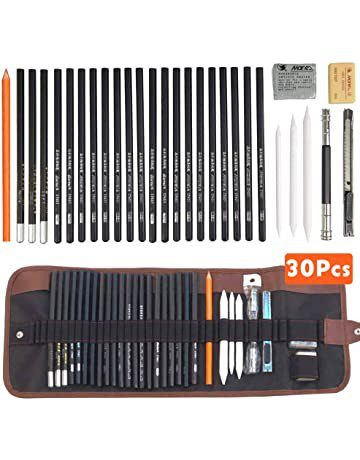 Sketch books, pencils, paints, brushes are enough to make your sister jump with delight. Buy her all the art equipment that will motivate her to be creative.
Buy Now!
7. For the Stylish Girl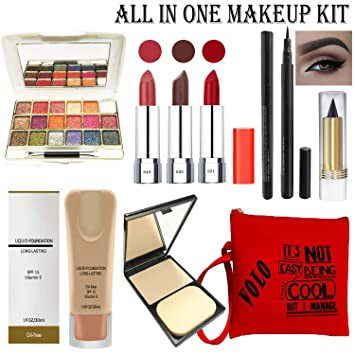 A stylish girl is indeed hard to please. Make an effort to gift her a trendy bag or clothes that will look good on her. You can also buy her cosmetics or some fashionable sandals. If you are not comfortable with all this, buy her some trendy sports wear, hoodies, scarves or some nice accessories like jewelry.
Buy Now!
8. For the Chhoti Bachi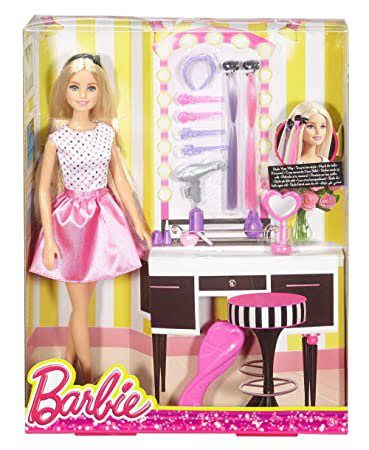 Barbie dolls are perfect for the girl who loves playing with dolls all day. You can buy for her any toy that she likes. She will be more than happy to scribble on the walls with crayons or strut around the house in her new dresses.
Buy Now!
9. For the Dear diary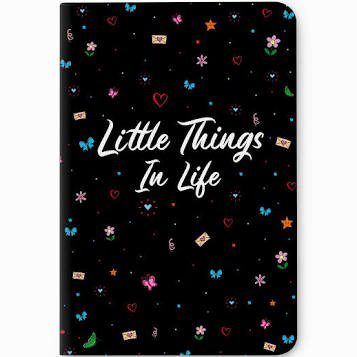 If your sister is someone who loves to maintain a diary and write about random stuff, then consider buying her a diary. You can customize the diary cover according to your sister's liking.
Buy Now!
10. For the Nature Lover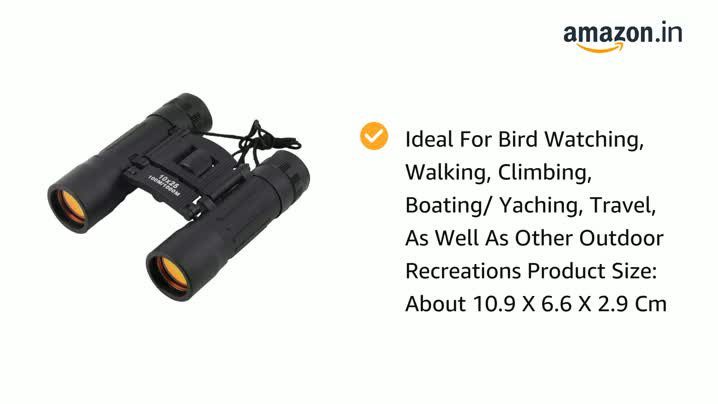 Your nature-loving sister will love the nature books, binoculars and camera you buy for her. You will be playing a major part in honing her observation skills when she steps out next time.
Buy Now!
11. For the new school girl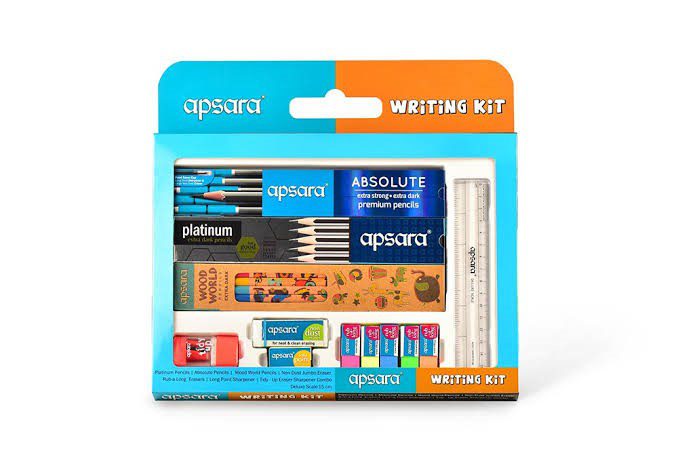 Your little sister will be excited to get all the school supplies she needs for the new academic year. She will be thrilled to scribble with her pencils in all the new notebooks you buy for her.
Buy Now!
12. For the Married Sister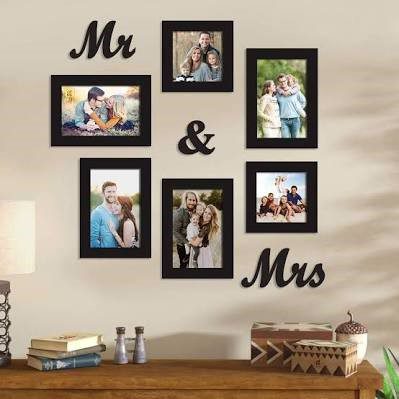 Gifting a married sister can be somewhat challenging, especially when her husband is sure to spoil her with all sorts of goodies. You may give her something like a beautiful Pooja thali if she is very religious, traditional attire, cosmetics or maybe a personalized photo frame.
Buy Now!
13. For the Mom-to-be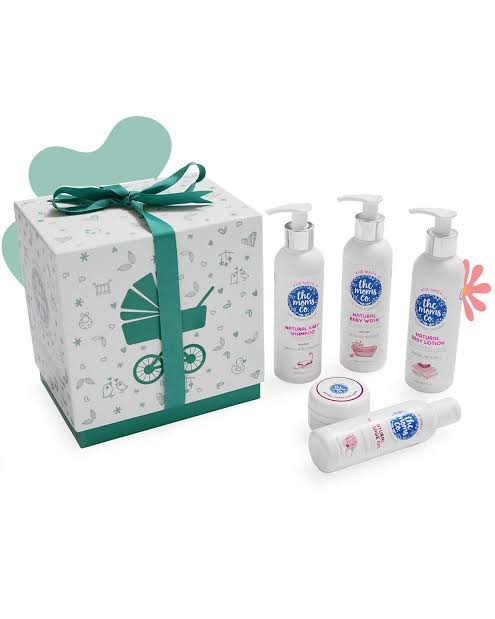 Being an uncle will perhaps be the best feeling for you. Treat your sister to all kinds of maternity goodies like special maternity wear, creams, shampoos, balms and oils that will be safe for her and her little baby. You can gift her with all the baby clothes, diapers and toys that the little one will need.
Buy Now!
14. For the Movie buff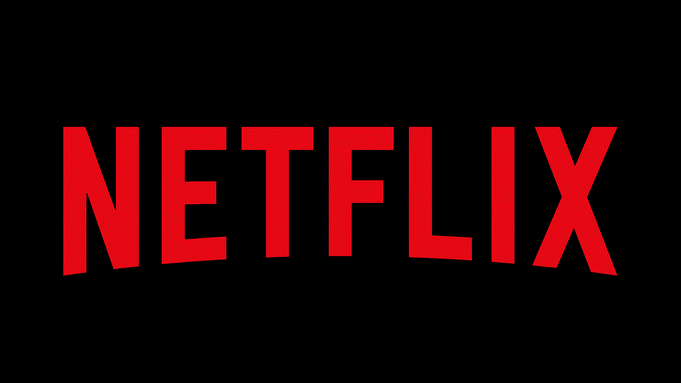 A free Netflix or Amazon Prime subscription will never fail to delight your sister who is addicted to the latest movies and TV shows. The current Covid-19 pandemic has indeed forbidden the movie date you would have loved to take your sister to. You can also go for subscription plans provided by other companies such as Hotstar, Disney+, etc.
15. For the Chocolate girl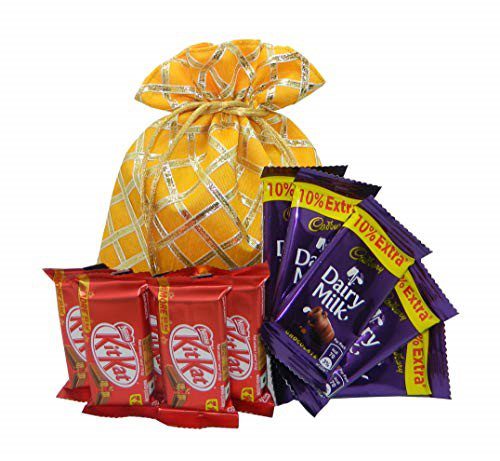 A huge chocolate hamper will sweeten your sister's day a bit. The idea of getting chocolates may sound very cliche, but never gets old. One of the best last minute gifts you can buy for your sis. She can't afford to say no to a box of Cadbury celebration!
Buy Now!