As teenagers or people who just started working, we do not have much to spend behind a lavish holiday. But did you know resort rentals and townhouses for a weekend is also an option and can be very fun? You can rent these places out for any kind of event. It can be a bachelorette, a wedding or just a vacation. You get complete privacy in your quarters and get to have unlimited fun. Here is a list of a few places you can look up while you plan an amazing vacation far away from home.
1. Rent a Resort
They help you with entire resort rentals if you want. Whether you need a hotel, a cruise ship or an entire island for private use, this is your stop. They have exclusive hotel buy-out schemes where you get to choose your menu, the branding, activities and whatever schedule suits you. It has its in-house rent-a-cruise section where you get to choose what kind of cruise ship you wish for or you lay down your specifications and they find it for you. You get to decide where to navigate and where to anchor down as long as it's nautically attainable. It can also be an amazing option for any kind of corporate event that you have to plan.
2. Airbnb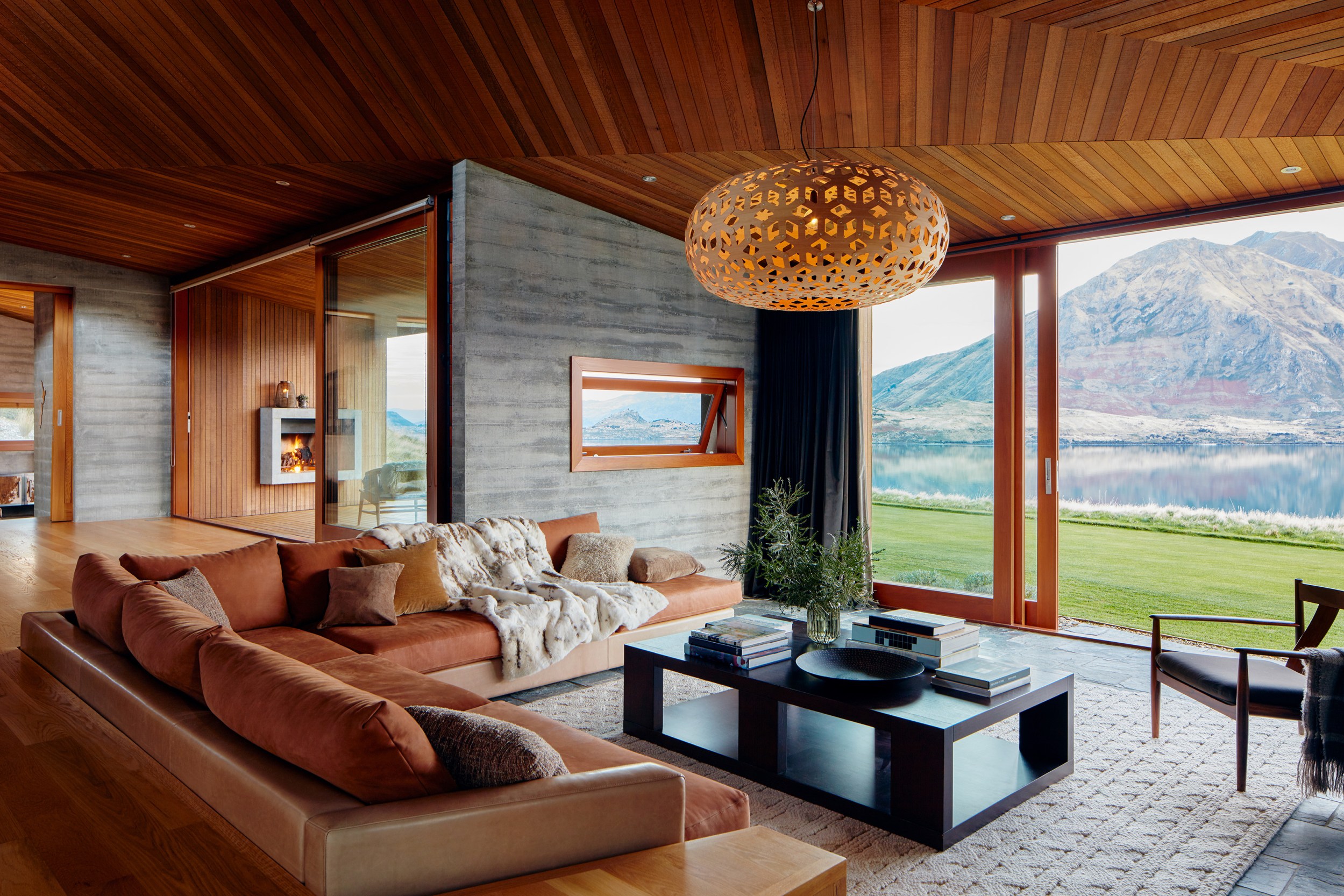 One of the best sites for your short trips. You get a variety of beautiful places to choose from at very reasonable prices. You get to select the ideal place you are looking to stay at and they track down for you the places nearest to your desired location. Be it houseboats, farms, castles, beach fronts, modern styled homes you find it right here. You also get the option to choose a place to stay which is pet friendly and can also register as a host to let people rent out a place if you have one.
3. Trip Advisor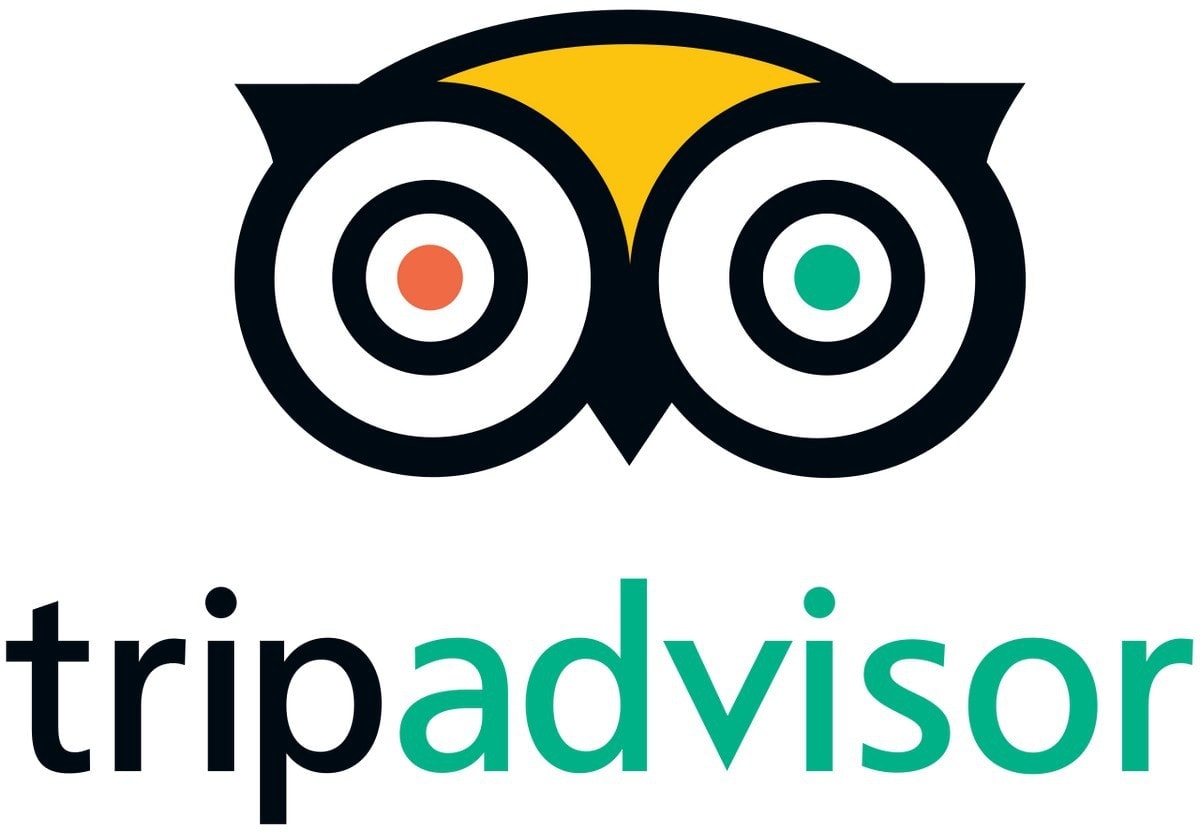 You can book a holiday in any of the 200 countries that they have their networks in. You select the location, the check-out and check-in date and they find beautiful spots for you. They also help you book the cheapest flights available, cause we know we want cheaper flight fares if we are going to spend a lot on our vacation. Saving never hurts. They also list you the sites from which you can book these spots at the lowest prices. This is a site you should consider if you have a lavish holiday with very little bucks to spend.
4. Orlando Resort Rentals
When you go to Disney world for a trip, you need to find a place to stay nearby and it can be very hectic if you do not book a hotel or stay nearby. Orlando Rentals covers that for you. It is one of the only resort hotels near Disney world and hence your first and foremost choice should be this. You can have all kinds of fun in the resort itself! There is a basketball court, movie theatre, hot tub and much more.
They even have happy hours planned which you should try out. You also get to purchase specific units as you please if you have a big group coming in or you want your private space. You can do all the bookings from their online site orlandoresortsrental.com
When we are going for a vacation we need to buy a lot of things like toothbrush cases (you do not want your toothbrushes to get dirty), cotton rounds for cleansing, a lip balm is a must when it's a cold place etc. We have a lot of things to stock up so along with the perfect destination you also need to have the perfect belongings with you to have a good experience. Reusable provides you with all kinds of essential daily necessity items and the best part is all of them are eco-friendly. It helps you protect the environment and also gives you excellent quality products. To check out there products, you can click here.