The market is full of smart speakers of all kinds and variations. Smart speakers have gained a lot of popularity in recent years and as with all products may companies have made their own versions of smart speakers from Alexa to Google Assistant. Which one you want to buy depends on what kind of features you want and specifications best suit your need. Here are the 10 BEST SMART AND PORTABLE SPEAKERS FOR HOME
1. Sonos One
Price – 44,910/-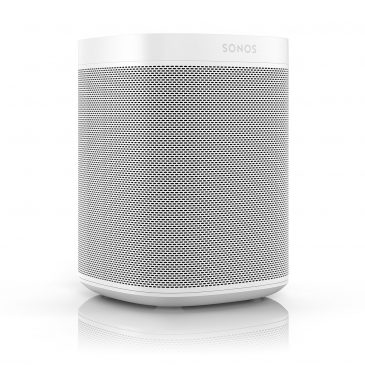 Sonos One is the best all-round smart speaker you can buy and has all the functionality you're likely to need. Reasons for buying Sonos One is that it is stylish and unobtrusive, have solid and sophisticated sound and also have well integrated Alexa.


Buy Now!
2. Amazon Echo Dot with Clock
Price – 4,499/-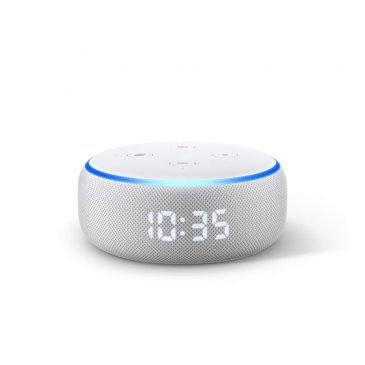 The Echo Dot with Clock is actually the best-sounding Dot that Amazon has produced. There isn't huge difference between this and the third-gen Echo Dot, certainly not proportionate to those between previous generations, but they're noticeable. It has better timing and dynamics and its clock functions are also smart.
Buy Now!
3. Ultimate Ear Megablast
Price – 17,000/-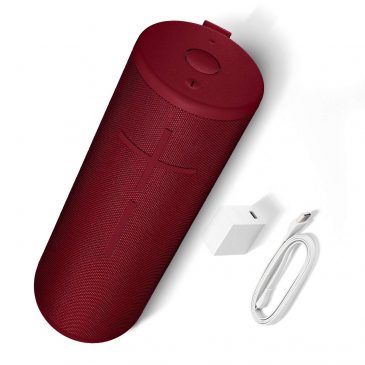 The Megablast is Ultimate Ears' loudest and smartest speaker yet. With Amazon's Alexa voice assistant built in, it can answer your questions as well as play all your favourite tunes. It has the excellent build and design and produces detailed and dynamic sound.
Buy Now!
4. Amazon Echo Studio
Price – 22,999/-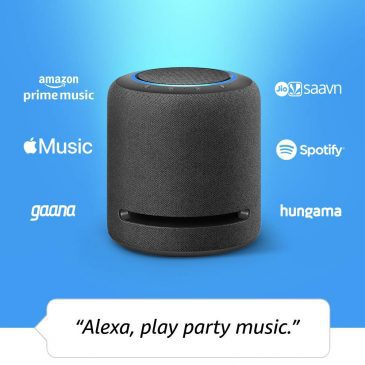 Echo studio is considerably larger than any previous Echo and promises to deliver 3D audio via tracks encoded in Sony's 360 Reality Audio and Dolby Atmos. The reason for buying Echo studio is that it provides decent spread of sound, Hi-res audio support as well as the clear, precise midrange.
Buy Now!
5. LG WK7
Price – 11,799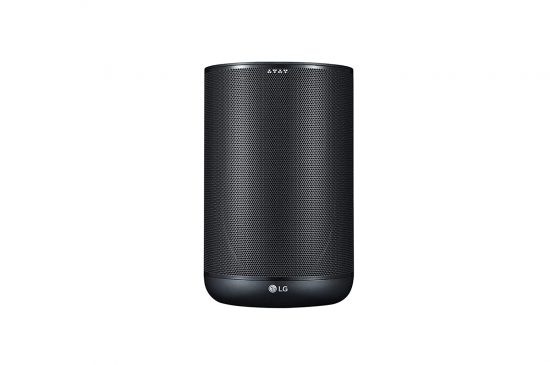 The LG WK7 is LG's first foray into the smart speaker market and the first product to emerge as part of the new partnership with British audio specialist Meridian. There's nothing special about the design but it looks smart enough and the top features touch-sensitive controls for volume and playback. It has the large sound and powerful bass.
Buy Now!
6. Amazon Echo Dot (3rd generation)
Price – 3,499/-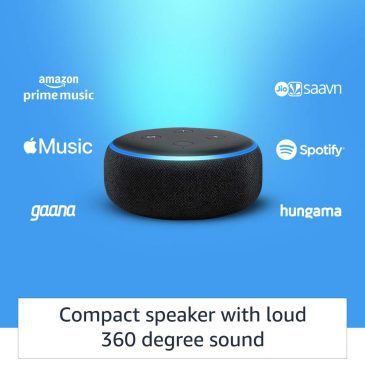 Echo dot is the fabric-covered, puck-shaped device and it looks smarter than previous versions and it's easy to get up and running, either over wi-fi or Bluetooth. It is a simple, cheap and wireless speaker and also provides clear and solid sound.
Buy Now!
7. Google Home Mini
Price – 2,999/-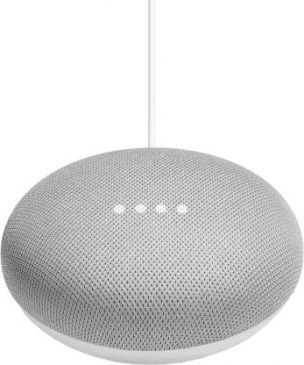 Google home mini is also available in Hindi and also play Music from Popular Streaming Services. It has voice-controlled Wi-Fi Speaker for home. It can also be used for asking questions, setting daily reminders or for getting news updates. It can control other smart devices in home. This device is also compatible with Smart TVs that have built-in Chromecast.
Buy Now!
8. Amazon Echo 2
Price – 9,999/-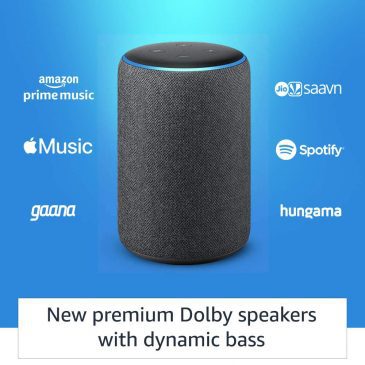 Amazon Echo 2 is the best Alexa speaker for sound quality. It is larger in size and has a lot of smart features you can play with. Its sound is capable enough to fill small or medium-sized rooms without much fuss.
Buy Now!
9. JBL GO
Price – 1,499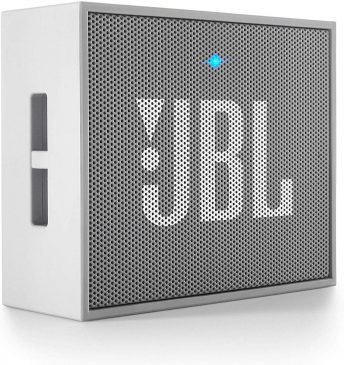 JBL Go speaker delivers powerful and high impact sound. It comes with Bluetooth connectivity and also has an Aux-in slot that enables you to connect various other media devices to it. The built-in speakerphone available on this JBL speaker allows you to take calls conveniently. It has a built-in rechargeable Li-ion battery which supports up to 5 hours of playtime.
Buy Now!
10. Amazon Echo Show 5
Price – 6,999/-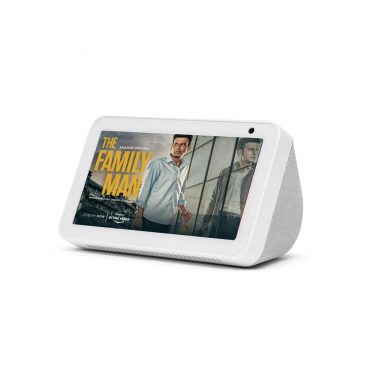 The Echo Show 5 embraces both sound and video in its abilities to communicate. With this you can have an access to video content along with playing music or reading out information etc. There is also an HD camera which allows to for example making Skype call or view images from the camera in other rooms of the house or elsewhere. It also has Alexa voice-control.
Buy Now!