For years and years, Bollywood has produced a lot of movies that have had somewhat similar and repetitive premises. With cheesy dialogues, unnecessary songs, over the top action sequences and vulgar item numbers, movies have found a way to earn 'big numbers'. And while a lot of money is made, it is earned at the cost of compromising the quality of the script. But amidst all these movies, there have also been certain thrillers which were well written and even well executed. And even though these movies may not have tasted commercial success but still they have been amongst the most critically acclaimed movies. Here's a look at the best Bollywood psychological thrillers.
1.Ugly (2014)
Written and directed by Anurag Kashyap, this movie revolves around the disappearance of a 10-year old daughter of an aspiring actor. The movie explores the dark side of human beings, emphasizing how the world today is greedy and morally corrupt. As the search for the girl begins, the characters go through situations wherein they become evil or 'UGLY' while ignoring the real issue – finding the disappeared girl.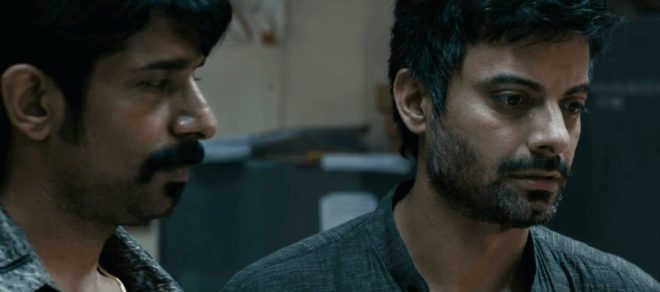 2. Drishyam (2015)
A remake of the 2013 Malayalam film with the same name, this movie explains how visuals can affect your brain and memory into believing something. Vijay, played by Ajay Devgn, is an uneducated man who can go to any lengths in order to save his family. Using his knowledge gained through watching movies, he portrays a lie to save his family. Directed by Nishikant Kamat, this movie manages to keep you on the edge of your seat till the very end.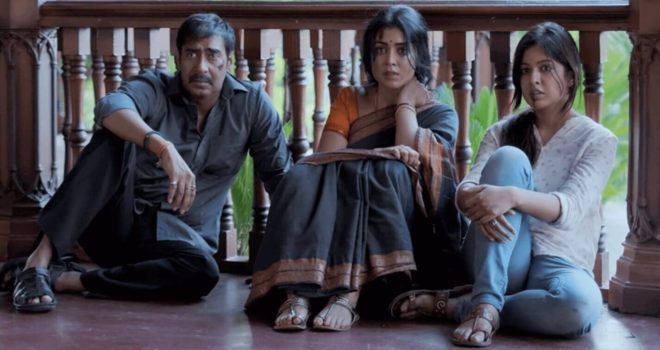 3. Talaash (2012)
Inspector Shekhawat, played by Aamir Khan, is going through a tough marriage since the death of his son. He has to investigate the death of a popular film star and find out if it was an accident or murder, while also coping with the loss of his only son. Directed and co-written by Reema Kagti, this film became one of the highest-grossing Indian movies of 2012.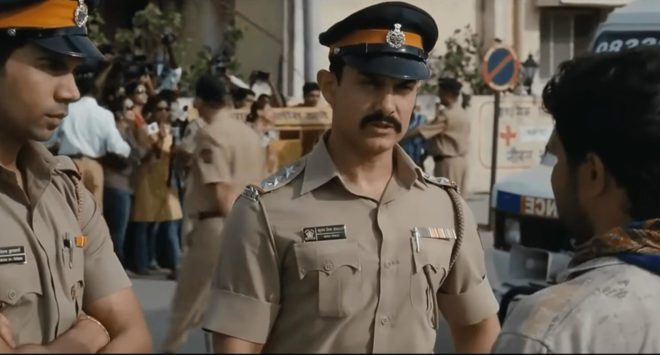 4. Karthik Calling Karthik (2010)
Karthik, a lonely introverted man, is a person always ridiculed by people around him and is someone who has experienced a lot of failures throughout his life. He leads a very monotonous, sad life until one day he receives a call from someone also named Karthik who promises to transform his life. The suspense behind this mystery caller is what the movie is about.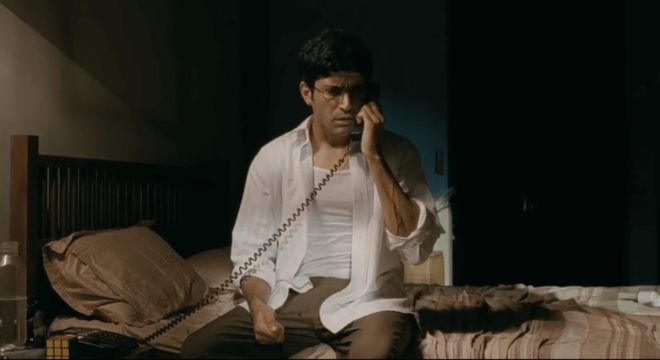 5. 404: Error not found (2011)
Rajiv Arora agrees with his Professor's belief that things without any scientific explanation do not exist. One of the rooms in the institute is said to be haunted by the ghost of a student who committed suicide there. To prove this wrong, Rajiv goes and stays there. But unusual events start happening and lead to what is probably one of the most unique climaxes' in Indian cinema.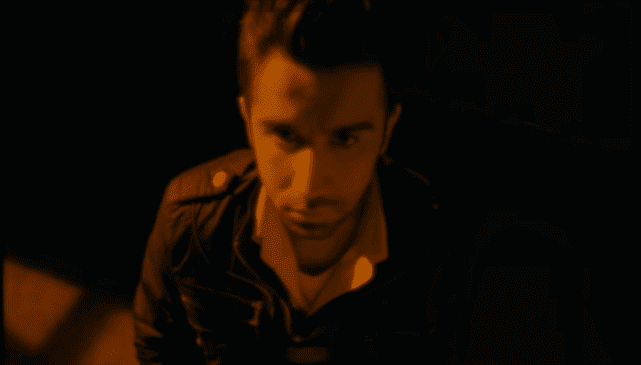 6. No Smoking (2007)
This movie explores the life of a self-obsessed, narcissist man called K (John Abraham) who is addicted to smoking. But when his addiction starts affecting his marriage, he decides to quit smoking and approaches a rehabilitation center. But after going to the rehabilitation center, K realizes he is caught in a web spun by Baba Bengali (Paresh Rawal), who guarantees that he will make him quit smoking.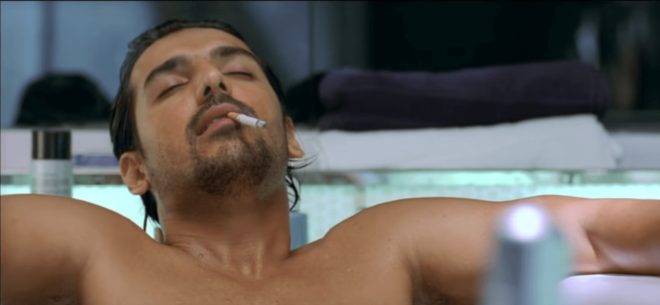 7. Sangharsh (1999)
The investigation of a series of child abduction cases leads a police officer to a crazy religious psychopath who believes in sacrificing children so as to become immortal. With Akshay Kumar, Preity Zinta, and Ashutosh Rana in the lead roles, this movie is sure to send shivers down your spine. Rana's portrayal of Lajja Shankar Pandey is still considered one of the scariest characters on screen.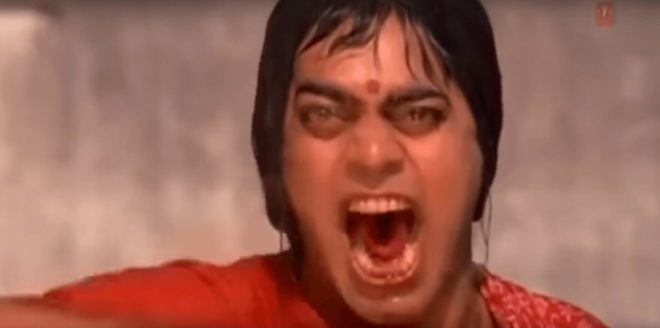 8. Darr (1993)
With a boy-next-door look, Shah Rukh Khan portrays the exact opposite character of an obsessed lover who can go to any lengths in order to win Kiran's (Juhi Chawla) heart. Shah Rukh Khan's stellar performance in this movie was widely appreciated. With legendary Yash Chopra's direction accompanied by a gripping storyline, this psychological thriller has managed to build a cult following over the years.