17. Aamir (2008)
Aamir is the story of a NRI doctor who is on a visit to India to meet his family. But once he arrives, he realizes that his family is being held captive by terrorists. In order to ensure his family's safety, Aamir is being asked to plant a bomb. Aamir marked the debut of Rajeev Khandelwal, who has done a brilliant job!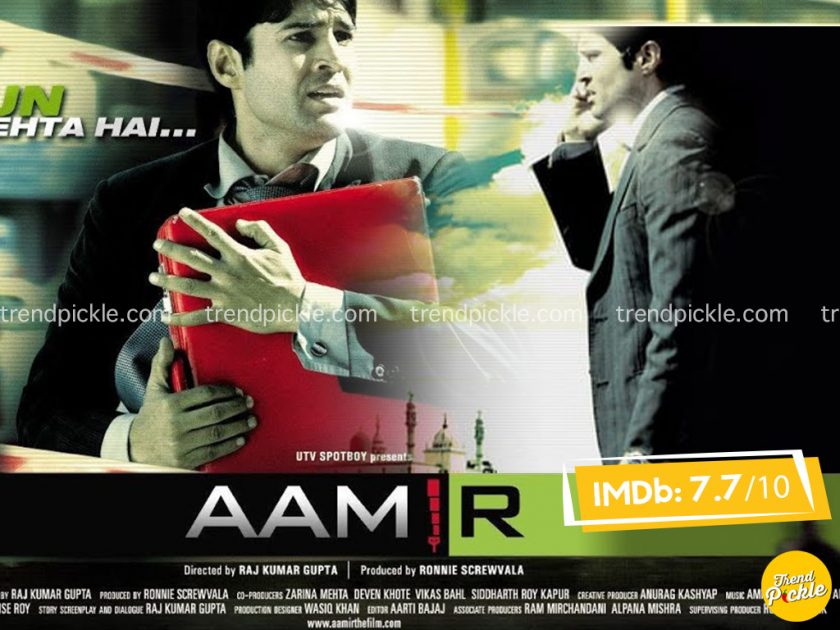 18. Ek Ruka Hua Faisla (1986)
'Ek Ruka Hua Faisla' is an official remake of the classic '12 Angry Men'. It showcases 12 jurors who have to decide the fate of a 19-year old who is accused of murdering his father. This was a completely off-beat and unconventional movie considering the typical masala action movies being made in the 80's. This adaptation by Basu Chatterjee had a gripping story-line as well as a brilliant set of actors to complement the amazing script.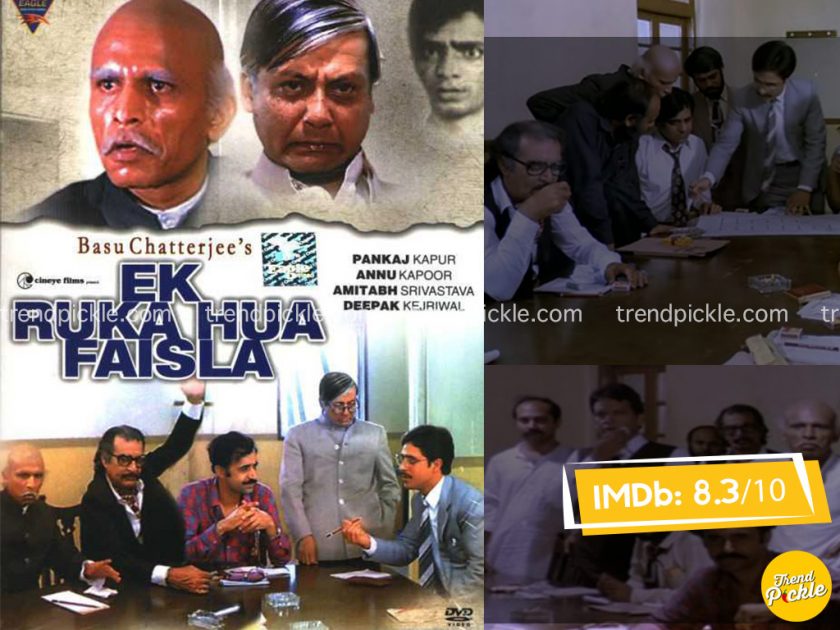 19. Bhool Bhulaiyya (2007)
Unlike most horror movies, this movie didn't have ghosts jumping out of nowhere or even a house haunted by spirits. Yet, it manages to keep you on the edge of your seats, guessing who the person behind the strange events in the house is. And you'd be lying if you say you aren't shocked when it is revealed who that person is. Vidya Balan's performance, especially in the climax, is impeccable, making it one of the best Bollywood psychological thrillers.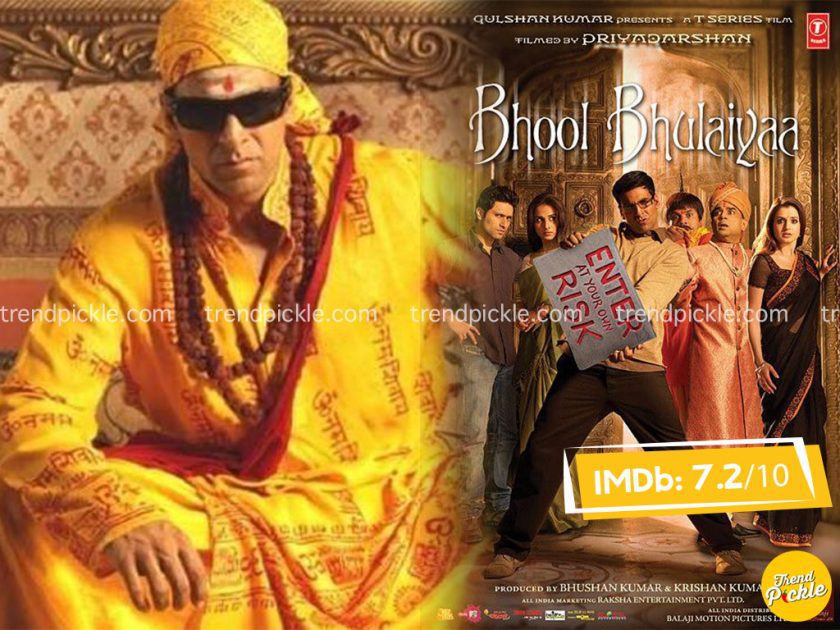 20. Raman Raghav 2.0 (2016)
Starring Nawazuddin Siddiqui and Vicky Kaushal, this movie by Anurag Kashyap is based on the life of Raman Raghav, a psycopathic killer in Mumbai in the 1960's. The film follows a very unique plot where Ramanna, played by Siddiqui believes he has found his soulmate in Raghavan. Raghavan, played by Vicky Kaushal, is the police officer investigating Raman's murders. With amazing performances and a brilliant story, this is surely one of the must-watch Bollywood thrillers!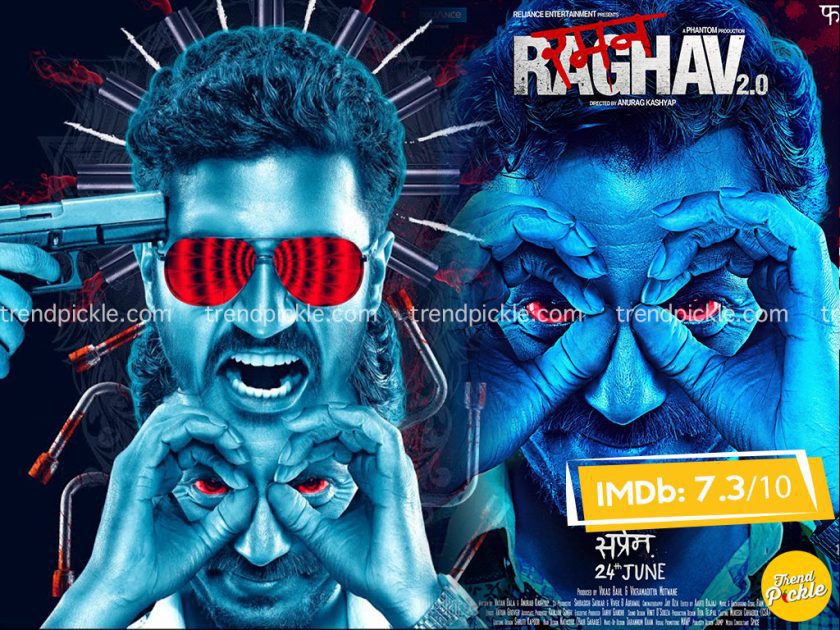 21. Missing (2018)
Written and directed by Mukul Abhyankar, 'Missing' is one of the best bollywood psychological thriller movies of 2018. Starring the extremely talented Tabu and Manoj Bajpayee in pivotal roles, this movie revolves around the disappearance of a small girl named 'Titli'. Although the movie tanked commercially, this is a must watch if you are someone who prefers films with a good story-line over typical bollywood masala movies.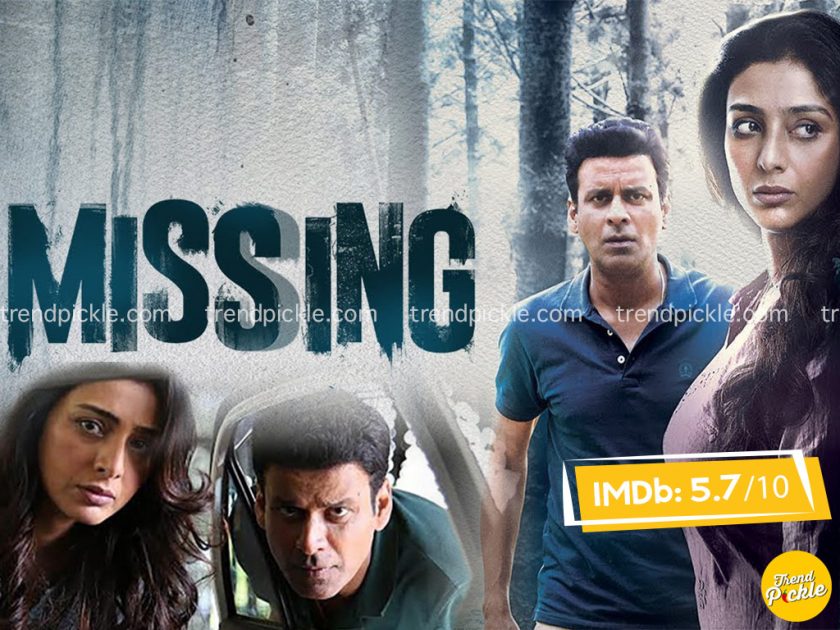 22. Phobia (2016)
Phobia is a psychological thriller that is surely not everyone's cup of tea. It stars the extremely talented Radhika Apte as the main lead. With a dark and grim storyline accompanied by excellent direction, this movie manages to make you uncomfortable, even scare you at times. Mehak, played by Radhika Apte, develops agoraphobia after an unfortunate incident. How she deals with it after moving to a new house is all that the film is about. Radhika Apte is stunning and impeccable in her portrayal of Mehak.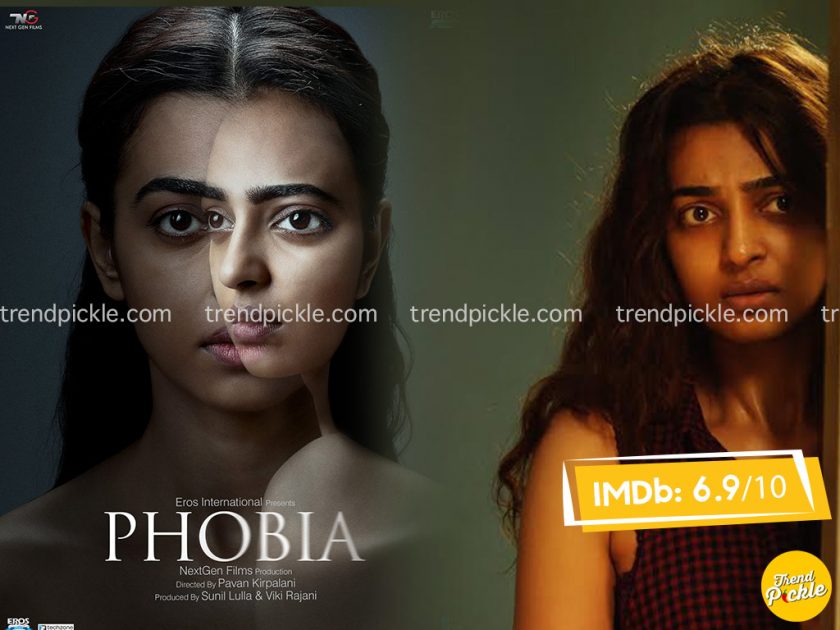 23. Game Over (2019)
Swapna, played by Taapsee Pannu is a game designer by profession. She is suffering from Post-Traumatic Stress Disorder and an incessant fear of dark. 'Game Over' is one of the best bollywood psychological thrillers in recent times. Taapsee Pannu yet again proves why she is one of the most versatile and talented actresses in the industry. But the screenplay, written by director Ashwin Saravanan and Kaavya Ramkumar are the real stars of this brilliant film.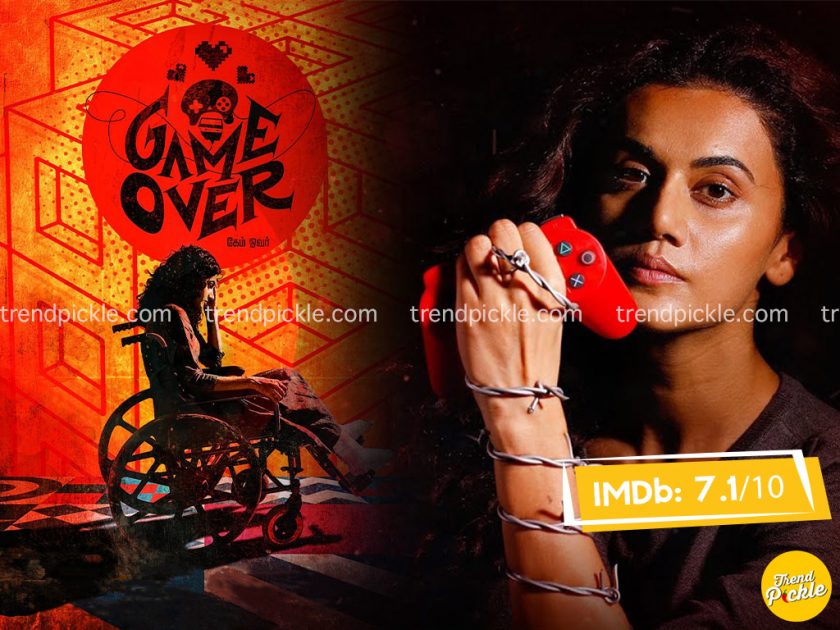 24. Kahaani (2012)
Written and directed by Sujoy Ghosh, Kahaani is the story of a pregnant lady coming to Kolkata in search of her missing husband. Vidya Balan's portrayal of a pregnant woman who is adamant on knowing the whereabouts of her husband is on-point! An excellent screenplay by Sujoy Ghosh manages to keep you guessing until the climax and shocks you with the amazing twist at the end. This movie surely ranks very high in the Bollywood suspense thriller movies list.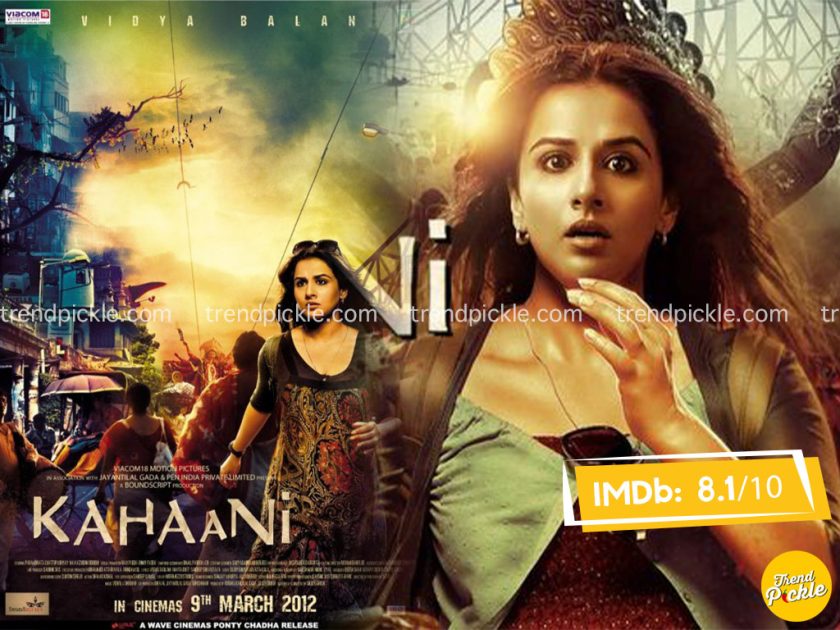 25. Trapped (2016)
As the name suggests, this movie is about a person accidentally locking himself up in his apartment. What's worse is the apartment is quite new and there's no food, water, electricity or even any neighbors. Directed by Vikramaditya Motwane and starring Rajkumar Rao, this is one of the most underrated bollywood psychological thrillers. Shaurya's (Rajkumar Rao) struggle for survival completely believable and horrifying!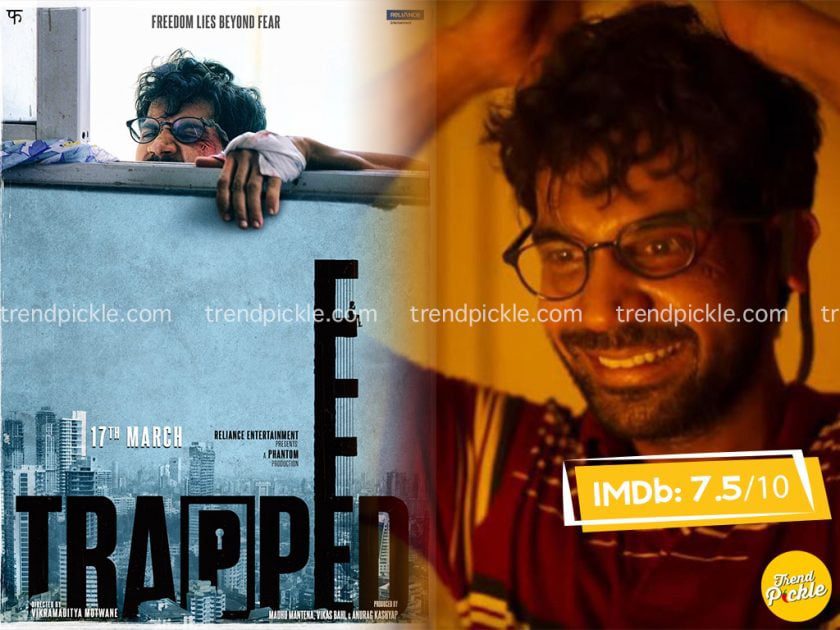 Which of these Bollywood psychological thrillers have you not watched yet? Hop onto your bed with a bowl of popcorn right away. Start munching, start bingeing!
Fan of short films? Here are the best Indian thriller short films which you can binge watch.