6. MALDIVES
It is one of the best places to explore the world underwater and there are many dive centers where you can dive even if you don't have a diving certificate. Besides Scuba diving, there is also Snorkeling that you can try your hands at. Snorkeling along sea turtles and the other fishes instills a feeling that you are inside and part of a beautiful aquarium. You can also book a scenic flight and have a look at how small yet how wonderful the Islands of the Maldives are.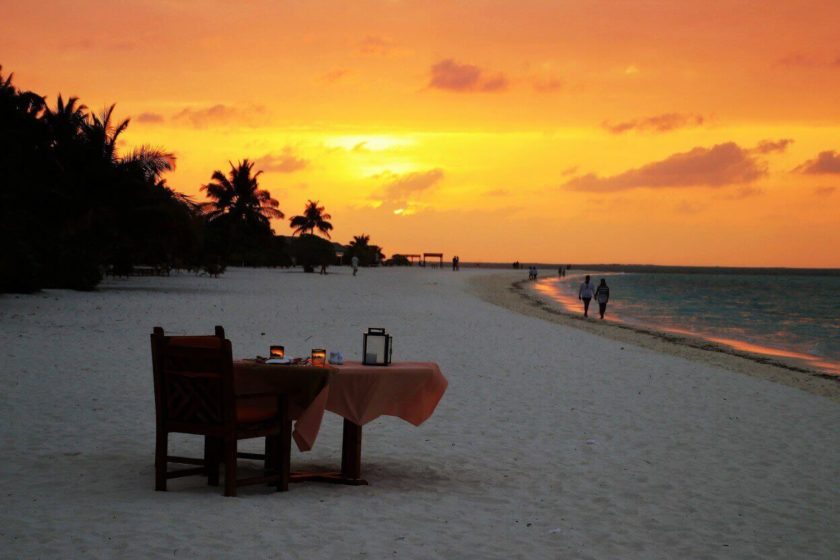 7. CAMBODIA
While Cambodia is known for its rich cultural heritage as well as its beautiful temples, not many know that it also has an incredible range of activities to offer to the tourists. The Cambodian ecosystem is something you won't get to see elsewhere and is a dreamland for all the wildlife lovers. Also, make sure to visit Angkor Wat, a majestic temple that comprises some of the finest carvings of  Shiva, Vishnu as well as many other Hindu deities.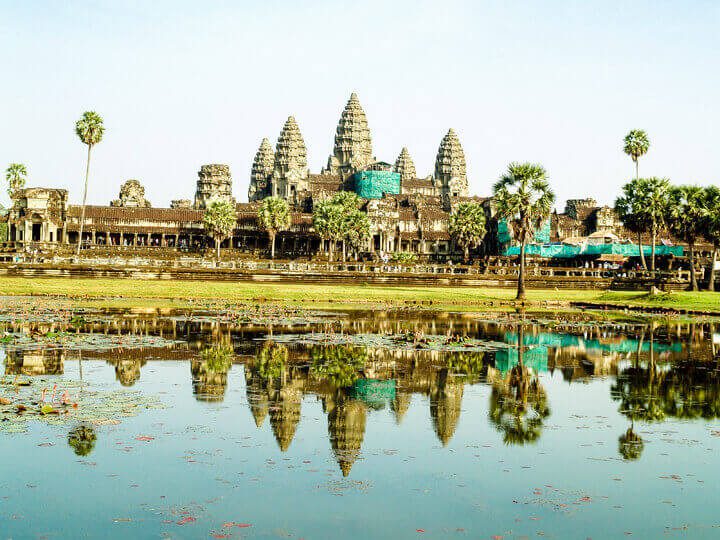 8. JORDAN
Considered a jewel of the middle-east, Jordan is a beautiful country with a diverse range of activities to offer to its fellow visitors. Although surrounded by the war-affected Syria and Iraq, Jordan is a very peaceful and safe country. You can visit the Dead Sea and float to your heart's content as the sea has a high content of salt. You can also visit Petra, one of the greatest ancient cities, and have a look at the brilliant buildings built into high cliffs.

 9. INDONESIA
It is a real pity that most tourists don't see Indonesia beyond Bali and only visit it ignoring other beautiful places located in different parts of the country. One of the most exciting things to do in Indonesia is to visit the various volcanoes and craters situated all over the country. Borobudur, built in the 9th century and the largest Buddhist monument, is a UNESCO world heritage site that you should not miss at any cost.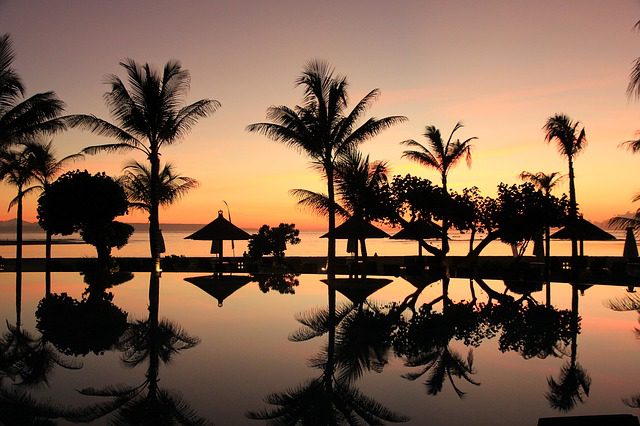 10. SEYCHELLES
It is an Island nation located off the east coast of Africa in the Indian Ocean. Comprising of 115 Islands, this nation has a lot to offer to the tourists who love beaches. You can also get a glimpse of the mesmerizing underwater world as you dive into the crystal-clear waters and try Snorkeling. Thus, a trip to Seychelles ensures you have a peaceful, serene trip while also enjoying the beautiful breathtaking landscapes.