11. THAILAND
One of the most important tourist attraction of this south-east Asian country is the Grand Palace. This 200-year-old series of buildings has a magnificent architecture. With over 5000 miles of coastline, you can hop onto any of the nearby Islands and be at absolute peace. Also, the calm and clear sea promises a fascinating Kayaking as well as Snorkeling experience. The colorful floating markets are something you should not miss at all.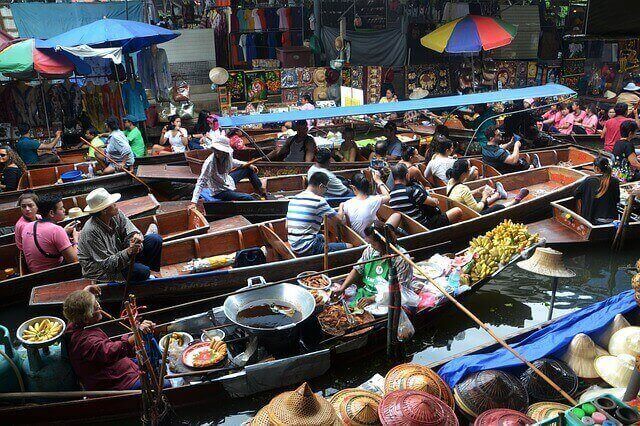 12. KENYA
Kenya is a place known for its abundant wildlife and world-famous Safari parks. But there is a lot more to Kenya than just its natural beauty. You can enjoy Snorkeling, diving into fish-rich coral reefs and also go about exploring the small island of Lamu, which is also a UNESCO World Heritage Site. Climbers and Hikers can visit the Hell's Gate National park, as it provides excellent opportunities to hike or climb on two volcanoes that have become extinct.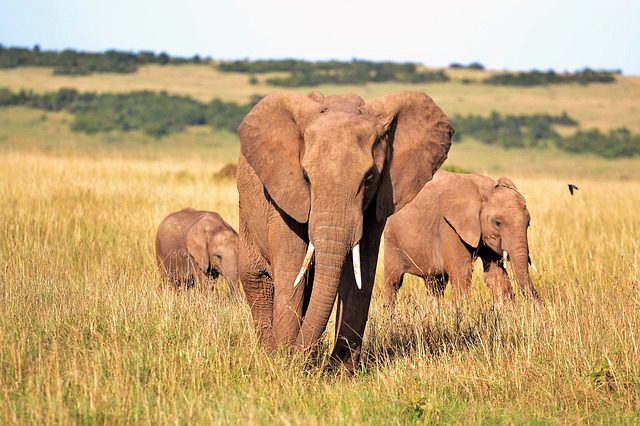 13.  LAOS
This is a wonderful exotic south-east Asian country that is known for its famous Buddhist temples, mountains, heritage sites and rivers. Luang Prabang, a small town featuring royal palaces and a number of temples, reflects the old French colonial architecture. 'That Luang', or the Great Stupa is a national symbol and also the most sacred monument in the country. Vang Vieng offers enthralling scenic beauty and has been a prime attraction for many tourists over the years.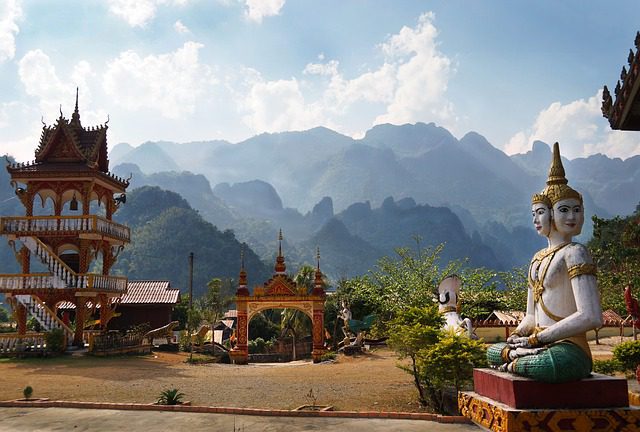 14. BOLIVIA
Situated in South America, Bolivia comprises of massive mountain peaks, the highest navigable lake in the world, forests and abundant wildlife. But what stands out as the prime tourist attraction is the largest salt flat on Earth, Salar de Uyuni. Also, the town of Copacabana, famous for Lake Titicaca, is a great place to unwind. Crystal clear waters surrounded by white-capped mountains are certainly a feast for your eyes.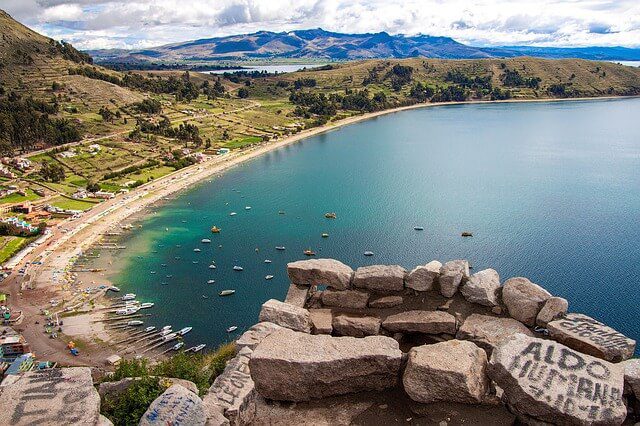 15. ETHIOPIA
Showcasing a wide variety with mountains, lakes, rivers, grasslands as well as seven UNESCO World Heritage Sites, Ethiopia is a country that quenches the thirst of both, backpackers and historians. The 11 massive churches built by King Lalibela is a prime tourist attraction. Also, one cannot miss visiting the Blue Nile falls and the Rift valley. With its welcoming people as well as wonderful weather, Ethiopia manages to not just serve scenic beauty to your eyes but also provides a soothing satisfaction to your soul.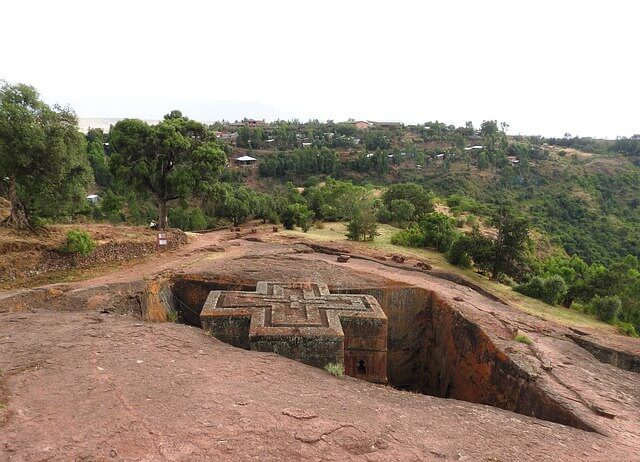 So, if you haven't planned your vacation this year, no worries. Just pack your bags and set off to any one of these beautiful countries!
NOTE – As the visa and immigration policies keep on changing very often, it is essential to contact the embassy of the country you are traveling to beforehand, so as to make sure that there have been no changes recently that may affect your travel.