There is hardly anyone who doesn't love to travel. Especially when it's a foreign country you are traveling to. And while international trips are very exciting, the formalities and the visa procedures before the trip are equally tiring. But many countries have now started offering  Visa on Arrival (VOA) to Indian passport holders. This has made traveling even more exciting as there are no hassles of applying for a visa, no trouble of standing in long queues and no waiting for days until the arrival of Visa. Here are some of the most scenic countries offering Visa on Arrival for Indians.
1. BHUTAN 
Bhutan is considered to be a perfect destination to travel to, for families, friends as well as the ardent adventure and nature lovers. The reason for this is the spectacular mountains that engulf your soul with a layer of fresh air as well as the scenic beauty that leaves you mesmerized. Which is why probably, Bhutan is known as the world's happiest country. The Taktsang Monastery and Thimpu city are something you must surely visit. The best time to visit Bhutan is between October and December as the skies are clearer and sunnier during this time of the year.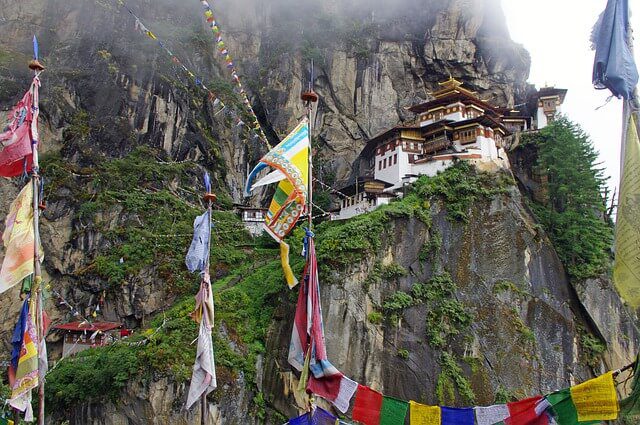 2. MACAU
Formerly a colony of Portugal and now, a special administrative region of China, Macau showcases a blend of both Portuguese and Chinese cultures. With an amazing nightlife and a large number of casinos, Macau has earned the nickname 'Las Vegas of Asia'. But there's more to Macau than just gambling. Walking through the narrow lanes along the colorful houses of Taipa village is something you'd love to indulge in. Also, the delicious Portuguese egg tart is something you cannot resist eating.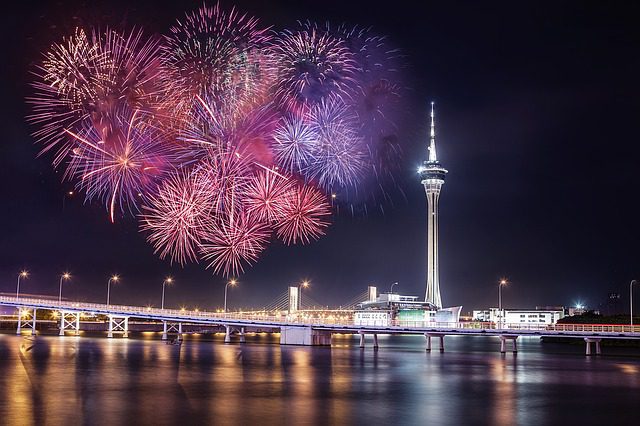 3. ECUADOR
Situated on the equator in north-western South America between Peru and Colombia, this country offers a wide range of options for people with different tastes in travel. While it provides adventurers the opportunity to experience mountain biking and an opportunity to climb snow-capped volcanoes, it also provides a slumberous cruise around the Galápagos Islands for the ones seeking relaxation. Interestingly, these are the Islands where Charles Darwin developed his theories of evolution.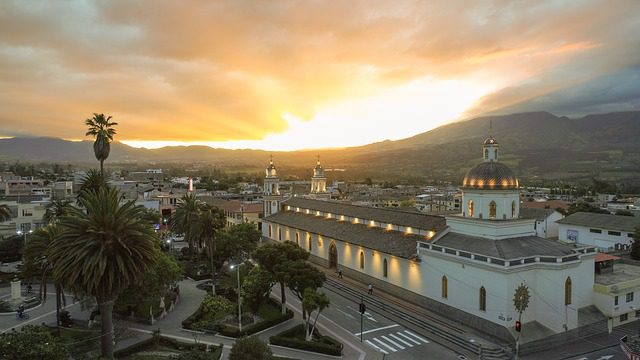 4. MAURITIUS
A beautiful island nation off the southeast coast of Africa in the Indian Ocean, Mauritius boasts of a number of white sand beaches, mountains and also a number of UNESCO World Heritage sites. Chamarel, a small village in Mauritius, is a must-visit for its seven colored layers of sand. Finally, the most popular place for tourists in Mauritius is the Blue Bay Marine Park. With wonderful beaches and crystal-clear waters that are at a walking distance from the airport and several hotels, this place is where tourists like to spend a lot of their time.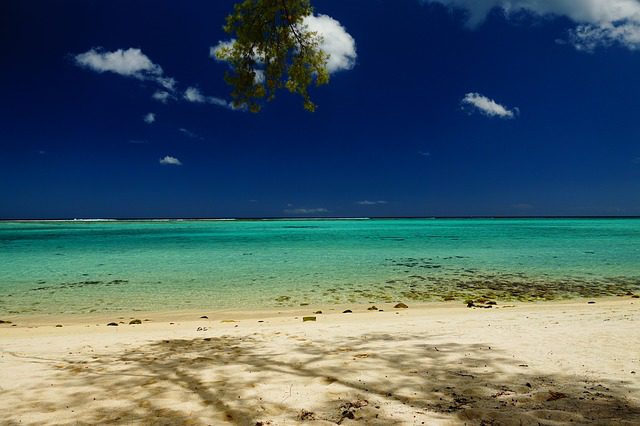 5. NEPAL
Located between the Himalayan mountains and Indian jungles, Nepal has transformed into a popular travel destination over the years. Considered as a Mecca for mountaineers, it offers breathtaking views of the Himalayas. Lumbini, the birthplace of Gautama Buddha, is a popular place to visit among the tourists. With wonderful natural beauty as well as vast cultural heritage, Nepal panders to a wide range of tourists from all over the world.