The word "Pani Puri" brings water into our mouths. This snack is hugely popular and regarded as a staple street snack all over India. We all relish it and can't get over with the obsession with its taste differing from place to place. Once a person eats the Pani Puri which has a balloon-like structure, crunchy and flavoursome touch to it is unstoppable.
The term Chaat had derived from Hindi word   (चाट ) which means a delicacy or from Prakriti word ( चट्टेइ ) means to relish or eat noisily. There are innumerable names of Pani Puri in different states. Let us have a look at some mouth-watering pani puris across India.
Mumbai's Pani Puri
The lip-smacking snack of Mumbai which is popular as Pani Puri is stuffed with boiled white peas and potato. On the top, the pulp of date and tamarind is used as a sweet chutney with spicy mint water. In the end, the craving is complete with sukha puri (free puri) comprising of potato, onion, chat masala, and sev.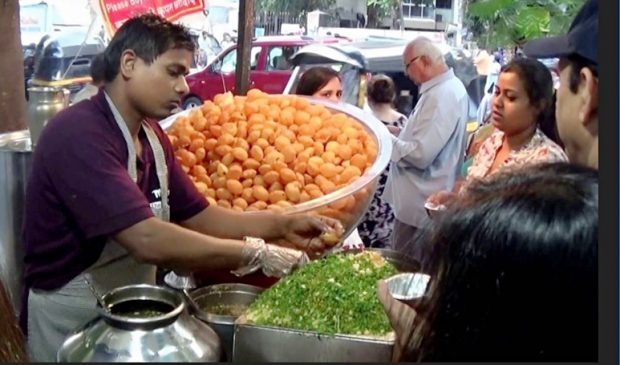 Delhi's Gol Gappa
The scrumptious snack of Delhi well known as Gol Gappa is stuffed with chickpeas and boiled potatoes. Added with onion and boondi with a fine garnish of coriander leaves. On the top mint water along with tamarind pulp is mixed to give a sweet and sour taste.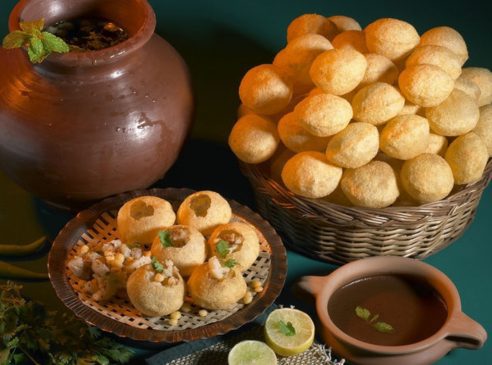 Gujarat's Pakodi 
The luscious snack of Gujarat is well liked for its stuffing of potatoes, chickpeas and moong. It is eaten with adding onion and sev to it with sharp mint water and green chilli mixture.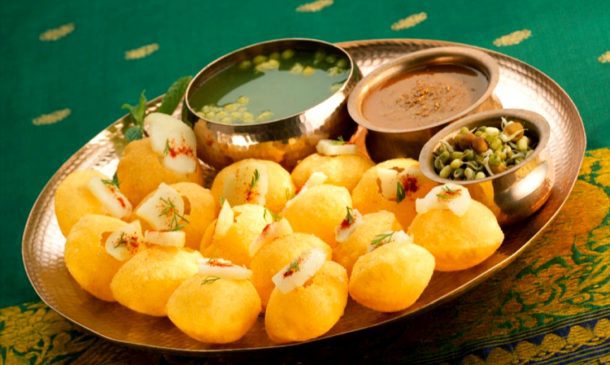 Haryana's Paani Ke Patashe
The yummy snack of Haryana called as Paani ke Patashe is stuffed with black gram and potato with tamarind pulp and mint water. On the top lemon juice is sprinkled for little salty taste.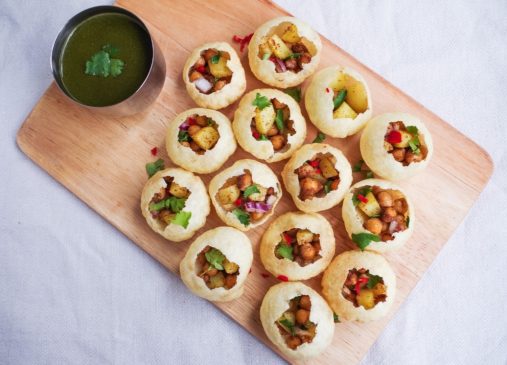 Lucknow's Paani ke Batashe
The delicious snack of Lucknow known as Paani Ke Batashe consists of potato and gram as its stuffing but instead of having it with sweet or sour chutney separately they use syrup of mango as a substitute.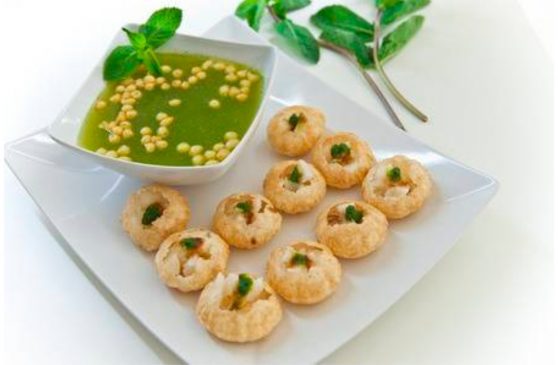 Jharkhand's Gup Chup 
The street snack of Jharkhand is famously known as Gup Chup because puris crack as soon as they are relished and tangy water is loaded inside the mouth. It is a simple eatable with only white peas and spicy water.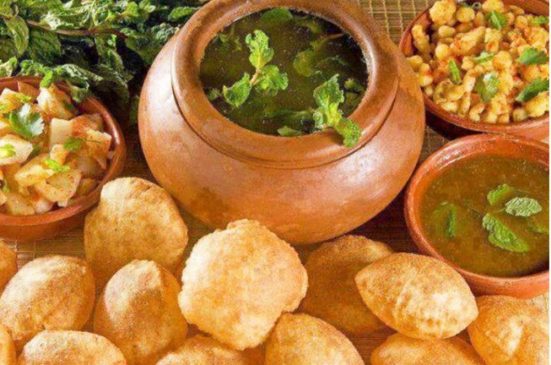 Uttar Pradesh's Phulki
The savoury snack of Uttar Pradesh known as Phulki is stuffed with white pea, onion and tamarind pulp. It is garnished with coriander and sev on top.
Kolkata's Puchka
The signature dish of Kolkata, Puchka is made up of boiled gram and potatoes. The chutney used is spicy instead of sweet pulp and is finger-licked with spicy water.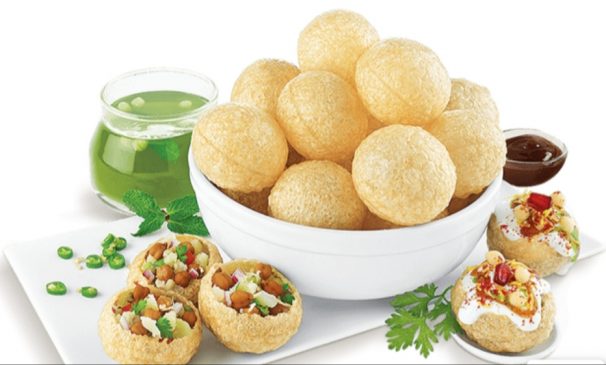 Pani Puri is insanely famous snack one cannot resist to, be it Puchka, Gol Gappa, Gup Chup, Phulki, Pakodi or Paani Ke Batashe. Whichever name it has but what matters is the delightful taste it treats you with. Nevertheless, Pani Puri is the heart of every Indian with a great example of Beauty in Diversity.
Do you know any other names which Pani puri has, let us know in the comments section.