Without a doubt, the use of biometric technology has skyrocketed in the past few years. Face verification is one of the advances that has revamped various sectors including travel, law enforcement and retail, etc. The fact that facial features, for the most part, are composed of unique characteristics, makes them a great source of carrying out identity verification of end-users.
Current Landscape of the Facial Recognition Market:
Face recognition technology started to evolve somewhere in the 1960s. Ever since it is being used to identify criminal identities, onboard legitimate customers, and prevent a wide array of online fraud. As technology evolved, fraudsters became sophisticated with their deceitful tactics. Thanks to artificial intelligence and its subdomains like machine learning and computer vision, face verification solutions are now able to outsmart facial spoof and replay attacks.
AI-based face biometrics revolutionized the industry to a great extent and will continue to do so making the facial recognition market worth $7 billion till the end of 2024. While another study indicates the growth to cap a staggering 10.9 billion in 2025 with a 17.6% CAGR. Considering the current state of the face verification market, we can see some rapid changes in our daily lives.
Also Read: Dos and Don'ts for Faster and Better Performing SQL Database Queries
Face Verification – How Does it Work?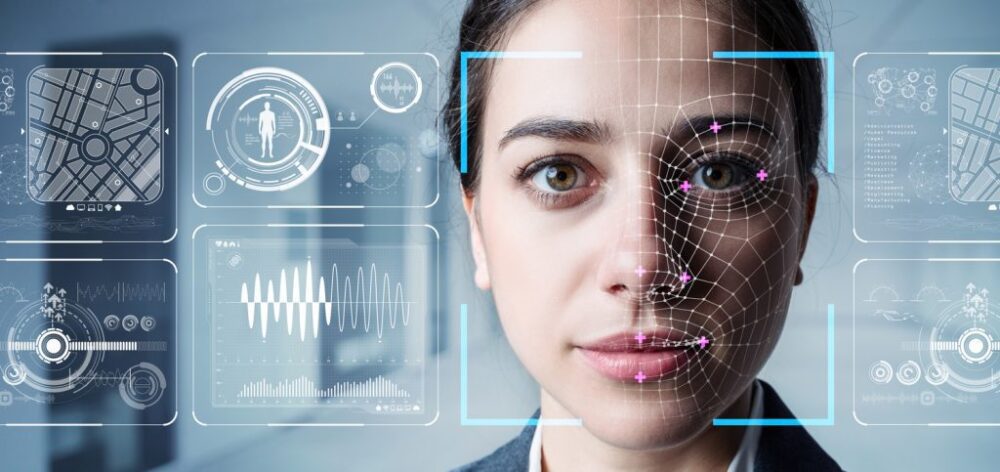 The use of biometrics (facial traits of a person) to verify their identity is termed face verification. It uses identification techniques to create a face print of the end-user that is later used to authenticate their live presence and facial identity. The process usually takes into account ID documents as well, from which the user's photo is matched against the previously acquired face print. Robust face verification tools are empowered with artificial intelligence that helps evaluate liveness and micro expressions for detailed verification.
Today, online businesses use facial recognition technology to ensure Know Your Customer (KYC) standards while on boarding new customers. The same goes with associating ties with partner entities where face verification helps enterprises verify a business' beneficial owners and maintain Know Your Business (KYB) regulations.
Also Read: Online Privacy – Why it Matters and How to Get Started
2021 Face Verification Trends:
The COVID-19 outbreak had an unpleasant impact on everything and the corporate sector is not new. To deal with the post-covid situation, enterprises need to adopt modern ways to combat bad actors and deliver seamless services to legitimate users. Let's see what the biometric face recognition market has to offer in 2021.
Touch-less Kiosks at Airports: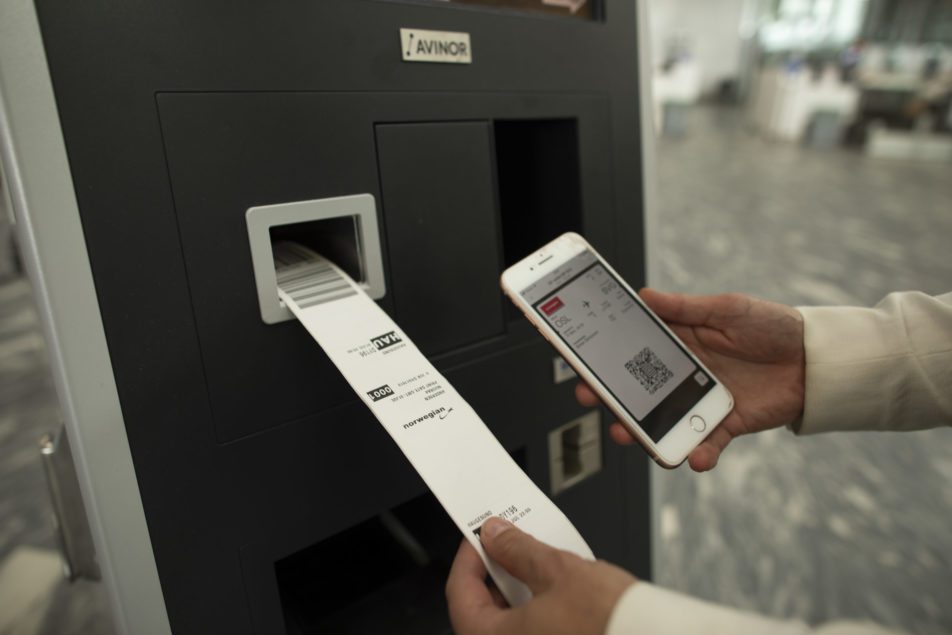 The government of Brazil announced that contact-less kiosks will be installed at airports to catch tourists without a face mask. In the United States, 18 airports have currently deployed face verification solutions, the report from Reservations says. Since bad actors try to bypass security checks at airports, there needs to be a proper mechanism to verify passengers coming to airport terminals. Face verification assists travel authorities and law enforcement to catch wanted criminals and fraudsters attempting to take flights with fake passports and forged ID documents. Face verification kiosks are the new trend in 2021 amid the need for contact-less verification solutions.
Also Read: How to set yourself up for success at a cyber security interview
Safe Hotel Check-ins:
Managing tourist check-ins at hotels is not a problem for modern facial recognition solutions. They help the hotel management to verify non-registered and underage minors as well as take down fraudsters using falsified documents to avail services. This allows the hospitality industry to practice safer customer on boarding standards and maintain KYC/AML compliance.
Secure Banking Experience:
Banks and financial institutes are always on the verge of potential cyber crime. Considering this, banks need to invest in safer on boarding procedures that help them maintain the Anti Money Laundering obligations. Facial recognition works wonders in the banking sectors since it allows to create a facial identity of the user that is later used to approve transactions from time to time. Since money laundering accounts for almost 5% of the global GDP and banks are the primary target, it makes them increasingly important for them to employ face verification to identify and keep bad actors at bay.
To sum it all up, face verification solutions are a quick and reliable way to verify end-users using their facial identity. Various industries like banking, healthcare, law enforcement, and e-commerce can employ facial recognition to combat cyber criminals and create a purposeful experience for their customers.