Acting is a profession which provides fame and money all together, it's no less of a profession where one cannot turn into a fabulously wealthy person. There are numerous actor's who have turned into multi millionaire and billionaire individuals, the fortunate few get a chance to be a part of multi millionaire dollar royalties and projects which helps them earning handsome amounts of money due to the high grossing rates of the movies and franchises.
There are so many actors and movies which we are fond of, we never miss an opportunity to get little glimpses of them. Have you ever wondered about their lifestyles, net gross, interests and what not. Here I mention 15 world's richest actors, whose net worth's will leave you amazed.
1. Jerry Seinfeld
• Net worth $950 million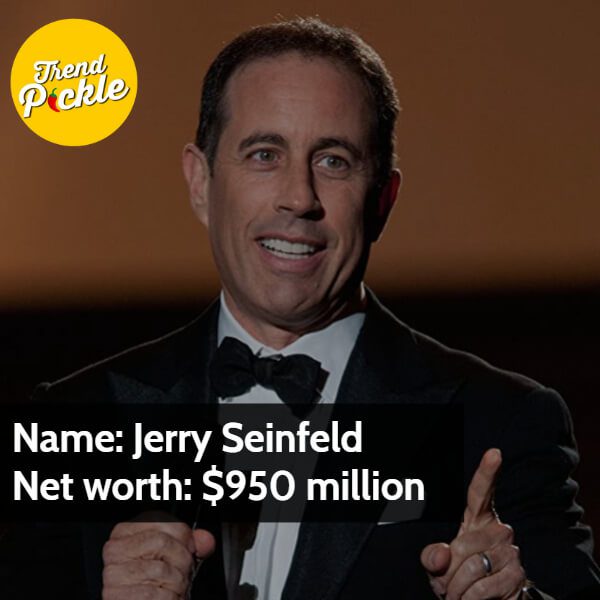 Jerry is the richest actor in the world as of now, he's just $50 million away from being a billionaire.
He is famously known for is acting in movies "Louie", "curb your enthusiasm" and "30 rock", he received immense fame from his long running and successful weekly show Sitcom "Seinfeld". While the shoot of its last season we came to know that the actor was earning an extremely heavy amount of $1 million per episode.
2. Shah Rukh Khan
• Net worth $760 million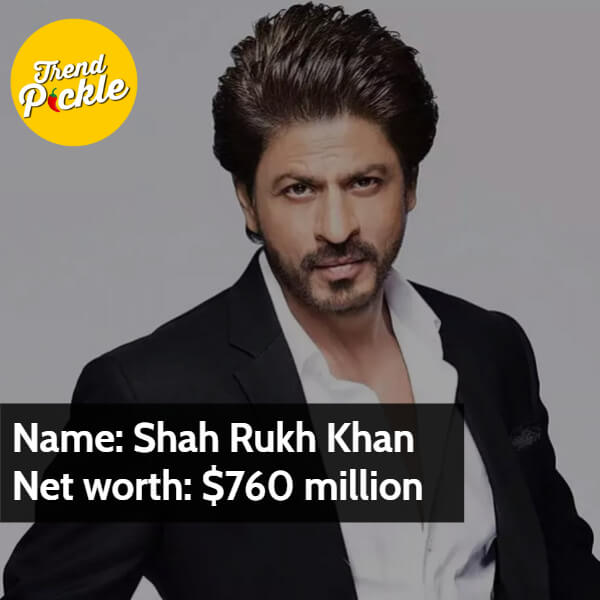 Shah Rukh Khan is the worlds second richest actor, he is an Indian actor and a bollywood star. He's famously known as King Khan and the fans call him as "King of bollywood", he has more than 80 movies in his credit and is awarded by various awards and achievements because of his excellent performances. His net wealth is three quarters of a billion dollars.
3. Tyler Perry
• Net worth $600 million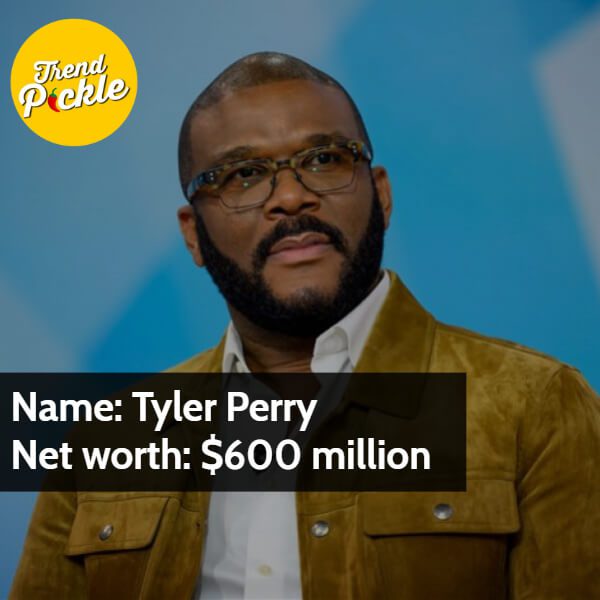 Tyler is a well known American actor, he's the third richest actor in the world currently. His most famous and profitable movies are "Why did I get married?" and " Daddy's little girls" these are just few of the highest grossing projects. Tyler is also a director and writer and he's been fortunate enough in both the field's.
4. Tom Cruise
• Net worth $570 million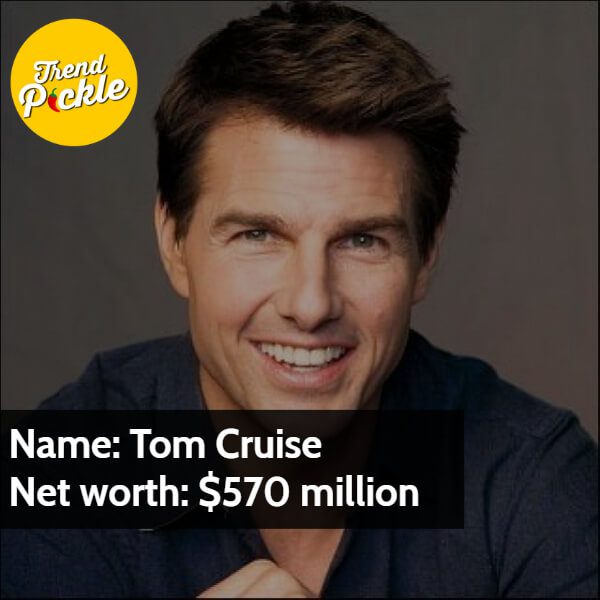 Tom is the forth richest actor of the world, he's an international sensation and the best actor of the world as stated by his fans worldwide. Tom is an excellent and brilliant actor and is best known for his actions film's. He is a film producer as well.
5. George Clooney
• Net worth $500 million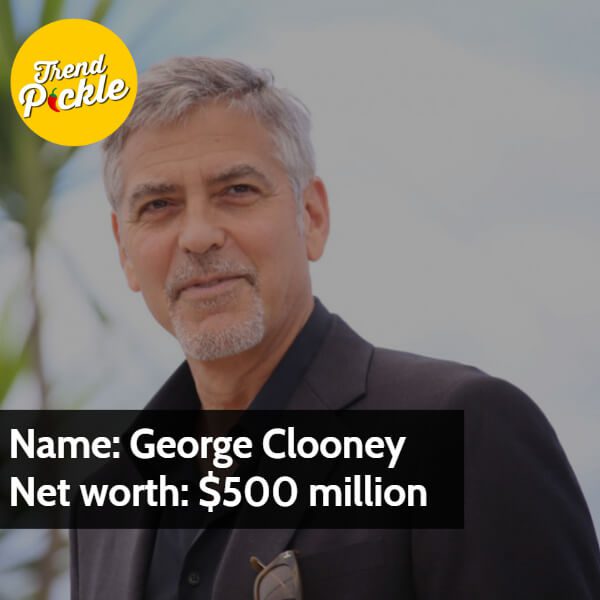 George is the fifth richest actor in the world, he has earned a lot of money by working in dozens of films throughout his successful acting career, but films like "Three Kings" , "Ocean's Eleven" and "Syriana" were the highest grossing films on the box office.
6. Mel Gibson
• Net worth $425 million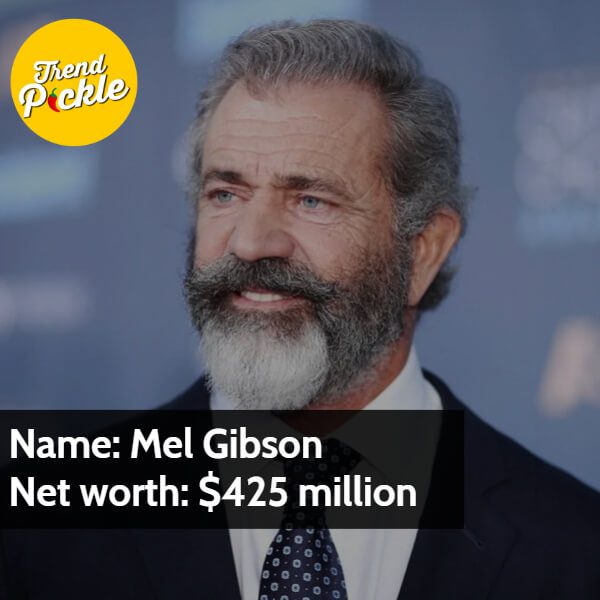 Mel Gibson is the sixth richest actor in the world, he's a director and producer as well. His best known works are " The passion of the Christ", Gibson made his entry to Hollywood with a film named " Anzacs", it was the biggest breakout of his career and he was recognised as an amazing actor because of his talent and acting abilities. Gibson has earned a lot of money being a part of the Hollywood industry.
7. Adam Sandler
• Net worth $420 million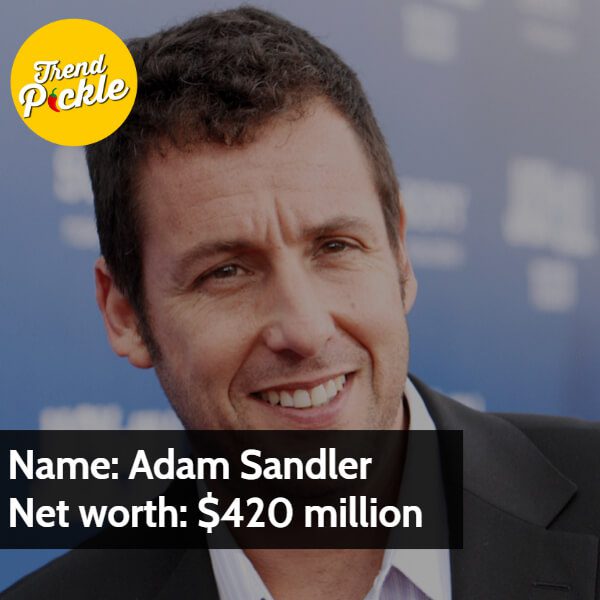 Adam is the seventh richest actor in the world, he's an American actor and does direction as well, Sandler is well known for his comic roles but lately we recognised that he does a complete justice to serious roles as well. He has been an extremely successful and amazing actor lately, he has made dozens of successful films and that did extremely well on the box office. "Billy Maddison", "Just go with it", "Happy Gilmore" and Click are some of his most famous movies and the most recent is "Grown ups".
8. Amitabh Bachchan
• Net worth $400 million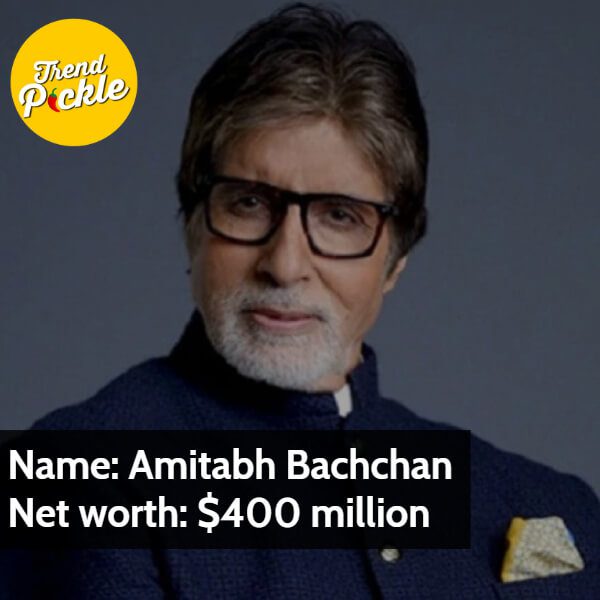 Amitabh Bachchan is one of the most famous Indian actors, he's a Pride and royalty to bollywood industry. He has made fortune and wealth from his acting abilities and never miss an opportunity to amaze his fans with brilliant acting and performances.
9. Sylvester Stallone
• Net worth $400 million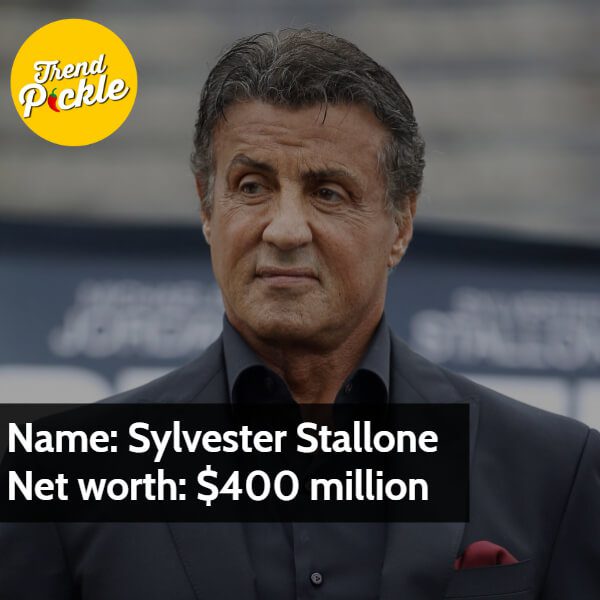 Sylvester is an American actor and director who's well known for his lead character Rocky Balboa in the legendary movie Rocky, it was is most successful films until the Rambo series franchise took off the box office. He is also known for his amazing work in films " The guardian's of galaxy " and the "Expendables". Sylvester set the world of boxing on fire and earned unimaginable wealth and fortune that followed for a long time.
10. Arnold Schwarzenegger
• Net worth $400 million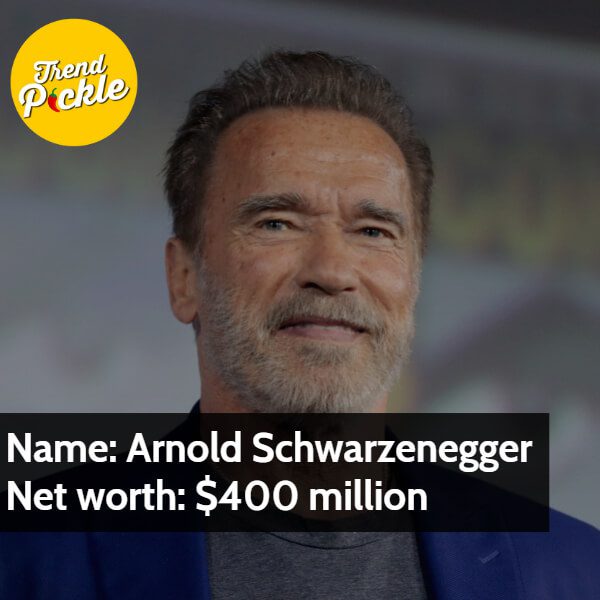 Arnold is well known for his charisma and good looks, he stands as an idol for a huge about of youngsters even today. He is best known for " the Expendables", " the kindergarten cops" , "terminator" franchise series and dozens of films that did great on the box office. He stands as a strong and attractive personality but later his career took a turn when he joined politics and became the governor of California and served for some period of time.
11. Jackie Chan
• Net worth $370 million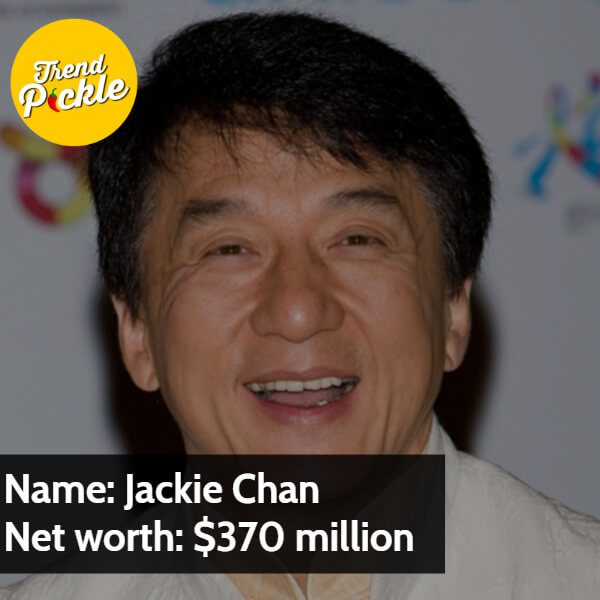 Jackie gained immense fame and wealth through the hit comedy film "Rush Hour", he did more than 100 films and the most famous one's are "Kung Fu Panda", " Shanghai noon" and "Rumble in the Bronx". He's an extremely well profiled actor and comedian, but many may not know that Chan is also a film director. He is famously known as Hollywood's martial arts guru.
12. Will Smith
• Net worth $300 million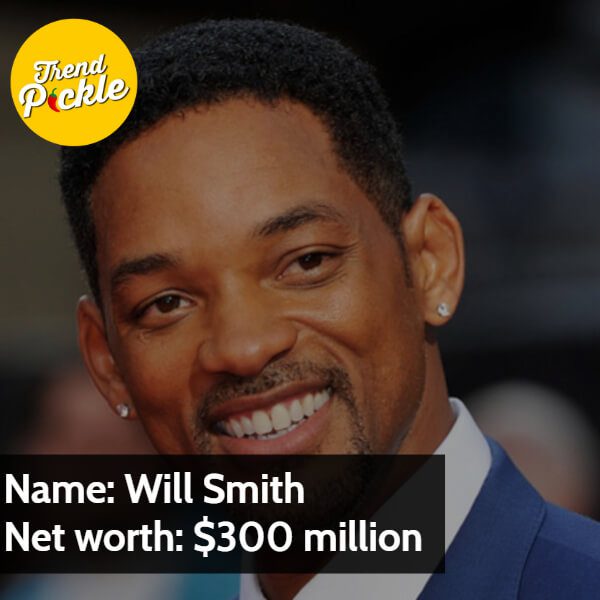 Will Smith is an American actor, rapper and film producer. His is famous for his movies like "men in black" series and "The fresh Prince of Bel air". Smith is a part of Guinness Book of World record because of his record breaking three premieres in 24 hours. One fact we might not know about him is that he was a millionaire before the age of 20.
13. Robert Downey Jr.
• Net worth $300 million
Robert Downey Jr is a very famous American actor and singer, he is famously known for the movies like "Sherlock Holmes", "The Avengers" and " Iron Man". He is a very successful actor and his movies are sold in billions worldwide, therefore he is ranked as one of the highest paid actors.
Looking for a list of best Bollywood actors who defeated nepotism? Check them out now & let us know in the comments section!