Makeup enhances our skin giving it a captivating radiance. In order to have your makeup on fleek proper knowledge about the makeup and the products are essential. One has to be very friendly when it comes to cosmetics. There are lots of marketing strategies that can be misleading. Here is a beginners guide on how to choose the perfect makeup.
Things to remember while choosing the right cosmetics:
i)Read the information given behind the packet before buying it.
ii) Seek professional guidance regarding allergies.
iii) Try the product and check its adjustment with the skin or whether it goes well with the skin.
Applying makeup is no more a rocket science. We just need to follow an apt way to lighten up our aesthetic beauty.
Let us see some of the makeup tactics to be used based on our skin tone.
Cleansing:
Pouring water on the skin itself gives a soothing and fresh feeling. It destroys dirt and dead skin. Wash the face with good facewash so that your skin can breathe.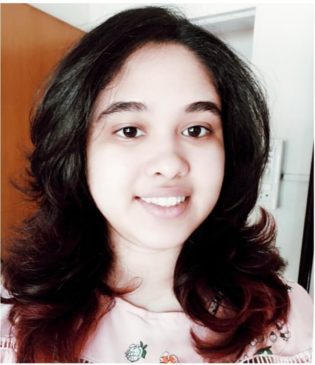 Primer oil:
Primer oil sets the texture for the skin. It controls from having extra sparkle on the skin. If you wish to have minimalist makeup just apply primer oil which will give a glowing and smooth look.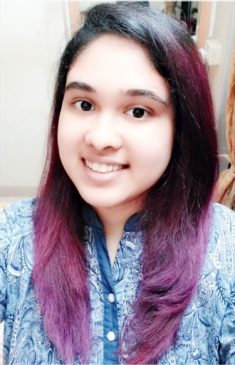 Powder compact mixed with Foundation:
While buying a foundation or a compact always take a shade lighter than one's skin tone. As using a shade similar to or brighter than one's skin tone can make it look loud and bright.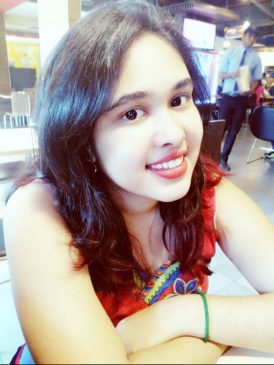 Highlighter:
Highlighter gives an elegant shine to the skin. But people with dark skin tone must avoid it. If required use it in little amount. The face and the skin pops up if used well with the skin.

Blush:   
Blush creates a natural glow on our skin. It adds cuteness to our cheeks as it is applied on cheekbones. When you do not need makeup and still need to highlight your cheeks so in that way Blush very nicely gives you the desired look.

Kajal:   
Kajal defines the beauty of our eyes. The two additional colors are White and Blue.
– Black can be used for office and college-going look.
– Blue can be used in marriage or gatherings.
– White is a bit classy color which can be used for parties and high profile events.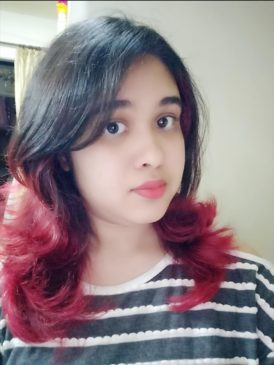 7. Liner: 
Liner offers a rich shape to our eyes. A   liner can do the magic of changing the shape of our eyes anyhow we want. Kajal and liner might look too dark together. Depending on your skin tone choose either kajal or liner.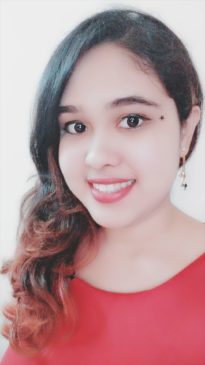 Mascara:
Mascara presents an attractive appeal to the lashes resulting in eyes looking graceful. It highlights our lashes. We gain a good amount of volume after applying mascara. A slight curly shape is given to our Eyelashes.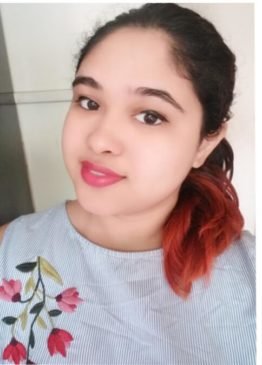 Eyeshadow:
The final finishing to our eyes is given by eyeshadow. It very beautifully showcases the depth of the eye and makes it appear larger. Use mild eyeshadow for the office look. Use dark eyeshadow for party look.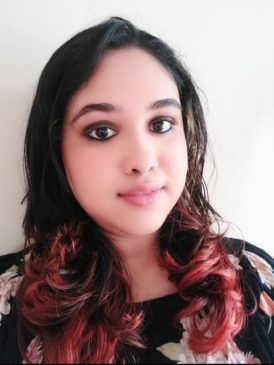 Lipstick:
Lipstick protects our lips and keeps it hydrated. Choose a right color for the right occasion. The color of the lipstick for Wedding and party look should be a dark shade and for Office or college look should be mild and soft shade.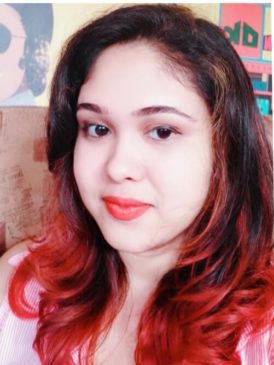 This was our perfect makeup guide. Follow these simple tips to look perfect at every occasion and you are ready to roll. Also, let us know which is your favourite makeup kit in the comment section.