Skincare is one of the most important parts of keeping your body happy and healthy. One of the biggest choices you can make to ensure that your skin stays looking radiant, fresh, and young, is to opt for natural skin care products. These products include ingredients from wholesome natural sources, like fruits, veggies, minerals from the earth, and extracts from plants. In this post, we'll walk you through 5 of the most important reasons that natural skincare is the way to go.
Reason 1: Natural skincare products aren't corrosive
Skincare products from the grocery store sometimes have harsh chemical fillers that can seriously damage your skin over time. From chemically manufactured acids to oils that are byproducts of petroleum, these synthetic ingredients are not ideal for a healthy skincare routine. Your skin is actually an organ, and like all your other organs, it matters what you put in it. And while some common filler ingredients in synthetic skin care products may make your skin feel good in the short term, long-term use of these products can have a corrosive effect that leaves your skin dry and haggard.
Instead of subjecting your face to a lotion with alcohol in it, choosing one whose main ingredient is coconut will provide it lasting nourishment that will keep your skin looking fresh and clean for years to come. Along with wearing a wide sunhat on hot days, choosing not to expose yourself to harsh chemicals is one of the most important steps you can take to make to protect your skin.
Reason 2: Natural skincare products are good for the earth
Those corrosive ingredients in synthetic skin care products aren't just damaging to your skin – they hurt Mother Earth as well. Everything from the factory-made chemicals in lotion to the plastic exfoliating beads you find in face wash ends up washing down the drain and into the ocean, where it can wreak untold havoc on marine ecosystems.
The damage doesn't stop there, though. Many skincare brands use animal byproducts, like gelatin from cow bones. Did you know that animal agriculture is one of the leading causes of climate change and also is the cause of unimaginable suffering experienced by billions of creatures? Many brands of natural skincare avoid using animal products, so by opting for vegan face wash, you know you're doing good for yourself and for the planet!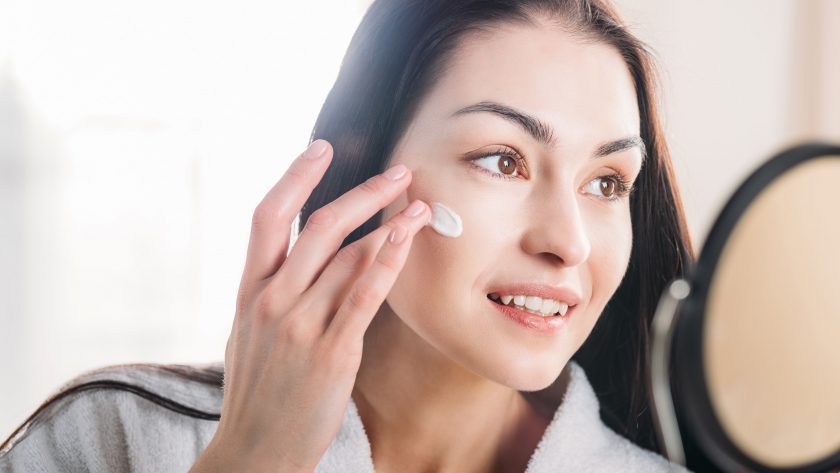 Reason 3: Natural ingredients nourish the skin
Your skin is part of your body, and like anything else you'd put in your body, you want it to provide nourishment. Natural skincare brands infuse their lotions, soaps, calming creams, and lathers with ingredients that you'd happily add to a smoothie:
Papaya, which naturally reinvigorates the skin
Cocoa butter, which calms and moisturizes
Algae extract, which provides natural vitamins to the skin
Lavender, which revitalizes your pores
Eucalyptus soothes inflammation
Aloe Vera, which can ease redness from the sun
Tea tree oil, an ingredient that can stop breakouts
Shea butter, famous for stopping dry skin in its tracks
Green tea extract, which is a natural source of caffeine
Vitamins like B, C, and D, necessary for healthy skin of all types
Ingredients like these keep your skin's PH balance in check, provide it with needed moisture, and lock in all the healthy oils that your skin naturally produces. It's important that you feed your skin what it needs, instead of drying it out with many of the ingredients found in typical skincare brands.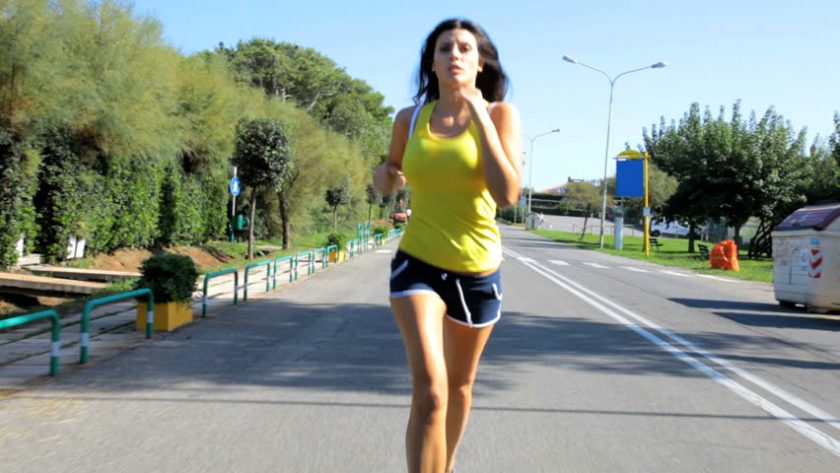 Reason 4: Natural skincare products are part of a natural lifestyle
Skincare isn't just about what you put on your body – it's also about what you put in it. The food you eat, your exercise routine, your stress levels, your sleep schedule, and your daily water intake all contribute to your overall skin health. By investing in natural skincare products, you provide yourself with a daily reminder of the kinds of healthy choices you want to make every day.
Luckily, taking care of your skin from the inside out is easy if you follow the right steps. These include:
Eating plenty of veggies every day
Including healthy fats in your diet, such as from olive oil and avocado
Bringing a reusable water bottle with you so you constantly remain hydrated
Exercising at least a few times a week to get the blood pumping
By making sure that your daily self-care is in line with your daily skin-care, you contribute to holistic skin health that will have your skin looking beautiful.