Extracting phone number information from websites is a common task for data extraction.
But how do you approach this task with maximum efficiency? Automate the process with special tools. In this article, we'll cover what phone number extraction is, how it works, and how you can use phone extractors to your advantage.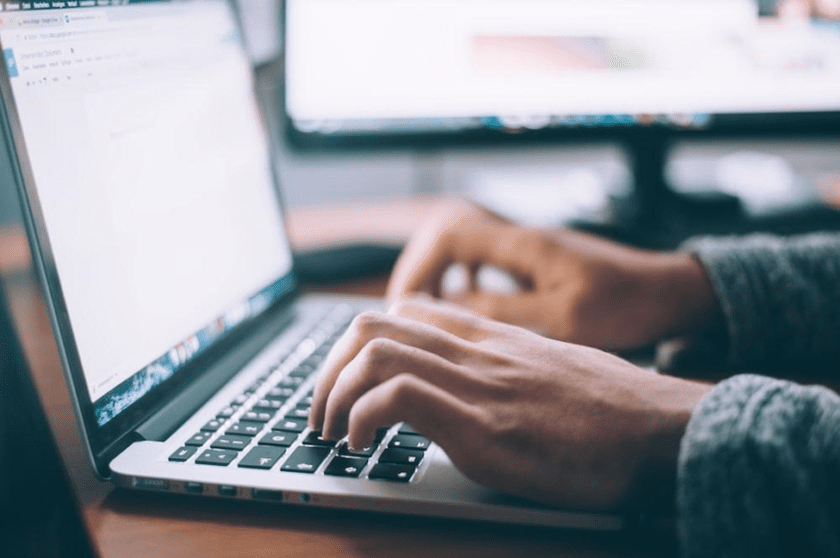 What Is A Phone Number Extractor?
A phone number extractor is a tool that allows you to extract phone numbers from websites. It can also be used to find phone numbers on social media and other websites. You can use it to find the contact information of potential customers or people you know.
The best thing about it is that it's completely automated, so you don't have to manually search for each number yourself and enter them into a spreadsheet. Instead, all you need to do is run your extractor for a while and let it do all the heavy lifting for you!
How To Find And Extract Phone Numbers
You can find and extract phone numbers manually or automatically:
Use a phone number finder tool, which allows you to search through all the websites on the internet and find all the phone numbers on each page.
Search directly for specific information using Google or other search engines by entering something like «site:website name» followed by whatever word(s) describe what it is exactly that we want to extract from our chosen site; e.g., «site:www.examplewebsite.com "phone number"» will return only those results containing both words; while «site:www.example.com "phone number"» would return everything except those results containing both words.
The best way to decide whether you should use manual or automated phone number extraction depends on your needs and budget for the project. If you have a large amount of data that must be processed quickly, then an automated tool might be worth considering as it will save you time in both extracting data from it and cleaning up any errors generated by the process (such as duplicates)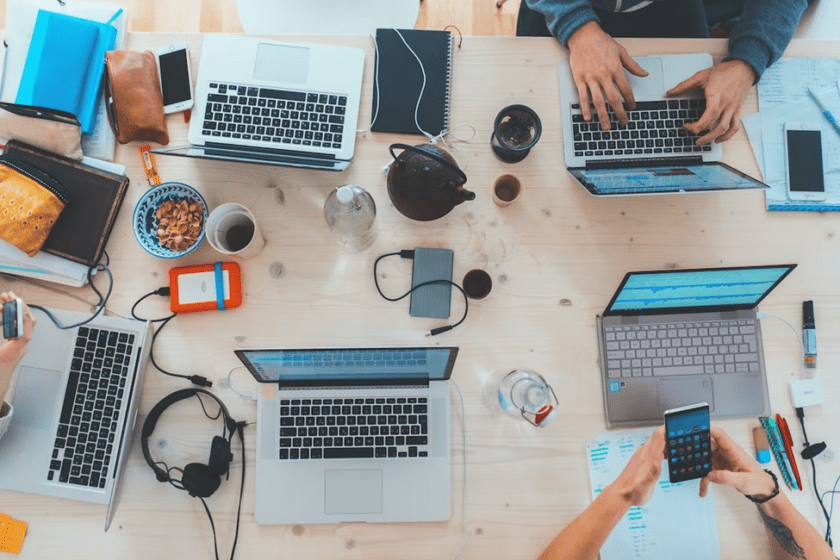 How To Automate Phone Number Extraction?
If you're a small business owner, you know how important it is to have access to quality information about your customers. You need this information in order to grow your business and provide better service for them.
The most efficient way of extracting phone numbers is by using an automation tool. There are several phone number extraction tools available on the market, and they can be used to extract phone numbers from different sources.
To get started with an automated mobile number extractor, first choose which type of software is best for your needs: desktop or cloud-based (SaaS). Desktop solutions tend to be more expensive but offer more control over their configuration options; web phone number extractor is easier and less expensive, but may not offer as many features as desktop counterparts.
Once you've decided on the type of solution that meets your needs, set up the extraction process by entering basic parameters such as country code prefixes or area codes into the program's database so that it knows how each number should be formatted when extracted from websites' pages. Then all that remains is clicking «Go» — after which all relevant contact data will appear on screen.
Extract Phone Numbers With The Right Software
There are many types of phone number extractors, each with its own unique features and functionality. You can easily extract phone numbers with Atomic Lead Extractor. With its help, you can easily find new potential customers for your business. This MassMail Software tool gives you a lot of features, such as:
searching for the right contact information by keyword;
extracting phone numbers, email addresses, Skype, ISQ;
customizing your search by the parameters that are important to you, using filters, and many more.
You can try Atomic Lead Extractor for free for 7 days to see if it's right for you.
Conclusion
All in all, there are many ways to extract phone numbers from websites. The best approach is to use the right phone parser and automate the process as much as possible. This way, you can save time and effort while still getting accurate results every time.