Whether traveling with friends or the family, making the most of your summer road trip all comes down to preparation. Make sure you check off these 5 essentials for a memorable summer road trip: 
1 – The Right Car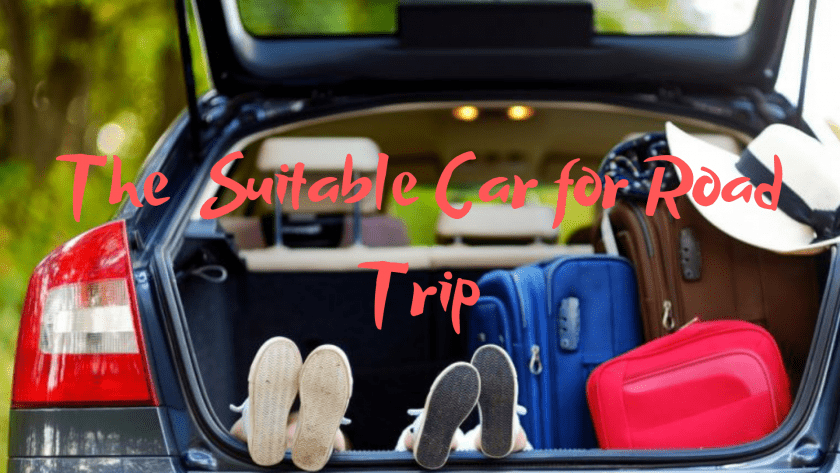 The foundation of a good road trip is the car you drive. If it's too small, uncomfortable, or doesn't run well, you're headed for a lot of complaining and maybe even some costly problems. Make sure you and all your passengers are happy by hitting the road in the right ride. Maybe you decided to go on a road trip because you have the perfect SUV, but if your car isn't going to cut it, you might consider renting or, if you thinking of getting a new car anyway, this is the perfect opportunity. 
Something like the 2018 Kia Sorento is great for a family trip with its spacious interior and good mileage. But if you're heading out for a girls trip to Las Vegas, you should check out the 2018 Audi A5 Cabriolet which was recently named one of the best road trip cars and it's a convertible. Before leaving, check out your local dealerships to get the best value. For example, if you live in Liberty Lake or Mead, WA, stop by a few in "The Valley" like the Audi dealership in Spokane to make sure you get all the features you need to have the best time on your road trip. 
2 – A Solid Plan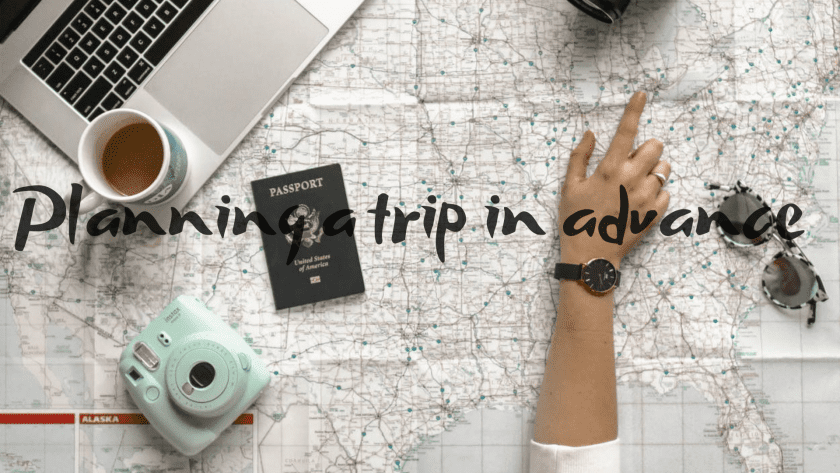 Choosing where to go on your road trip can be difficult since there are so many beautiful destinations and fun sights to see across the U.S. Before you decide, figure out what the overall goal of your trip is and do some research to see what places are recommended. Consider whether you plan to spend time outdoors, want to explore a big city, or if you want your kids to experience one of your favorite adventures you went on with your parents. 
When you're planning your trip, you should also weigh your priorities, like is it more important to make it to a particular spot at a certain time or do you want to take it slow and stop in as many places as possible. Make sure you have a least a loose plan of where you'll be stopping and when you'll need to rest or fill up on gas.
3 – Entertainment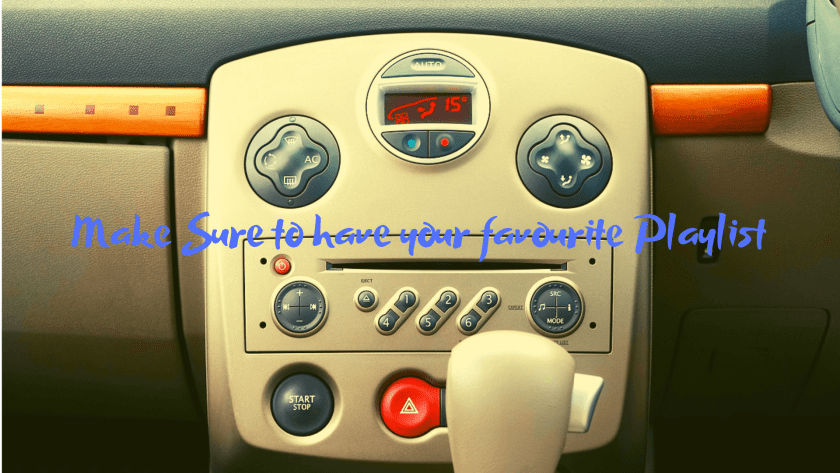 Road trips offer many opportunities for making memories but you'll need some things to keep everyone in the car busy too. If you have kids traveling with you, make sure you have activities for them like drawing apps or toys. You can even research the places you're visiting and make a list of fun facts for them. If you're going to be taking turns driving, bring yourself a book or something so you can take a few moments to relax while you enjoy the break. 
No road trip is complete without the perfect playlist so make sure to get yours ready before you leave. Don't forget to download it on your favorite app so you don't have to worry about losing service while driving through rural areas. 
4 – Your Favorite Snacks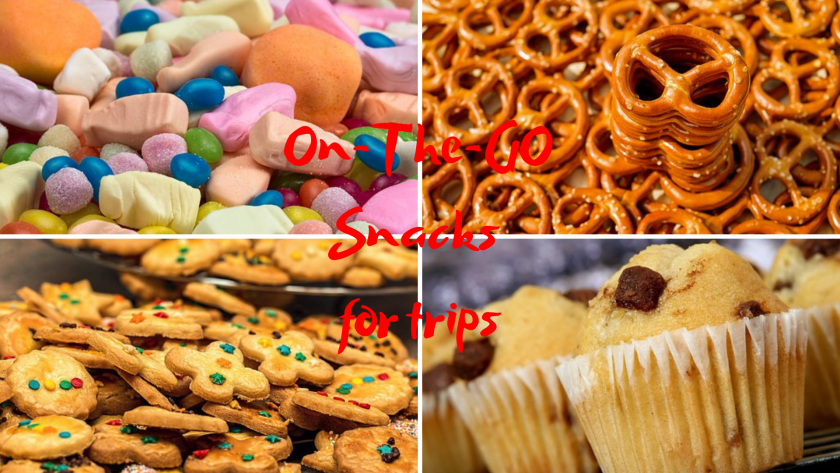 Spending long periods of time in the car, often without convenient places to stop, can be miserable if you're all starving. Make sure you pack snacks that everyone likes. While junk food is a road trip staple, you should also pack some nutritious options that will give you energy and keep you full. You should also pack enough water, and maybe some other fun drinks, for everyone to stay happy and hydrated. Pack your snacks in a soft cooler while you're on the road since they take up less space, but make sure to also bring a bigger one for later if you're going to be camping. 
5 – Emergency Prep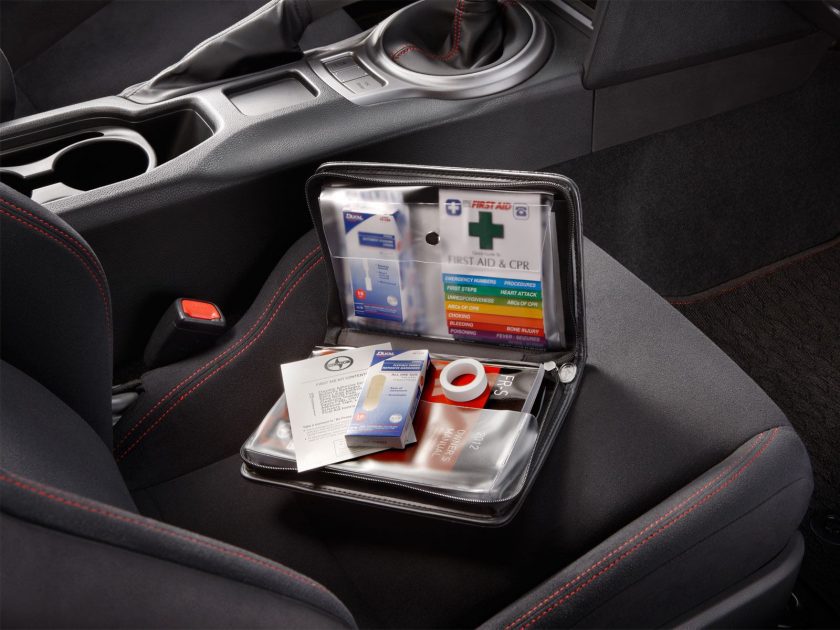 If there's a chance you'll be driving through an extremely hot area or somewhere with long stretches of desolate highway, make sure you have a plan in place in case anything happens. You can also take preventive measures to make sure you don't run out of water or gas with tips like how to conserve gas on your road trip. You should also sign up for roadside assistance if you don't have it. If you do, you should be aware of what auto repair places you can use your membership benefits across the country. 
If you plan for the best and prepare for the worst, you're set for smooth sailing. Your friends or family will be thankful that you put so much thought into helping them have the best experience this summer.