18. Irfan and Yusuf Pathan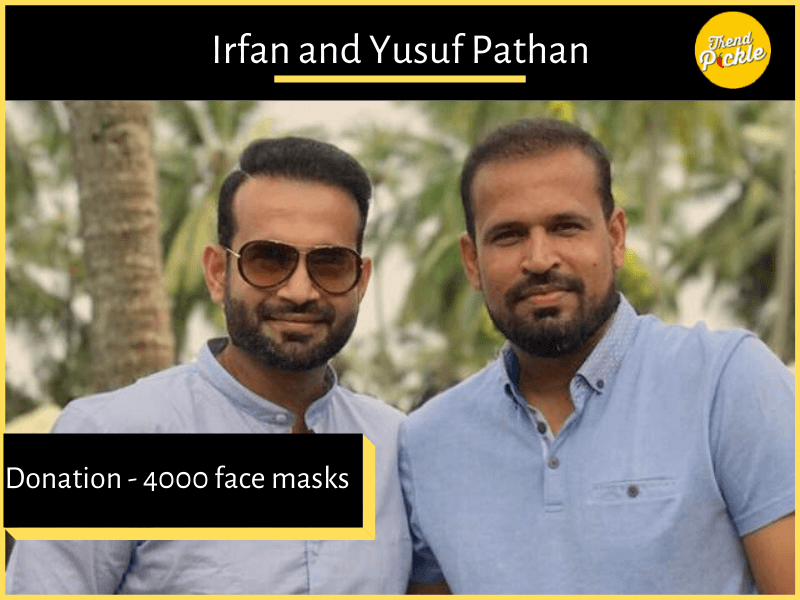 Irfan and Yusuf – donated 4000 face masks to Baroda police and health department.
19. Mahendra Singh Dhoni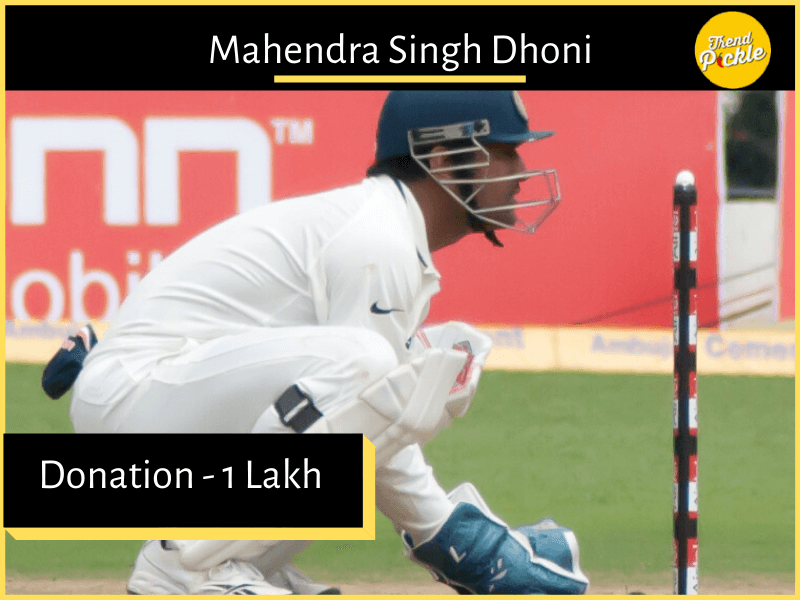 Mahendra Singh Dhoni made a contribution of Rs 1 lakh through a Pune based NGO. 
20. Bajrang Punia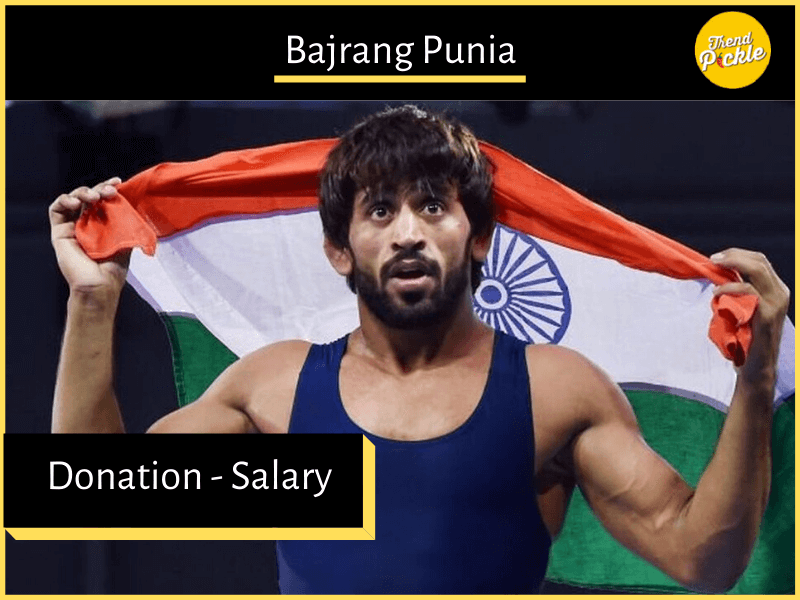 He has donated his salary in the battle against the dreaded virus. 
21. Hima das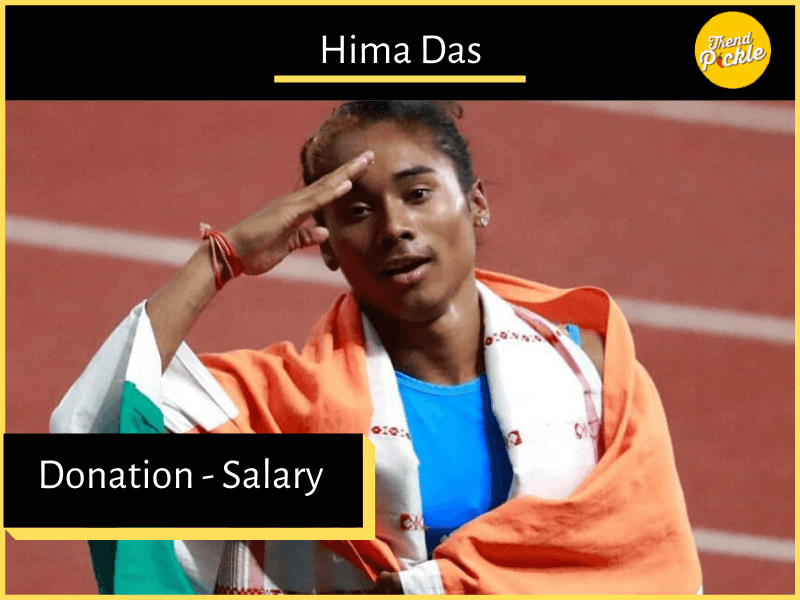 She has donated her salary to assist the Modi government and the nation. 
Here are a few Covid-19 memes to lighten your mood in this time of crisis!
22. Shirdi Saibaba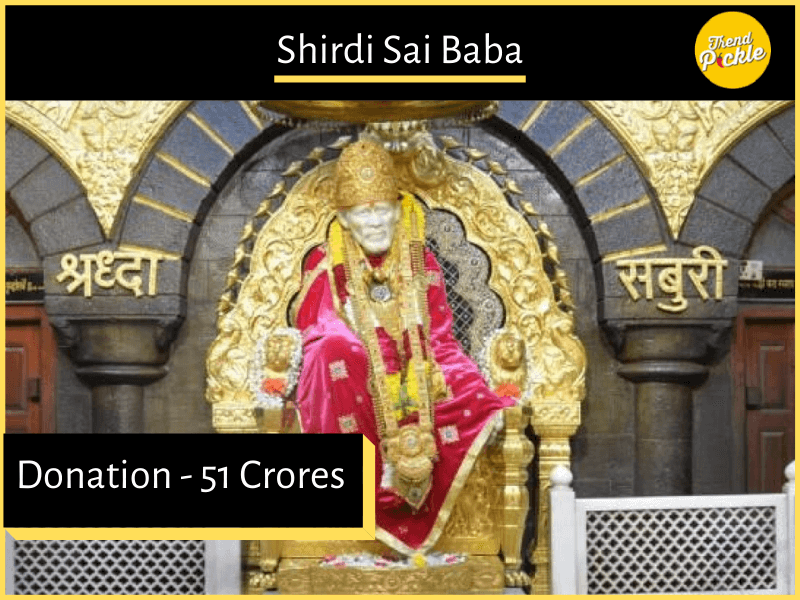 The Shri  Sansthan Trust,  (Ahmednagar) announced an of Rs.51 crore to the Chief Minister's Relief Fund (CMRF), its CEO Arun Dongre said.
23. Mahalaxmi Mandir ( Devasthan management)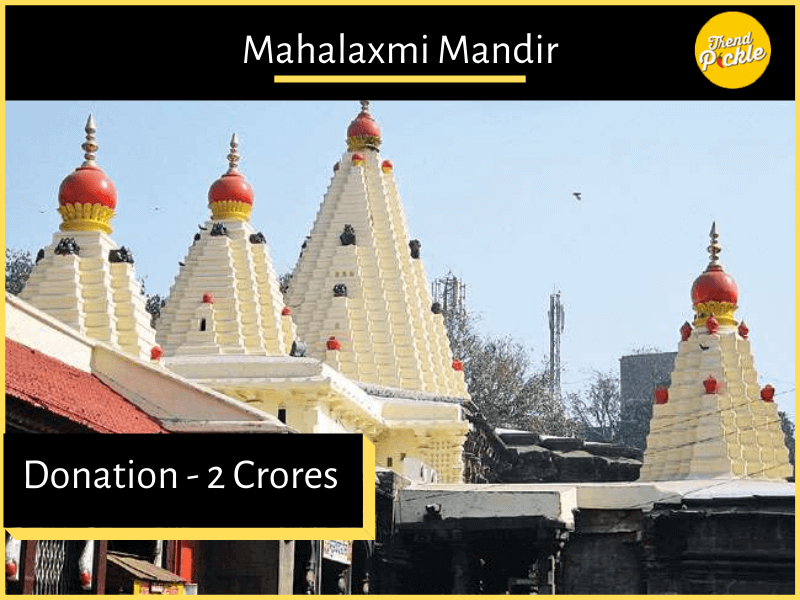 The Devasthan Management Committee, which administers a string of temples, has announced a donation of Rs 2 crore through the famed  Temple, here."An amount of Rs 1.50 crore has been given to the CMRF, while Rs 50 lakh will go to the Collector for enhancing various medical facilities in the district to tackle," the Trust's Assistant Secretary Shivaji Salvi said.
24. Varun Dhawan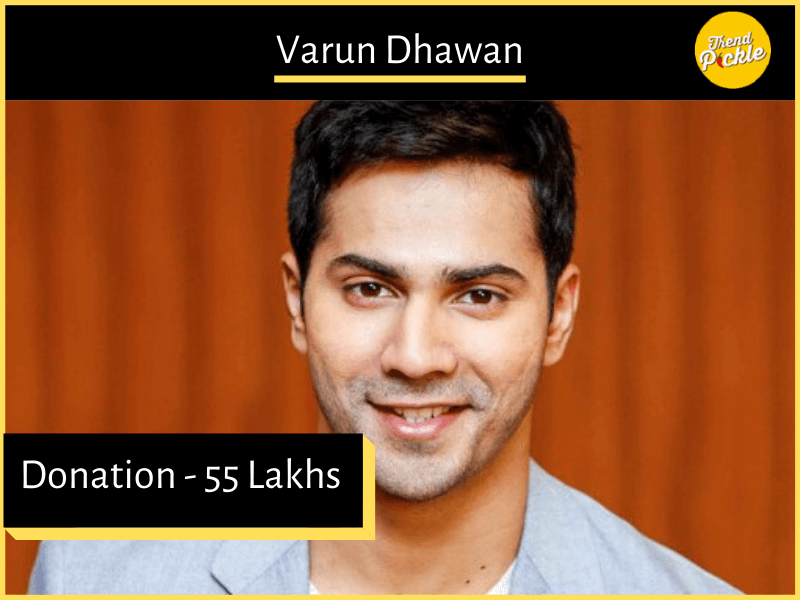 Varun Dhawan donated a sum of Rs 55 lakh to combat the problem. 
25. Anil Aggarwal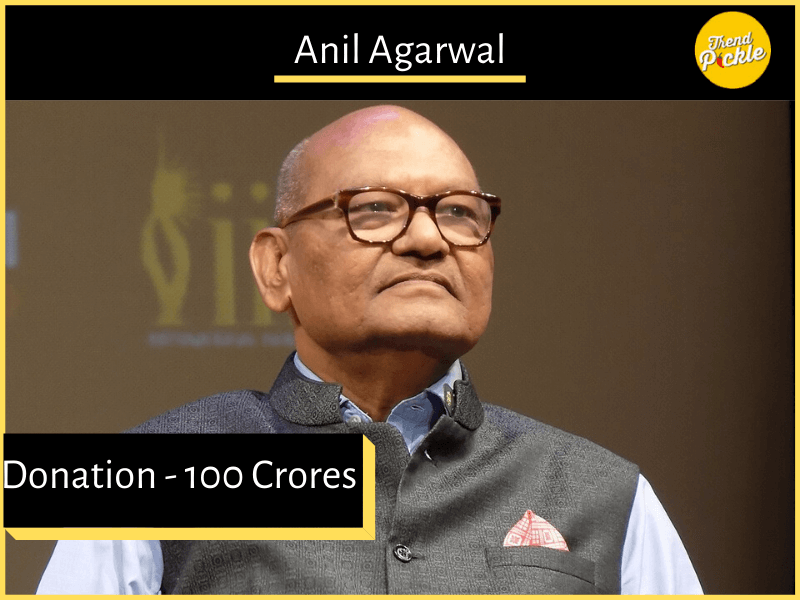 Vedanta Resources Limited CEO Anil Agarwal also committed Rs 100 crore towards fighting the Covid-19 pandemic.
26. Reliance Industries Ltd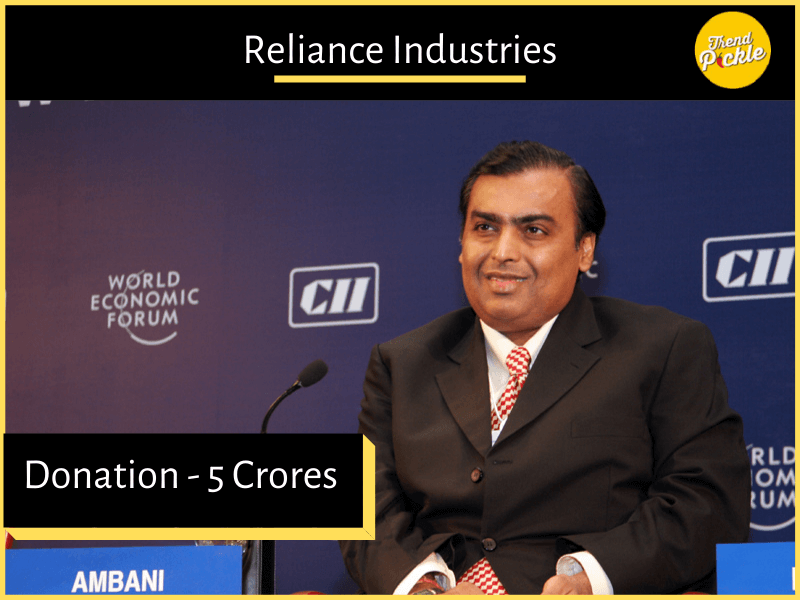 Mukesh Ambani's Reliance Industries Limited (RIL) has announced via a press release that Sir HN Reliance Foundation Hospital in collaboration with the BMC has set up a dedicated 100-bedded centre at Seven Hills Hospital in Mumbai. It has also offered initial support of Rs 5 crore to the Maharashtra Chief Minister's Relief Fund. 
27. Paytm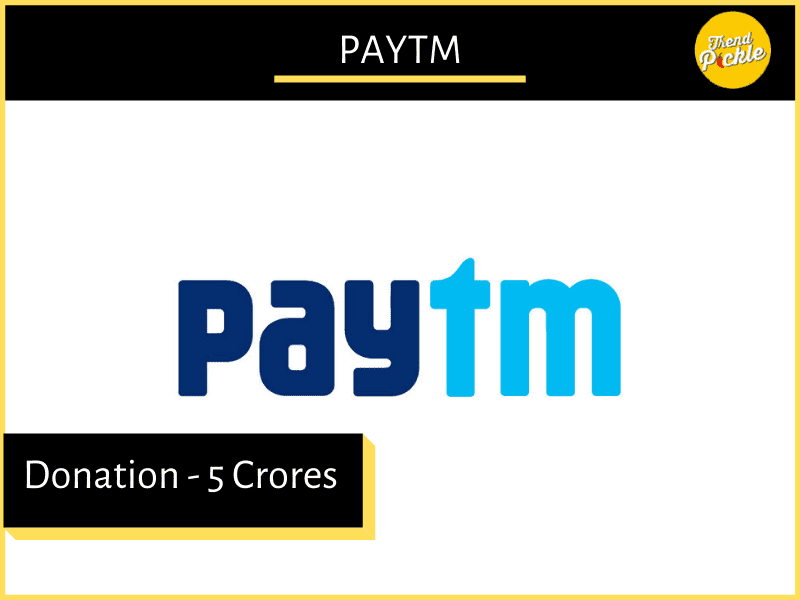 Paytm founder Vijay Shekhar Sharma announced that the company is going to commit Rs 5 crore for development of medical solutions to fight Covid-19.
28. Hero Cycles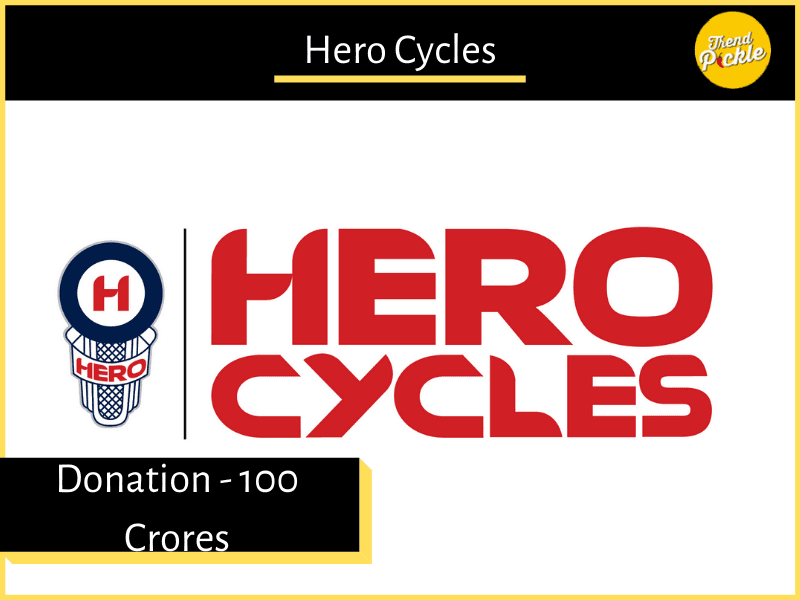 India's largest bicycle maker Hero Cycles has set up a Rs 100 crore contingency fund to tackle the virus.
29. Icertis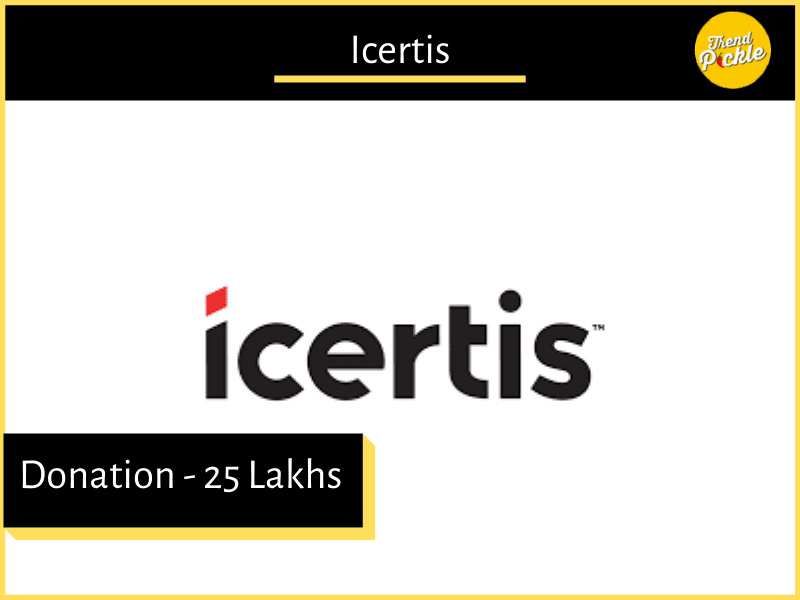 Leading software company Icertis, in partnership with the Pune Municipal Corporation (PMC), has decided to contribute Rs 25 lakh to tackle Covid-19.
30.Tata group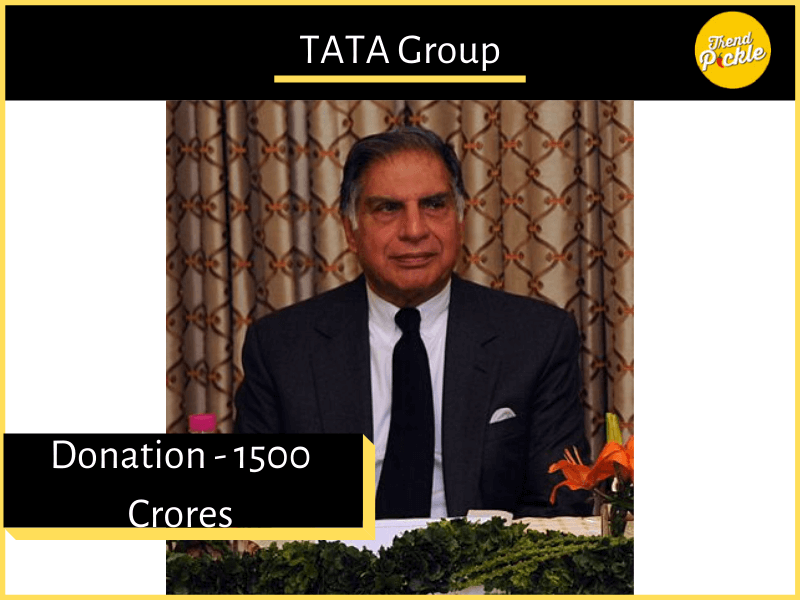 The conglomerate has pledged Rs 1500 crore in the fight against coronavirus on March 28. Earlier, it had assured all group companies that full payment will be made to temporary workers and daily wage earners for the months of March and April.
31. Bajaj group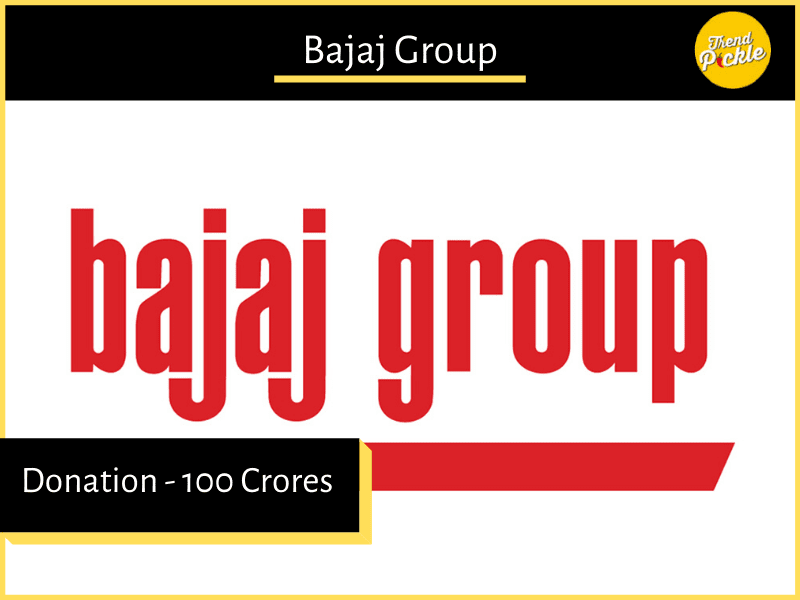 The Pune-based company on March 26 pledged Rs 100 crore to be used to support up-gradation of healthcare infrastructure, initiatives for providing food and shelter, and economic aid programme in rural areas.
32. Patna Mahavir Mandir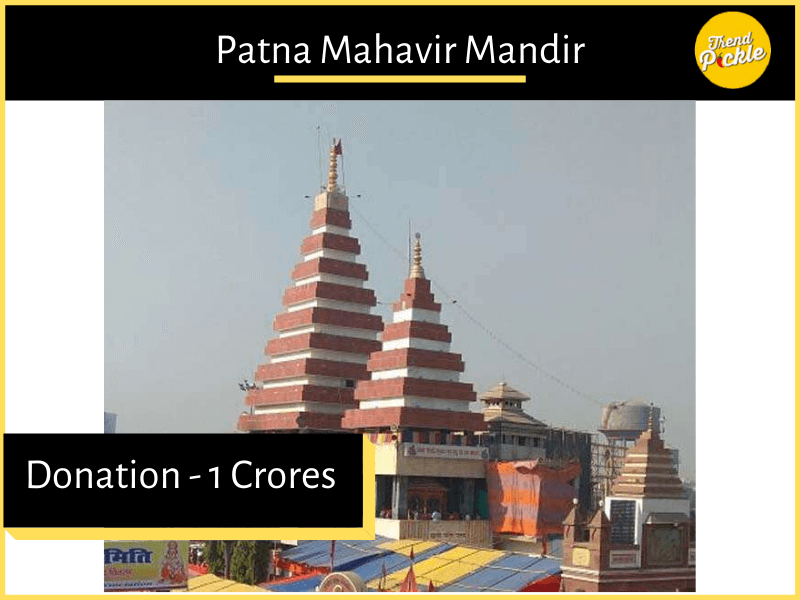 The Mahavir Mandir Trust in Patna has donated Rs 1 crore to the Chief Minister Relief Fund to aid the state in its fight against the Coronavirus pandemic Times of India has reported.
33. RSS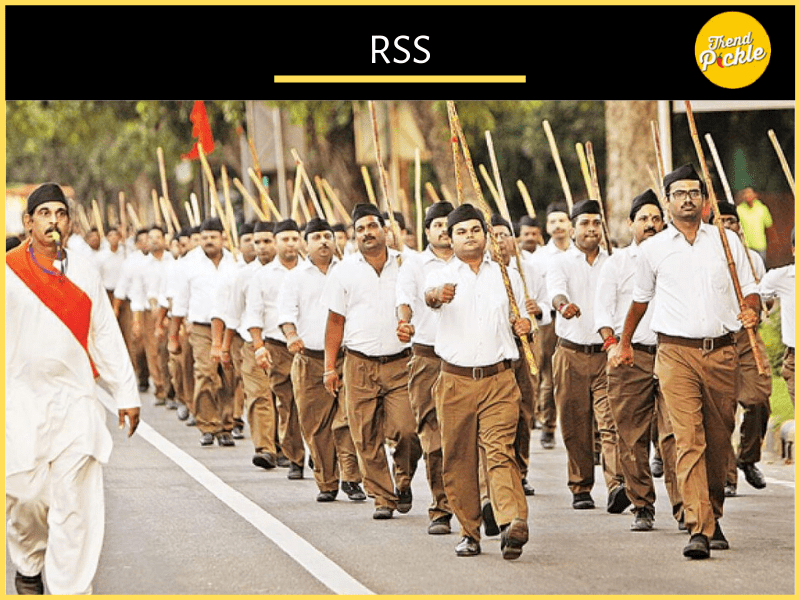 RSS has asked around 70,000 of its daily units and over three dozen affiliates to prioritize the fight against coronavirus. 
34.Vaishno Devi Trust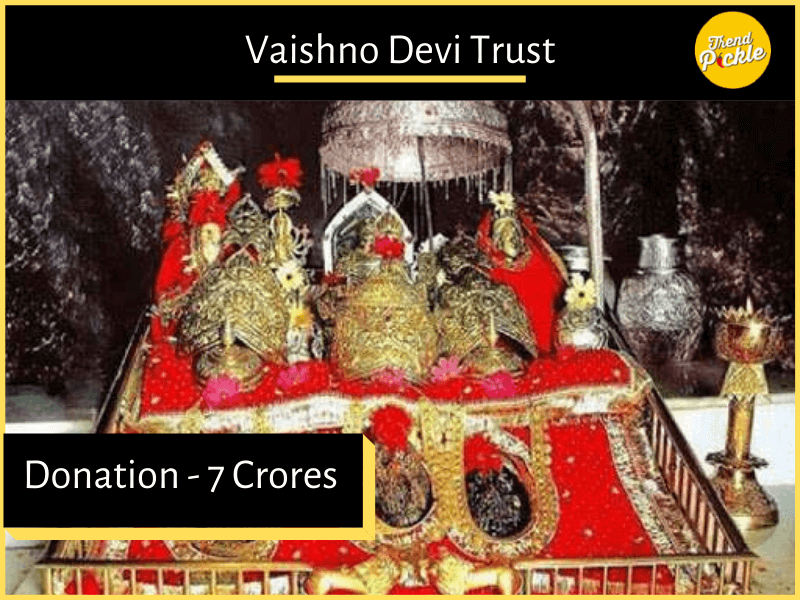 The trust has donated 7 crores for the purpose.