35. Khatu Shyam Ji mandir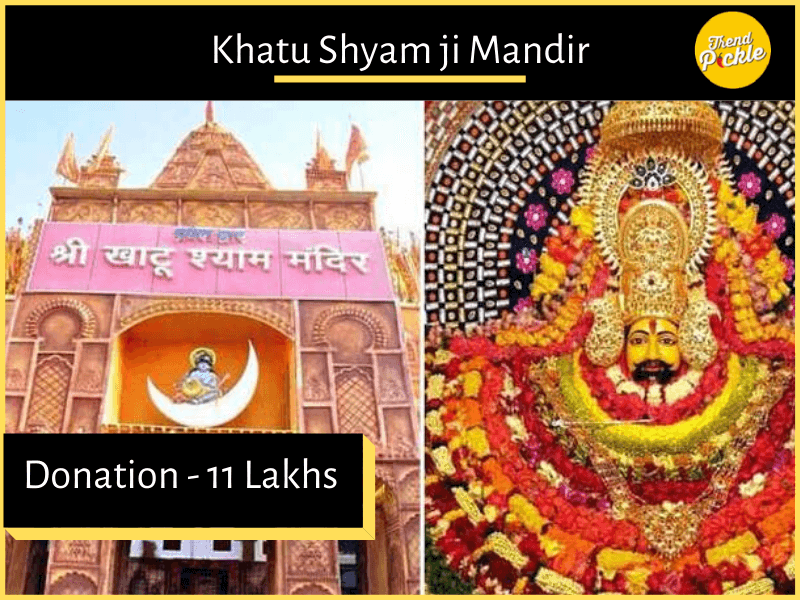 The temple has donated Rs 11 lakhs for the purpose.  
36. Sawaya Ji
The temple has provided Rs 50 lakhs 
37. Mahendipur Balaji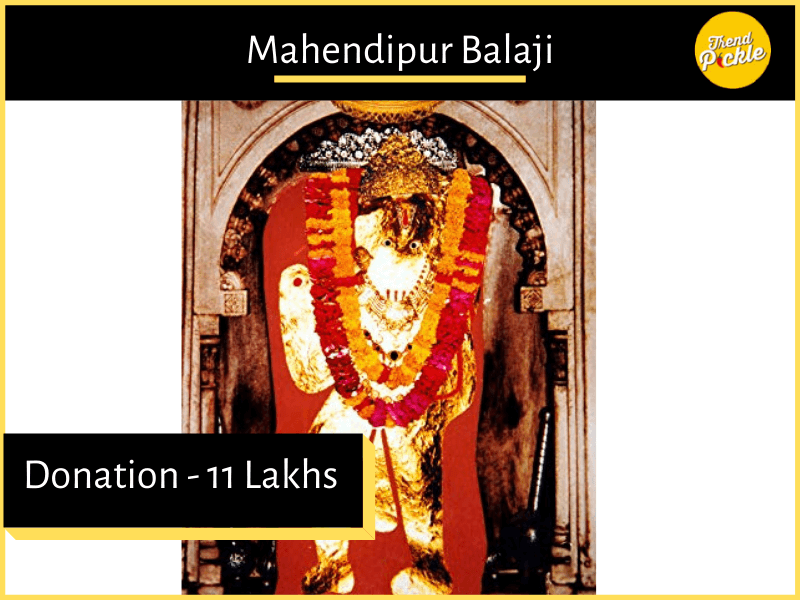 The temple has given 11 lakhs 
38. Tirupati Balaji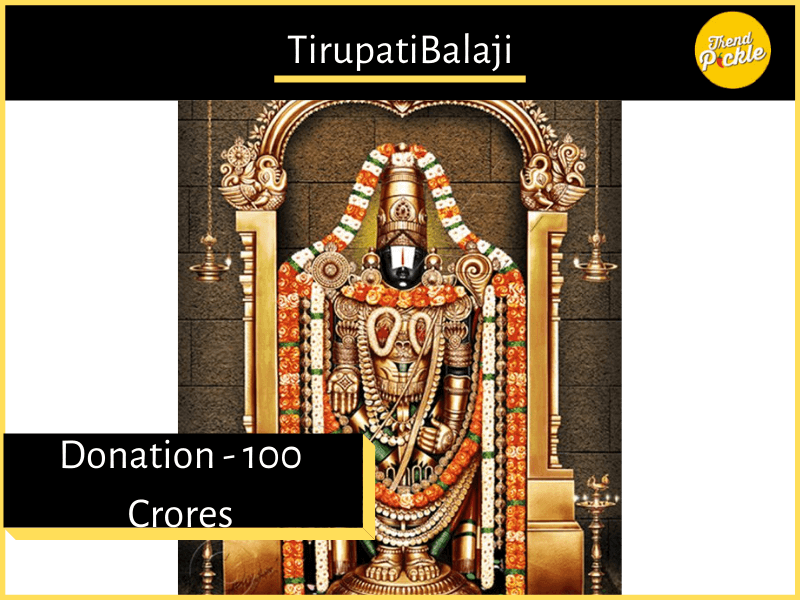 The temple has given Rs 100 crores
39. Mahakaleshwar Ujjain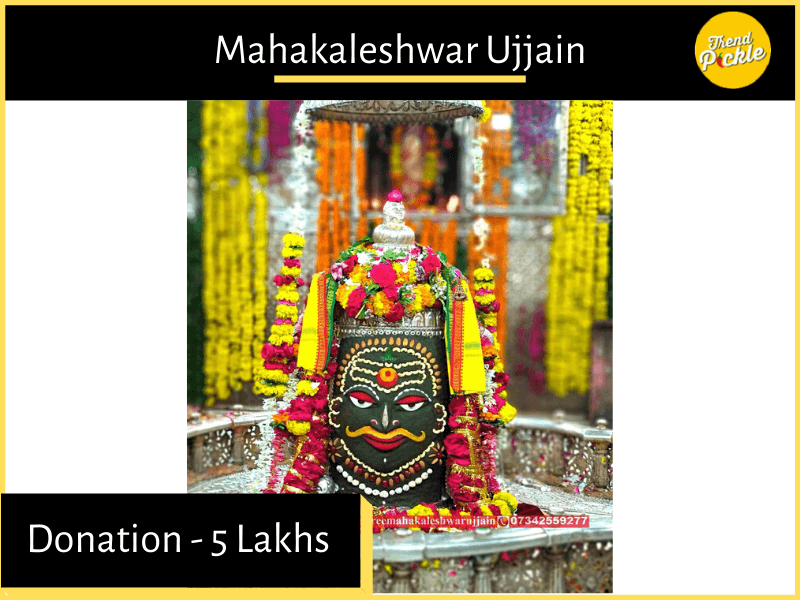 The temple has given Rs 5 lakh. 
40. Diageo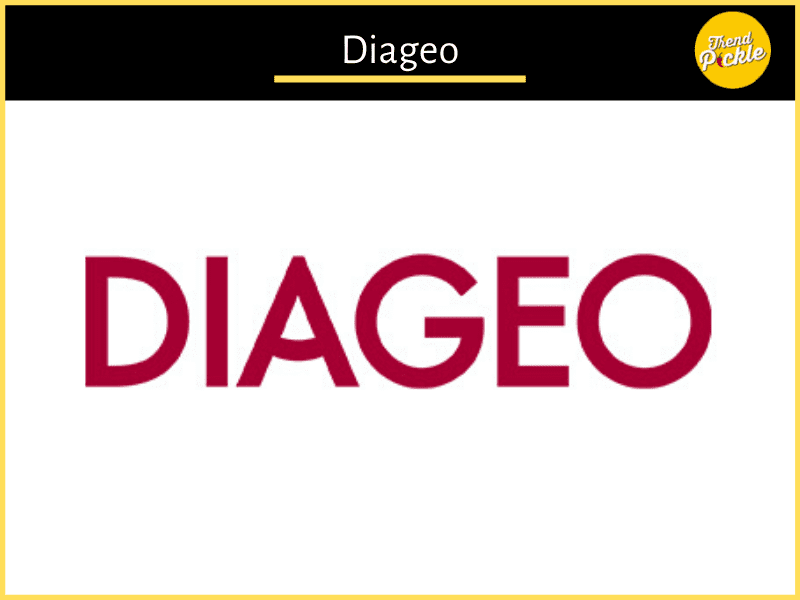 The British MNC is repurposing 15 of its units in India to produce 300,000 litres of sanitiser to meet demand. It is also donating 500,000 litres of Extra Neutral Alcohol to make 2 million units hand sanitisers. The company will provide Rs 3 crore health insurance cover for bartenders associated with the Diageo World Class programme in India, apart from donating 150,000 masks to five public health departments across India. 
41. Anita dongre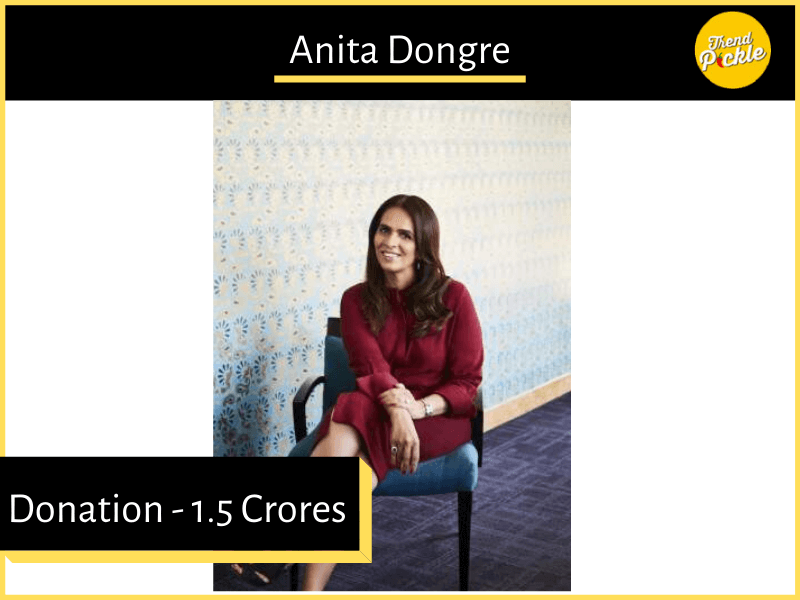 Anita , The founder of House of Anita Dongre has set up a medical fund of Rs 1.5 crore in support self-employed artisans, vendors, and those associated with the brand. 
42. Xiaomi India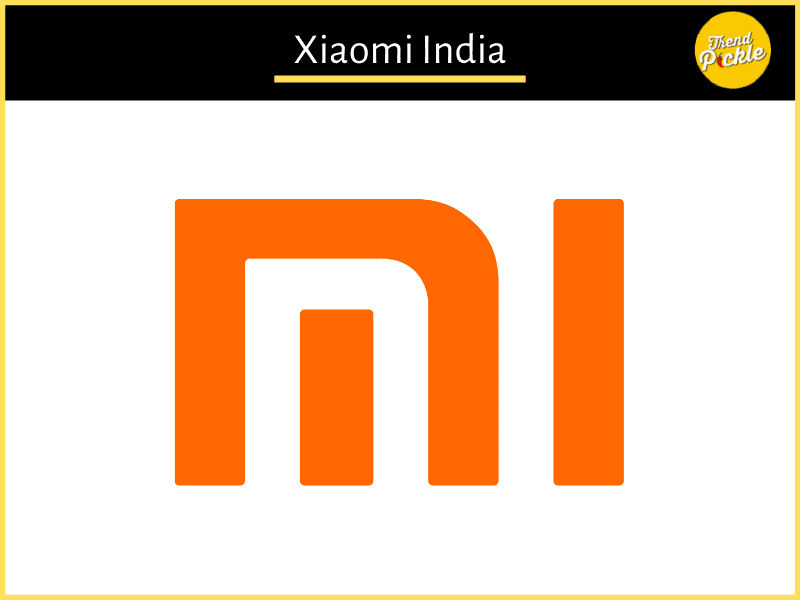 Manu Kumar Jain, MD Xiaomi India | The 39-year-old said that the China-headquartered company is donating N95 masks for government hospitals and state police in Karnataka, Punjab and Delhi. Xiaomi India is also donating hazmat suits for doctors at AIIMS. 
43. Microsoft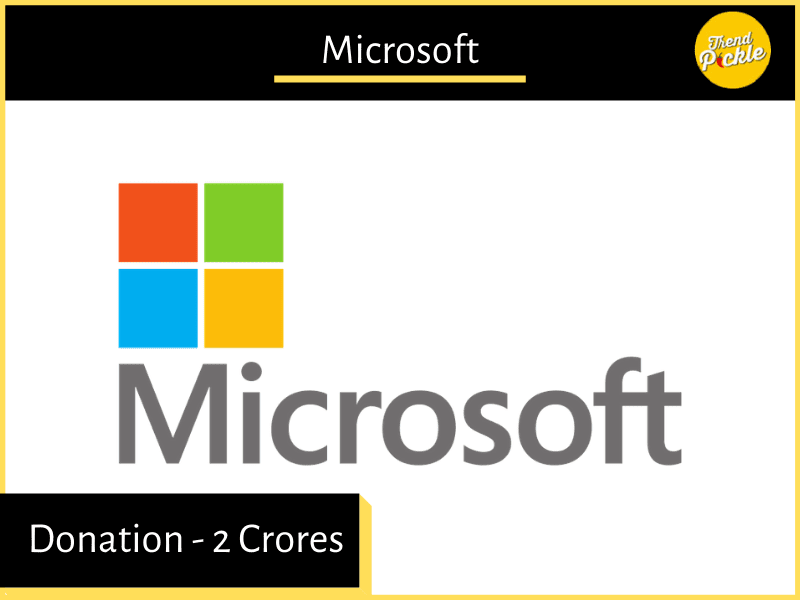 The wife of Microsoft CEO Satya Nadella has donated Rs 2 crore to the Telangana Chief Minister's Welfare Fund to help poor people during the lockdown.
44. Sudha Murthy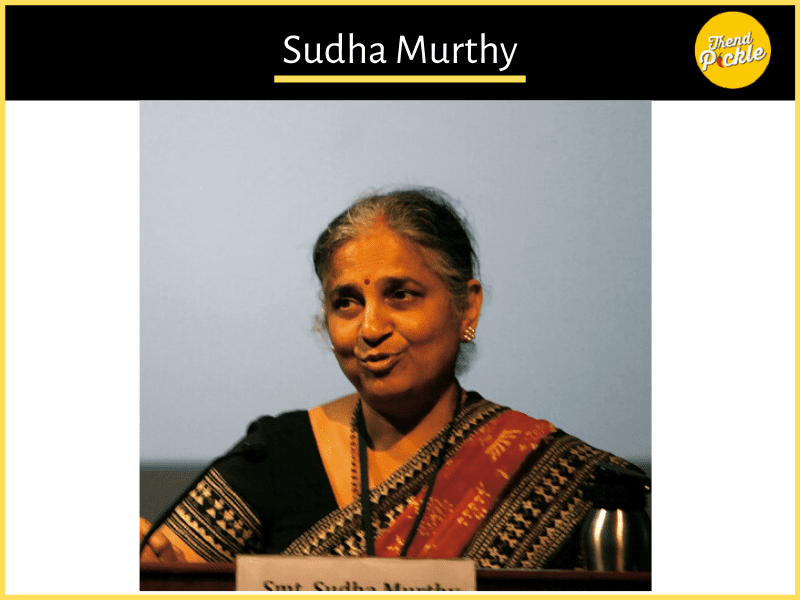 She has announced that the foundation would lend help establish smart classes in 1,000 government higher primary schools in Karnataka in a Rs 20 crore project
45. Gautam Adani 
46.Kartik Aaryan 
47. Maruti Suzuki
48. A simple Man
49. CRPF 
50.Transgenders
51. Virat Kohli and Anushka Sharma
Let us know if we missed out anyone? We will add them in the list.
You can check here the best covid 19 memes to get the daily dose of smile. #StayHomeStaySafe