Sudha Murthy is known as an Author who mostly writes a book based on her real life experience. Though her writings are ordinary yet it delivers a fantastic message in every piece. We can call her a feminist who took on the task on conveying a woman's plight in a male dominanted society. The sweet memories of her childhood, the picturesque description of her hometown and her grandmother's story is as interesting as listening to music.  
Let us know some facts and quotes of Sudha Murthy that her every readers must know.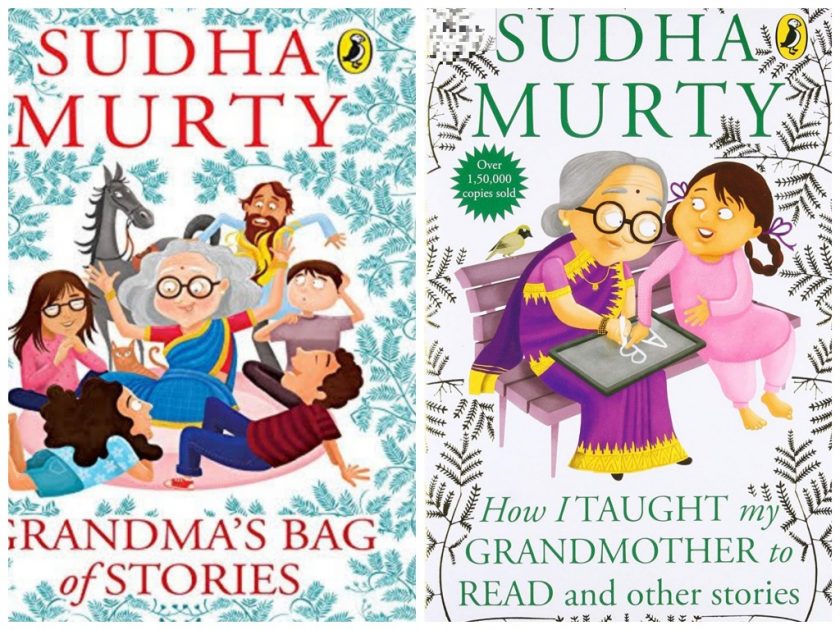 Sudha Murthy was influenced by her grandmother, Krishnaa who was fondly called Krishtakka to write stories based on her day to day experiences.
Sudha Murthy was never guided by her grandmother but taught her significance of life through her stories.
Sudha Murthy's native place is in Shiggaon, Haveri district in the Indian state of North Karnataka.
Sudha Murthy's grandmother would wait for all her cousins to gather up during holidays at her house so that she could tell stories to them.
Sudha Murthy's cousins name are Raghu, Meenu, Anand and Krishna.
Sudha Murthy's grandmother's grandma was a great storyteller and used to tell her many stories mostly which was read in books, the remaining half was drawn from youngsters and her husband.