YouTube is one of the most popular social media network. It is entertaining as well as serves as an educative platform. Numerous people create channels and upload videos based on various contents. It has become a platform where one can share things they are passionate about or want to reach out to people through their videos. From cookery videos, beauty videos, fashion videos, stand-up comedy videos, fitness videos, movies, latest music videos to educative videos; every type of content is available on YouTube. Many people gain recognition among masses by making it through as a YouTuber. Some such YouTubers who managed to create a niche for themselves as independent YouTubers are as follows :
1. CarryMinati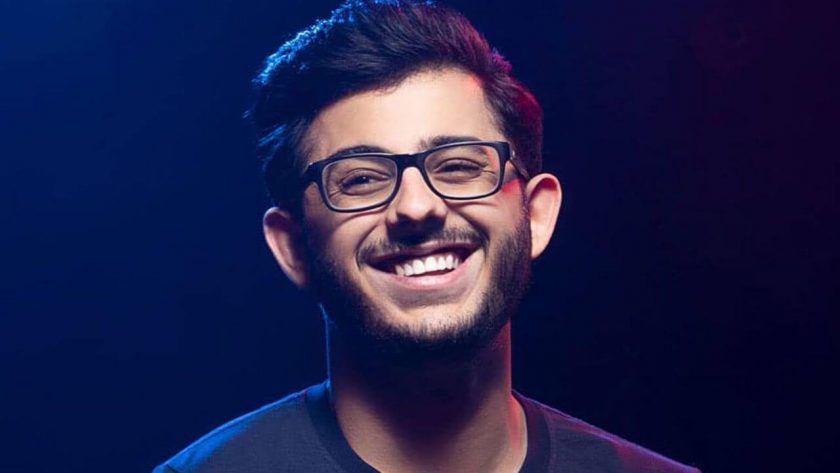 Subscribers: 24.1 M
Estimated Income: 56 Lakh/month, 6 crore/year
Ajey Nagar, popularly known as CarryMinati, is a 21 year old YouTuber involved in creating roast videos, parodies and comedy, live gaming videos and diss songs. He began posting on YouTube since the age of 10. Ajey started his channel in 2014 by the name of AddictedA1 and would upload recorded video games footage along with his reactions to it. He subsequently renamed his channel to CarryMinati when he started uploading roast videos. In 2020, he got into a YouTube video war with TikToker Amir Siddiqui. His video "YouTube Vs TikTok – The End" roasting TikTok users was removed by YouTube after which he gained immense popularity and saw a huge rise in his followers and subscribers.
2. Amit Bhadana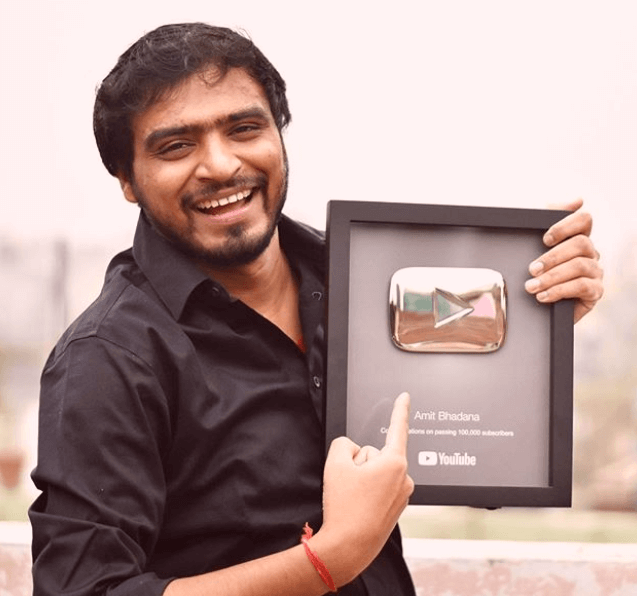 Subscribers: 20.9
Estimated Income: 40 Lakh/month, 4crore/year
Amit bhadana is a 26 year old YouTuber. He started his YouTube channel on 24 October 2012 and started publishing full videos from 1 March 2017. He makes comedy videos based on topics like relationships and day to day life scenarios. Amit used to upload videos in dubsmash along with his friends. After his video went viral and was liked by many, he decided to start a youtube channel. And now he is one of the most liked YouTubers in India.
3. Ashish Chanchalani Vines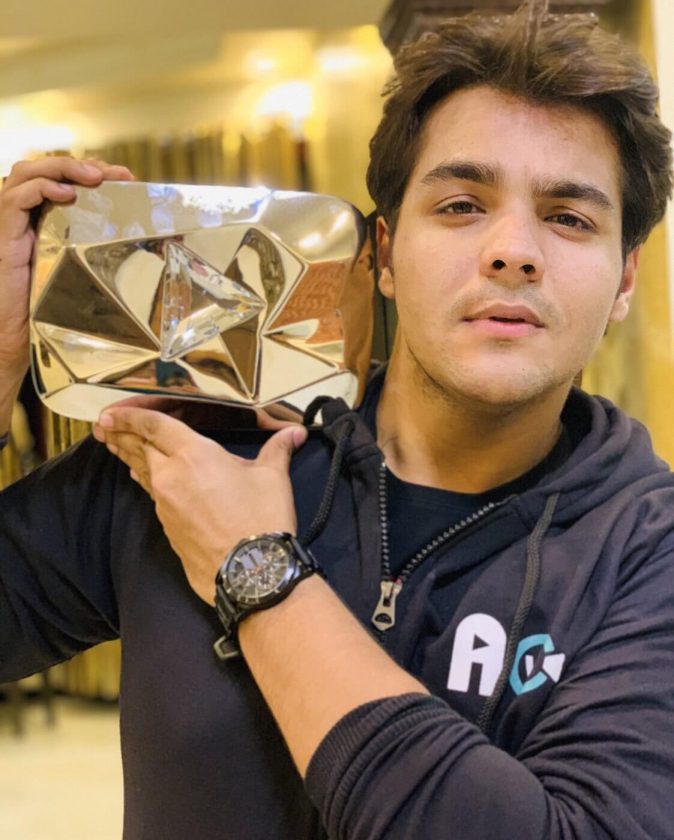 Subscribers: 19.4 M
Estimated Income: 53 Lakh/month, 6 crore/year
Ashish Chanchalani is a 27 year old YouTuber. He is one of the hilarious YouTubers in India and is loved by masses. Before starting a YouTube channel he used to share videos on social media platforms. He dropped out of college to pursue acting. Ashish has worked with a lot of celebrities like Akshay Kumar, Shahid Kapoor, Kartik Aryan and many others.
4. BB ki Vines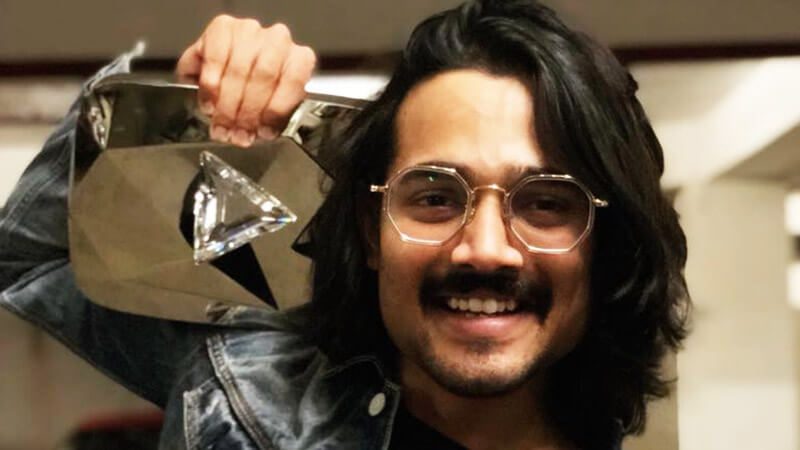 Subscribers: 18.5 M
Estimated Income: 12 lakh/month, 1 crore/year
Bhuvan bam started his YouTube channel Bb ki Vines in 2015. He made a 15 seconds video on Kashmir floods which went viral and gained popularity. His videos are popular because of the relatable content and the instant connect the youths feel. He writes his own script, plays multiple characters, shoots and edits it on his own from a small room in his house in Delhi. He is a one man army. He is not only popular among youths but also among Bollywood and some Hollywood celebrities.
5. Technical Guruji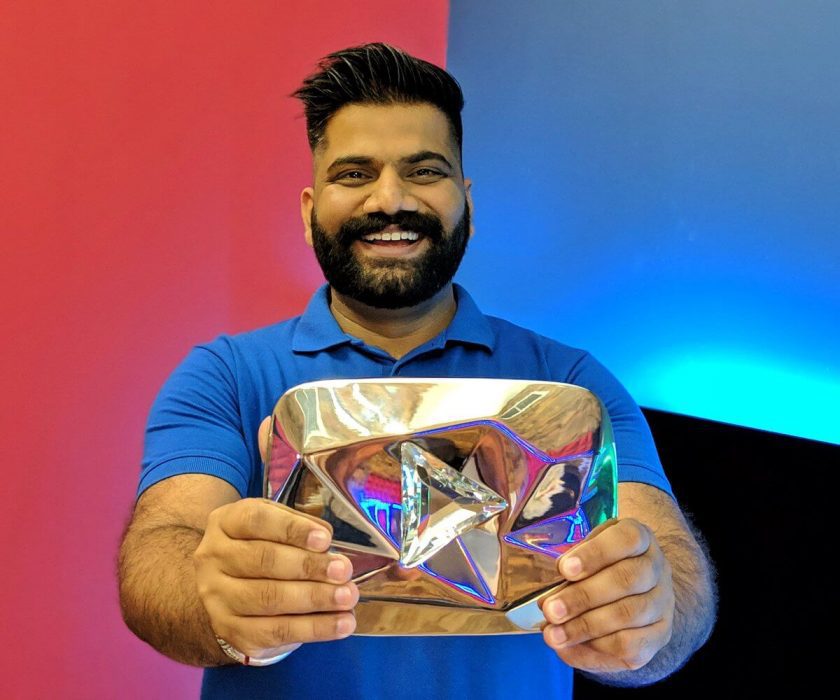 Subscribers: 18.2 M
Estimated Income: 47 Lakh/month, 4 crore/year
Gaurav Chaudhary popularly known as Technical Guruji started his YouTube career in October 2015, posting advice and product reviews about technical gadgets and electronics. He gained popularity and created another channel in 2017 about his personal life. His channel gained immense popularity. In September 2018, Technical Guruji was ranked as the 9th most subscribed to Tech YouTube channel. In November 2018, it was reported that Gaurav was the first Tech YouTuber to accrue more than 10 million subscribers.
6. Sandeep Maheshwari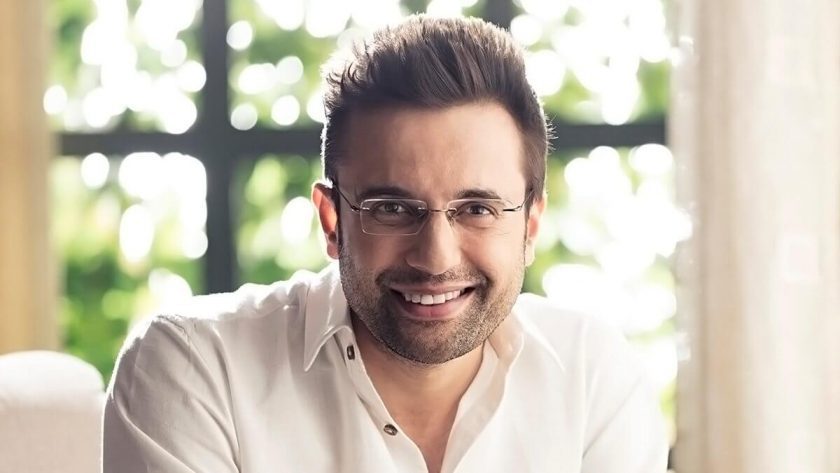 Subscribers: 16 M
Estimated Income: 22 Lakh/month, 2 crore/year
Sandeep Maheshwari is a motivational speaker. His videos are immensely popular among masses as they are full of motivation. Sandeep motivates people to overcome their life problems with a positive attitude. By just watching his videos one is filled with a positive energy and a go-getter attitude. He just like any middle class guy struggled, failed and through time learned from his ups and downs and became successful. Masses relate and connect through his experiences and many think of him as their role model.
7. Round2hell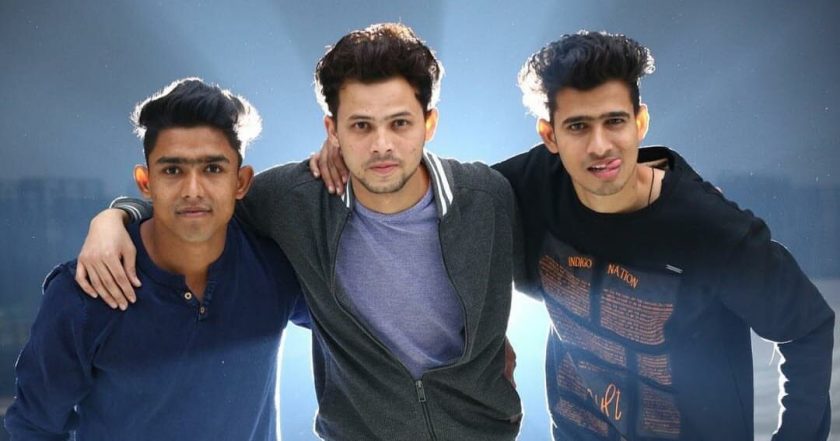 Subscribers: 14.7 M
Estimated Income: 41 Lakh/month, 4 crore/year
Round2hell is a YouTube channel run by three friends – Zayn, Wasim and Nazim. It was started in 2015. They make videos on topics ranging from science fiction to comedy. Their channel is full of interesting, out of the box ideas and different contents. Initially they started their channel focusing on football tutorial videos but when it didn't get much response, they shifted their focus to comedy. Round2hell is exclusively managed by Brandzup Media (VCOI). They have made their YouTube channel as their full time job and are looking forward to make short films, web series and science fiction in future.
8. FactTechz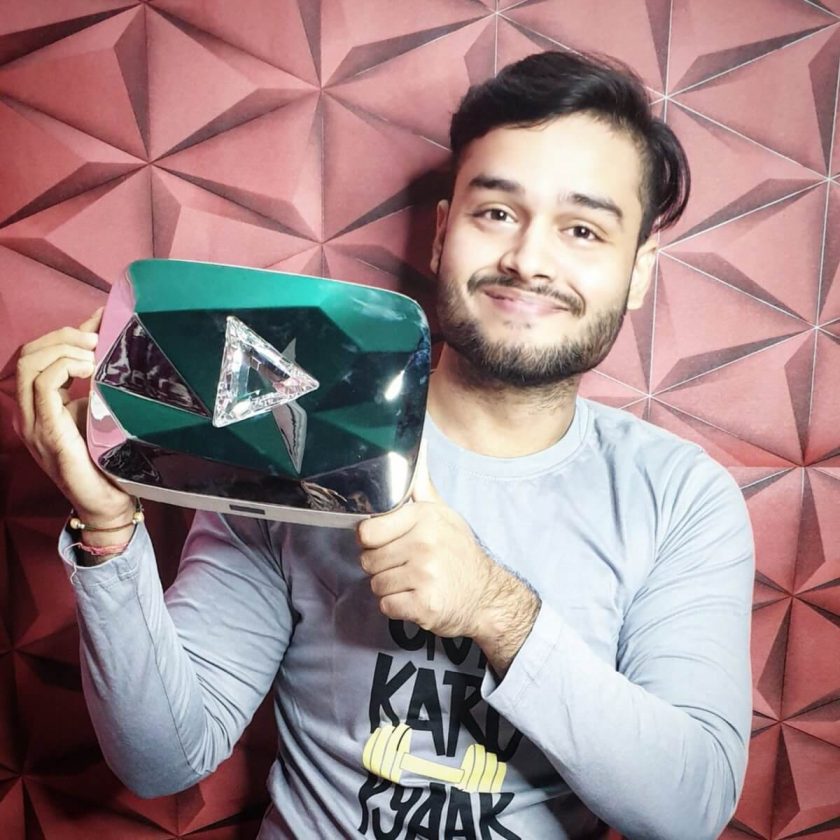 Subscriber: 14.1 M
Estimated Income: 42 Lakh/month, 5 crore/year
Rajesh Kumar created a YouTube channel named FactTechz at the age of 16 on 24th July 2016. He makes videos on scientific facts, mysterious as well as motivational contents. FactTechz's videos are liked by many because of the deep research and accuracy of his videos. His videos are informative as well as interesting. Some of his videos are beyond imagination. He joins his imagination with science facts. While there are many other science related YouTube channels, FactTechz is the most preferred one by the masses.
9. Dr. Vivek Bindra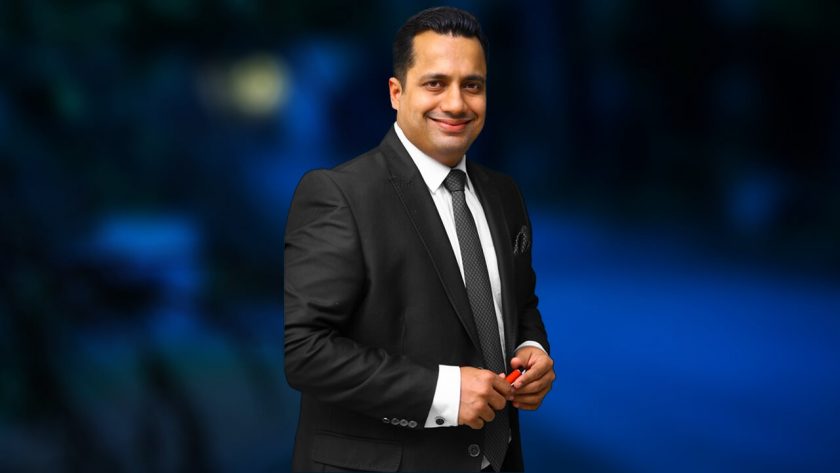 Subscribers: 13.2 M
Estimated Income: 22 Lakhs/month, 2 crore/year
Dr. Vivek Bindra joined YouTube on 6th December 2013. Most of his videos are about business management. Apart from it, he also posts videos based on motivational content, personality development, as well as on achieving life goals. He is mostly known for his motivational videos. Dr. Vivek Bindra is a successful business coach, a revolutionary entrepreneur and an international motivational speaker. He got many awards and also the title of 'The Owner of World's Most Subscribed Entrepreneurship YouTube channel'.
10. Emiway Bantai
Subscribers: 11.7 M
Estimated Income: 57 Lakh/month, 6 crore/year
Bilal Shaikh popularly known as Emiway Bantai is a 25 year old hiphop singer and rapper. He adopted the stage name Emiway Bantai which is a combination of the names of Eminem and Lil Wayne, i.e., Emi from Eminem and Way from Wayne. His song 'Aur Bantai' became immensely popular and from thereon he gained popularity among the masses. He was also seen in Zoya Akhtar's movie Gully Boy.